With a day unexpectedly free I decided to make a trip over to Chipping Campden in the Cotswolds.  A place that I usually visit many times a year, it dawned on me that I hadn't visited at all this year.  In fact the only time I have been to the Cotswolds this year was for my friends wedding back in the spring.  By the time I left the heavens had opened but thankfully when I got the other side of Warwick I could see the sky over the Cotswolds was bright with even a hint of blue.  The views over the Cotswolds never cease to captivate me and I really do have to concentrate on driving or else I'd be in the nearest hedge.  Chipping Campden is like most other Costwolds towns, full of charm, independent businesses and small enough to fit everything into an afternoon.
Apart from rectifying my lack of visits, I wanted to start my present buying, not only do I have Christmas I have ten birthdays between now and January, so I like to be super organised. I also wanted to visit Aneata Boote to talk jewelry.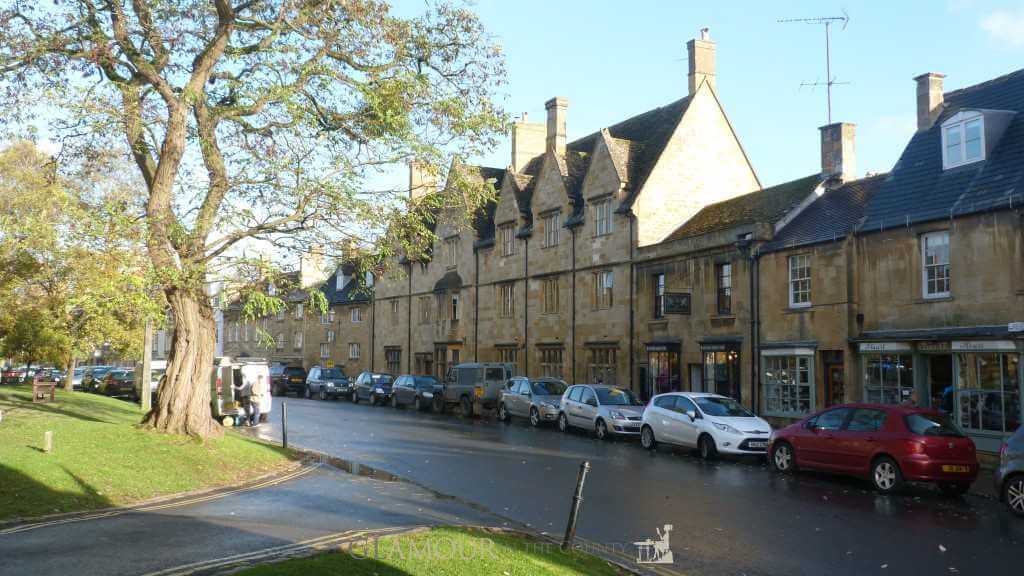 I started off well and found just what I was looking for in a little boutique called Frankie Doodle. What's not to love about a boutique that has an open fire instantly giving warmth as you enter the door. It's celebrating its 10th anniversary this month, which I think is just wonderful.  I managed to buy four of my presents here.  I must admit to being quite pleased with my purchases that I forgot to take a photo, but if you visit you won't be able to miss this little treasure trove.
I had a wander up and down the high street and browsed in a few other stores.  They have at least three delis here and each had something different to offer.  Perfect if you are putting a hamper together for a present, which I am.  I then made my way to see Aneata, who I have come across on Twitter, and had  a short conversation about what she might be able to do to for me.  It was lovely talking to Aneata about my custom order and about an old, but treasured, marcasite ring that needs a bit of attention.  I'm looking forward to seeing how we can progress both.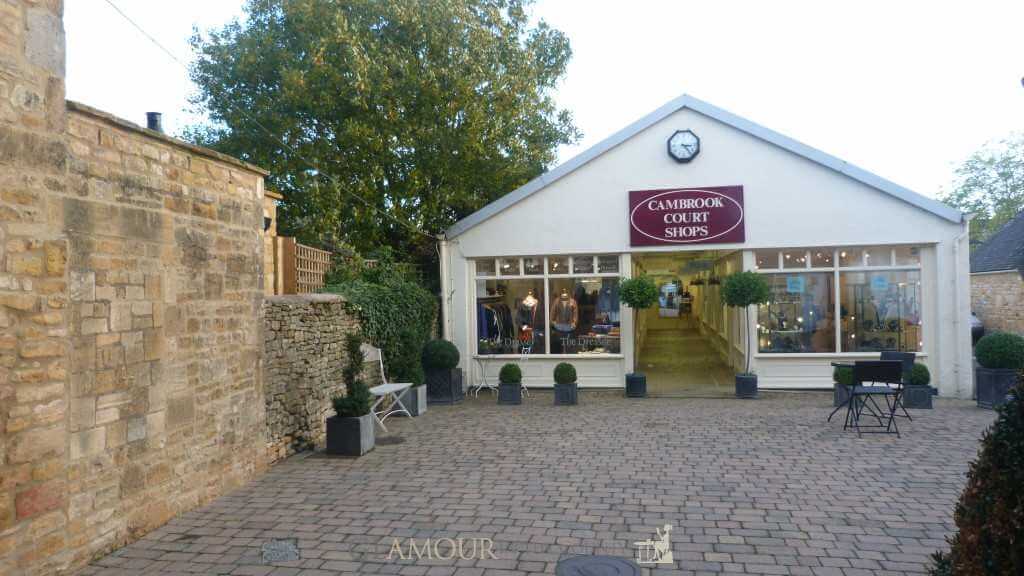 By this time it was late afternoon and I had wanted to go somewhere nice for lunch.  I'd asked the Cotswold Concierge, the previous evening, where they recommended.  Both they and the owner of Frankie Doodles recommend Huxleys and what a wonderful recommendation it was. On a blustery winters day entering this little rustic heaven was bliss.  I instantly gravitated towards the roaring open fire and sat in one of the worn leather armchairs.  This was definitely the place to spend a leisurely lunch.  I was well looked after by Marco the manager, and staff, who allowed me to take my time to decide and order.  I enjoyed a light lunch of local smoked salmon and duck on artisan bread and salad, accompanied by a couple of americano coffees.  I haven't come across a concept like Huxleys before, they aren't a restaurant, but neither are they a coffee shop.  They're something in between offering antipasto type meals through the day.  I love this concept as sometimes a large meal is too much and cake just isn't enough.  If only there was a Huxleys a little nearer to me, I think I'd be in there all the time.
Eventually the inevitable happened and I had to brave the outdoors again.  By this time it was dark and the weather had changed, so I headed back home feeling just a little bit pleased at having had such a productive and pleasant afternoon in Chipping Campden.
Exploring the English countryside and finding new independents……in the Cotswolds!