This year I took a late summer holiday, and by the time it came round I was more than ready for it. But this year was a little different. My solo travel took me across the Atlantic to the west coast of America, spending a week in Seattle and Portland.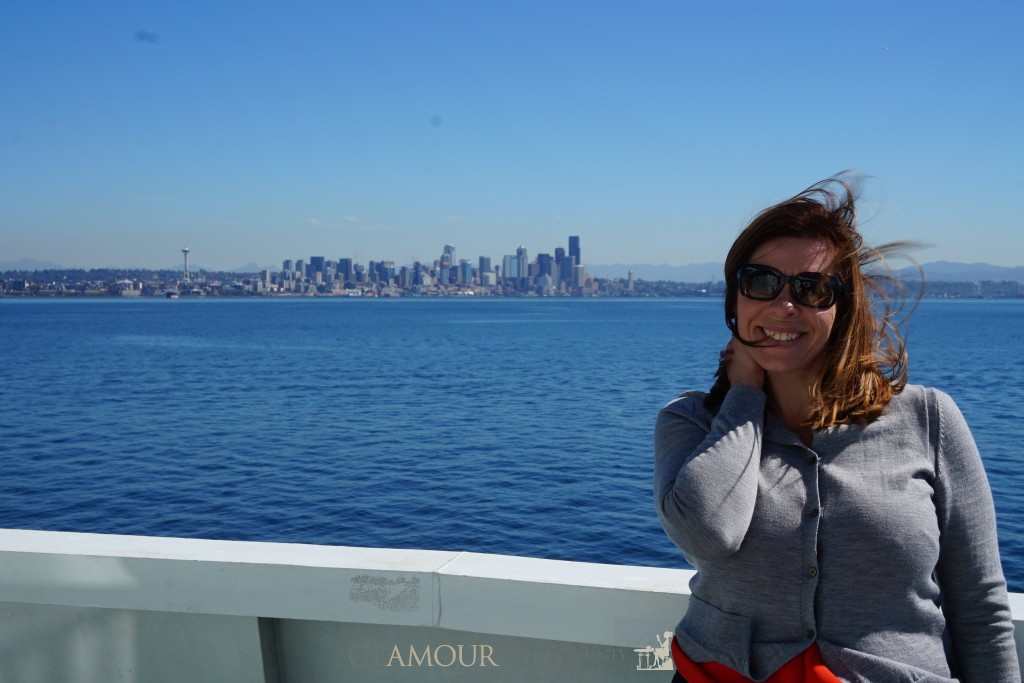 It's been a few years since I took a long holiday by myself, I've had a few weekends away, but there's nothing like going away for more than a few days solo. I had such a fabulous time, I visited wonderful places, had amazing experiences, caught up with my relations and chatted to people I met along the way. Whilst I packed a lot into a week, I was able to do it at a relaxed pace and exactly what I wanted, when I wanted to.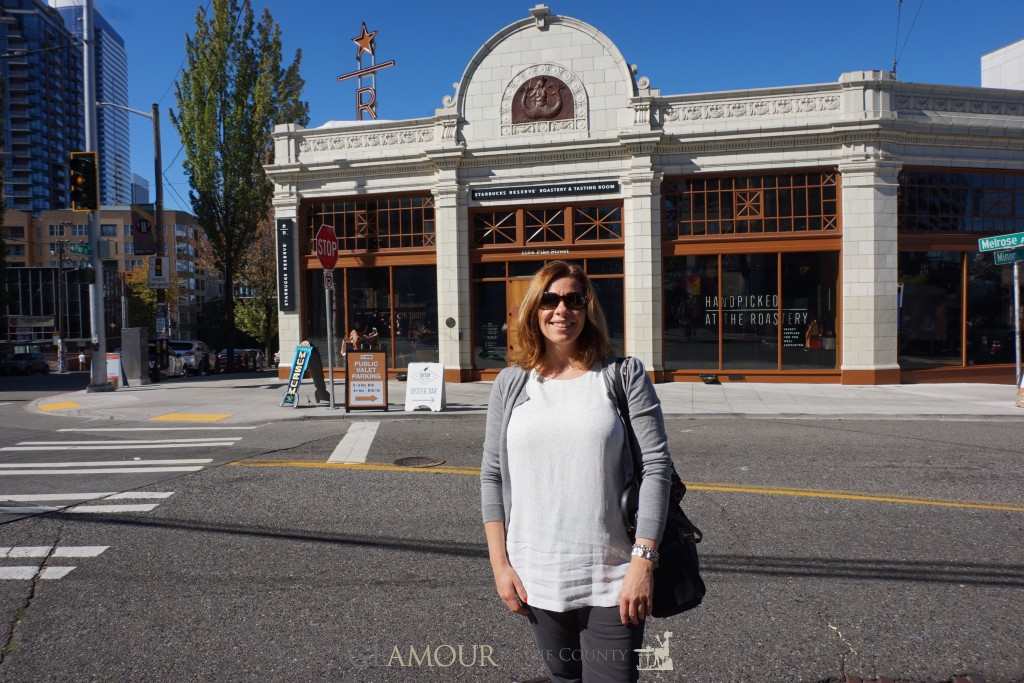 I've taken many trips solo, from days out, and short breaks to long haul trips. Going solo can be exhilarating. The joy of being able to do what you want, when you want is wonderful. And for me that's stopping and taking photos for as long as I want, getting up when I please, changing my itinerary on a whim, and eating where I want. Don't get me wrong sometimes it can be a bit lonely, and some things are great to experience and share with someone else. But overall solo travel gives you enormous freedom in which to explore your chosen destination.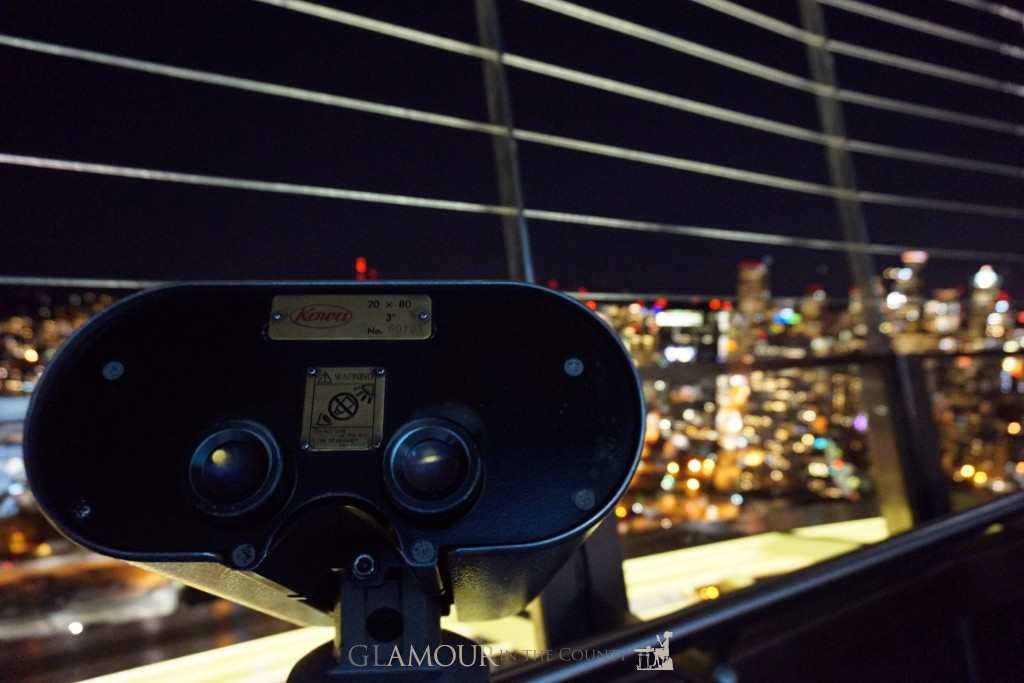 I'll be sharing some of my favourite moments from my trip with you over the next few weeks and months, maybe it will inspire you to take your first solo trip.