I love having quality time with my family and during August bank holiday we all took a trip to Cornwall. It'd been a couple of years since the last time I was there when I'd re-visited many of our childhood haunts. This time though, with three precious days, it was about relaxing.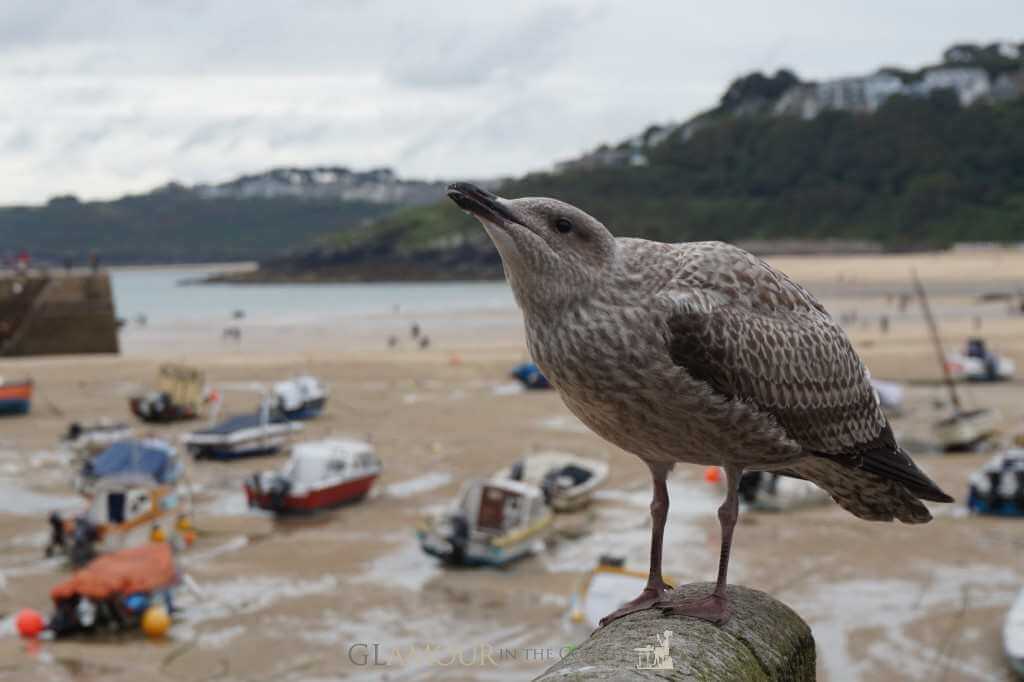 St Ives
The first day was a bit typical of Bank Holiday weather and we had a drizzly day. But that didn't dampen our spirits. We drove to the beautiful coastal town of St Ives. I'd forgotten what a little gem this was with it's small winding streets and harbour. We made our way from the car park down quite a steep path which brings you out right into the town. We abled through the streets looking in the lovely independent shops and walked around the harbour.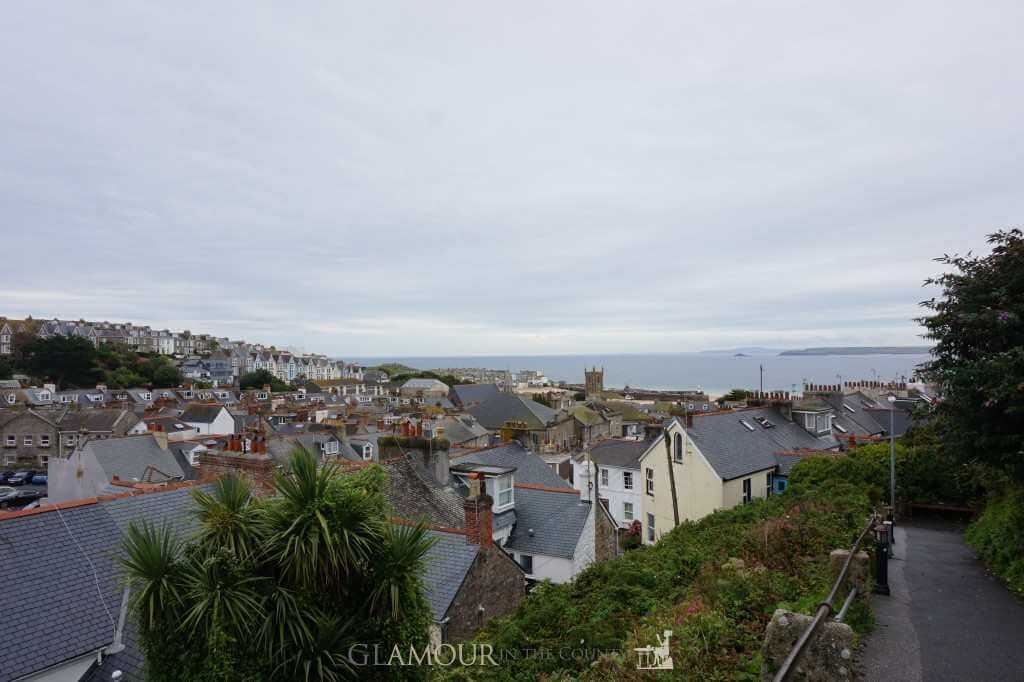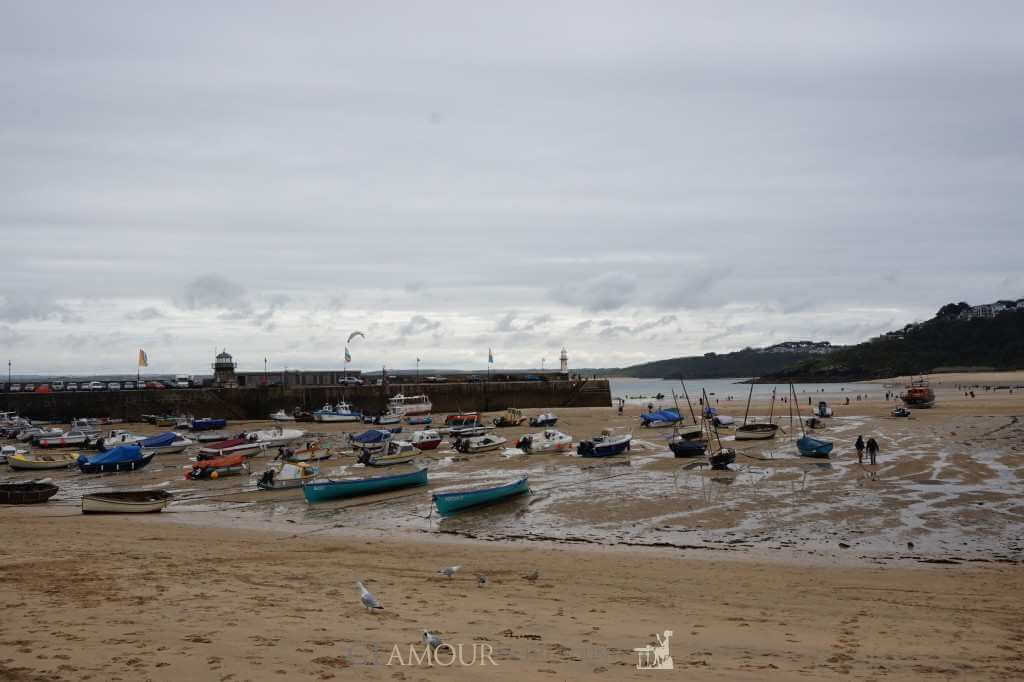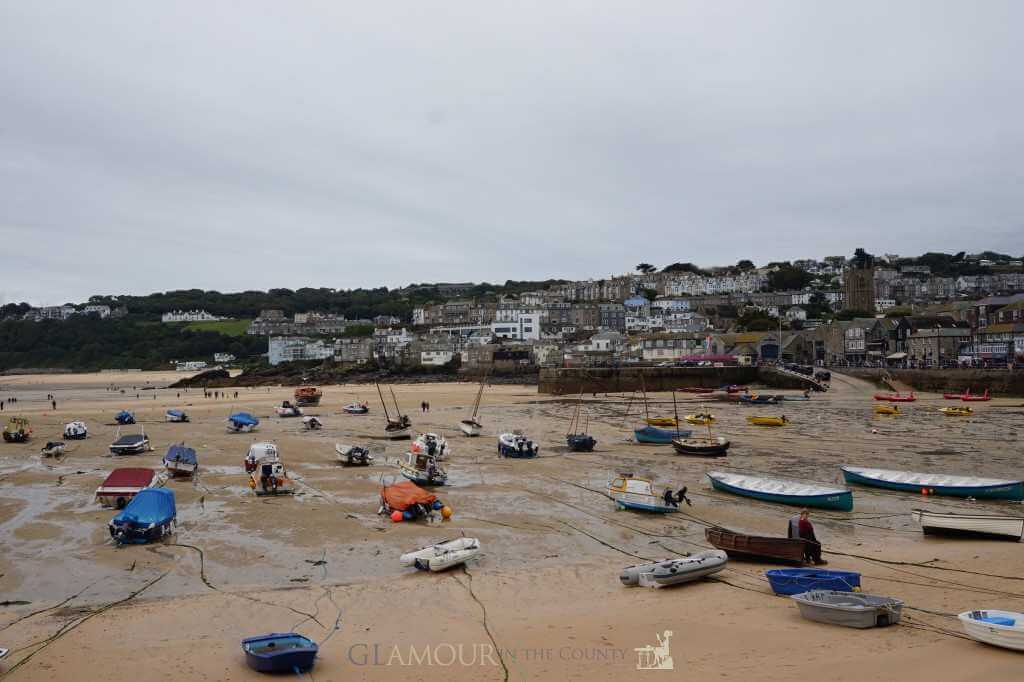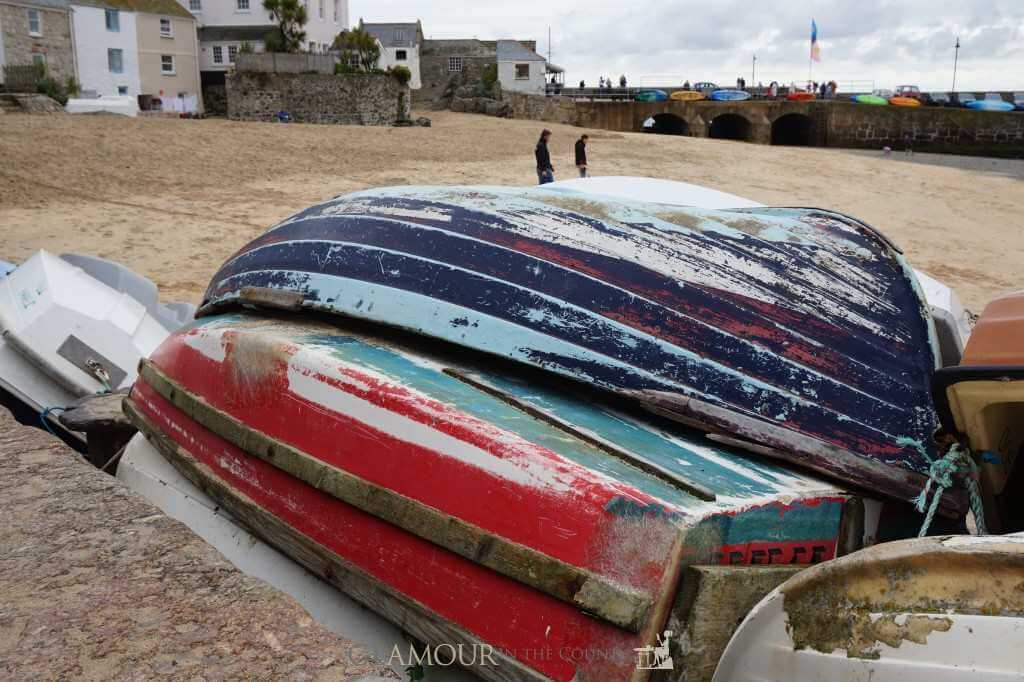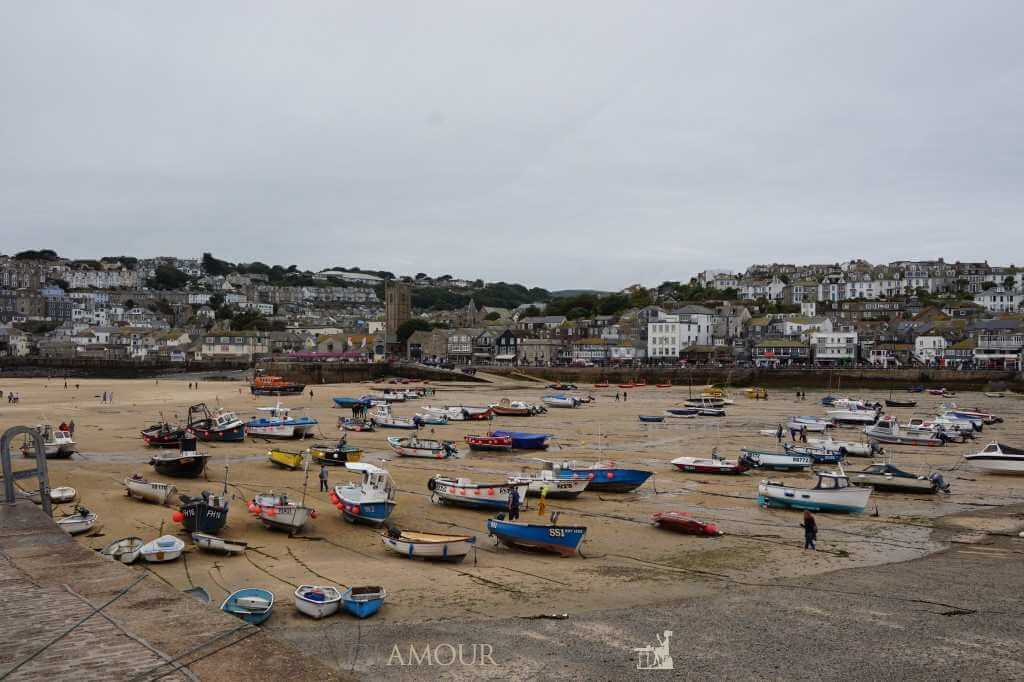 Watergate Bay
We woke on day two to blue skies. My nephews had decided they wanted to go surfing in the beautiful resort of Watergate Bay. Whilst they tackled the waves we braved the sea breeze until it got a bit too chilly. It seemed a good idea to warm ourselves with hot chocolate, coffee, fries and cake at The Beach Hut. If I lived nearer I think I'd be visiting here quite often.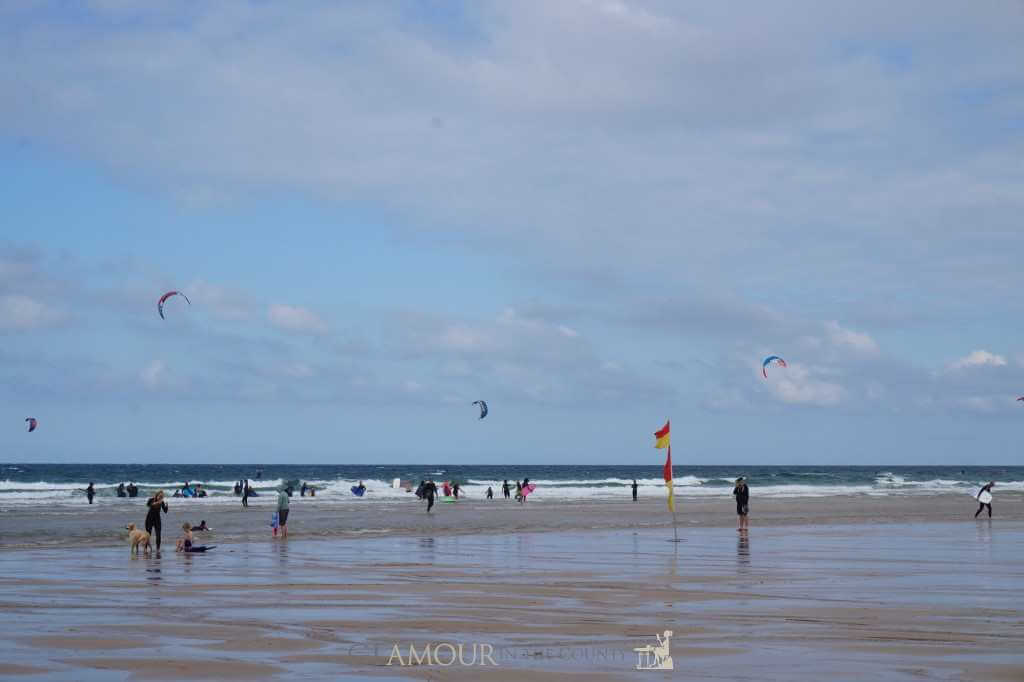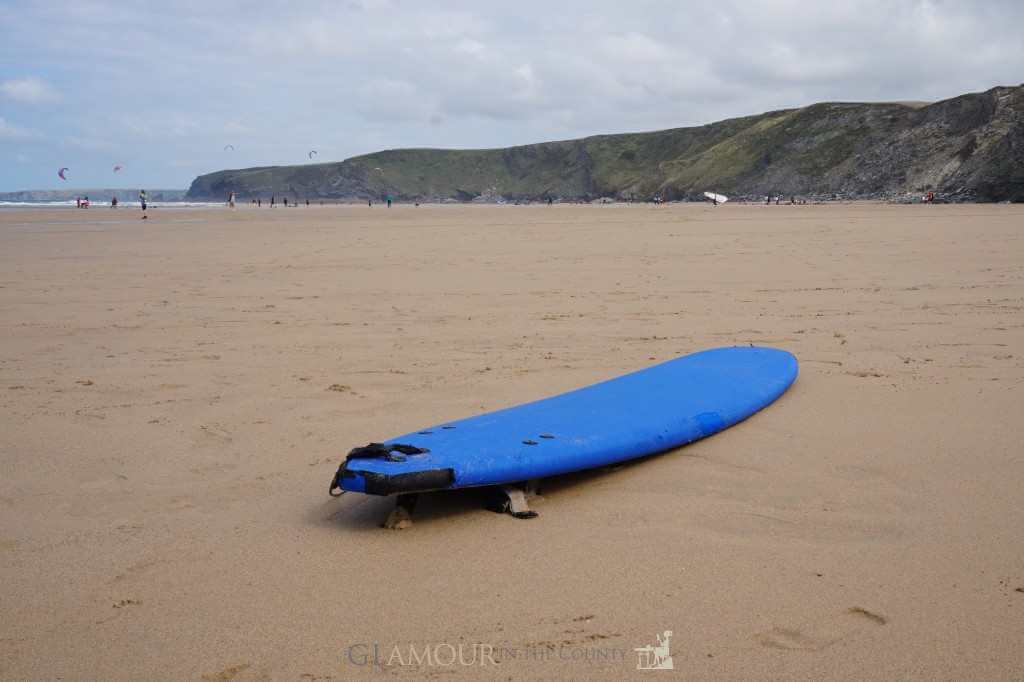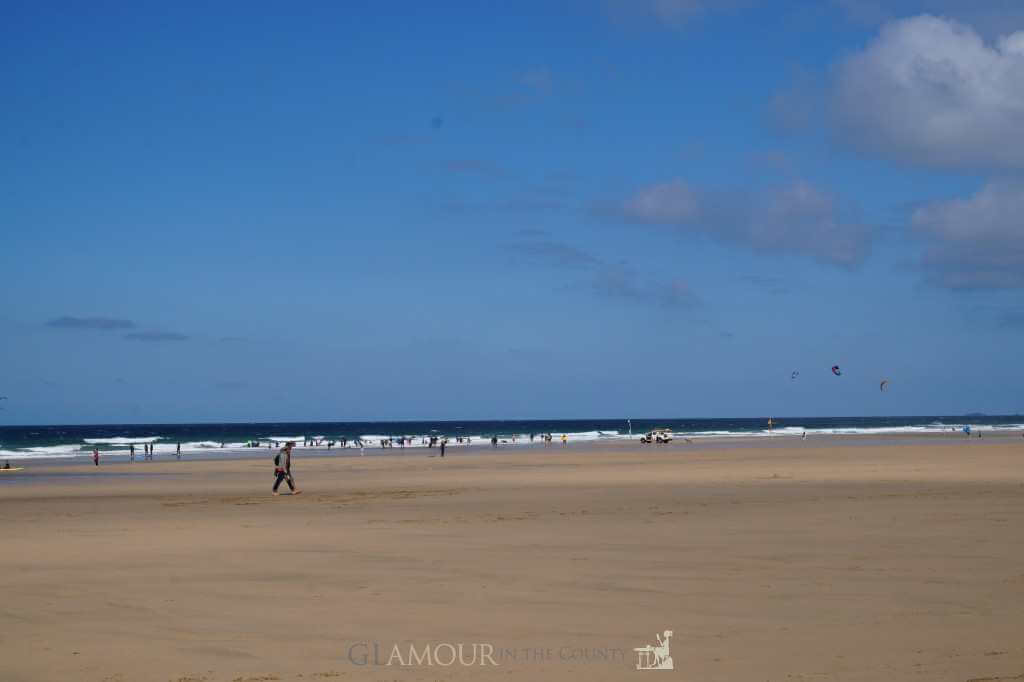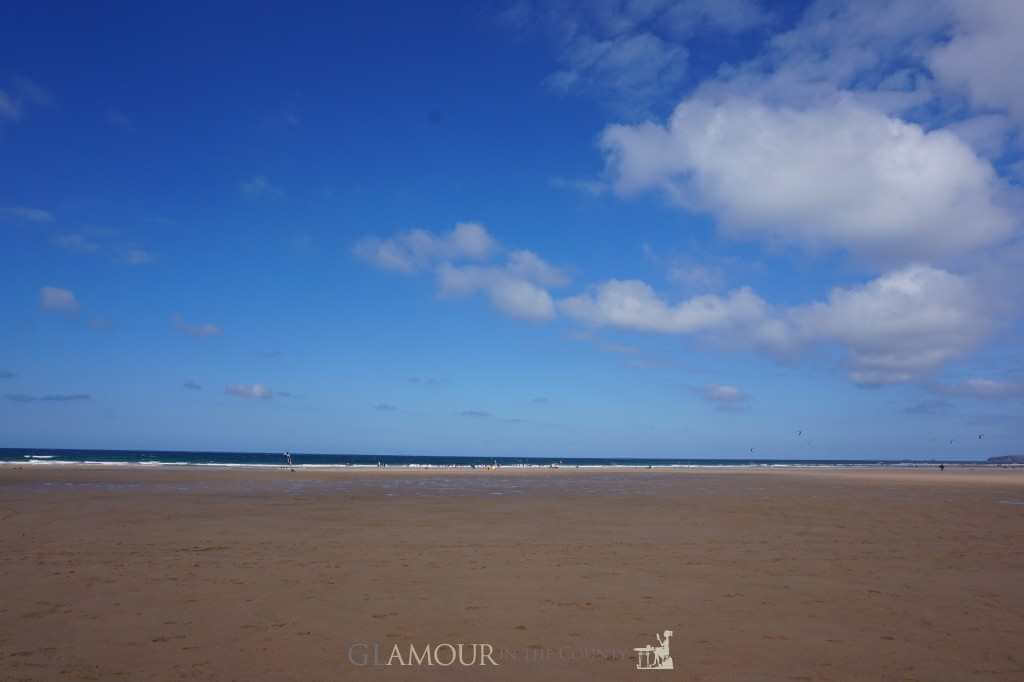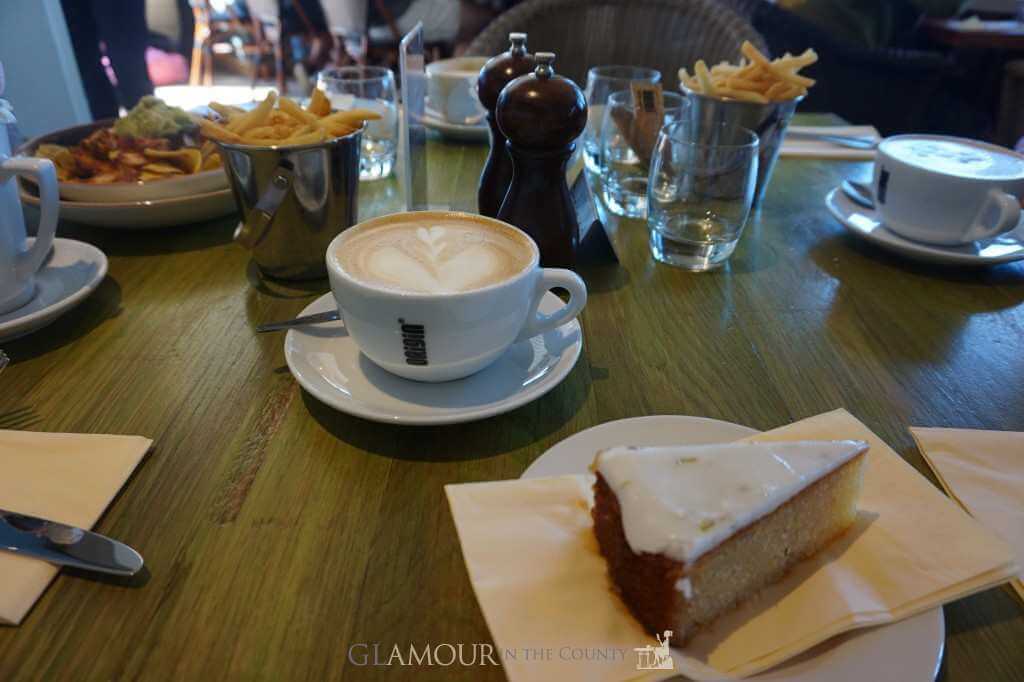 Padstow
On our final day we were again blessed with blue skies, but this time with less breeze so much warmer. You could be forgiven for thinking summer had arrived. We started the day in a competitive spirit with my nephews challenging me to a game of crazy golf. I'd forgotten how much fun it was. Of course they beat me but I did get a hole in one. We then ventured to Padstow which has always been one of our favourite places. To prepare us for pasties, we found a walk which gave us breathtaking views of Padstow and the surrounding area.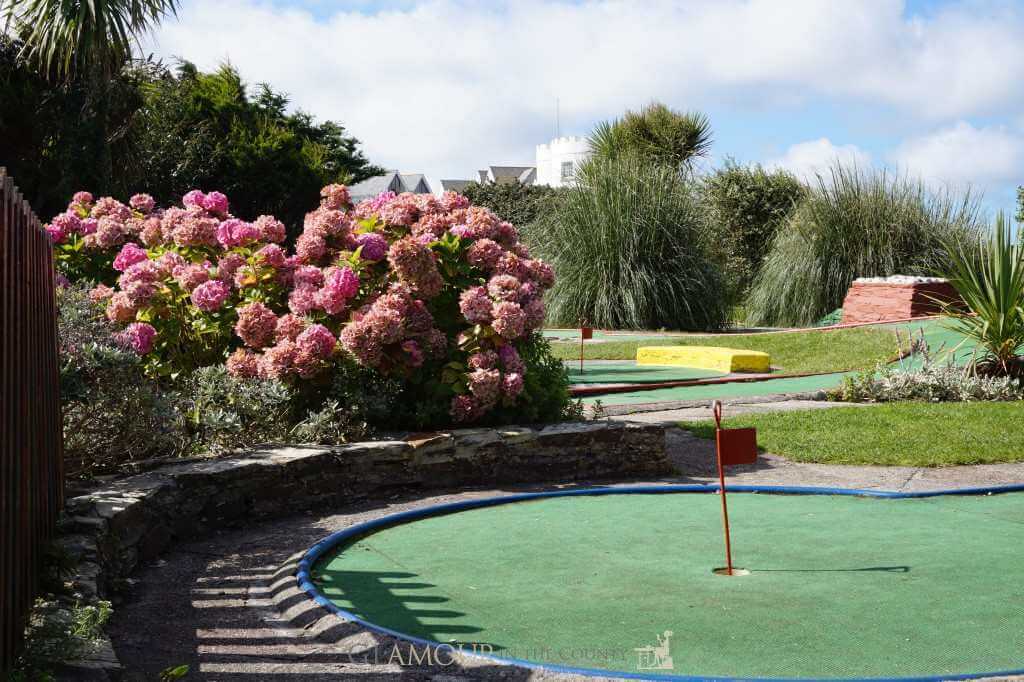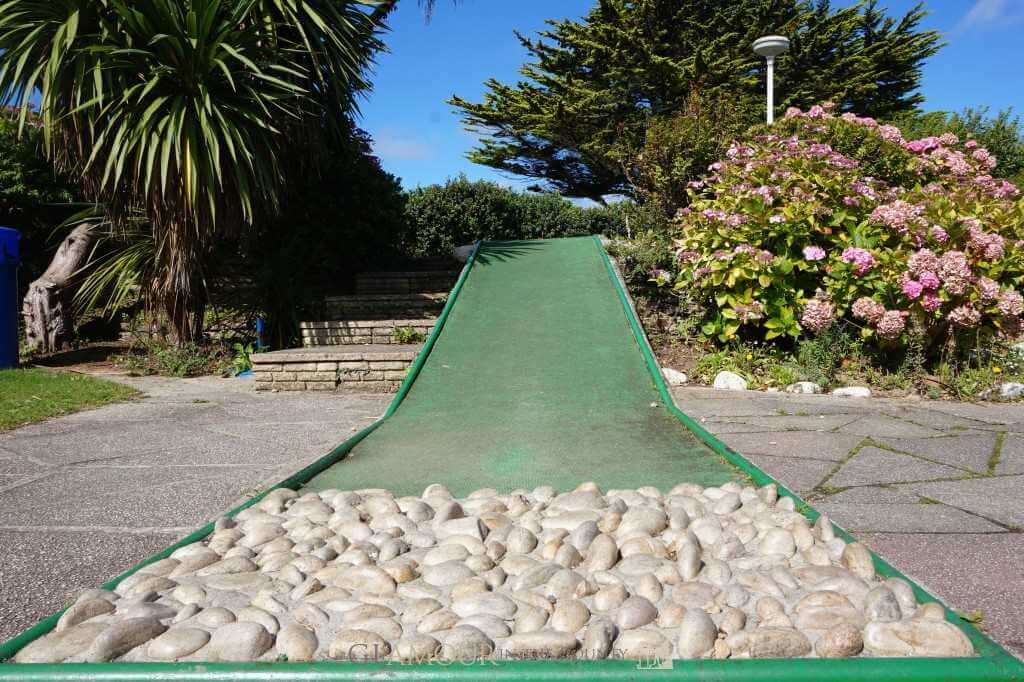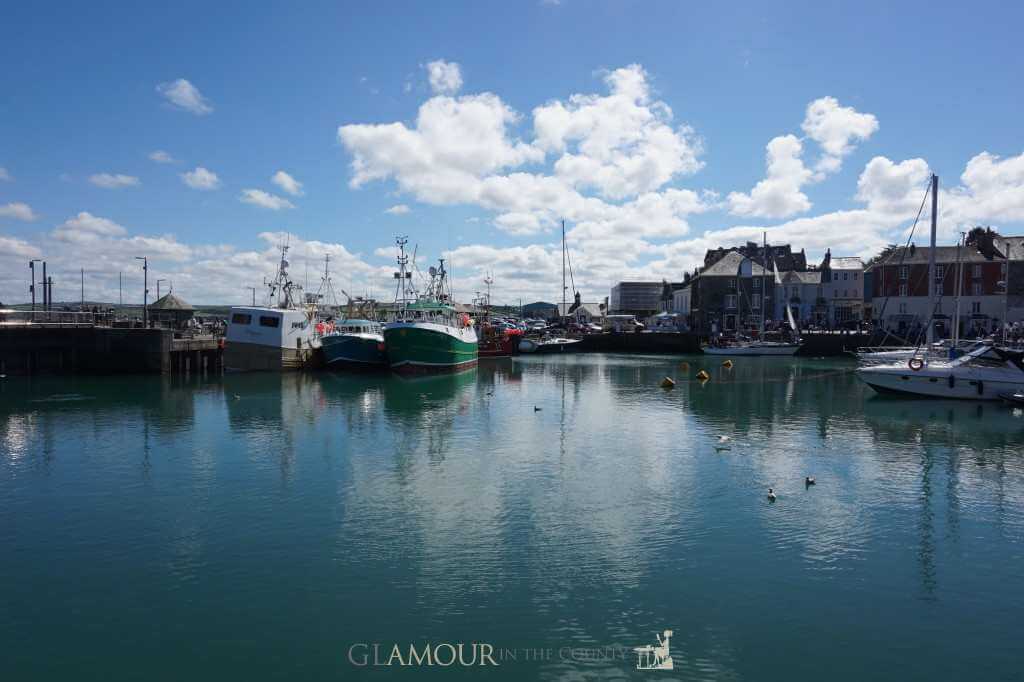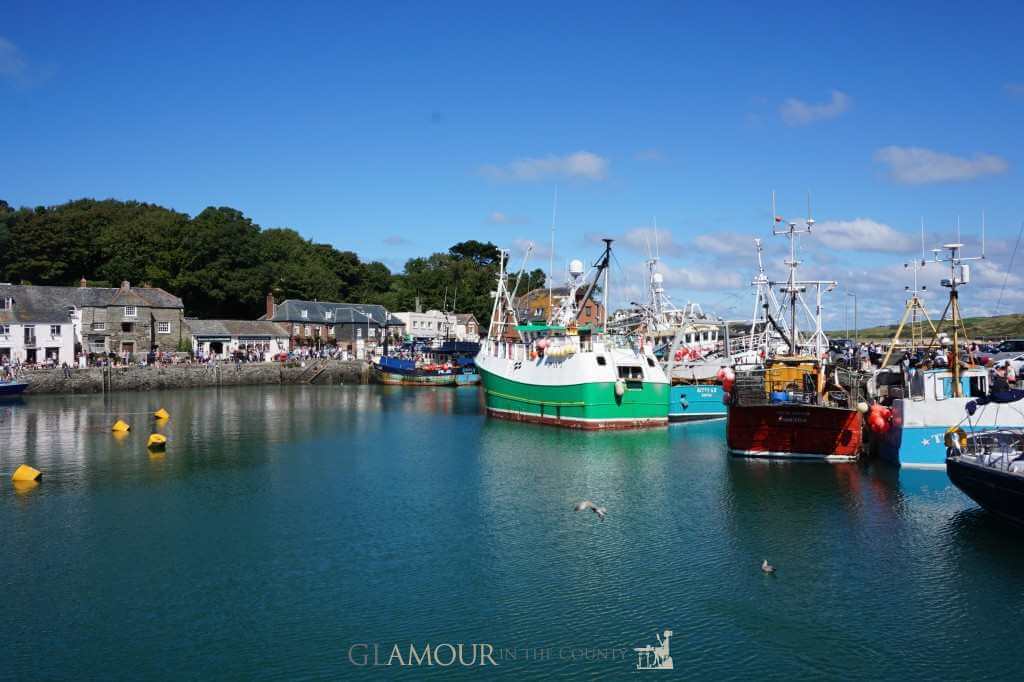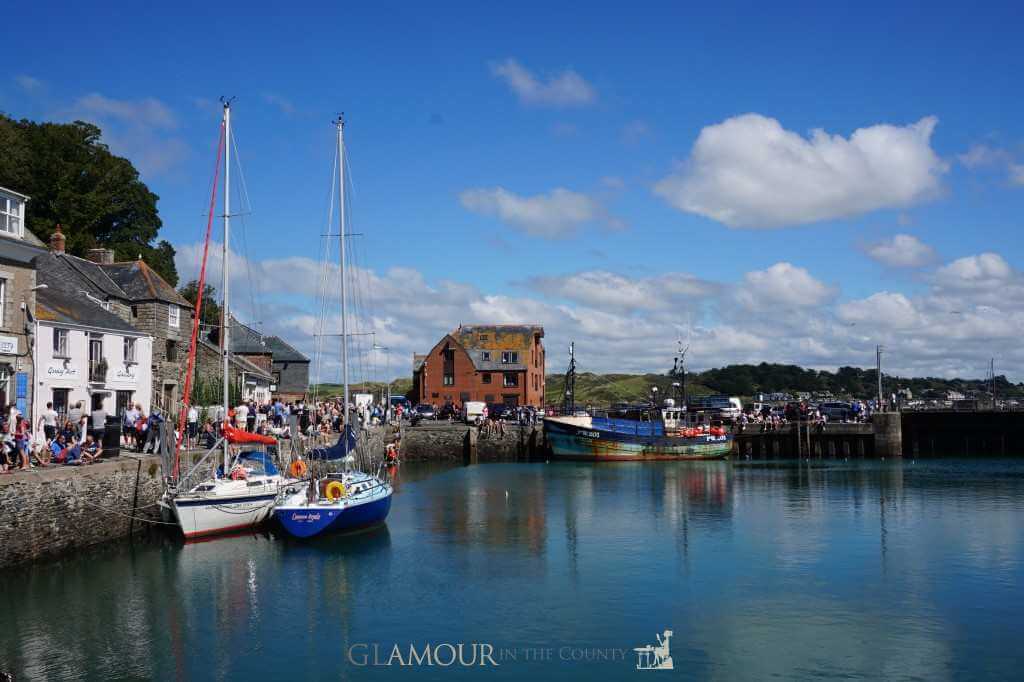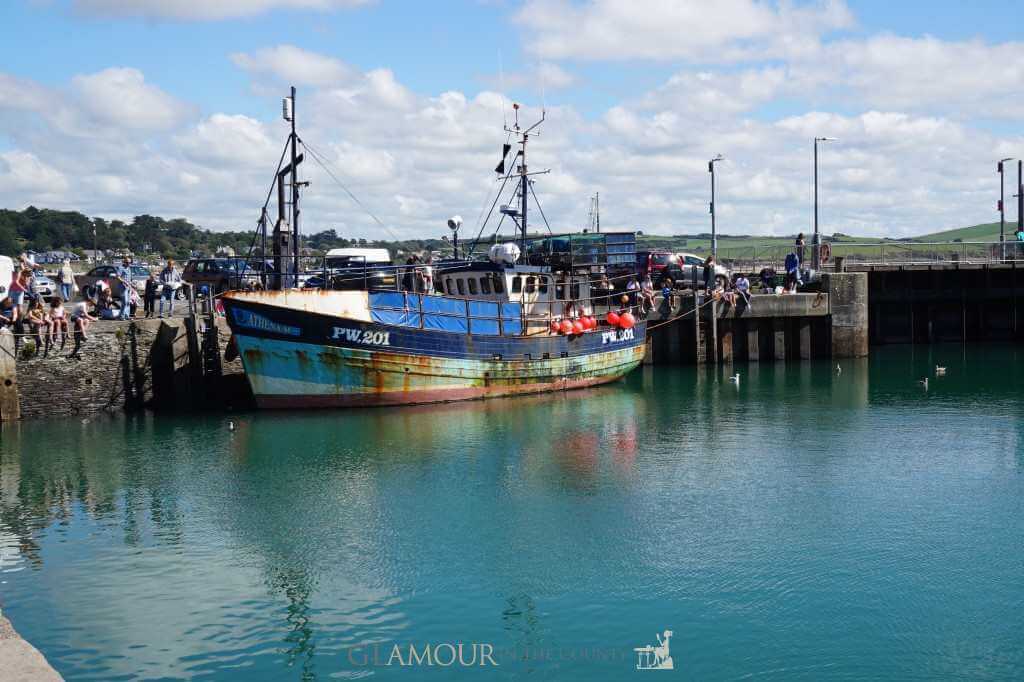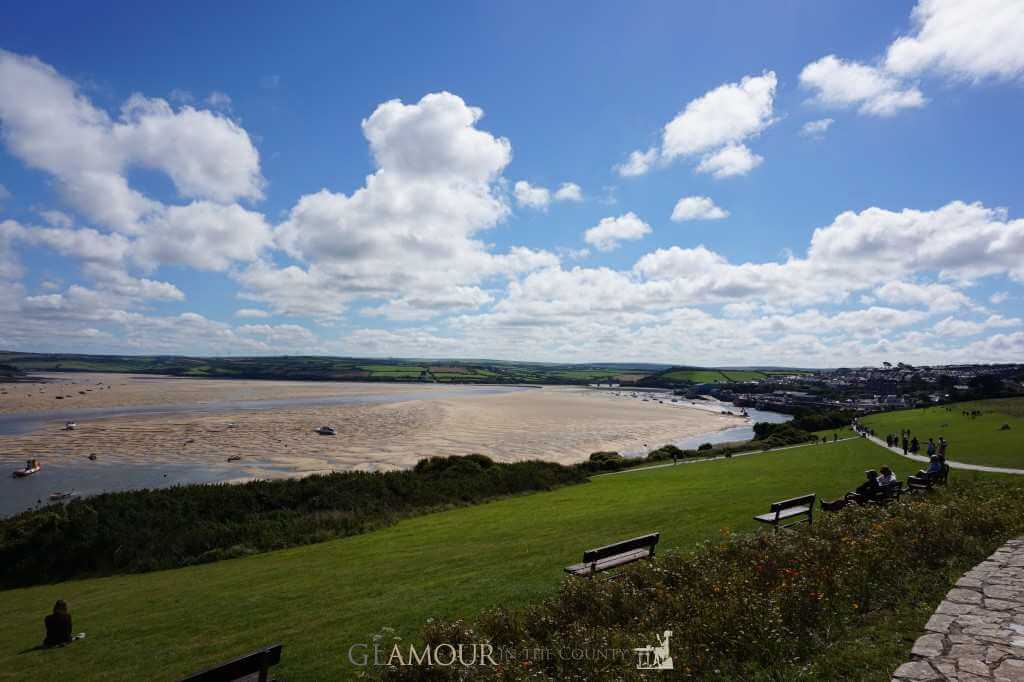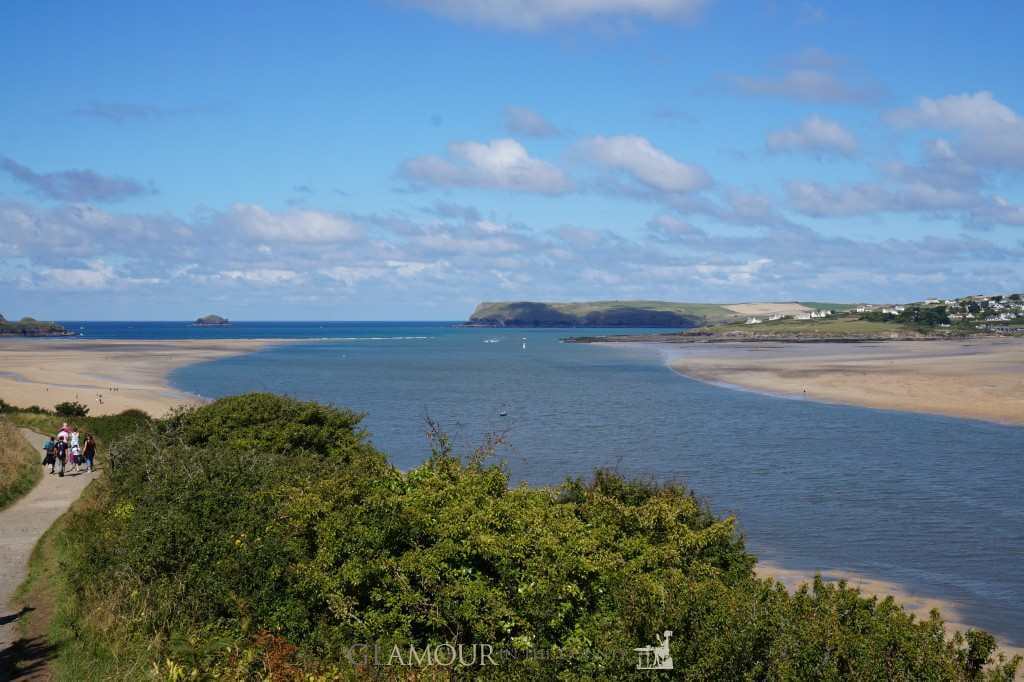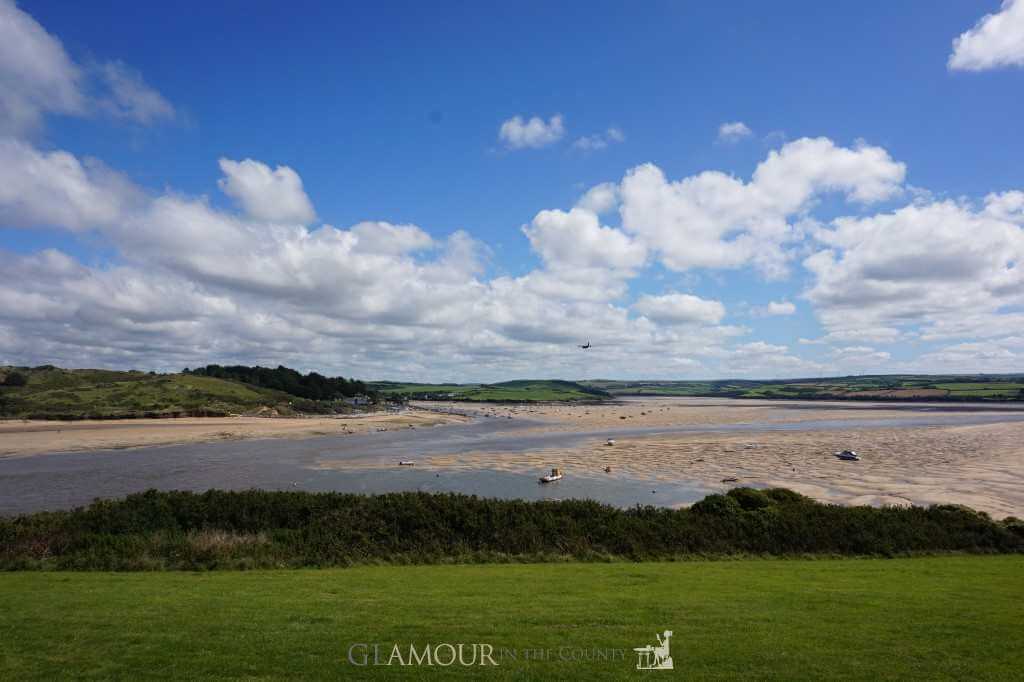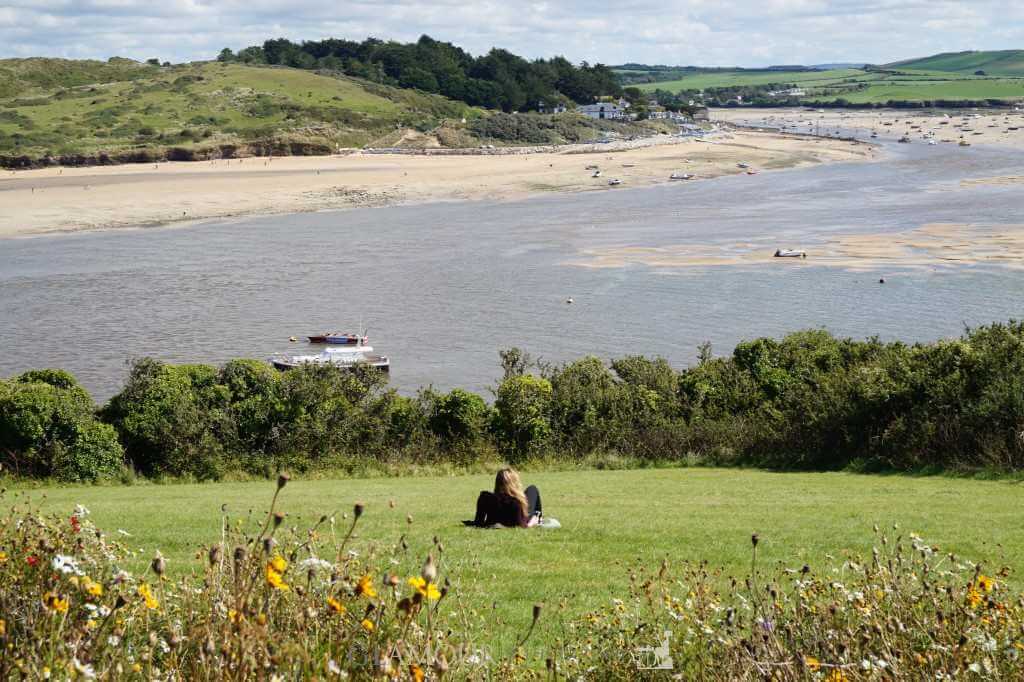 Being only a short 4.5 hour drive, I'm always sad when we leave and wonder why we don't visit more often. Especially when there are stunning sunsets over the ocean like this to enjoy. I'm hoping it's not another two years before I return.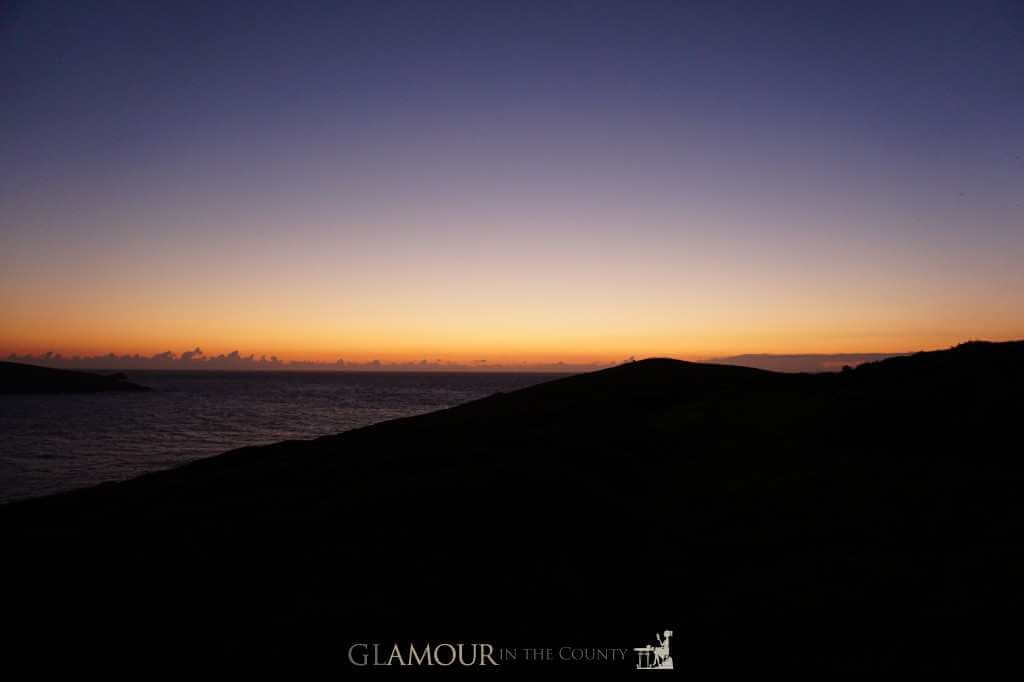 Have you got a favourite place in Cornwall?