In all the years I've been visiting Norfolk I've never been to Cromer.  So I took the opportunity to visit on our recent short break. It is clear that Cromer is more of a traditional type of seaside town, but it housed a few gems.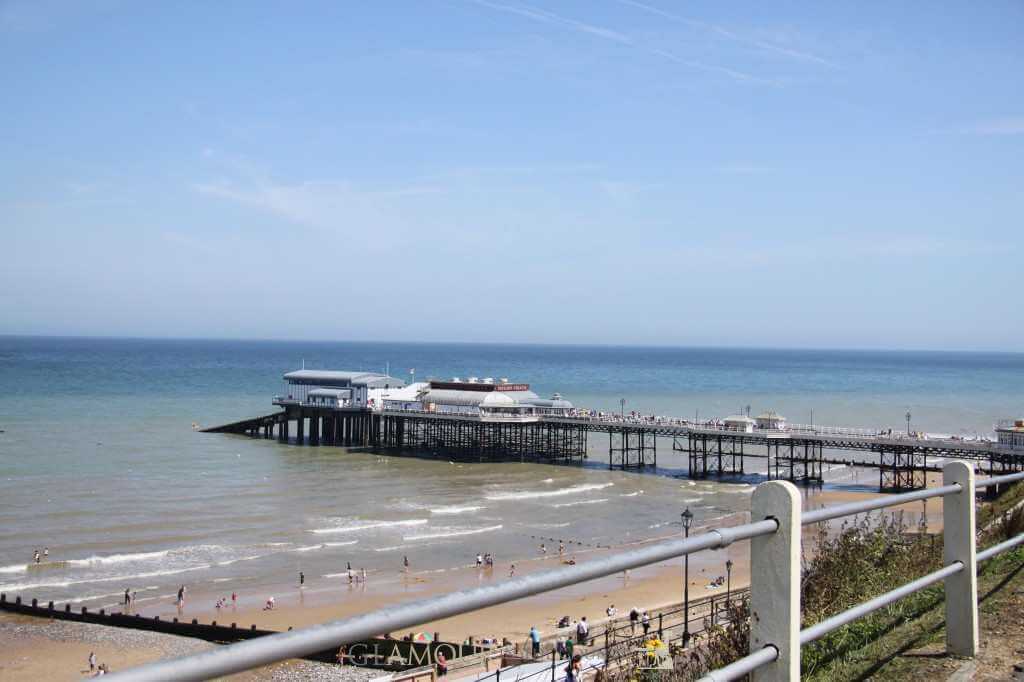 We met with Katy, from Fabulous Food Finds, for lunch.  I had wanted to try Cromer Crab and Katy recommended the Rocket House Cafe.  Over looking the beach we feasted on crab salad, crab sandwiches and homemade fish fingers.  We had a lovely lunch.  The food, company and view were wonderful.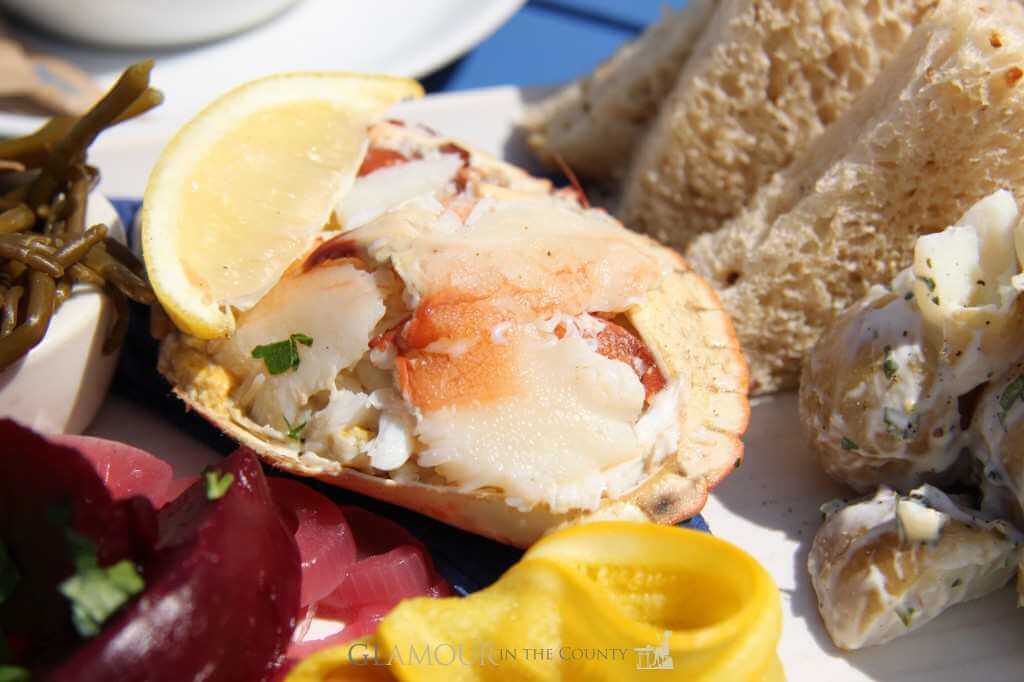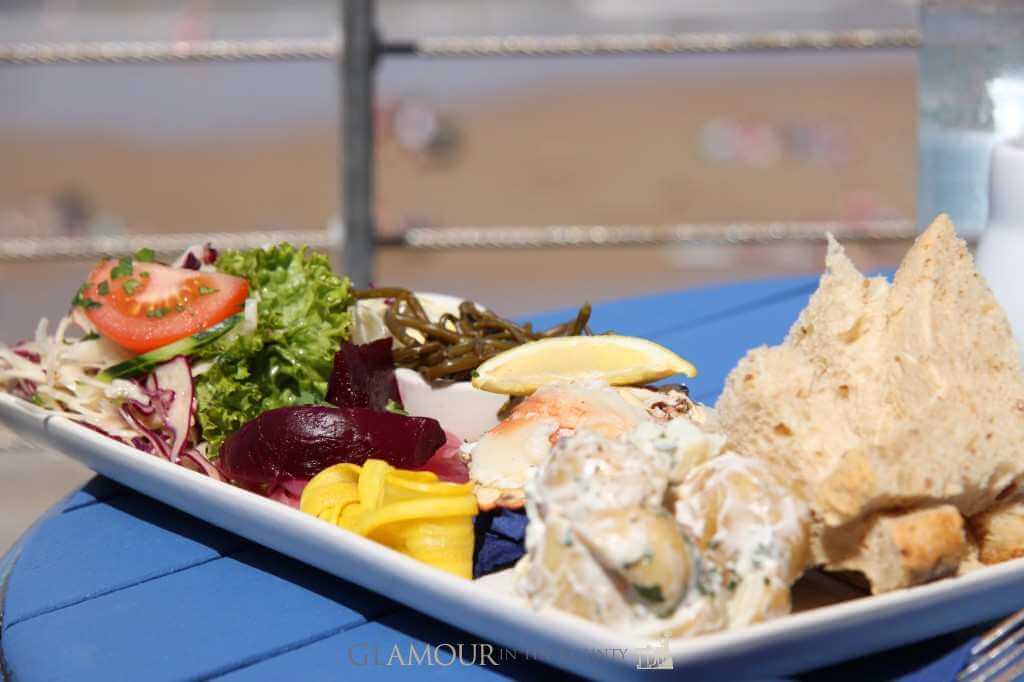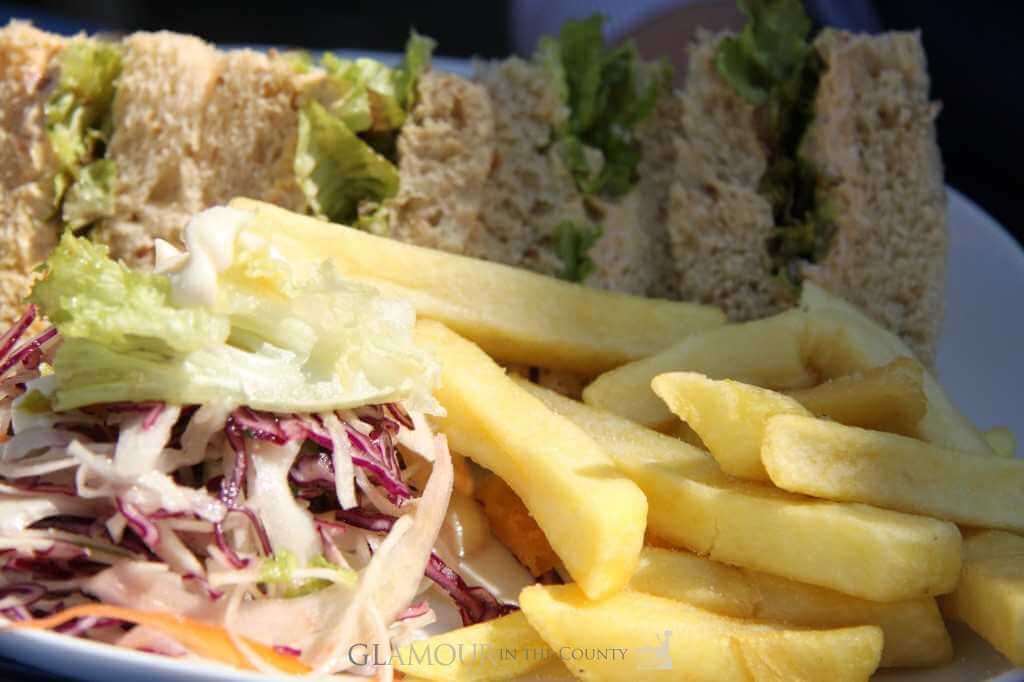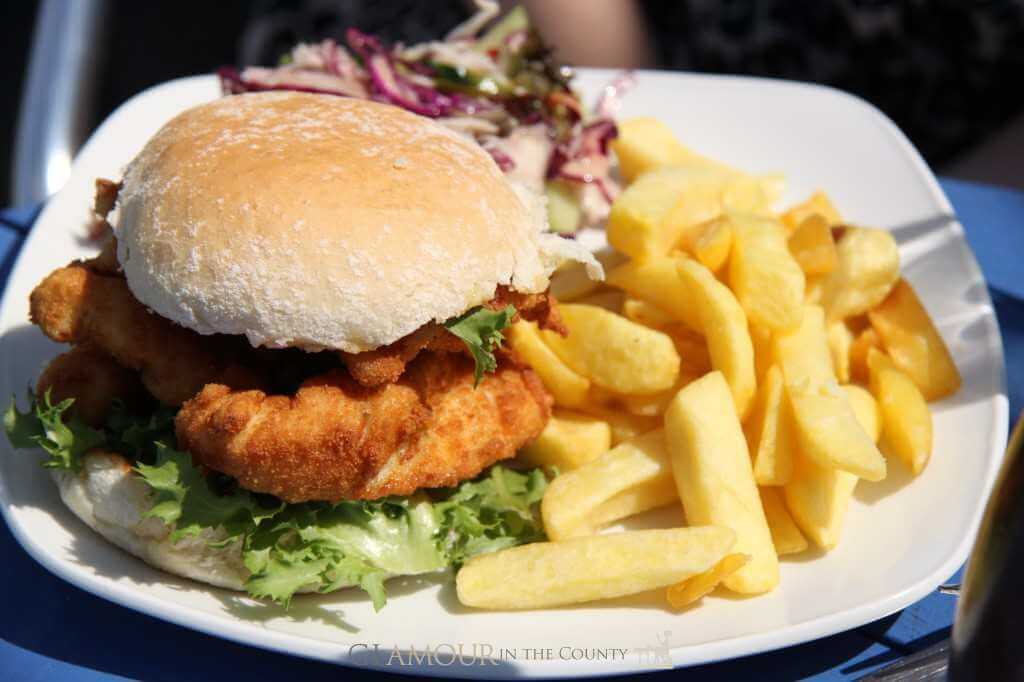 After lunch we explored a little starting with the crab boats that trawl for the  famous Cromer crab.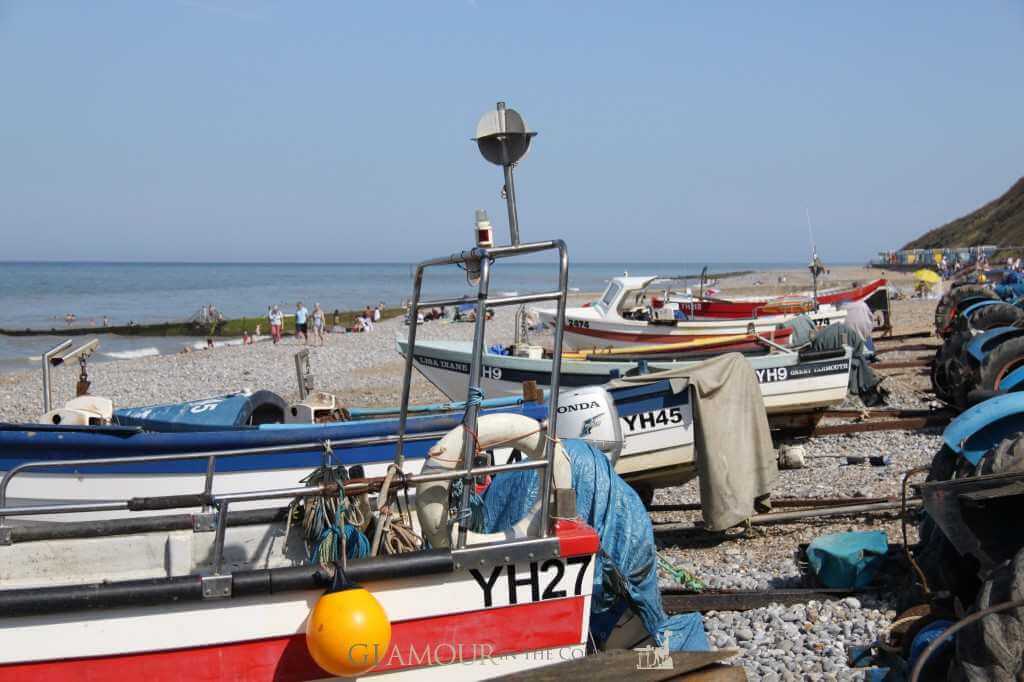 Having sat opposite the pier whilst eating lunch we decided to explore.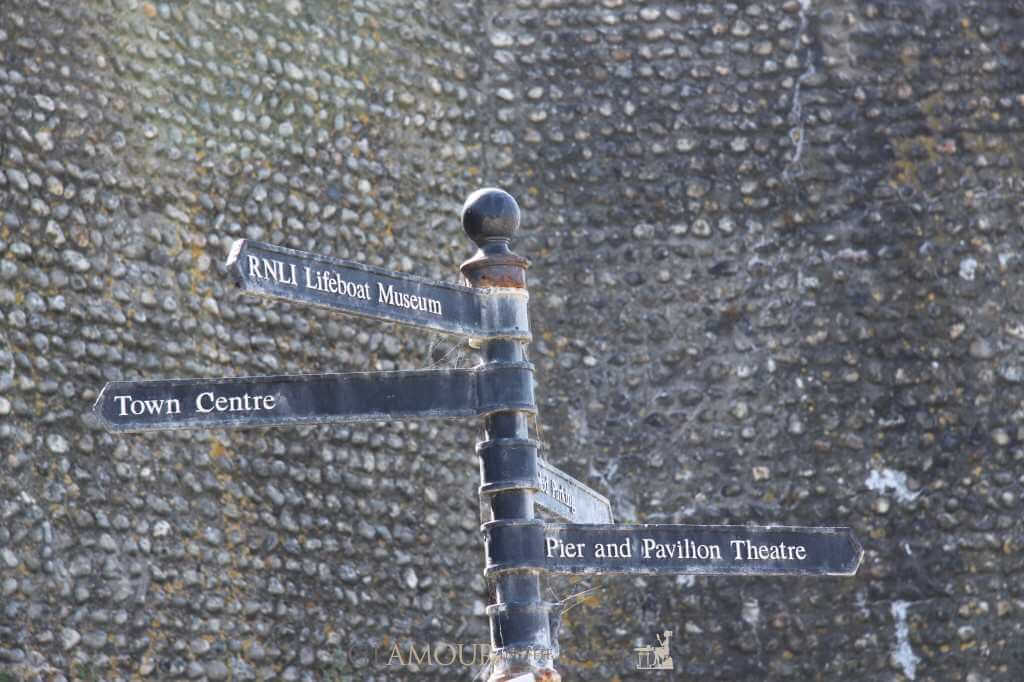 On route there were a number of houses and I particularly liked this lemon one.  Not a colour I'd choose for a house but here it completely fits in.  I can imagine  sitting on the veranda watching the sunrise and sunset, drinking coffee and people watching.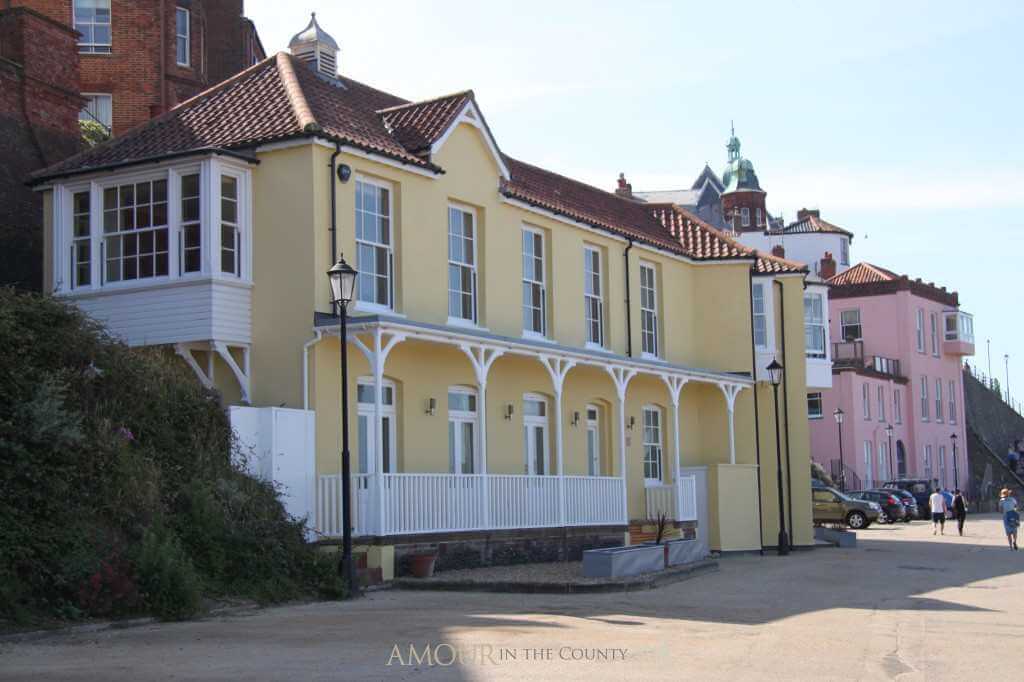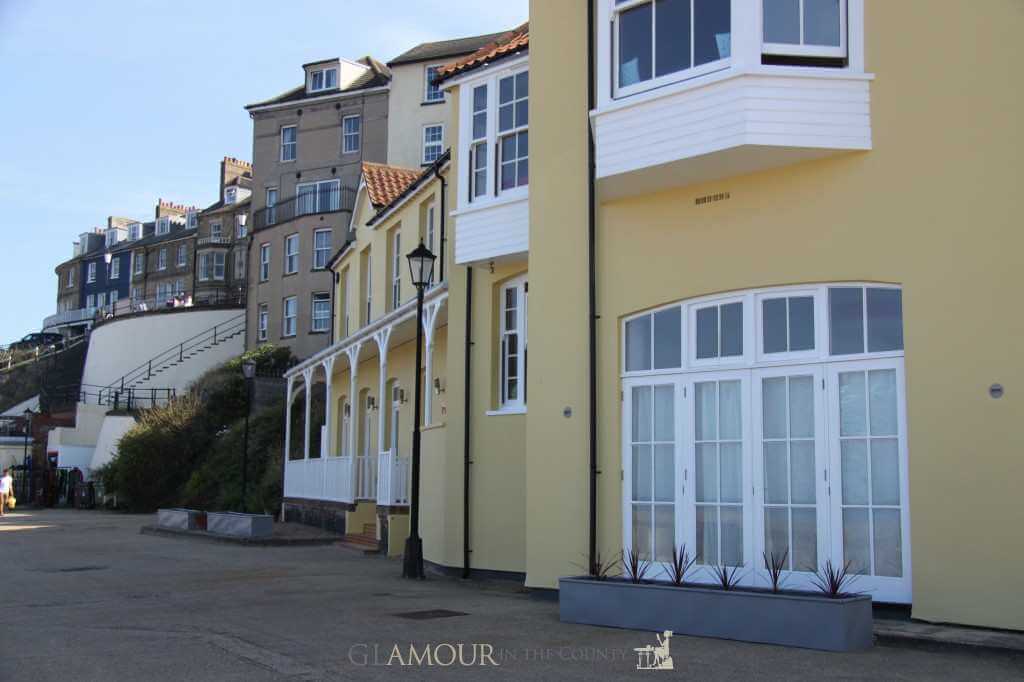 From where we were seated, at lunch, The Pier looked longer than it actually was. It didn't take very long to reach the end where there were lots of people crabbing.  This brought back memories of our days spent crabbing in Cornwall last year.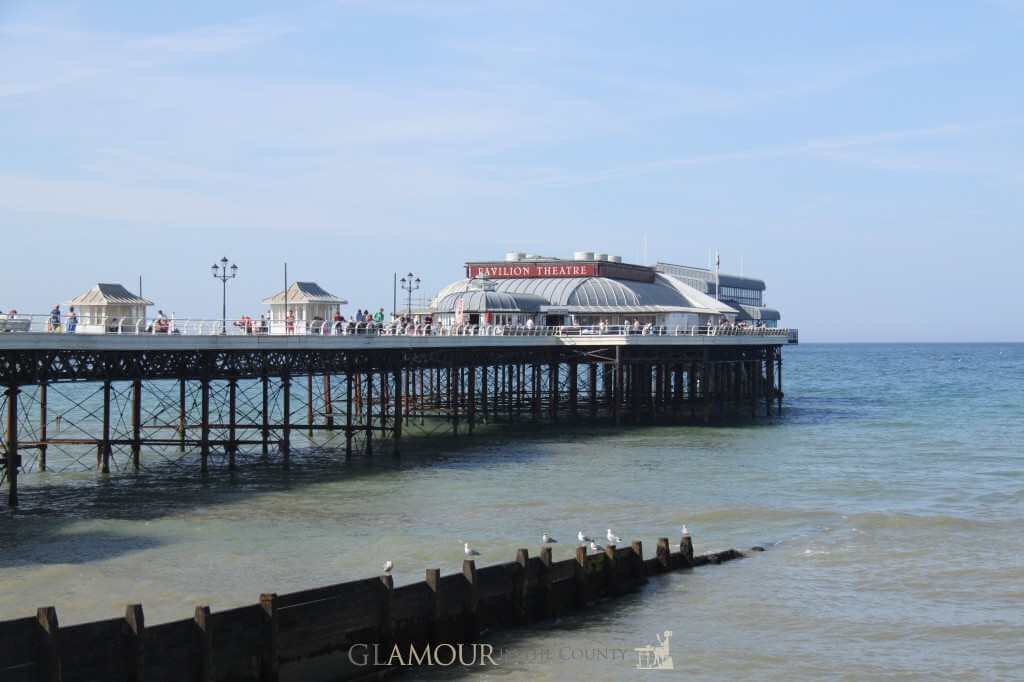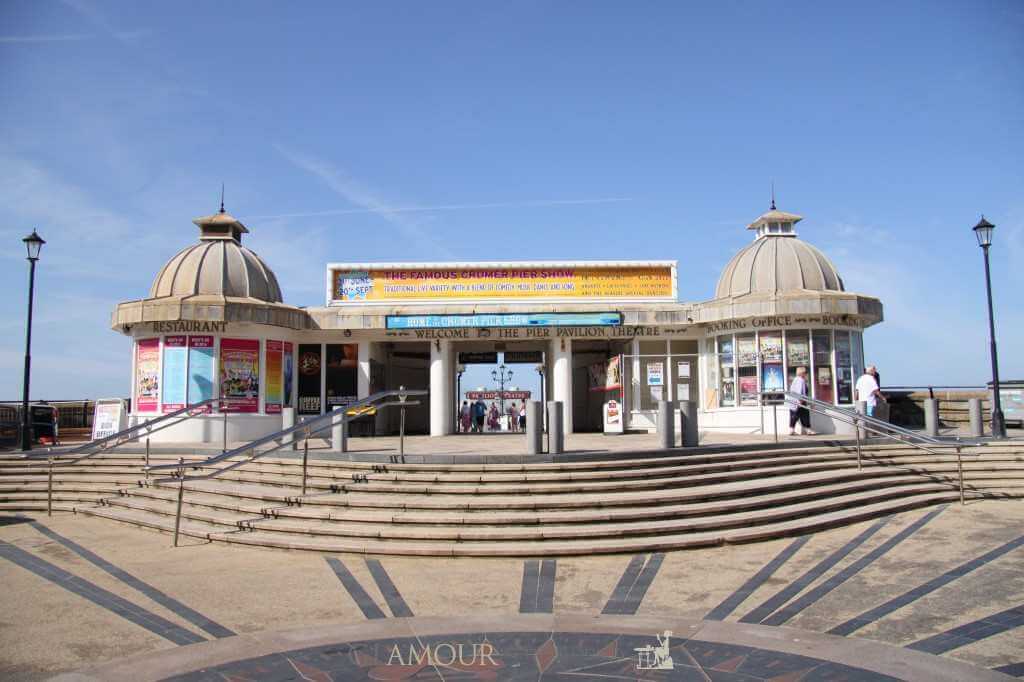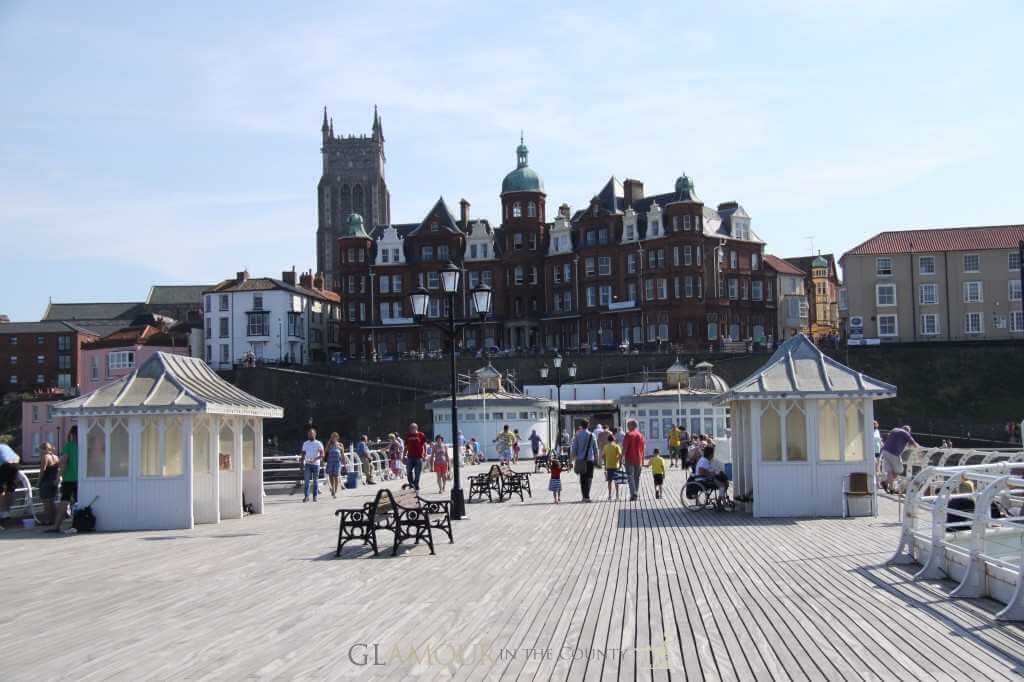 It was nice to get a view of the shore line.  I spotted a line of colorful beach houses. I quite like the idea of owning a beach house.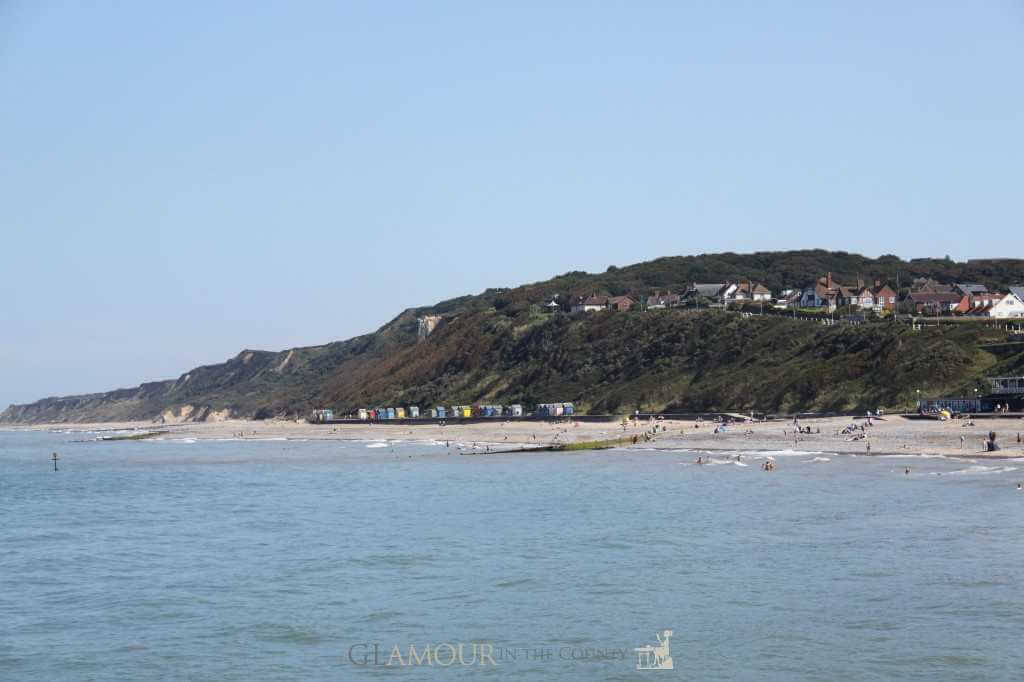 We walked a little into the town and came across yet another impressive church with a small field of wild flowers around the grave stones.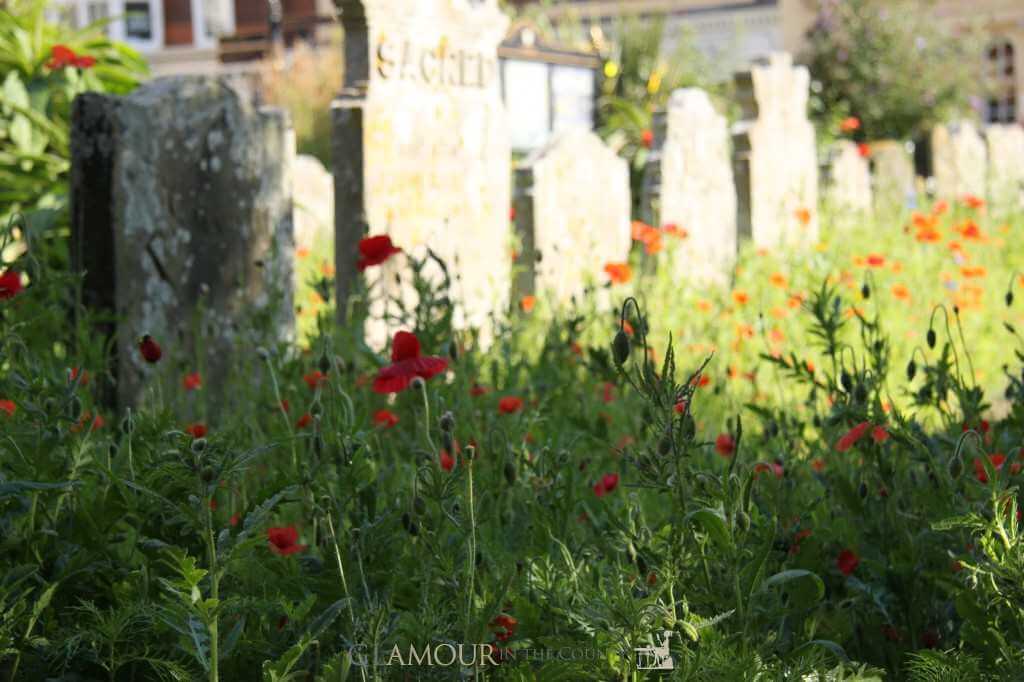 There were parts of Cromer that were extremely hilly so as it was a warm day we took a leisurely pace.  I think these seagulls have the right idea stopping for a rest and waiting for the next wave.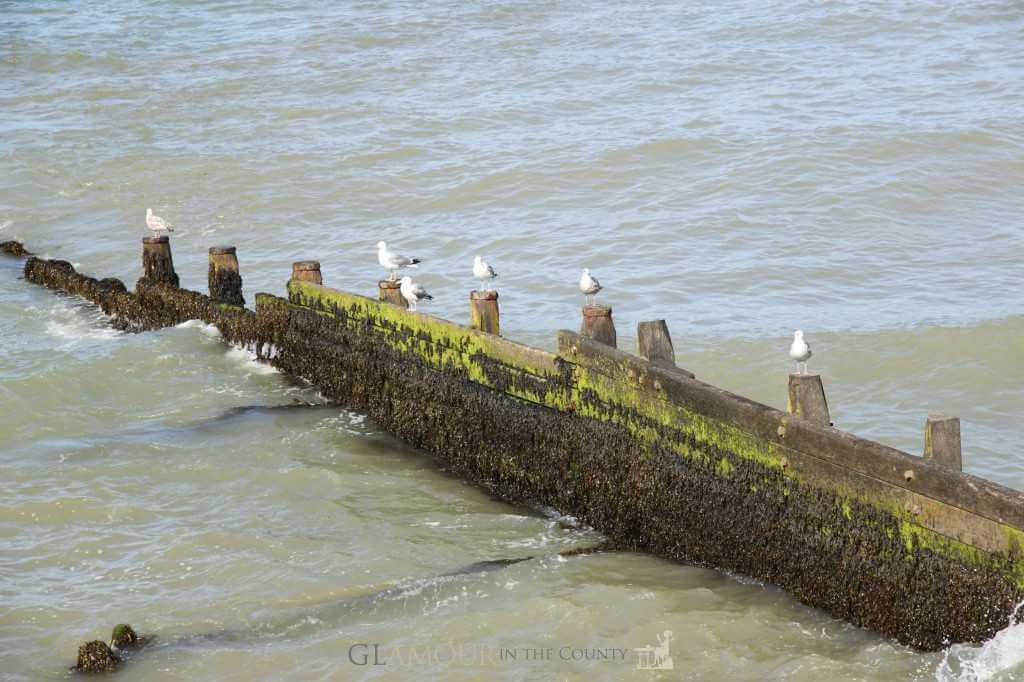 We had a lovely sunny day beside the sea exploring the hidden gems of Cromer.