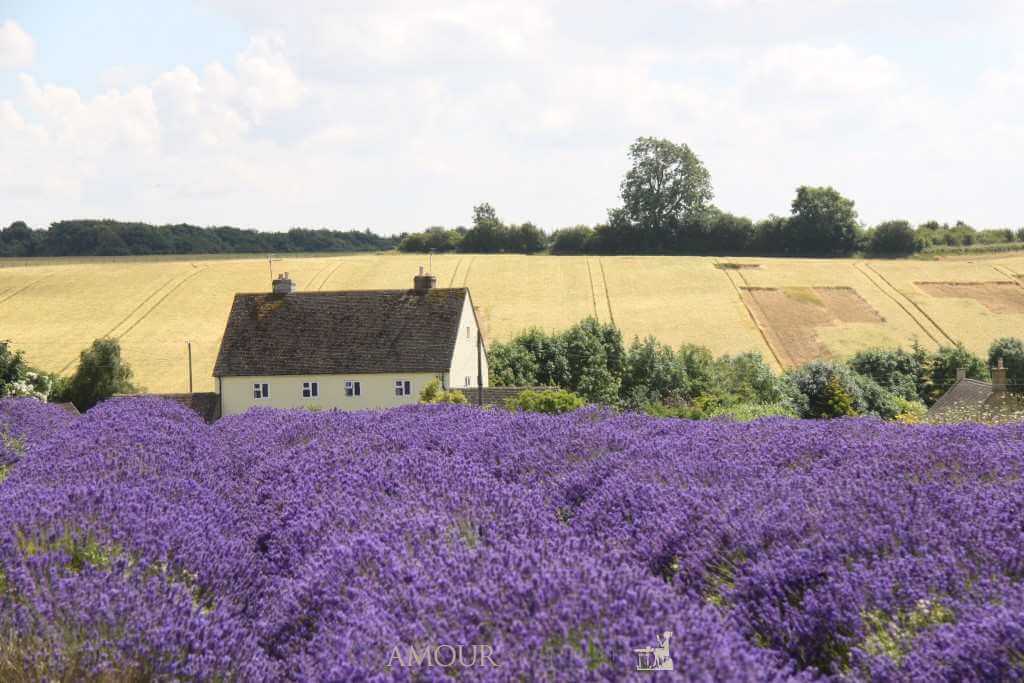 I can't believe it's been four years since I last visited the Cotswolds Lavender Fields in Snowshill. A lot has happened since then, including having taken photography lessons, so I was keen to see how I'd improved. With such stunning scenery as my subject I surely couldn't go far wrong.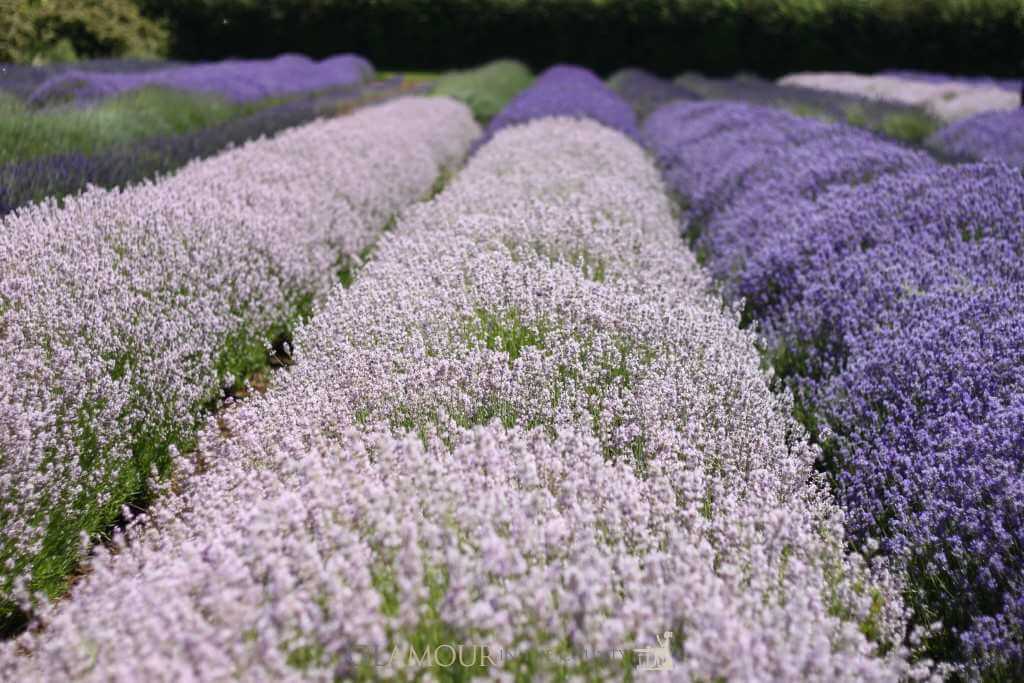 So this last weekend we took a trip through the sunny rolling Cotswolds countryside to reach the lavender fields at Snowshill, right in the heart of the Cotswolds.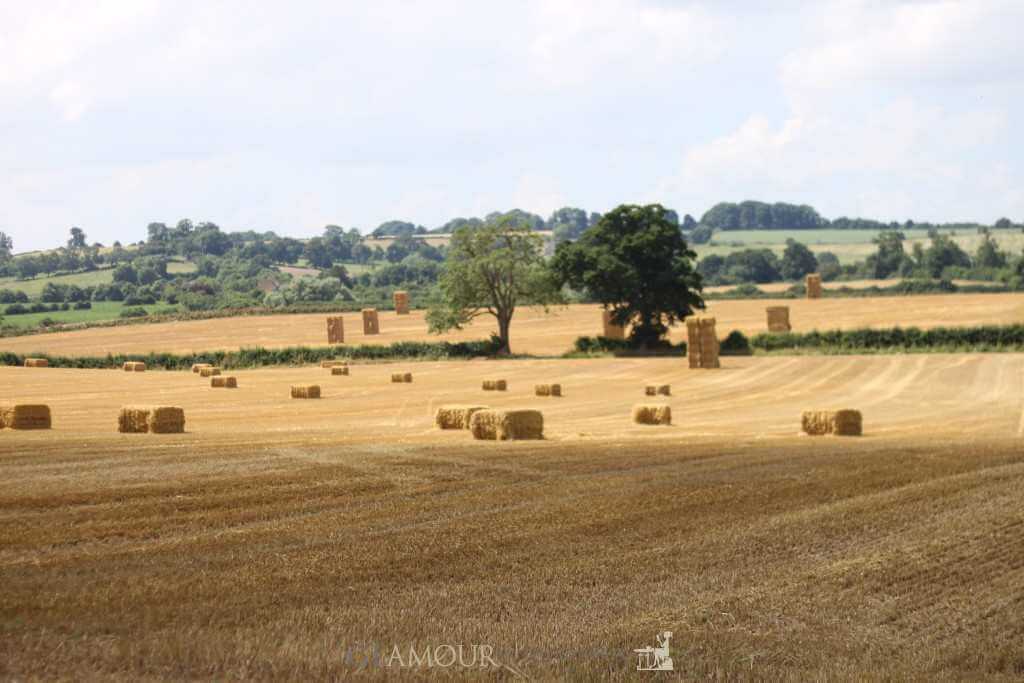 As you can imagine, the lavender fields attract local visitors as well as tourists who flock to the Cotswolds. On the weekend, before the harvest, it was busy but not as busy as I had expected it to be.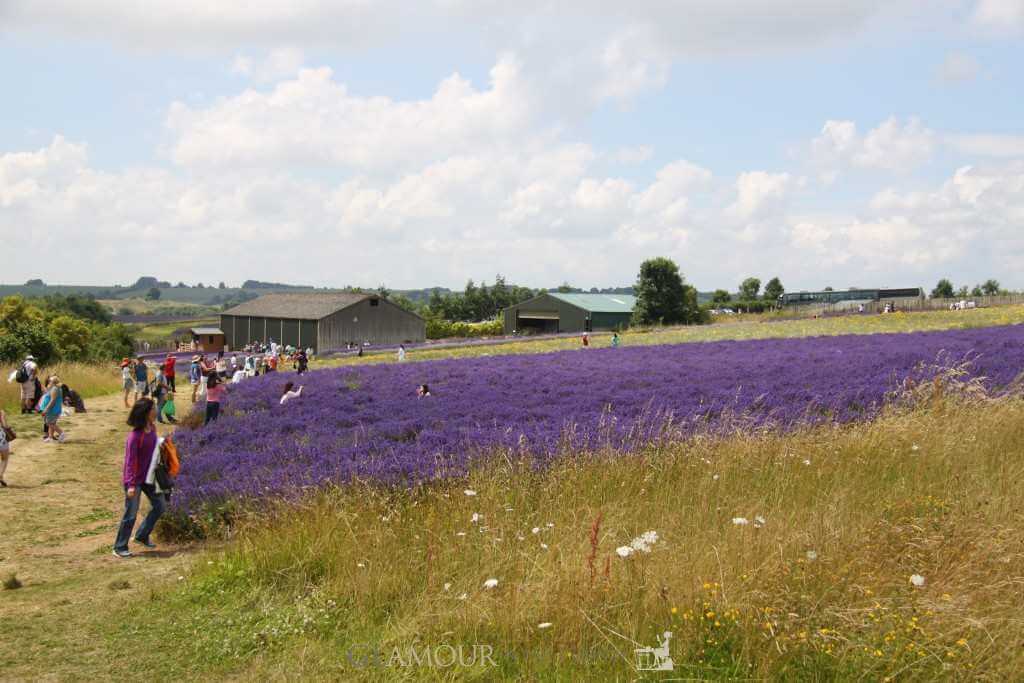 My favourite is the dark purple coloured lavender, I think because you can see it in the fields afar. It's what you see first as you start to get near to the lavender fields.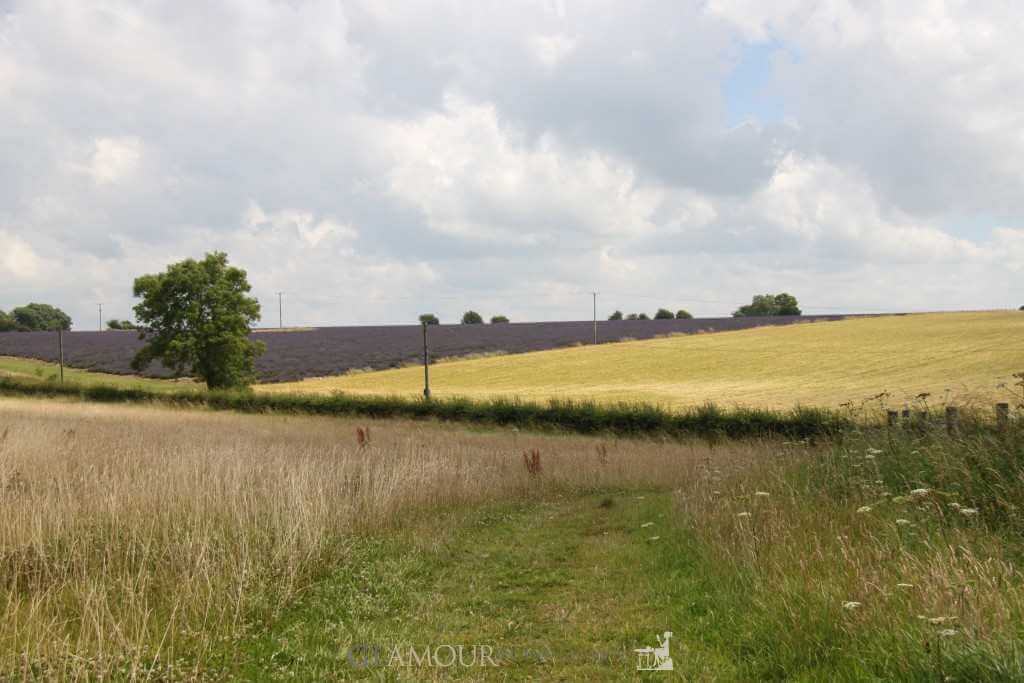 And up close it's just as wonderful and of course you get to breathe in the glorious scent.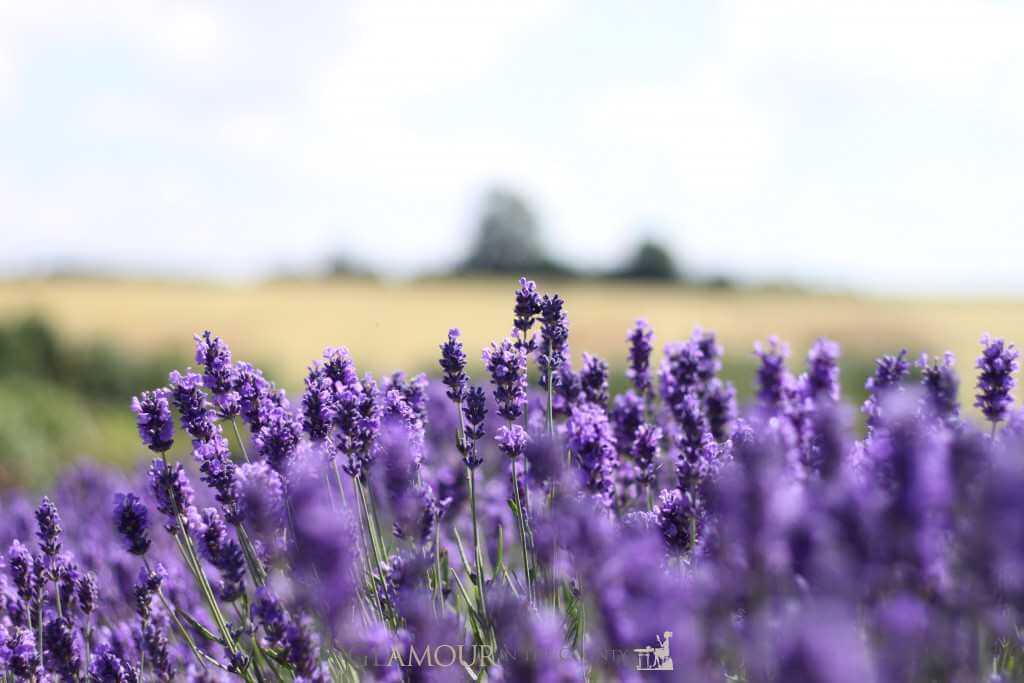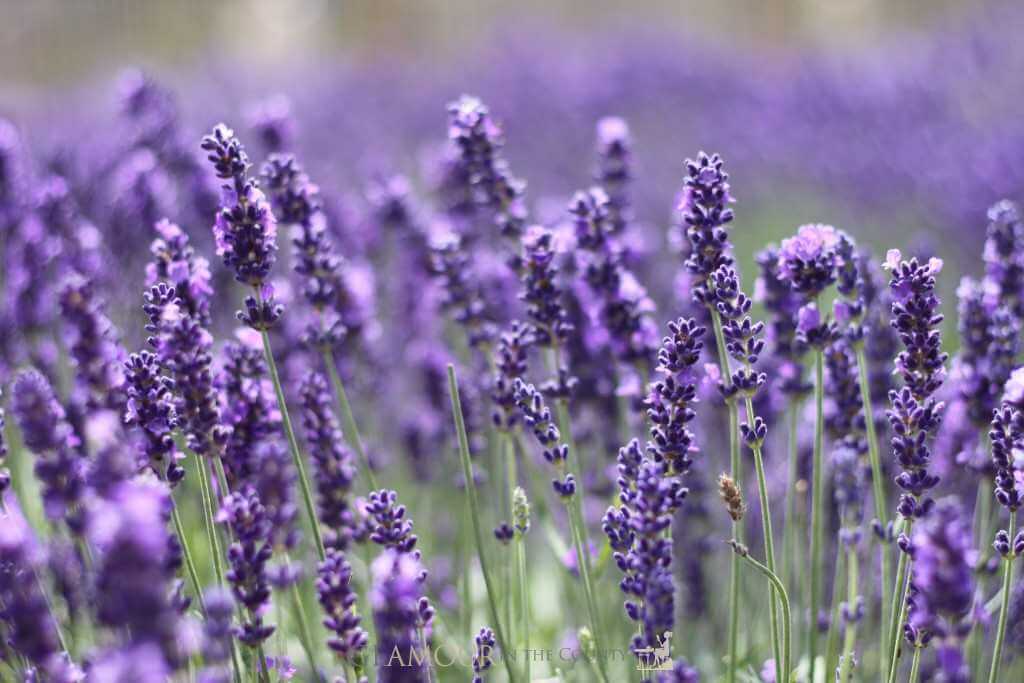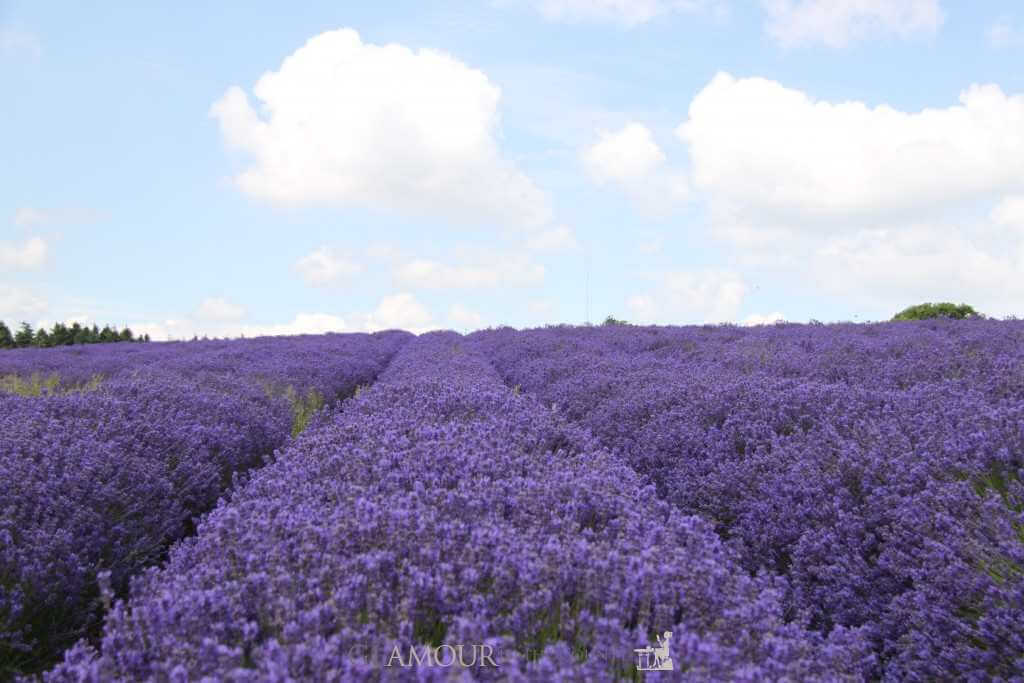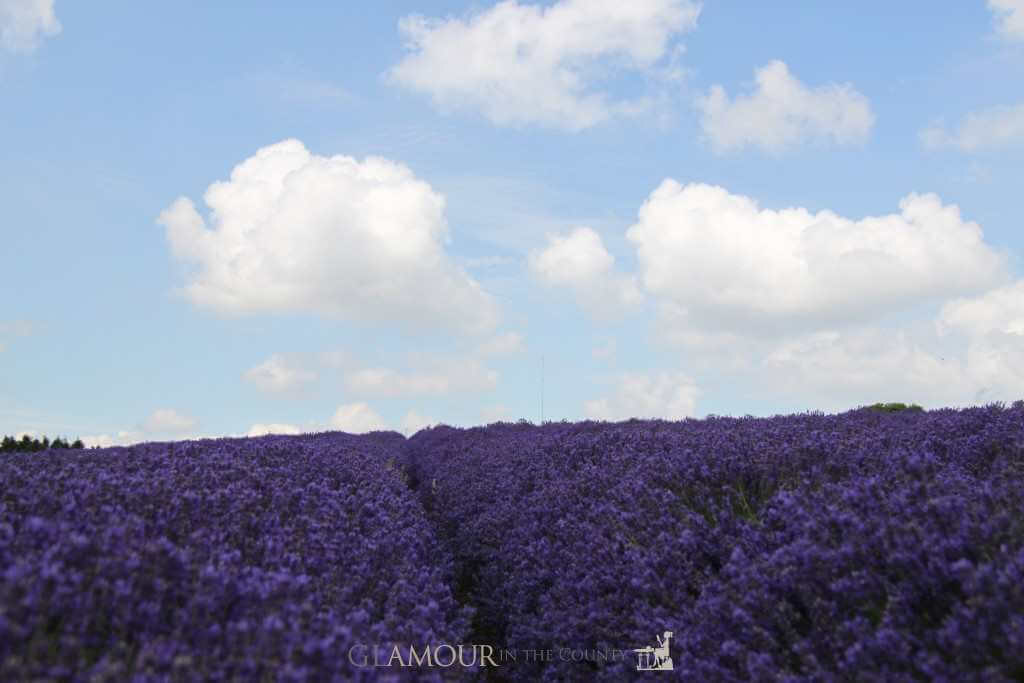 I liked the addition of the wild flowers planted between the lavender. It was great to give variety to my photographs – although I'm sure there's more to it than that!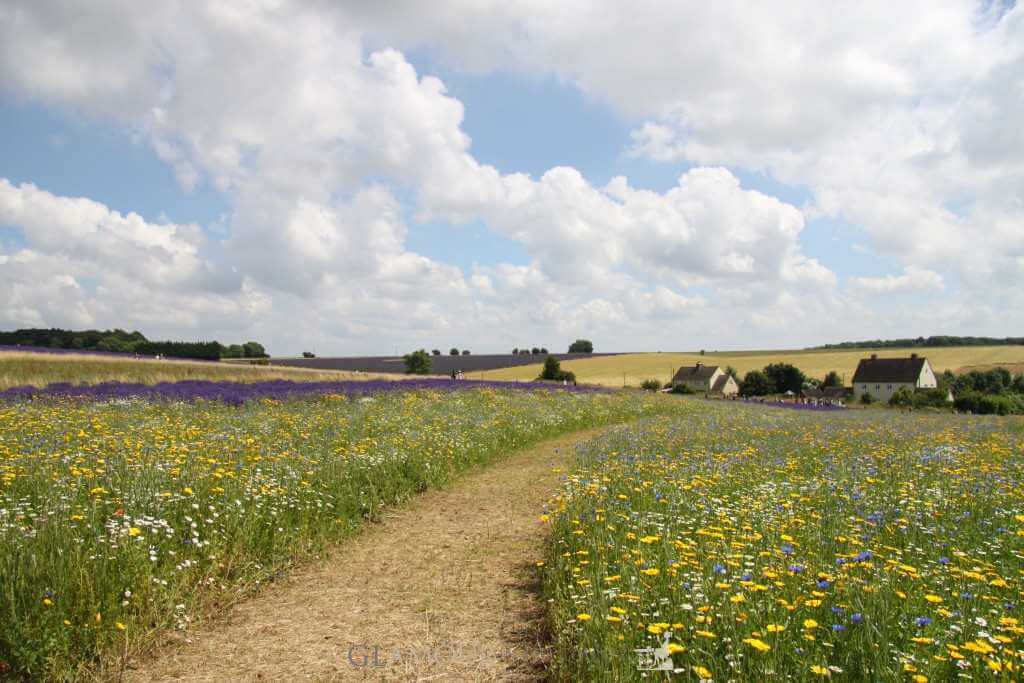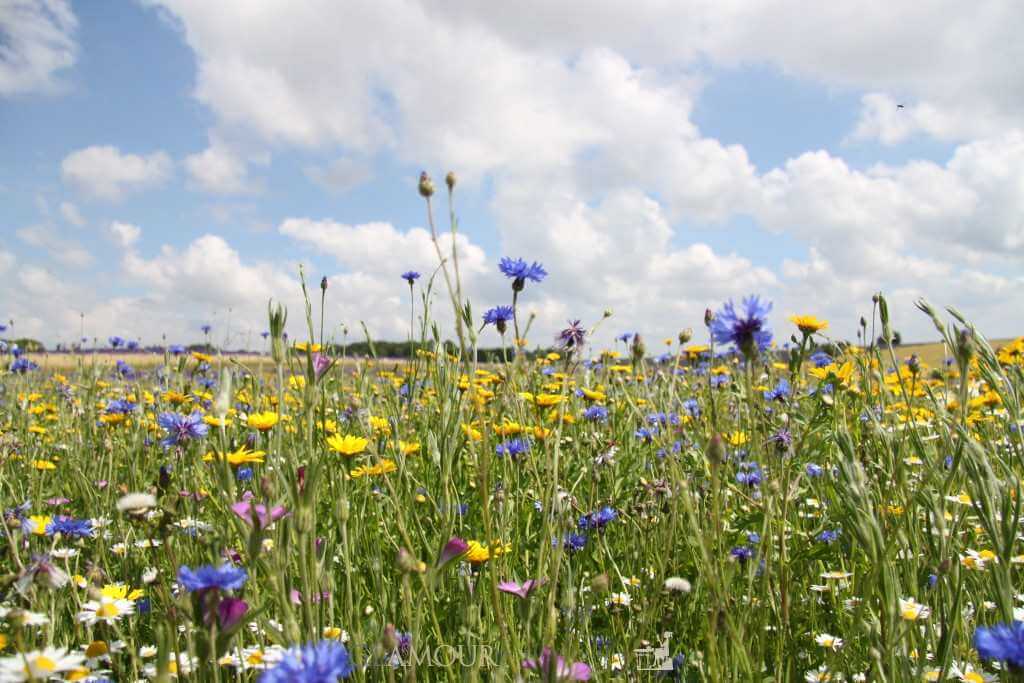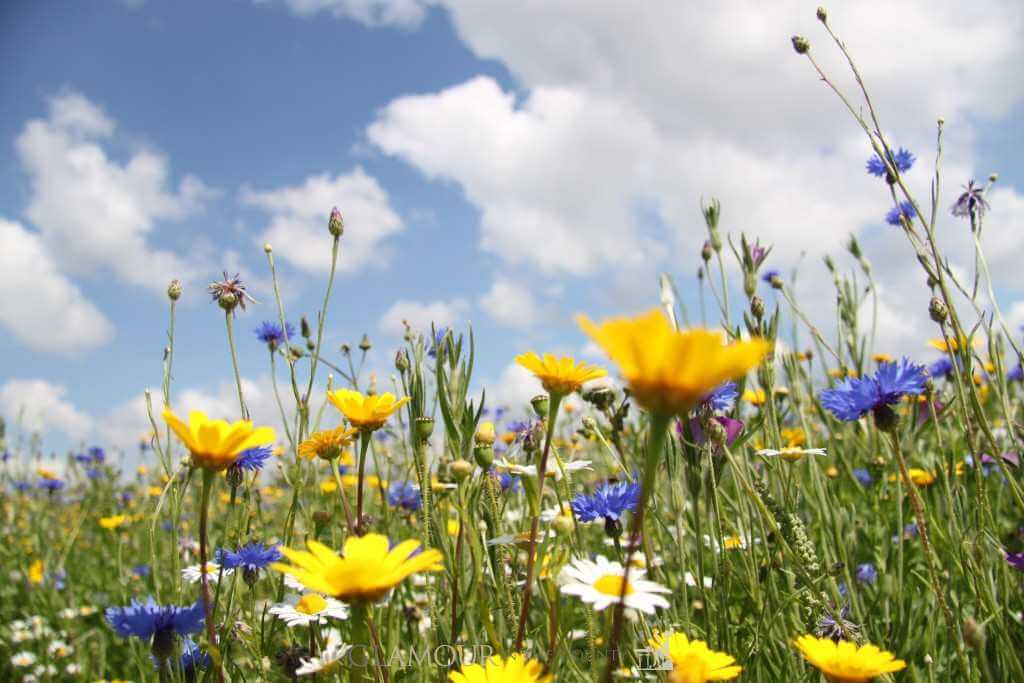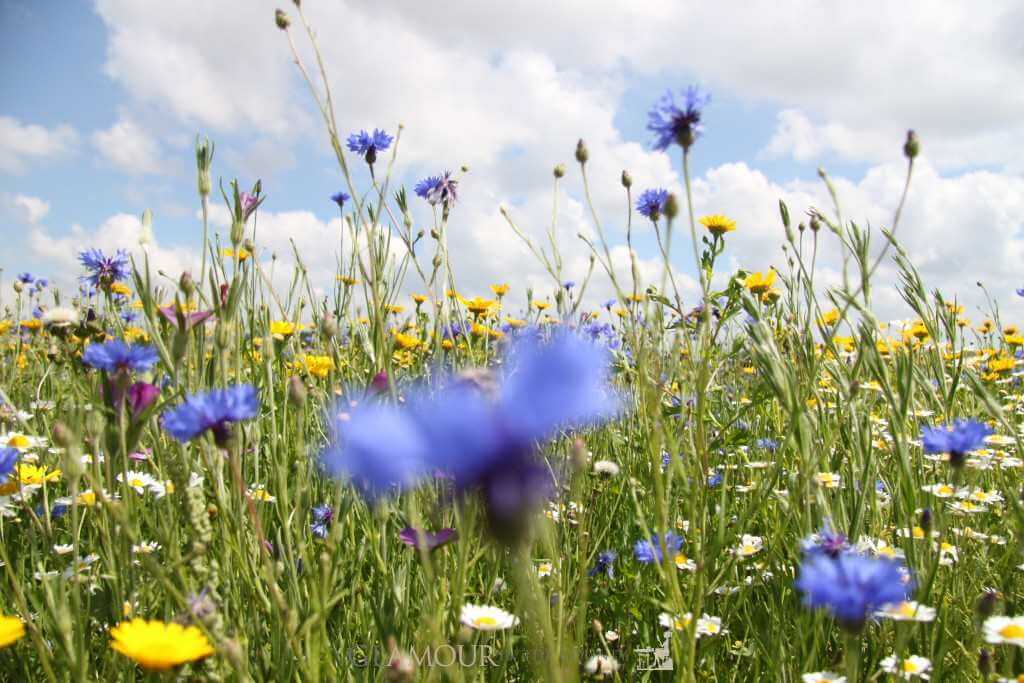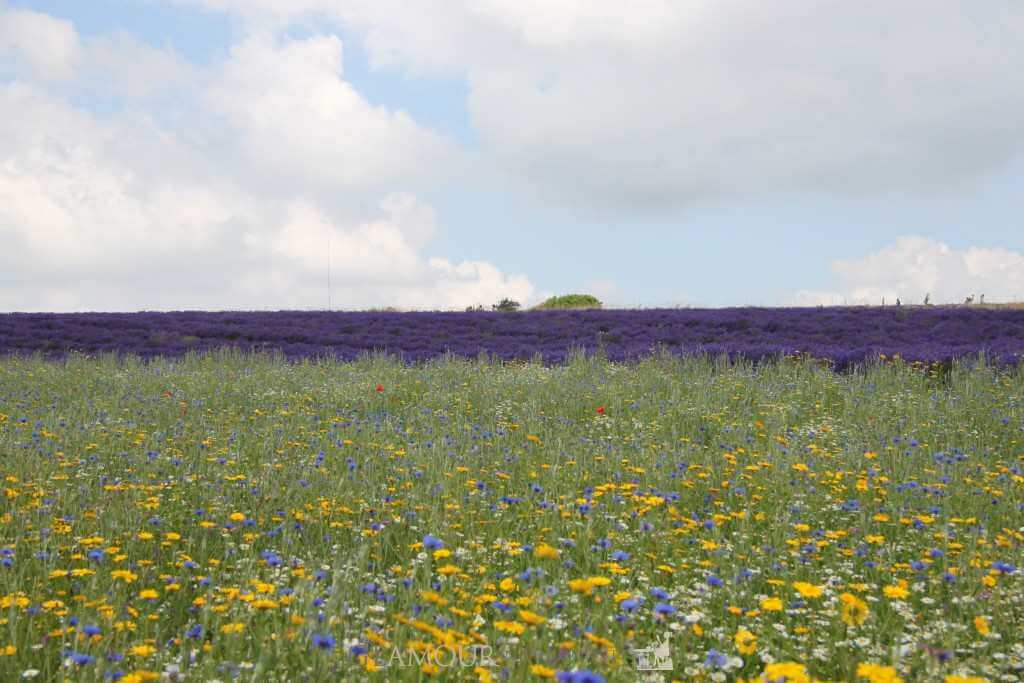 Whilst trying to get different interesting shots through varying my angles, I noticed a 'bride' being photographed. I'm not sure if this was a 'real' bride or whether it was a photo shoot. Whichever, the photos would have been fab. What a great idea if you live locally.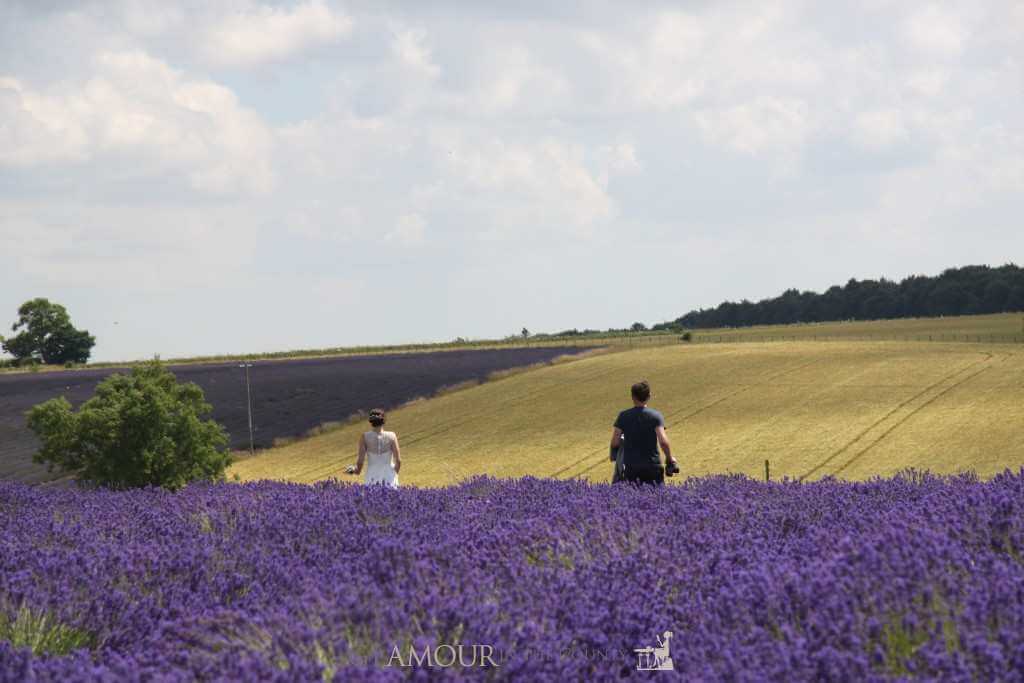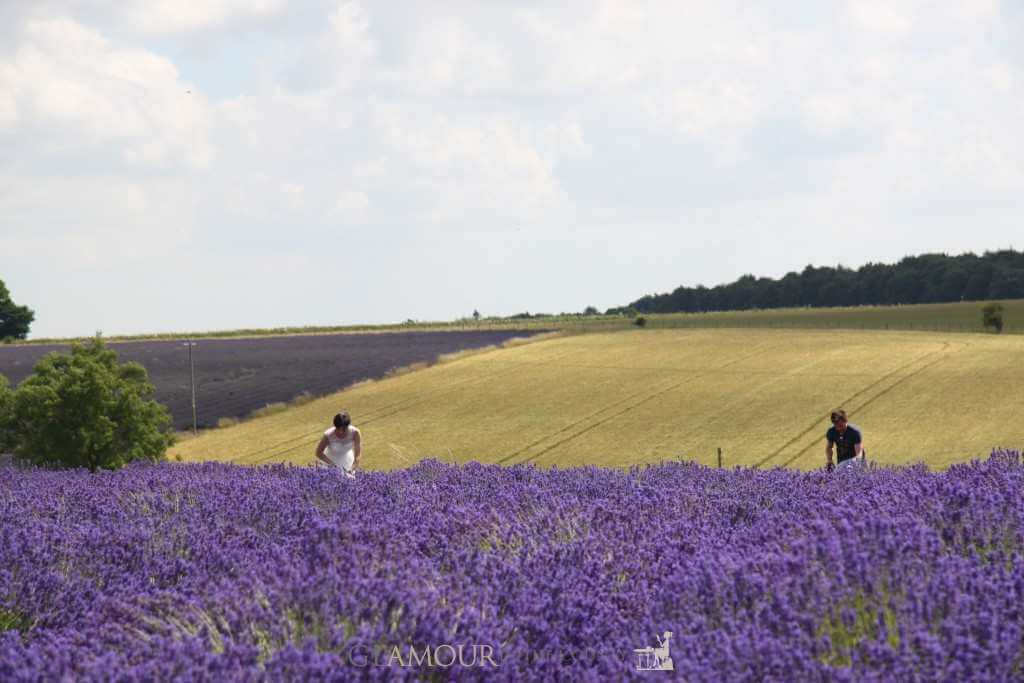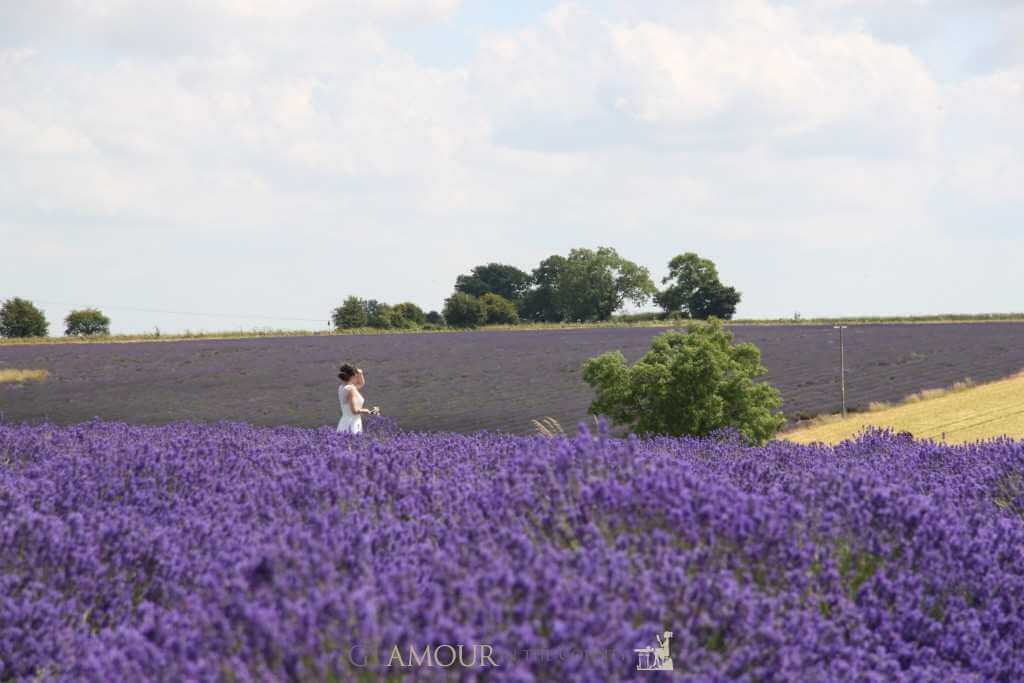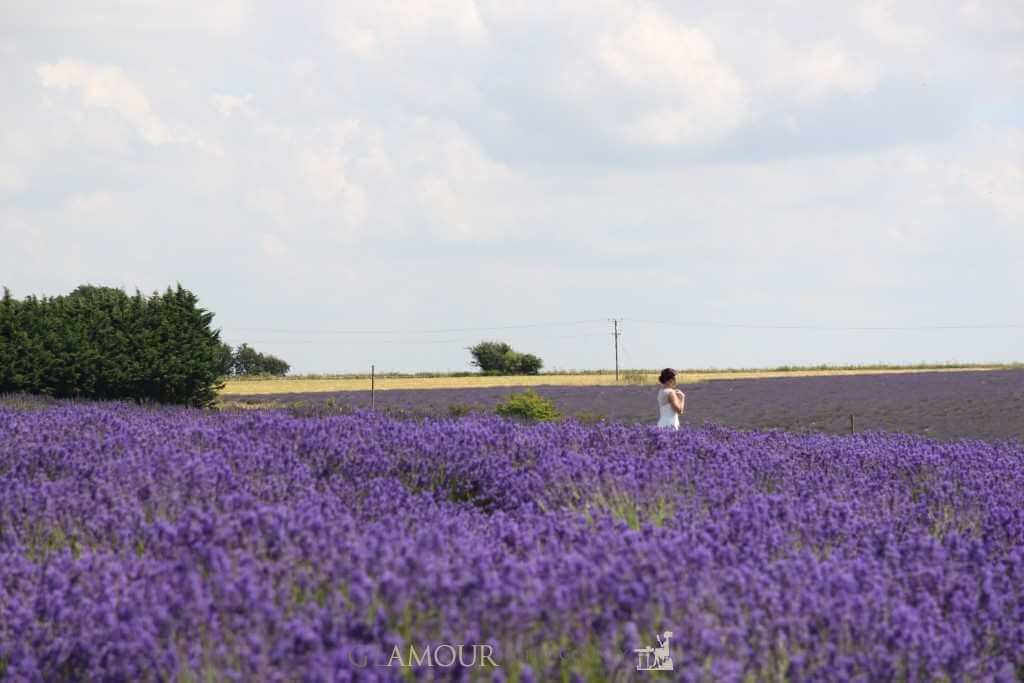 I could easily have spent hours photographing the lavender, flowers and landscape. Maybe on my next visit I'll take my tripod and spend a bit more time getting different angles of shots.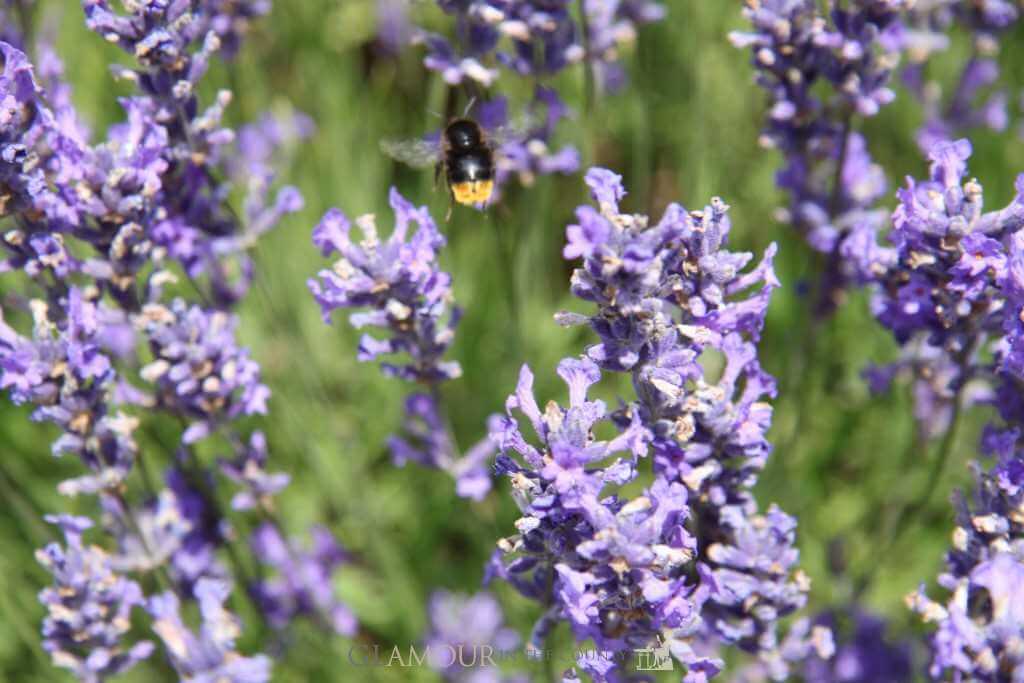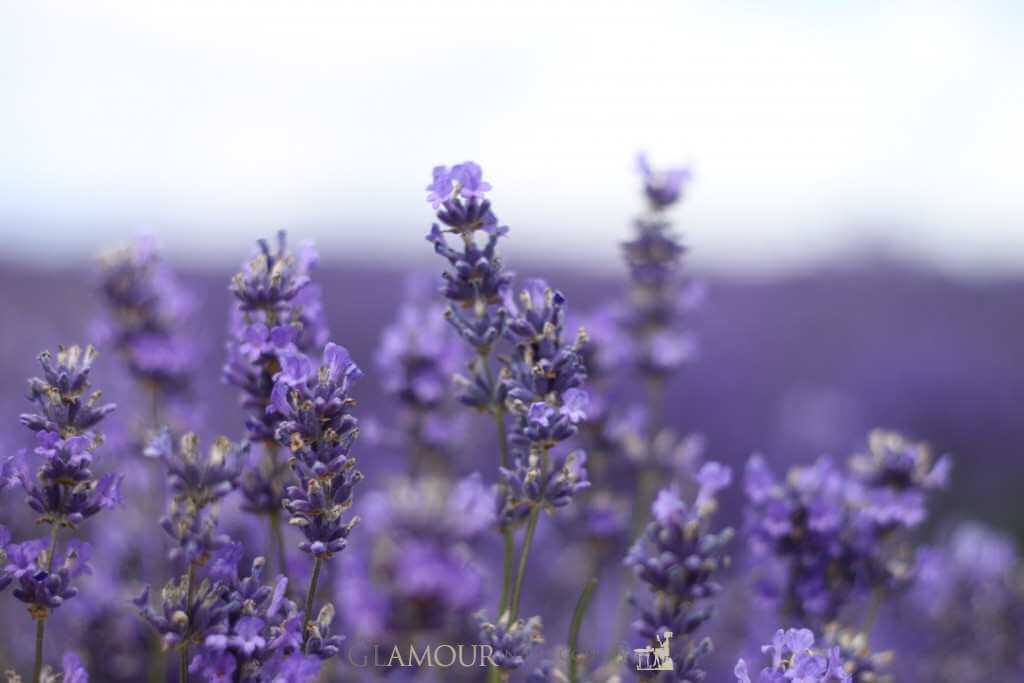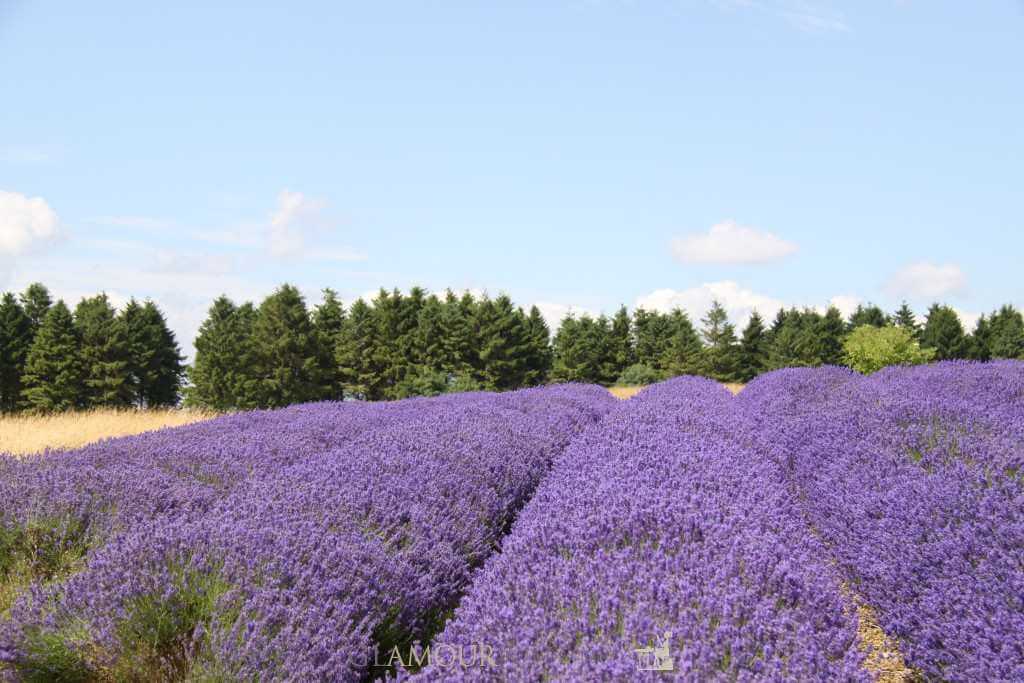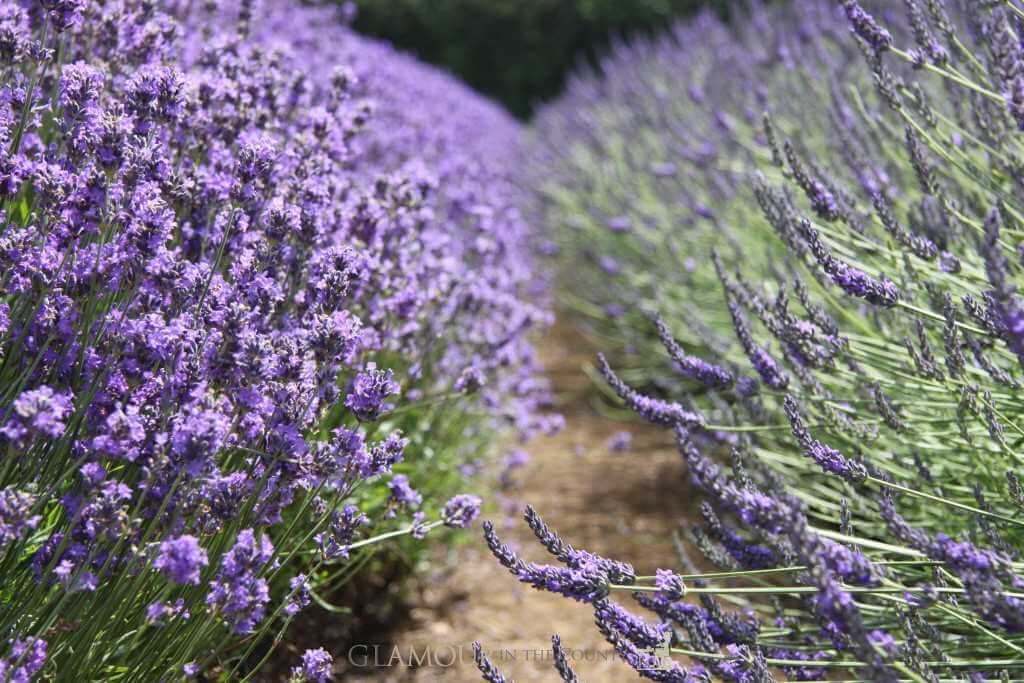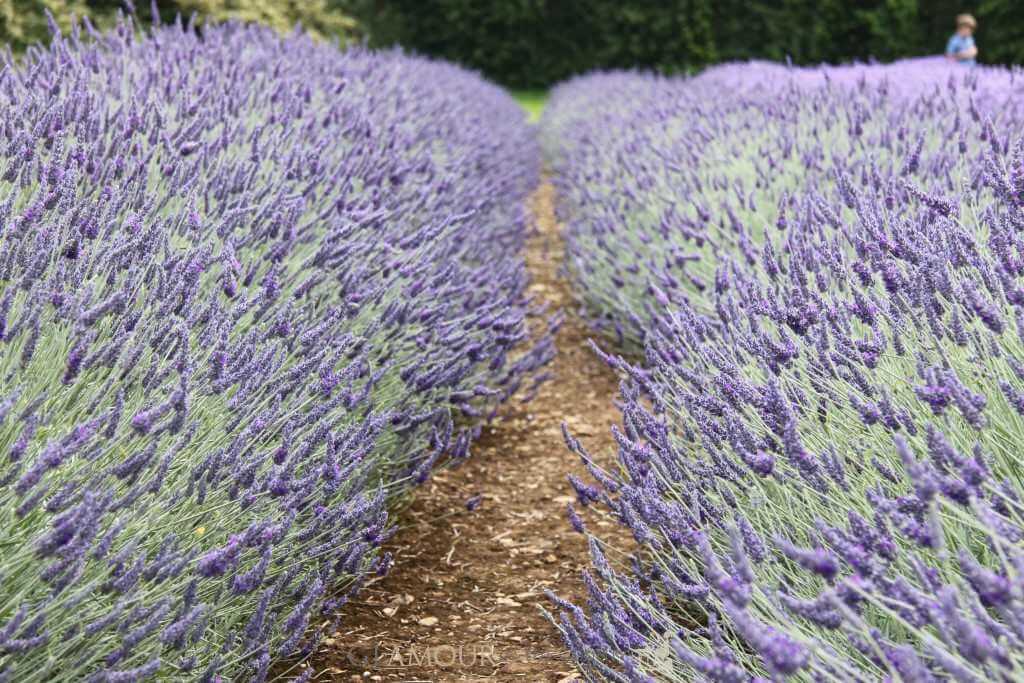 If you love lavender then I'd definitely recommend a visit to the Cotswold Lavender Fields. There are many others around the UK which all offer something slightly different, but of course the main attraction is always the lavender. Just one more example of why I love the Cotswolds and the English Countryside!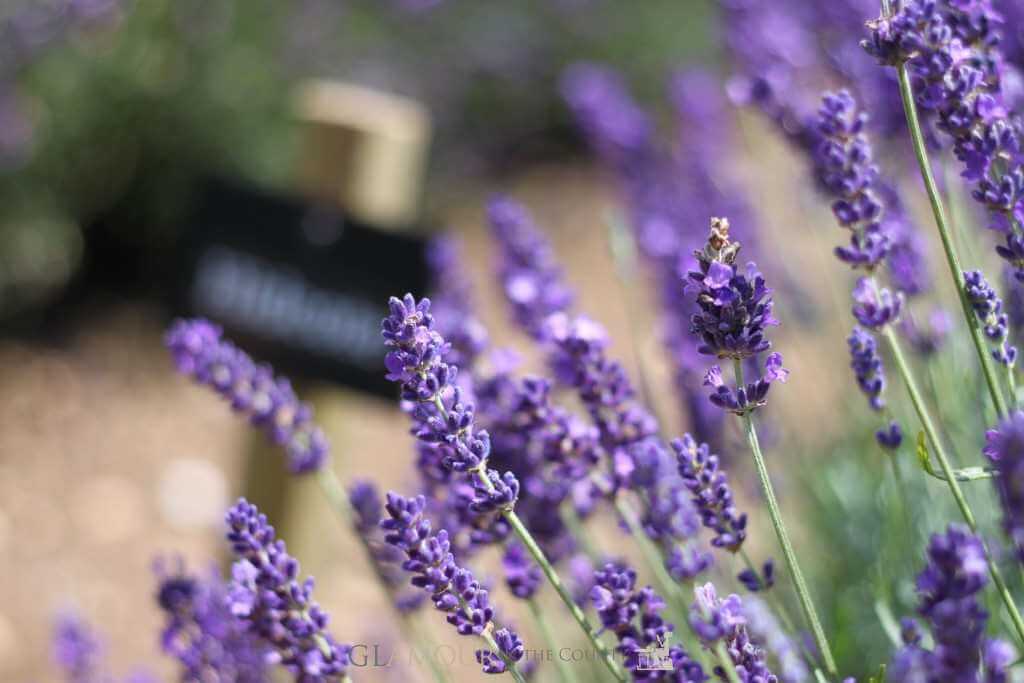 Have you been to the Cotswolds Lavender Fields?