I've heard quiet a few people this year talk about having a bucket list and until the other day I just had a list of things I would like to do. The more I think about these the more I realise this is my Bucket List. Everyone's bucket list will be different from the extreme to the bizarre to the simple, but that is what makes each of our bucket lists as individual as we are. I've approached mine in a SMART way. I've listed things that I want to do that are achievable, whether in a month, a year or ten years. Someone asked me, when I mentioned about my bucket list, how many am I looking to achieve. I hope to get through all of them and even add more. I'd like to think I'll aim for two to four a year, but who knows what life will bring my way as I start to work through having new experience and adventures.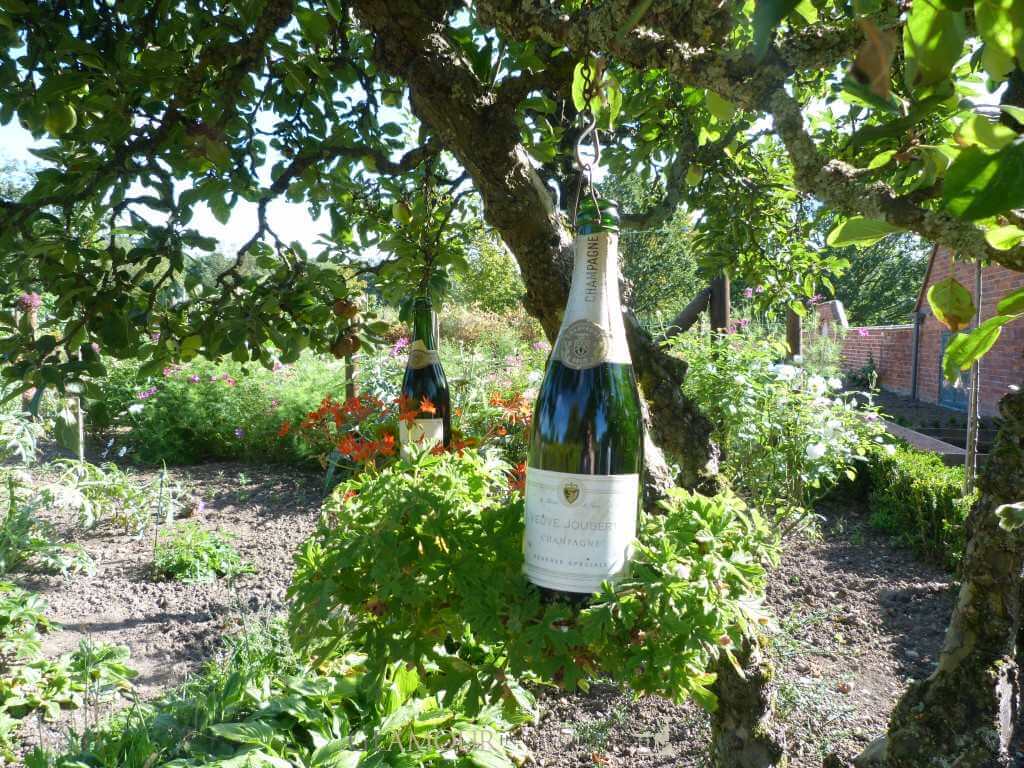 Food
Eat at The Wolseley
Eat at a Michelin starred restaurant
Attend a cookery school to learn about seasoning
Take part in a secret supper club
Grow my own vegetables
Learn to make jam using my Grandma's jam kettle
Attend a cookery school in Paris
Attend a cookery school in Italy
Life
Write a book
Spend a week at a retreat
Live in a cottage
Be Marilyn for a day
Go to Wimbledon and visit centre court
Watch the sun go down and rise in one day
Be the star of my own romcom
Start my own business
Add a lock to lovers bridge in Paris
Travel
Take a journey on the Orient Express
Drive coast to coast via Route 66
Take a big travel trip by myself
Life like a local in Paris
Spend Christmas in America
Spend St Patrick's Day in Ireland
Explore Canada and take a train through the Rockies
Explore parts of Ireland where my relatives come from
Visit New Orleans for the Jazz
Visit Scotland
Visit New Zealand
See the Northern Lights
Take a trip on a gondola in Venice
Stay on a Texan ranch
Visit Yellow Stone national park
Holiday on a paradise island
Spend New Years Eve in Times Square
Be invited on a trip without knowing the destination
Style
Buy a vintage 1950's dress
Have a dress made for me
Own a pair of Manolo Blahniks
Own a Chanel handbag
It's only when you sit back and make these kinds of lists that you see how much you actually have achieved and what wonderful memories are made which can be cherished for a lifetime.
Have you got a bucket list? I'd love to know what's on it