I recently made a return visit to the Emerald Isle visiting the capital Dublin.  After two trips to the Irish countryside I was really looking forward to seeing what Dublin had to offer.  With only three days and nights in the city I wanted to make sure I did as much as I could to get a feel for the place. Our base was towards O'Connell Street which is the main throughfare which runs through the heart of the city.  There is an abundance of cultural things to do and see in Dublin which we explored by foot, bus and taxi.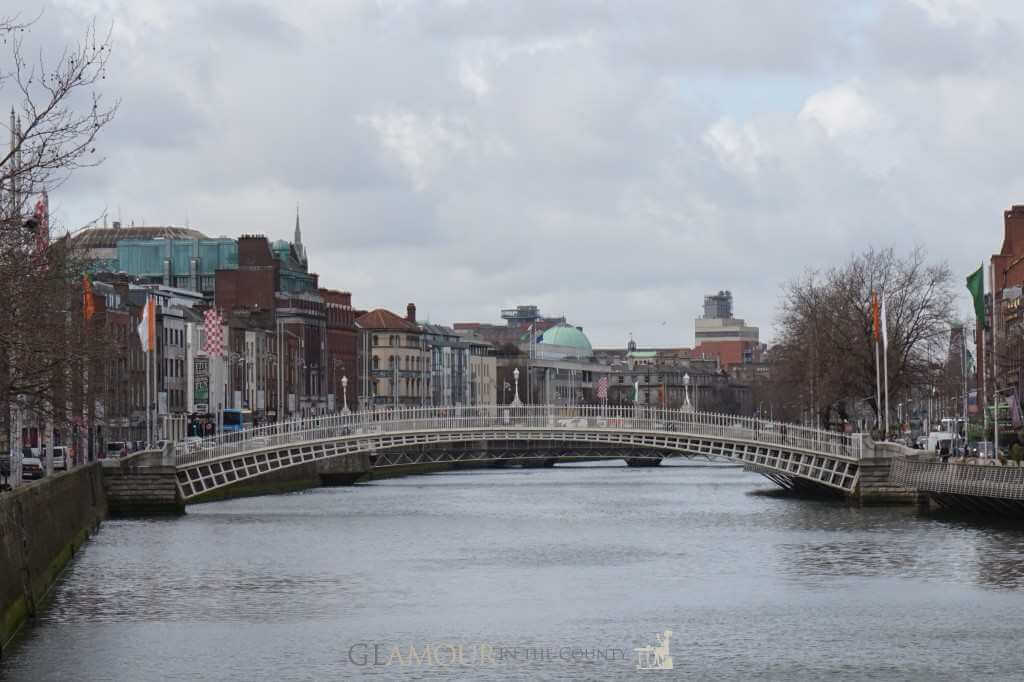 Day One
To get an idea of the general layout and to see as many of the sights as possible, we took a city bus tour. We passed over the River Liffey, Christchurch Cathedral, Dublinia, Guinness Storehouse, Heuston Station and Phoenix Park.
We took a break from the sights and indulged in an afternoon cream tea at 10 St. Stephens Green.  As soon as we walked in I knew this was the perfect place to send a few hours relaxing in between sightseeing.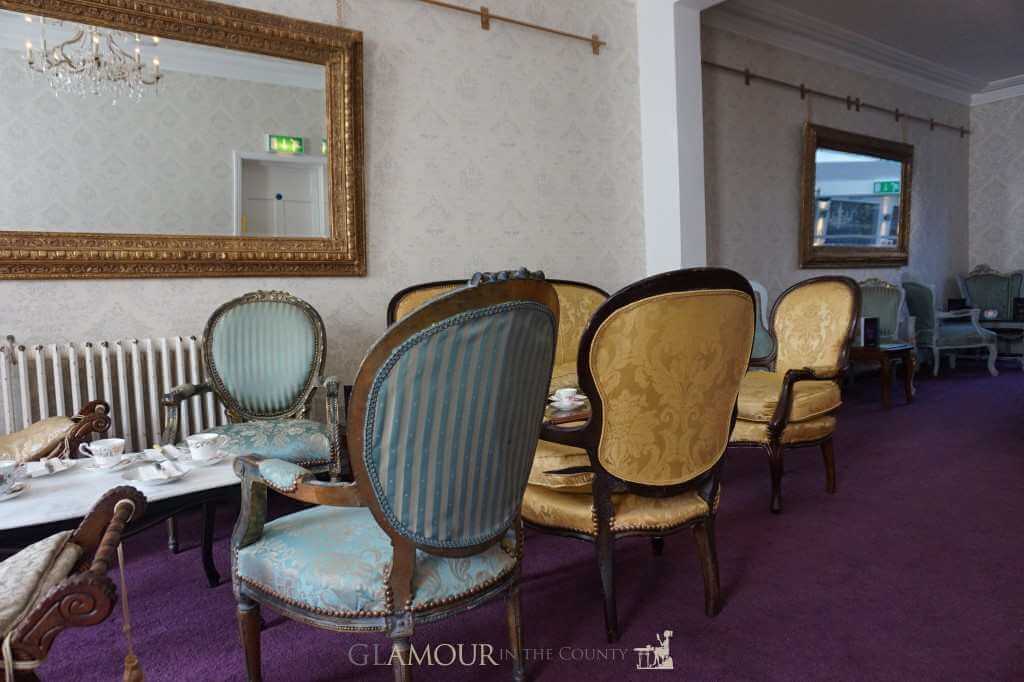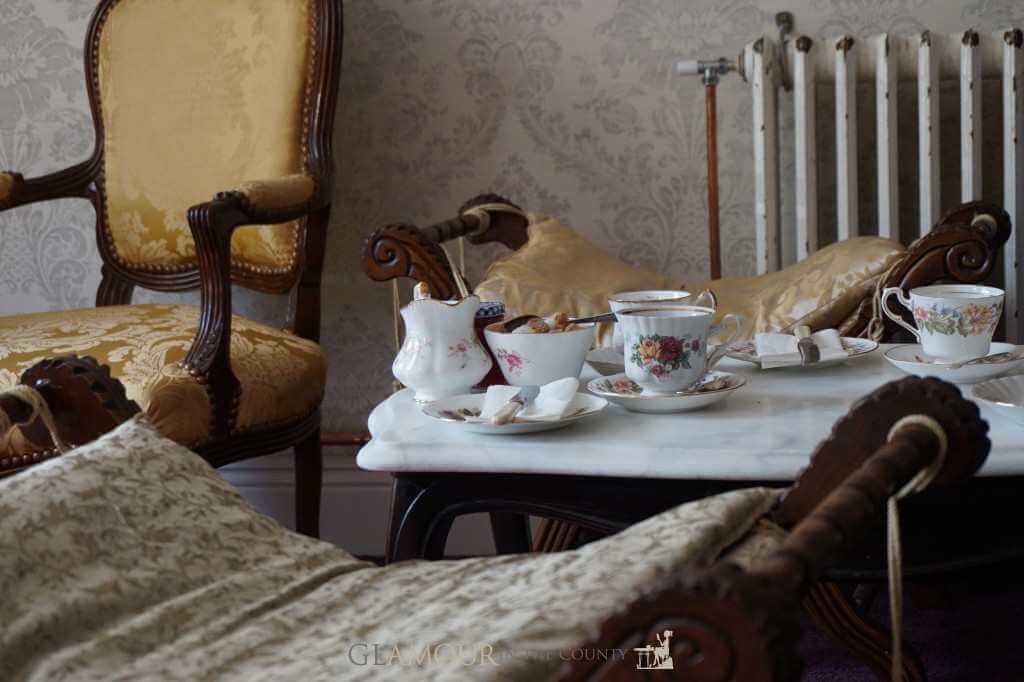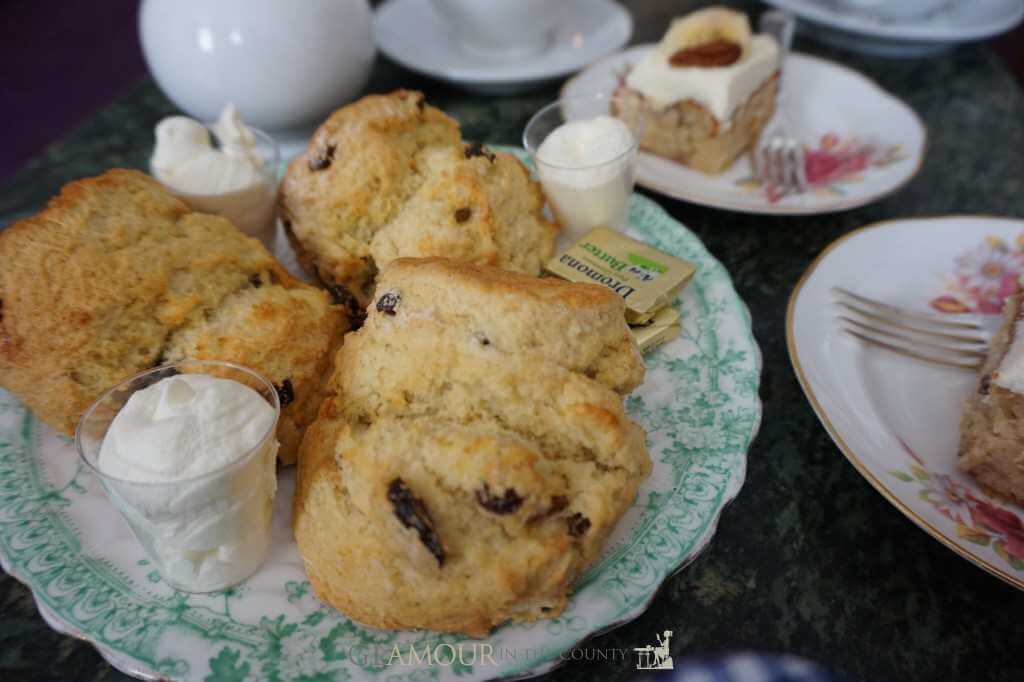 We hopped back on the bus and stopped at St Patrick's Cathedral which is completely different to the St Patrick's Cathedral in New York.  It has been at the heart of of Dublin for over 800 years and the current building has been in existence since 1220 and remains the largest cathedral in Ireland.  When I'm visiting cathedrals or churches I always look up because that's where you get the most wonderful displays of light.
Day Two
We headed out of the City and took a trip on the Dart to Bray.  It was nice to be near the sea if only for a short time.
On the evening we'd booked into see an Irish show which proved to be very good.  As you can imagine there was lots of singing and dancing.  It put me in the spirit to taste my first ever Guinness. I was quite surprised that I liked it.  However, I think it is something to just be enjoyed when in Ireland.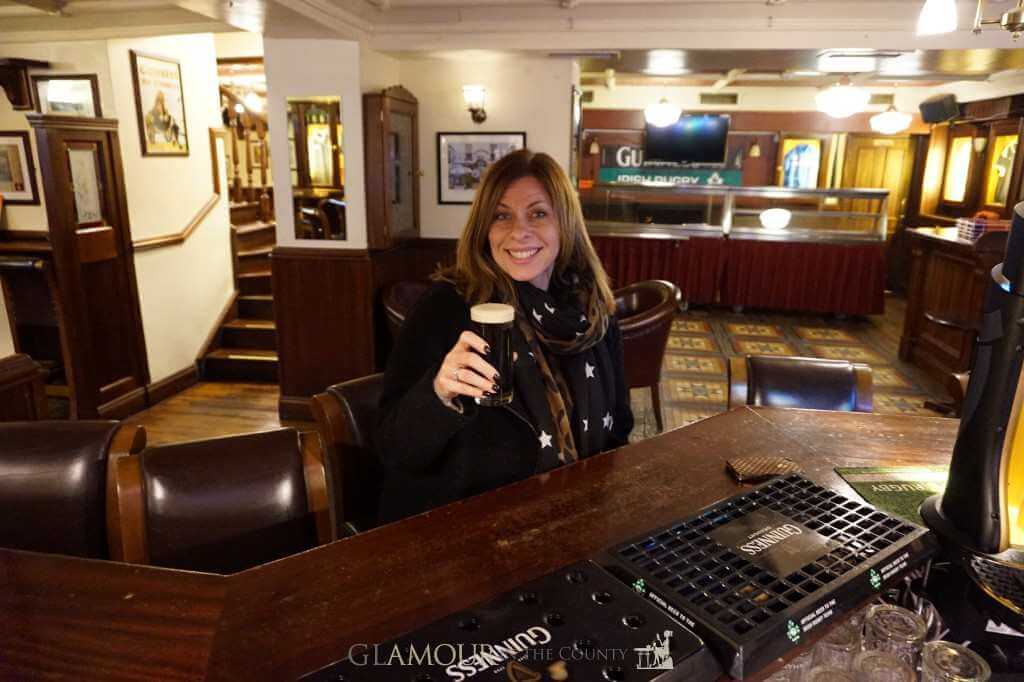 Day Three
On our final day I walked back  to Trinity College to see the Book of Kells.  You aren't allowed to photograph this but The Long Room, in the Old Library, is rather awe-inspiring.  It is 65 metres long and houses around 200,000 of the Library's oldest books.  The collection of busts started in 1763.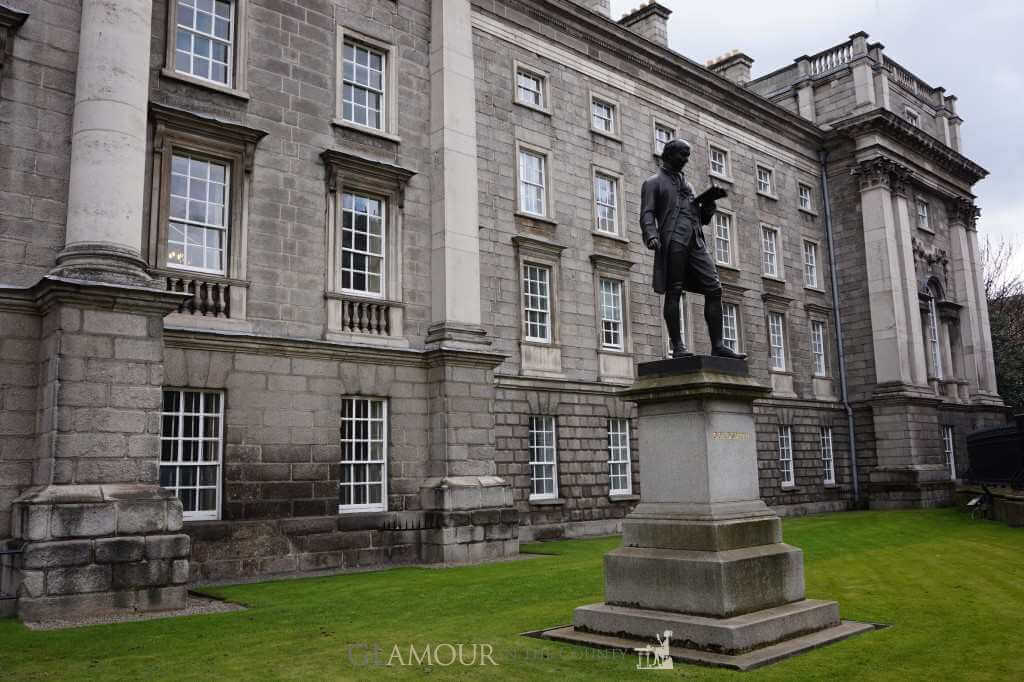 Georgian architecture is in abundance all over the City.  I really think I should have been born in this era, I love it and couldn't get enough of it.  The Shelbourne hotel is a great example of this Georgian splendor.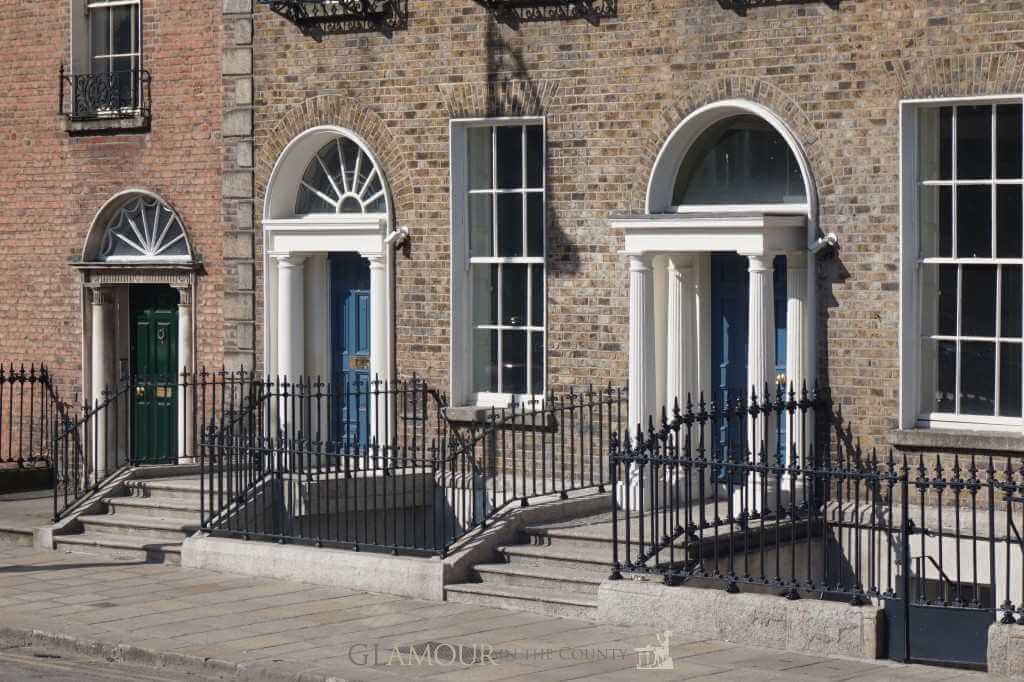 Overall I enjoyed the time we spent in Dublin although I can't say that it grabbed me as much as I thought it would.  I liked exploring the history and culture, although there is still lots more to see.  I could have wondered around the Georgian streets for days and not get bored.  On a return visit I would like to explore more of the fabulous food which I know exists in Dublin, plus experience more of the Irish culture.  But I would stay a bit more central towards Grafton Street/ Trinity College.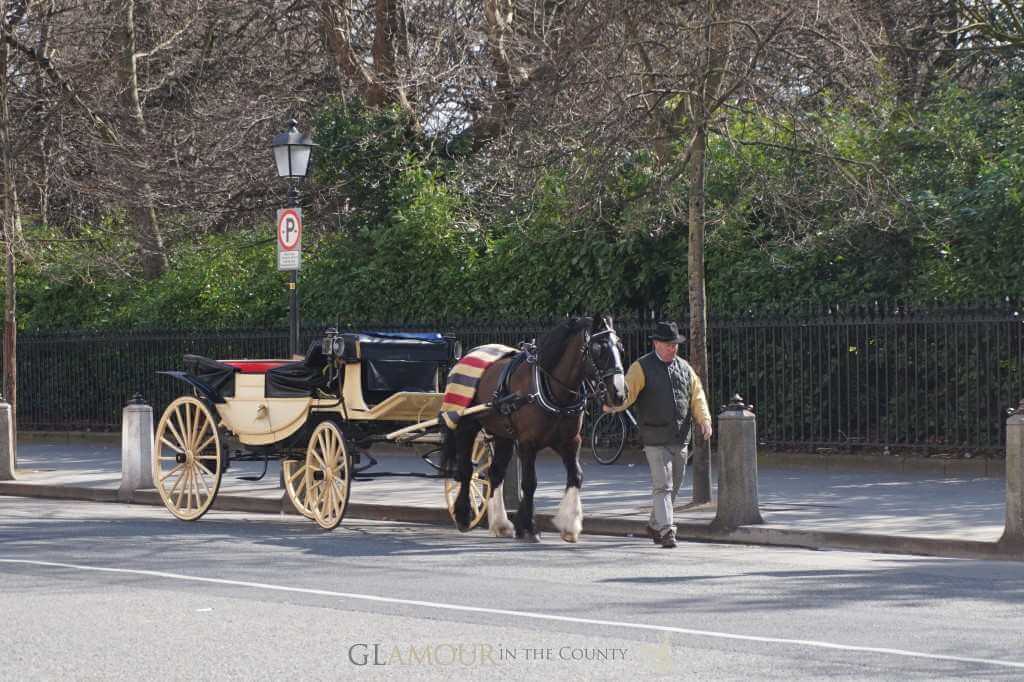 Have you visited Dublin? What did you think of the City?