This year more than ever I've discovered achieving a good life balance takes work. Not a revelation in itself I know. Lots of people talk about the ultimate work life balance. But how many actually achieve it? Up until this year I'd have said I've always managed to achieve a good balance. Sure sometimes work took over and home life was squeezed, but then things would even out. But I always found time to have fun and do the things I love to do (as well as getting the chores completed – this is real life after all!).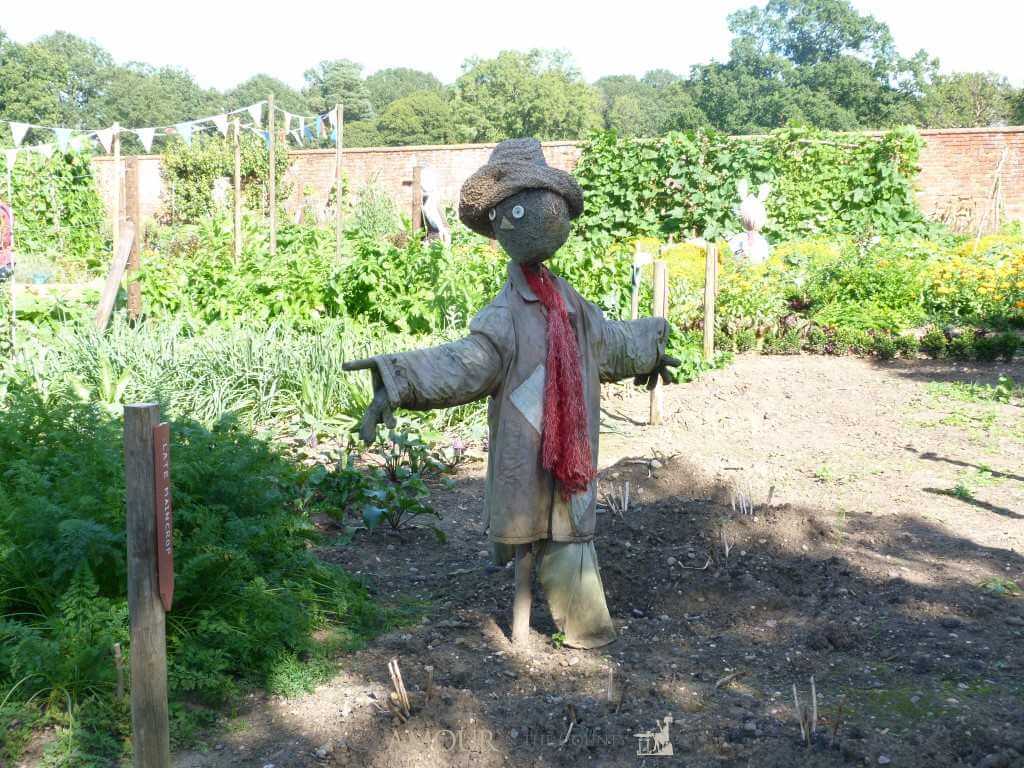 I started this year well. Having made the decision to slow down over the last festive period, I balanced movie days with days out with family and friends. I can't tell you how refreshed and relaxed I felt starting this year. The feeling stayed through January and February. Then in March things changed, what I didn't know then was how drastic this change would be. Through March and April obtaining a life balance required a new approach. I had to find a way to manage my time in a much more applied way. I became disciplined to ensure I still had a balance between work, rest and play. I have such precious moments from those months which I will treasure for a lifetime.
However since May I have not been successful in re-obtaining my life balance. After loosing someone very precious to me I have yet to adjust to this new situation.  As anyone knows who has lost someone your time gets taken up with lots of things that are nothing to do with your 'usual' day to day.  There are things that I just haven't been able to find the time to focus on as I did before.  Along with the grieving process there are different demands on my time and now it's not just about balancing my needs.
Things are gradually getting easier and I am starting to be able to balance things a bit more but I am hoping that over this festive season I will, once again, be able to re-address my life balance. I'm planning once more to have movie days and time with family and friends. I will also be putting new strategies in place in order that I can obtain a new life balance. I feel optimistic that I will be able to get back to an even keel in the new year.  I reflected back in June about creating the life you want and I am truly grateful to have a life that I love and I am grateful for every single day.  What this year has taught me is that you don't know what is round the corner and whilst you can't always plan, for life changing events, you can try to adjust to them in the best way that you can.
What strategies do you put in place to obtain a good life balance?