I mentioned that one of my new experiences, this summer, will be visiting Paris for the first time. Since I saw those last two episodes of Sex and the City, with Carrie in Paris, I have wanted to visit. Up until then Paris had not come across my radar, sure friends and family had visited coming back having had wonderful experiences, but it wasn't high on my travel list.  That was until that moment nine years ago when Carrie was wondering around the streets of Paris sampling the patisseries, marvelling at the architecture and soaking up Parisian life. Over the years my thirst for all things Parisian has grown.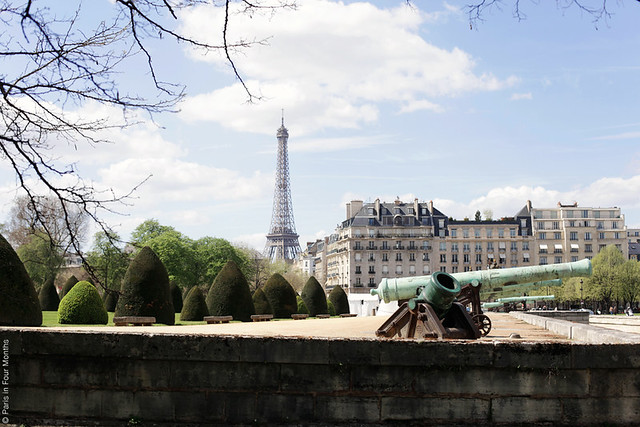 I've always thought that Paris chic is the optimum way to dress.  French women always look so effortlessly chic and it's something I strive to emulate. Over the last few years I've mastered the art of a capsule wardrobe.  By concentrating on quality basics, with a few on trend pieces, I feel ready for any occasion.  Just to make sure I was on the right track I brought Parisian Chic a style guide by ines de la fressange.  It has some great tips for dressing like a Parisian woman, as well as where to buy and visit in Paris.  I'm currently planning my Parisian chic wardrobe for my trip. 
To help quench my thirst for all things Parisian I've been reading blogs from those who live in Paris. It's a wonderful way to see Paris. My favourites are The Hip Paris Blog, Paris in Four Months, Outand About in Paris, A Woman's Paris, Little Pieces of Light, Will She Love Paris and Rachel Khoo. I've also just brought. Oh La La French women's secrets to feeling beautiful everyday. I can't wait to find out and translate a little of that secret into my own life.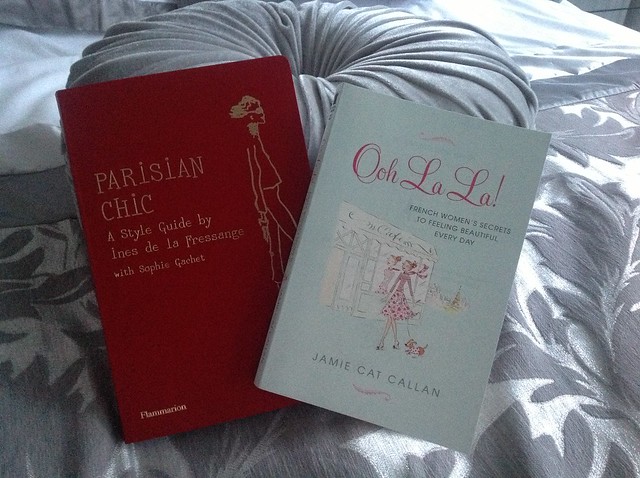 To help prepare for my trip I've had a Parisian inspired night with friends.  With French music playing, French food and bubbles we talked, well into the night, and looked at their Paris photos.  I came away with lots of tips and increased romanticised view of the City of Light.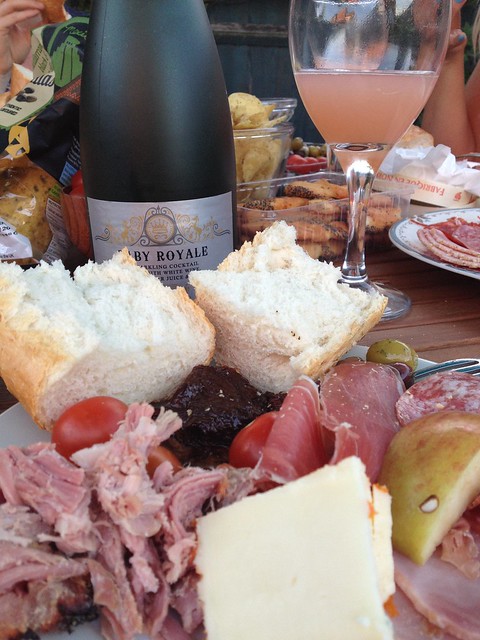 I'm going to Paris with my friend Pippa and we've created a list of all the things we would like to do. Which, of course, includes the main sights; time to wonder and enjoy the architecture; people watching with coffee and patisseries; and soaking up the culture.  I've had a few Twitter conversations with Shannon from Simply Luxurious Life, who has recently just visited Paris, who said "Paris will show you things about yourself and life you never expected'.  I'll let you know if that happens.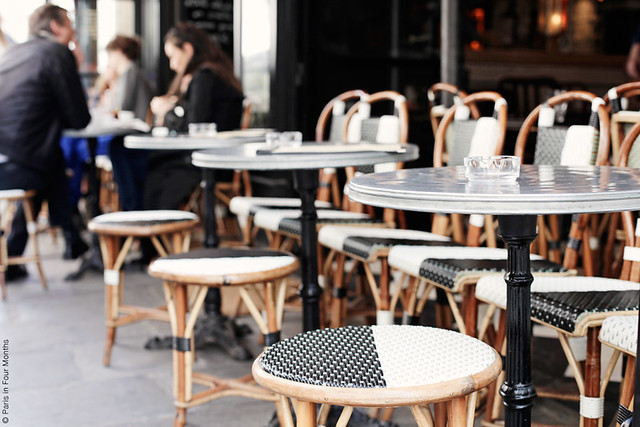 I fear Paris will steal my heart, but you know, I think I'm pretty OK with that.
I'm ready to put on…….my rosé tinted sunglasses!