Continuing on our Heritage Open Day visit we also visited the lovely Packwood House in Lapworth, Warwickshire.  This was a short drive from Guys Cliffe House and so manageable to visit both in a day.  The sun was still shining when we arrived at Packwood.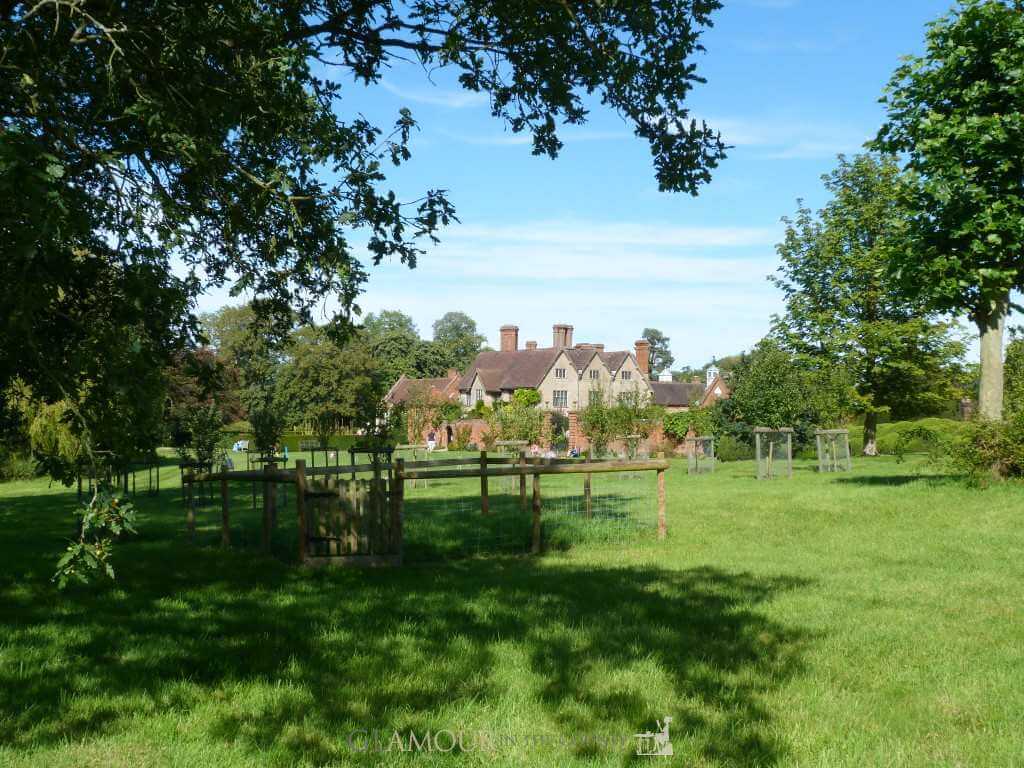 I often drive past Packwood en route to somewhere else and so I was keen to explore around the house and find out what treasures lay inside. Packwood is a Tudor house famous for its tapestries and amazing topiary garden.
I really liked this Jacobean house, it was light and homely.  The tapestries cover the walls and floors and are exquisite pieces of art within themselves.  I know that they are put away for the winter months and it would be fascinating to see how this is done.  The house was visited by Queen Mary in 1927 and was restored between the first and second world wars into the house, that is preserved, for us to enjoy today. What I also liked were the stain glass windows, with the light flooding into each room.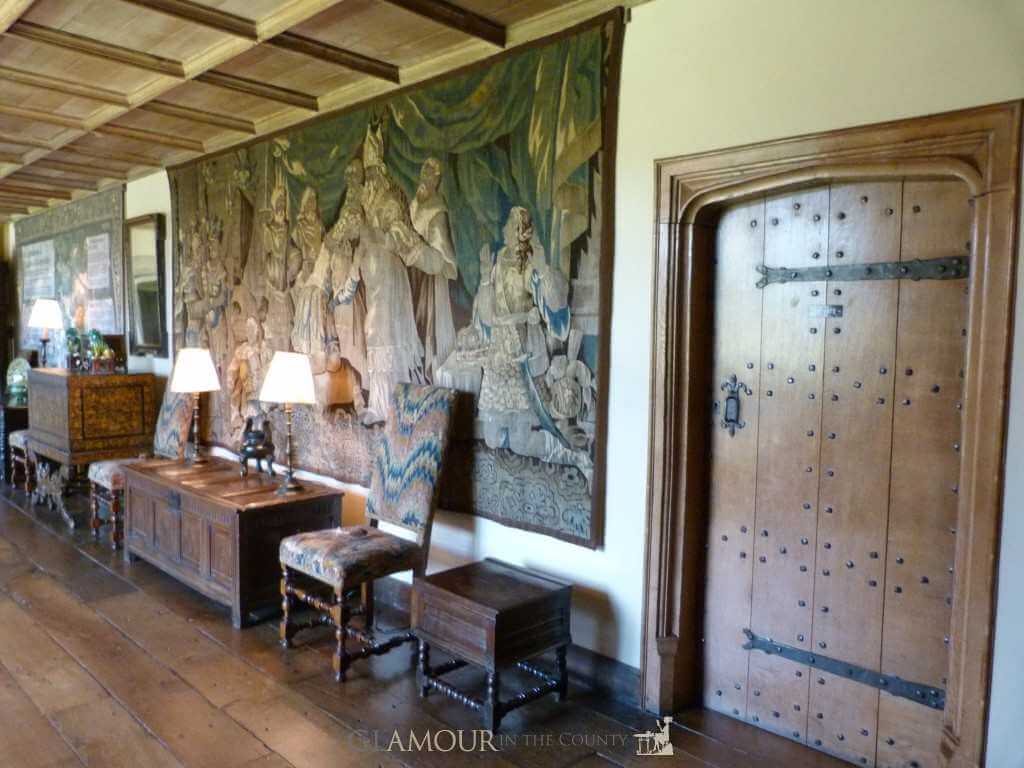 Having had a sneak peak at the topiary gardens from one of the bedrooms I was eager to get back out into the sunshine and explore.
We weaved our way through the Yew garden and climbed to the top of the spiral path so we could enjoy the views of house.
We also ventured out to the lake, through the woodland and to the back of the house.  Packwood's exterior charms really do compliment the interior.
We finished our exploring of Packwood in the walled garden and came across an ingenious idea for old champagne bottles.
We had such a wonderful day exploring this lovely property and I can't wait to go back.  Next time, if I'm feeling adventurous, I might undertake the walk from Packwood House to
Baddesley Clinton
, another wonderful National Trust property.  Now there is a cafe at both places I think that is the perfect excuse to have coffee and cake at either end…well it would be rude not too.
Discovering the historic gems……in Warwickshire!