More and more I'm realising that it is the little things in life that bring comfort and joy.  We all have moments where something or someone will bring a smile to our face. The simple everyday pleasures such as spending time with family & friends, taking time out for ourselves or revealing in nature, make us appreciate the life that we have. Of course, along the way, we will all achieve greater things, but it is the small things, the detail, that is a constant source of happiness which makes each day special.  Some of the simple pleasures that bring a smile to my face are finding peace & tranquility, being outdoors, taking time to indulge over coffee, reading a magazine from cover to cover, always having fresh flowers in the house, and enjoying sharing a meal with family & friends.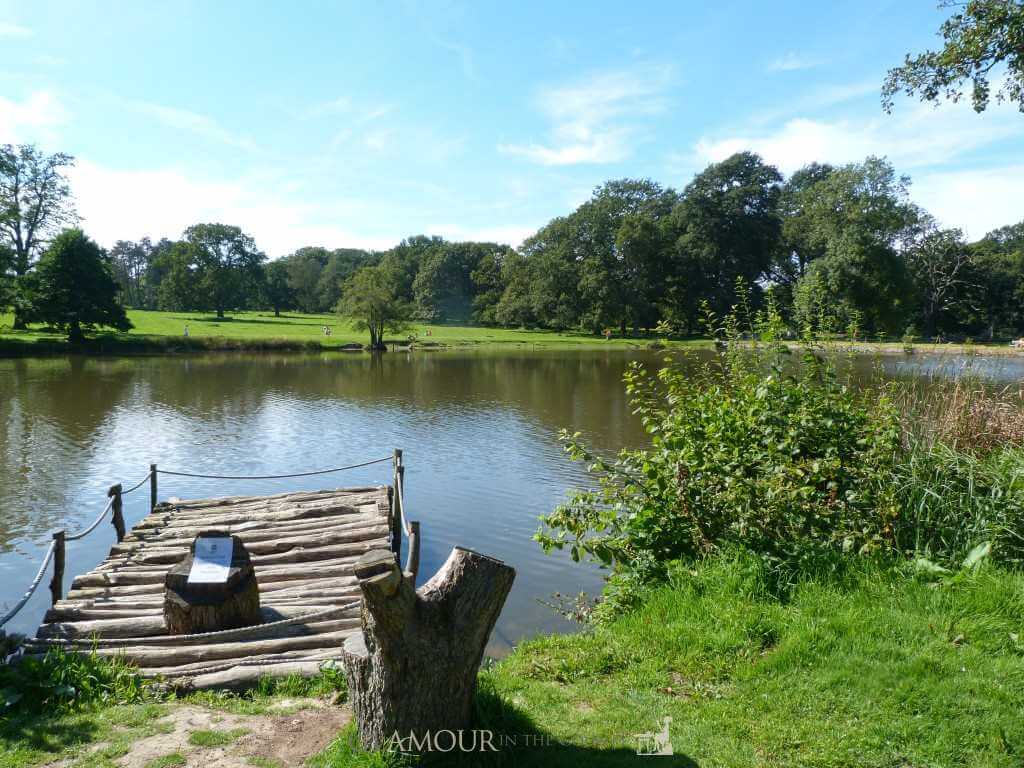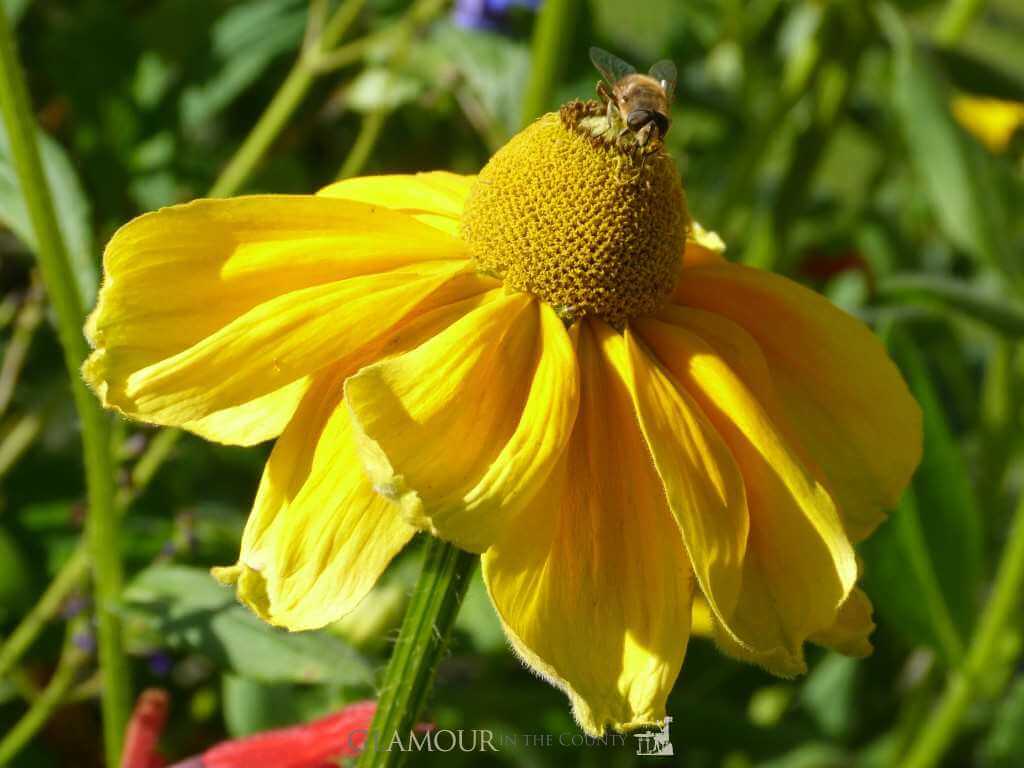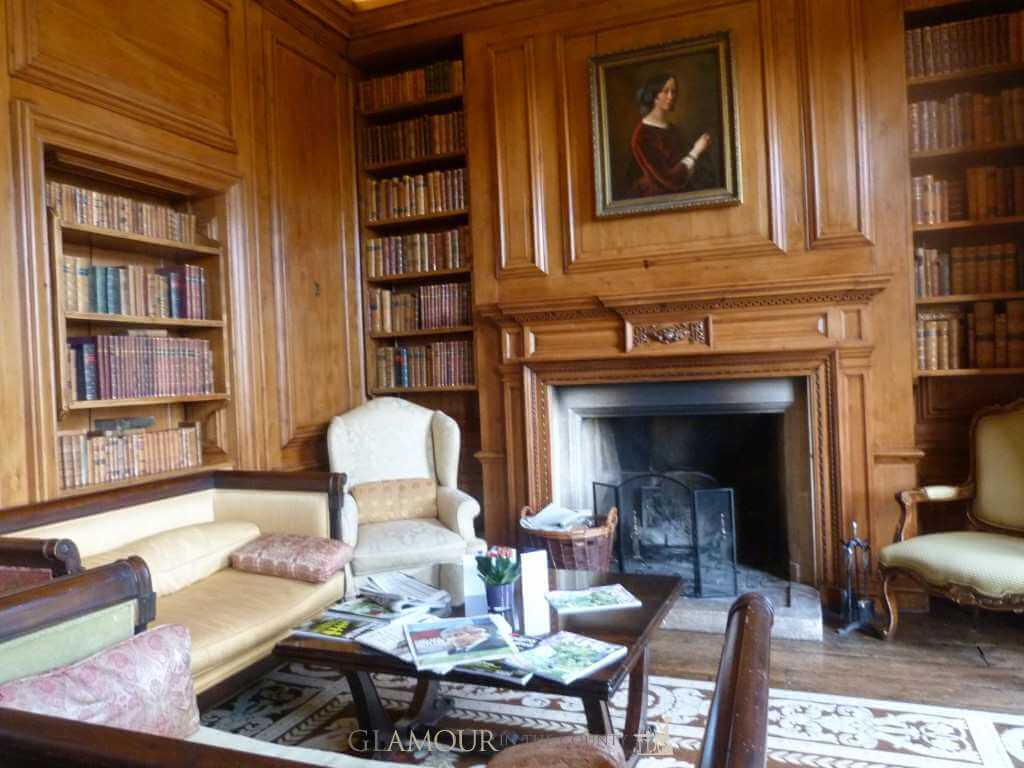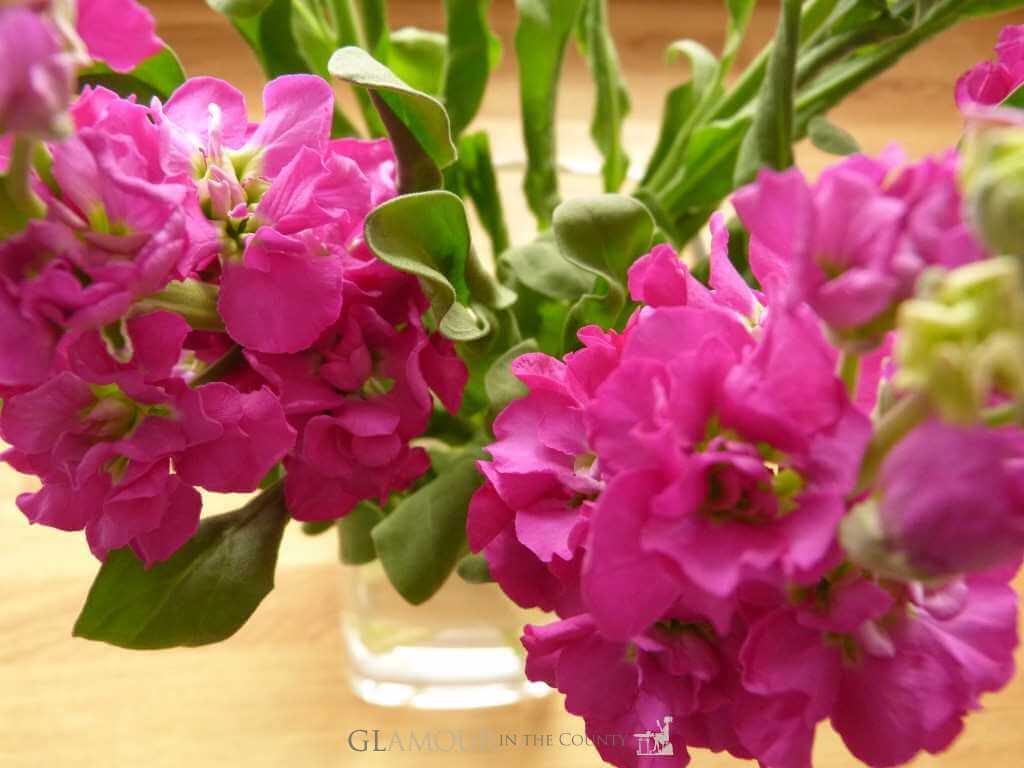 That is why the campaign currently being run by  Bastyan really resonates.  They are wanting to celebrate the little things in life that make everything more beautiful.  Bastyan knows about the detail and how a little luxury can bring a smile to our faces.  This luxury womenswear collection is designed for the woman who values quality as highly as style.
From now until 23rd June, Bastyan are asking us to share the little things that you notice about the people around you – for example it might be a great lipstick colour, a flawless hairstyle, amazing shoes, or a fabulous outfit – and make each other's day by taking a photo or short video and sharing them using the hashtag #BastyanLittleThings
Everyone who joins the #BastyanLittleThings will get 20% off at www.bastyan.co.uk – by simply sharing your image on Twitter, Instagram or Facebook then sign up to their newsletter.
At the end of the month, they will select their top 30 entries to be turned into a video hosted on the Bastyan site to celebrate the fact that it's the little things in life that matter most and make us smile.
What are your simple pleasures?
This is a sponsored post.  Comments on my favourite small pleasures are my own