You'll remember that I recently attended the wedding of a good friend which was held in the picturesque Cotswolds.  I made time, the day before, to explore the beautiful medieval town of Burford.  A short 15 minute drive from our hotel we arrived at the main High Street.  What I was greeted with was a traditional Cotswold town with quaint houses, shops and cafes.
I loved the little narrow passages off the High Street that led to quaint, seventeenth and eighteenth century, cottages surrounded by roses.  Very English countryside. As well as gorgeous little independent shops.
From the top of the main High Street you can see the rolling hills of the Cotswolds.  It was truly a gorgeous view and one I would not tire of seeing everyday.
I also got to see the High Way hotel that my Mum's uncle owned between the 1950's and  1970's.  It's changed a lot since then.  It used to be black and white but now it's the traditional Cotswold green that you see in every Cotswold town.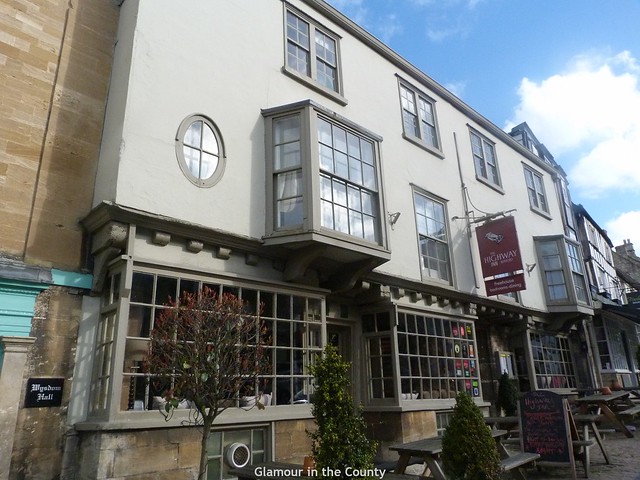 I loved my few hours in Burford and I can't wait to return again soon.
Historic picturesque Cotswold towns……I love them!