I am, by nature, a planner.  I have been for as long as I can remember. I like to know what I'm doing – it makes me feel in control. I always used to have to have firm plans but over the last couple of years I have relaxed a little bit more. Don't get me wrong I also love being spontaneous.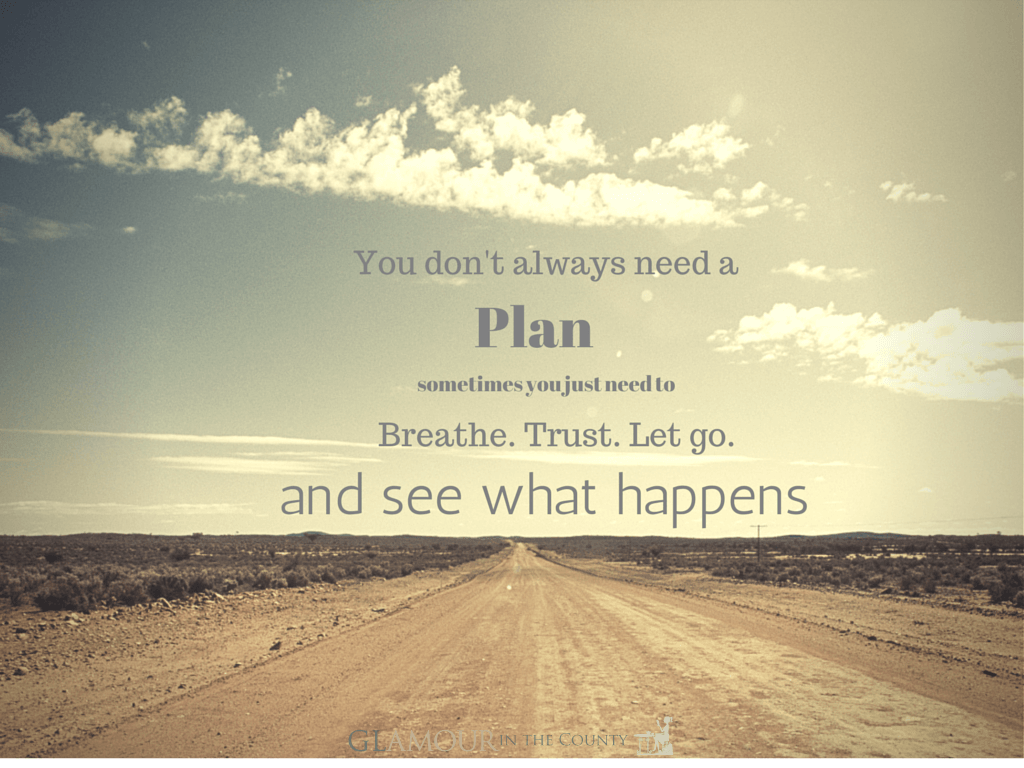 As much as I try and subdue my natural instinct to plan, it never works. In terms of my career I've had a plan of where I wanted to get to and to date I'm right on track with this.  When it comes to holidays once I know where I'm going I start looking at what I want to do when I'm there and will draw up a plan. With weekends being so precious, I like to know that I am making the best of them and so it feels good to have a few nice things in the diary as well as planned chill out days.
But how lovely would it be to be taken out for the day or whisked away for the weekend and not know where you're going.  Or to wake up one morning and decide to jump in the car to explore somewhere new. Or to say yes to an invite and only have 30 minutes to get party ready.
Here are my 7 Tips on How to Become more Spontaneous
Make no plans for one weekend a month – this will create the space to be spontaneous.  Having plans whether loose or fixed will create a barrier for your spontaneity.
Don't wait for everything to be perfect – just do it.  There will always be a reason why the timing isn't right.  This is your life and you only get one chance to live it.
Make every day count – did you know that someday isn't a proper day.  We only have so many tomorrows so make sure that every day is the best that it can be.
Look at the world through a child's eyes – don't be so serious.  Remember how fearless you were as a child, you need to regain that feeling. As adults we over think  rather than looking at everything as an adventure.
Say yes to every invite for a month – the possibilities are endless.  Who knows what new activity you'll enjoy or people you will meet along the way.  Being open to trying new things will enrich your life.
Do something which scares you – let go of your fear.  We're all a little scared of something whether big or small, but the thrill of quashing this fear will be much more exhilarating than keeping hold of it.
Roll the dice – and take your chance. Write down a list of six things to do then roll a dice.  Whichever number it lands on you have to do what it says on your list.