Motivational Monday – one word to inspire your month. Today is the start of summer, here in the UK, and there's no better time for you shine. There's something about the warmth of the sun and being outdoors which provides that relaxed feel you only get at this time of year.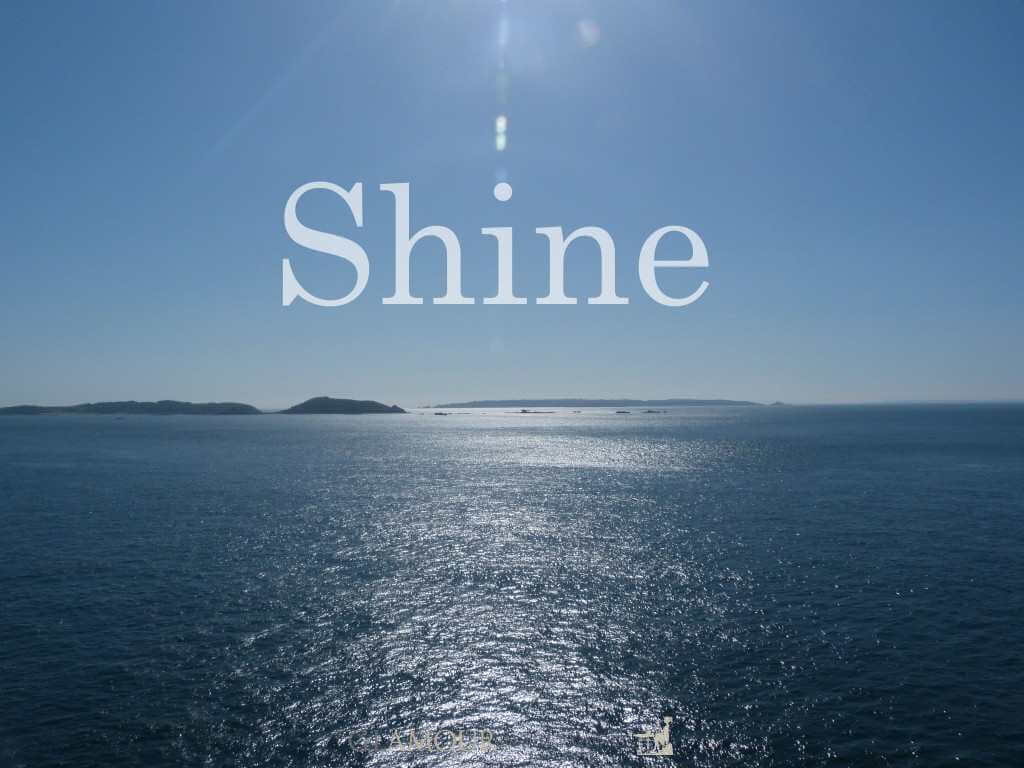 The demands of everyday life can be tiring but it's time to shake yourself down and enjoy long fun filled days with family and friends. We only get one chance at creating the perfect life.  If you've spent the past few months looking out for others, it's time to refocus on you.  This isn't about forgetting your commitments, it's about remembering that you are a human being who deserves to sparkle. Think about what makes you shine and, starting this month, do more of it.  If you feel like you've lost your sparkle here are my top five tips to get your sparkle back.
Always find time for the things that make you happy to be alive.
We loose ourselves in the things we love, we find ourselves there too.
Do something that makes you sing every since day.
Make today so awesome yesterday gets jealous.
Leave a little sparkle wherever you go.