This summer I enjoyed five fabulous days in Cornwall on a family break.  I was really looking forward to it as I haven't visited Cornwall for many years.  It holds such wonderful memories as it was the destination of many family holidays when I was growing up. Back then there were usually two to three families at one time and it was always great fun.  On this break, I was looking forward to visiting new parts of Cornwall as well as re-visiting some old favourites.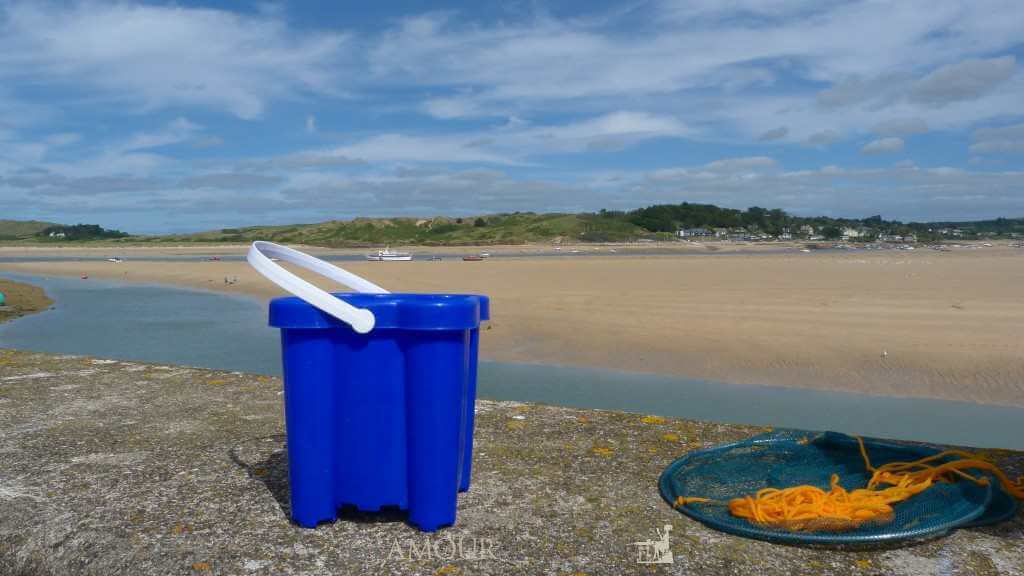 A short four and a half hour, hassle free, journey and we were in Cornwall.  We were staying in a traditional, but modern, hotel just a short five minute walk from Fistral Beach in Newquay.  This isn't an area I had been to before.  This part of the Cornish coastline is littered with fabulous beaches, perfect for surfing, as well as rugged coastal walks.  The first night we arrived we popped out for a walk after dinner and came across a stunning sunset.  It reminded me of the
sunset over Paris
that I had seen a few weeks before.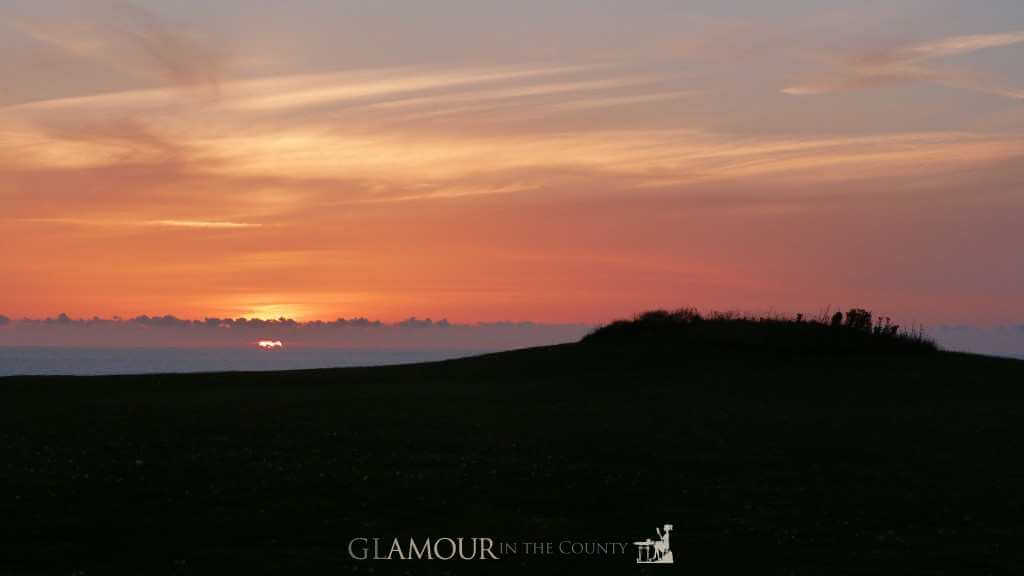 We visited Perranporth beach which was just a short drive from Newquay.  It was a large beach which just seemed to go on for miles.  There were lots of places to go rock-pooling which entertained my nephews for hours. As the sea started to come in, later in the day, it got quite warm and I contemplated for a moment whether to go for a dip. It only ever came to a thought through the whole of the holiday. But at least the thought was there. I stuck to paddling instead.
I had booked a surprise for my nephews. We'd dropped lots of hints but I made them guess what it was. They are far too clever and guessed straight away. I'd booked for them to have surfing lessons. So after an early breakfast we made our way to meet the instructor, Emma.  A quick change and they were carrying their surfboards down to Fistral beach.  With the steep steps down, to the beach, this took a bit of effort. After full instruction they hit the waves.  From where I stood, on the edge of the sea, I could see they were really enjoying it.  Towards the end of the lesson one had mastered standing up, whilst the other nearly got there. After such an active morning, we then spent the afternoon ambling across the rugged coastline near the hotel.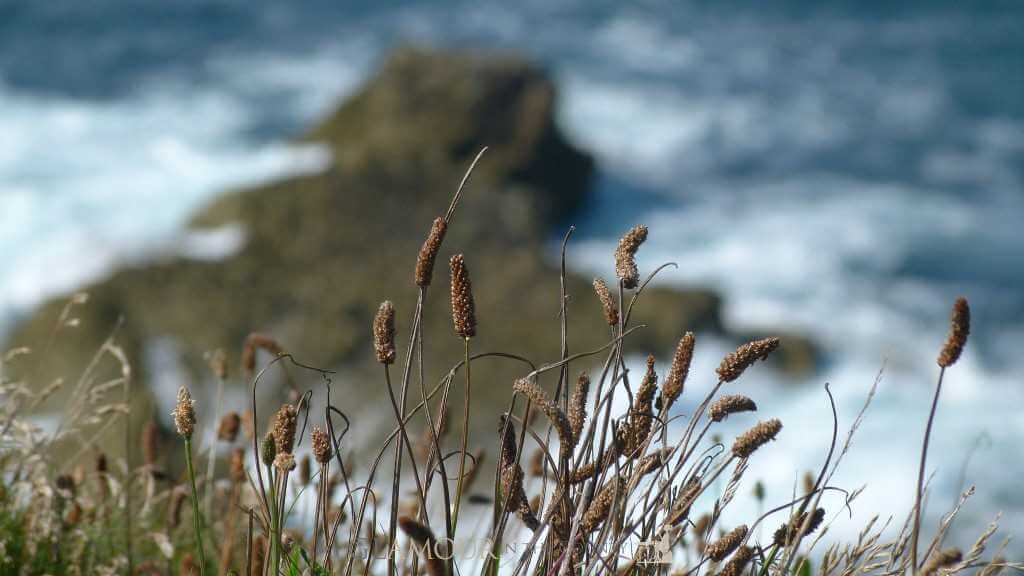 We planed to visit old haunts of Caerhays and Mevagissy, places we had visited many, many times as children. Caerhays beach had not changed at all.  Even the beach hut which sold food etc was still in the same place. It was all very familiar.  After playing a bit of frisbee, the boys and I headed off to the rock pools. Just as their Dad and I had done when we were their age. We then drove five miles on to Mevagissey. On one level it hadn't changed.  The types of shops and the harbour hadn't changed but the 'feel' had. Maybe because I'm now viewing it through adult eyes rather than a child and of course everything seems more magical as a child (even though I still view life through rose tinted glasses). None the less my nephews were keen to par take in a spot of crabbing and found a spot at the end of the harbour. In the meantime I watched the fishing boats coming in.
It only seemed like five minutes before we had arrived, but already our last day was upon us. Today we were going on another re-visit, this time to Padstow.  This is the place where a seagull whipped my brother's ice cream clean out of his hand.  He did get brought another one and thankfully nothing like that happened this time. I was excited to be back in Padstow and this hadn't changed, but, yet again, the 'feel' was different. This is where I enjoyed my first and only cornish pasty.  Whilst my nephews enjoyed the best crabbing of the holiday.  All in all another great day was had by all.
I really enjoyed re-visiting Cornwall, after so many years, and creating new memories. I'll definitely be visiting again, but I think, next time, I'll keep my childhood places as fabulous memories.
I'm putting on my….rose tinted sunglasses!