Having made the decision to make time to improve my photography, this year, one of my latest trips was to Stratford Butterfly Farm in Stratford upon Avon.  I was keen to practice my macro photography and knew this would be the perfect place.  I spent a couple of hours getting up close and personal to the butterflies getting some wonderful photos of the different species.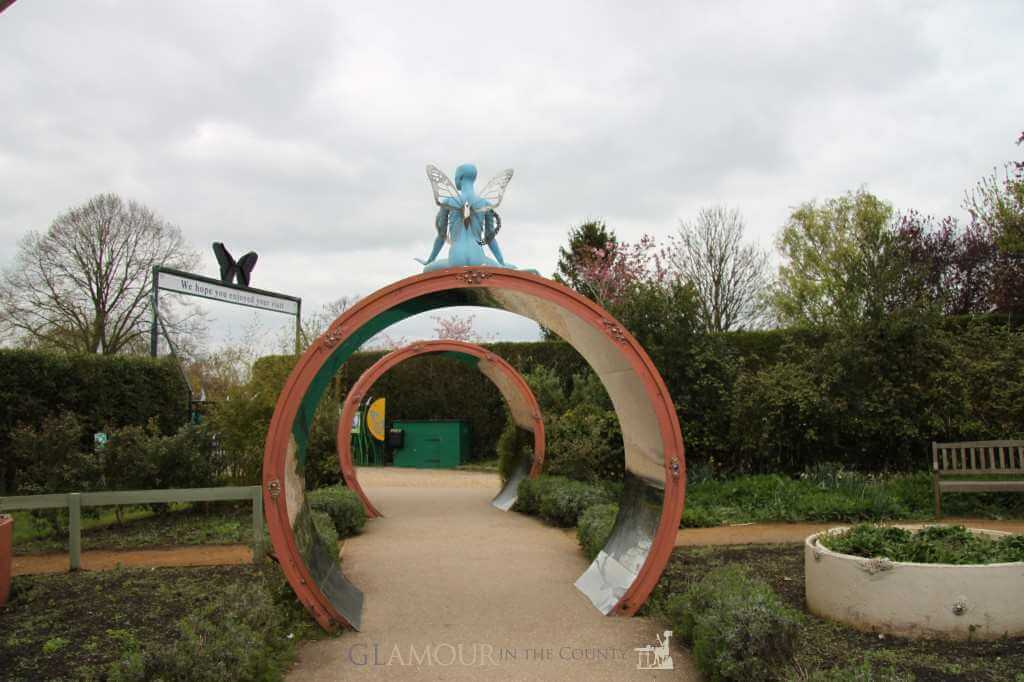 There weren't many caterpillars but those that were there were very energetic.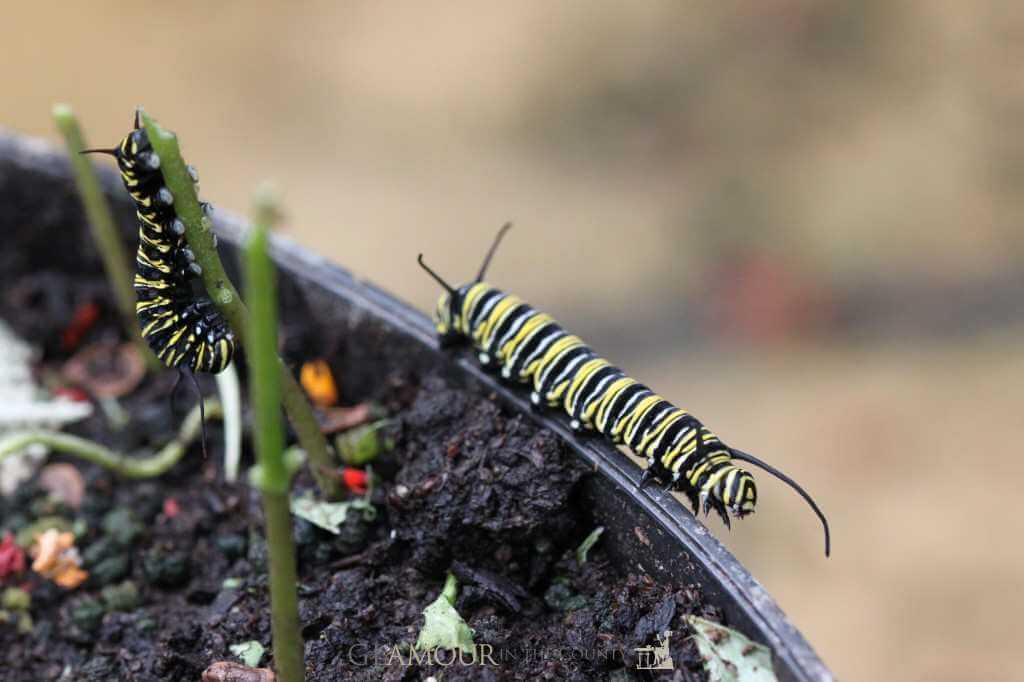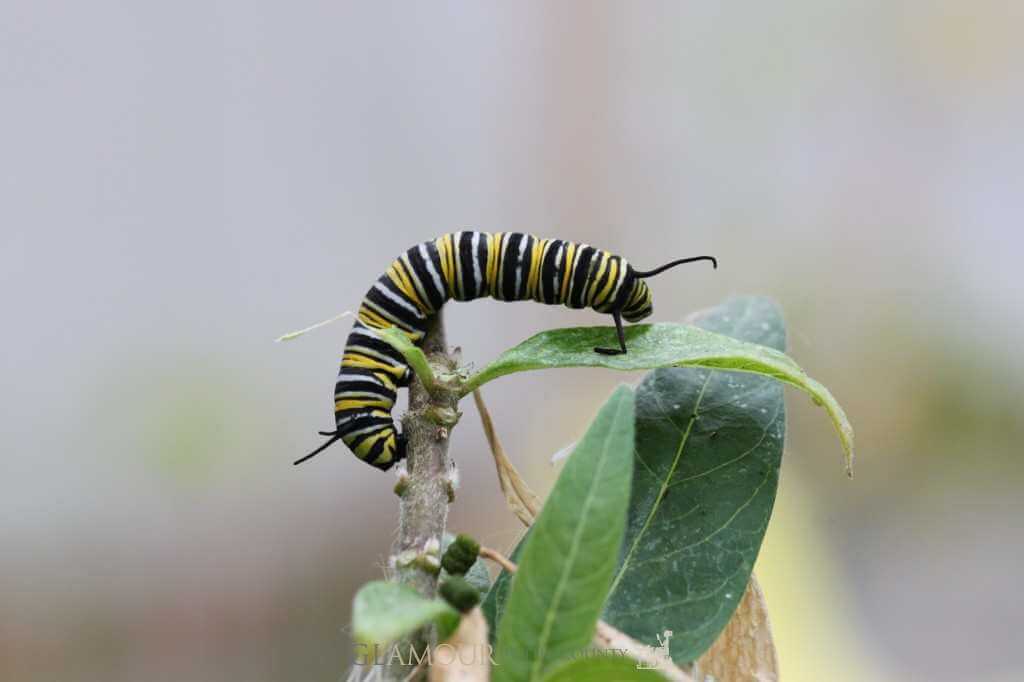 You'd be forgiven for thinking that some of the butterflies are used to posing for the camera.  It hasn't been hard choosing my favourite butterflies.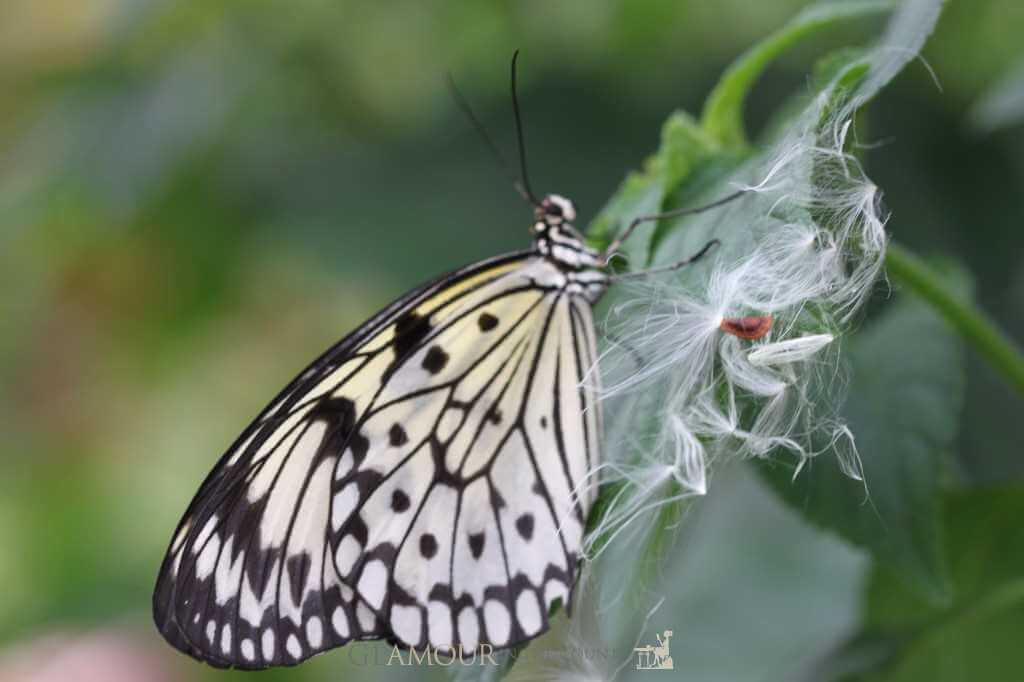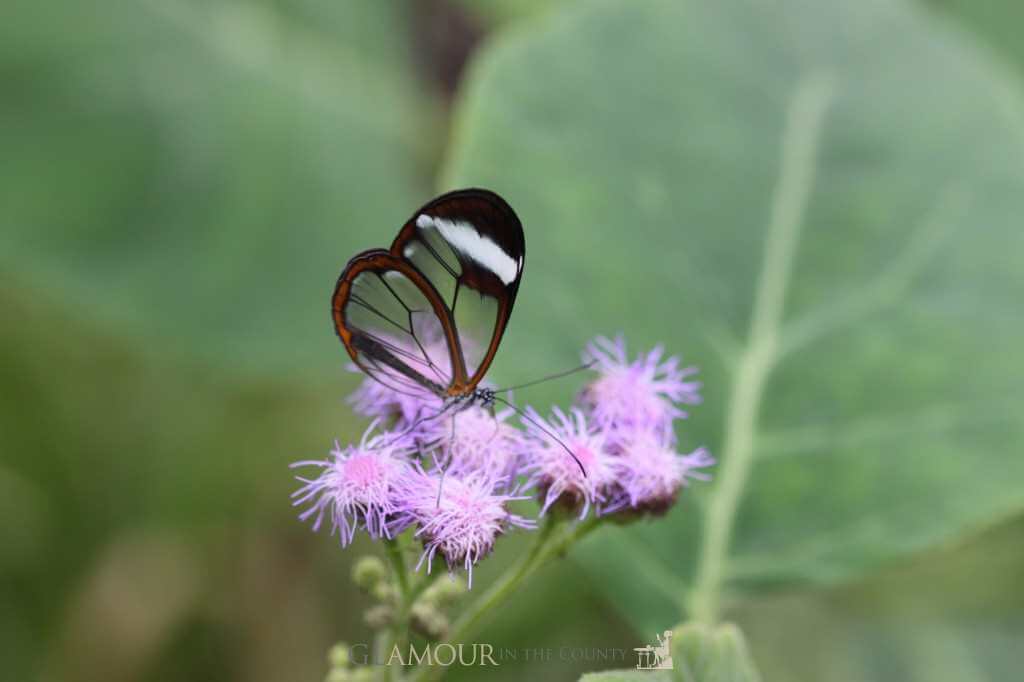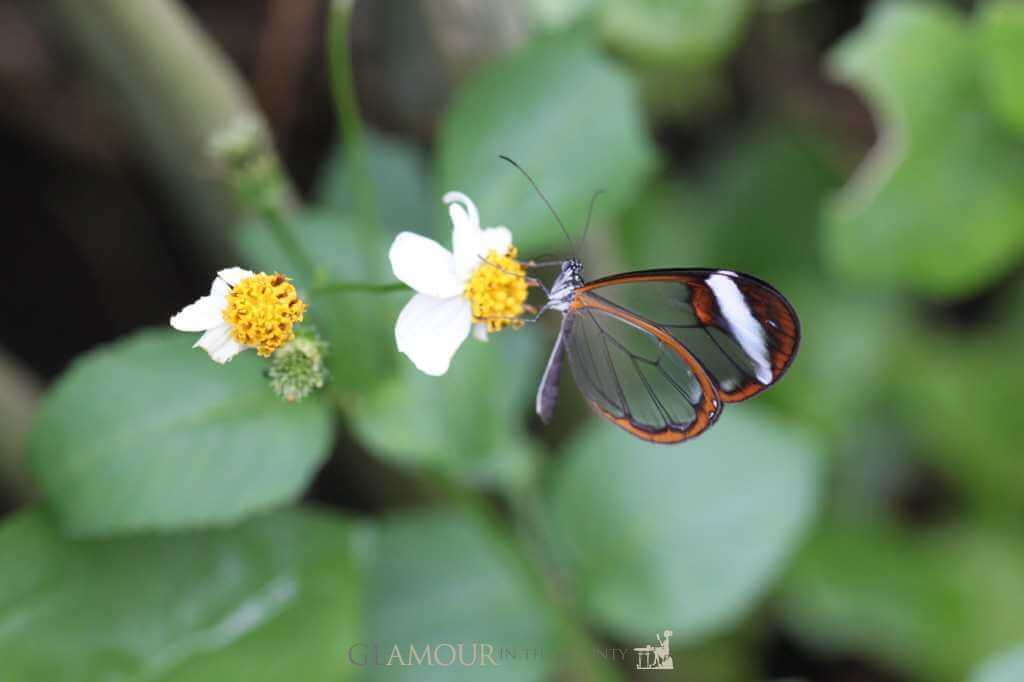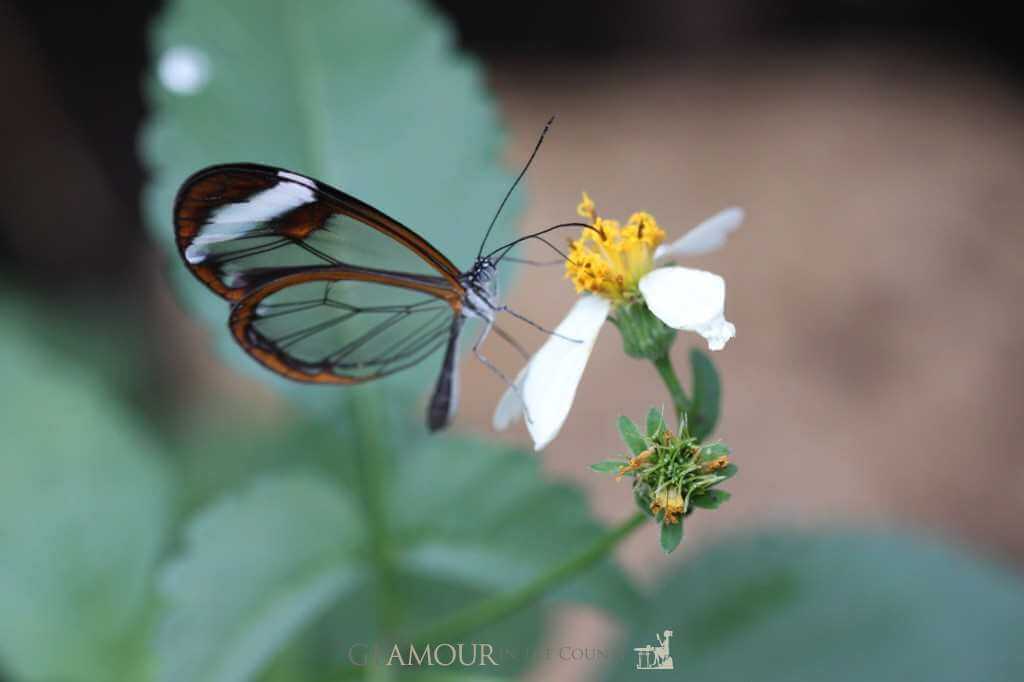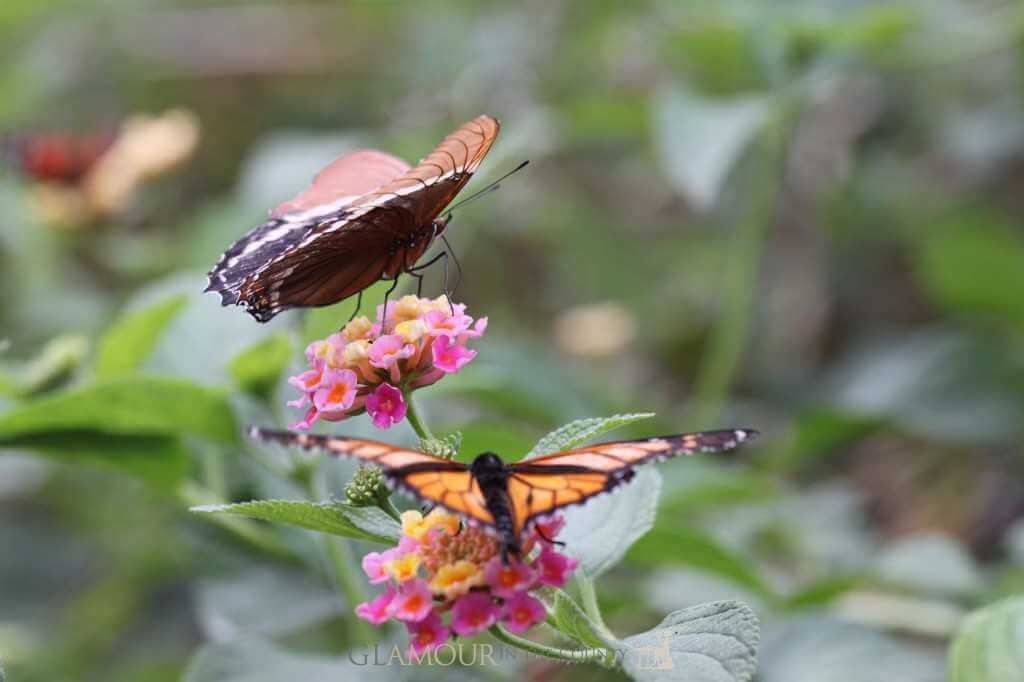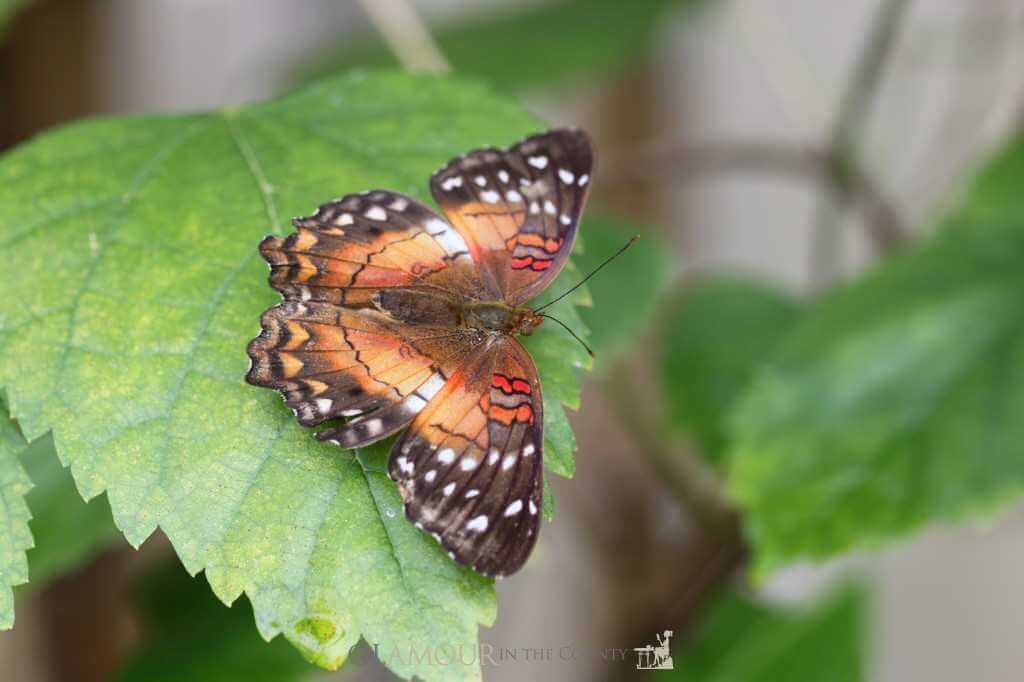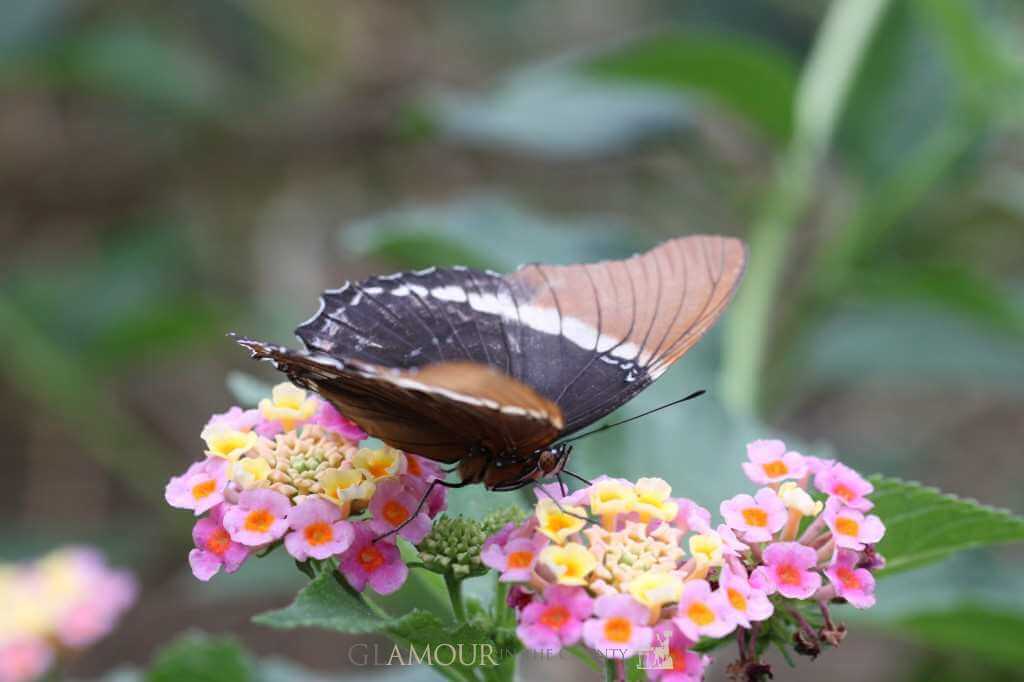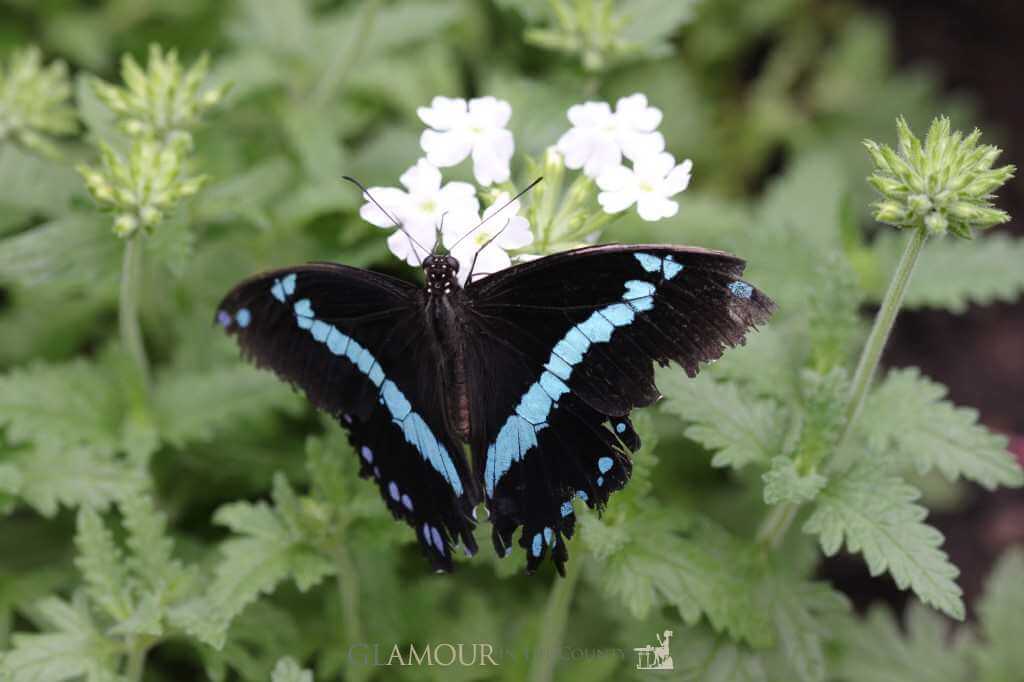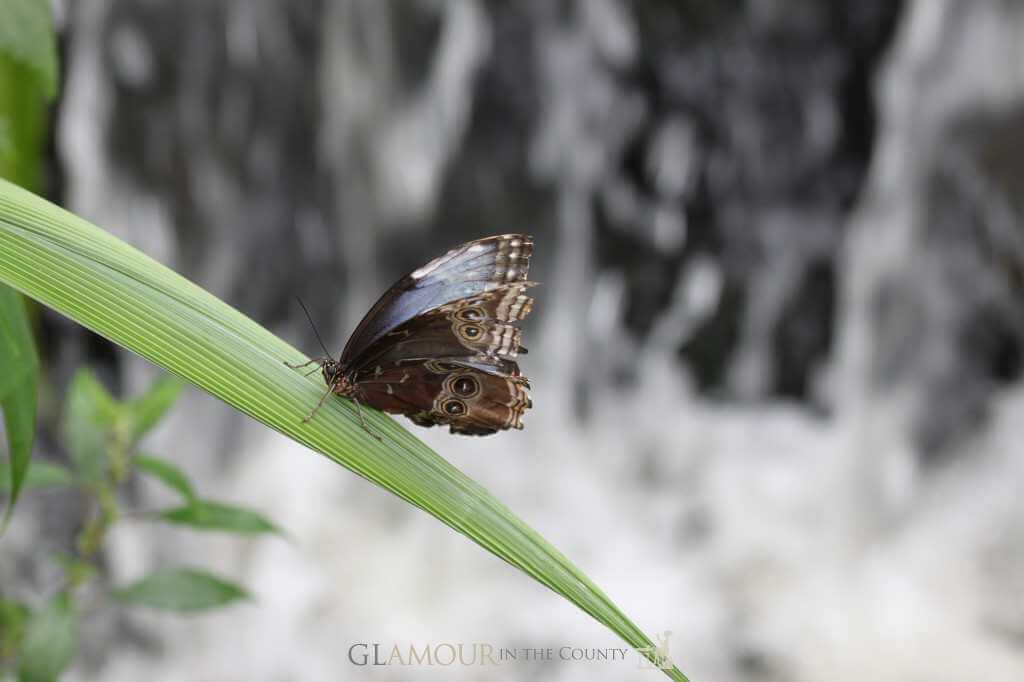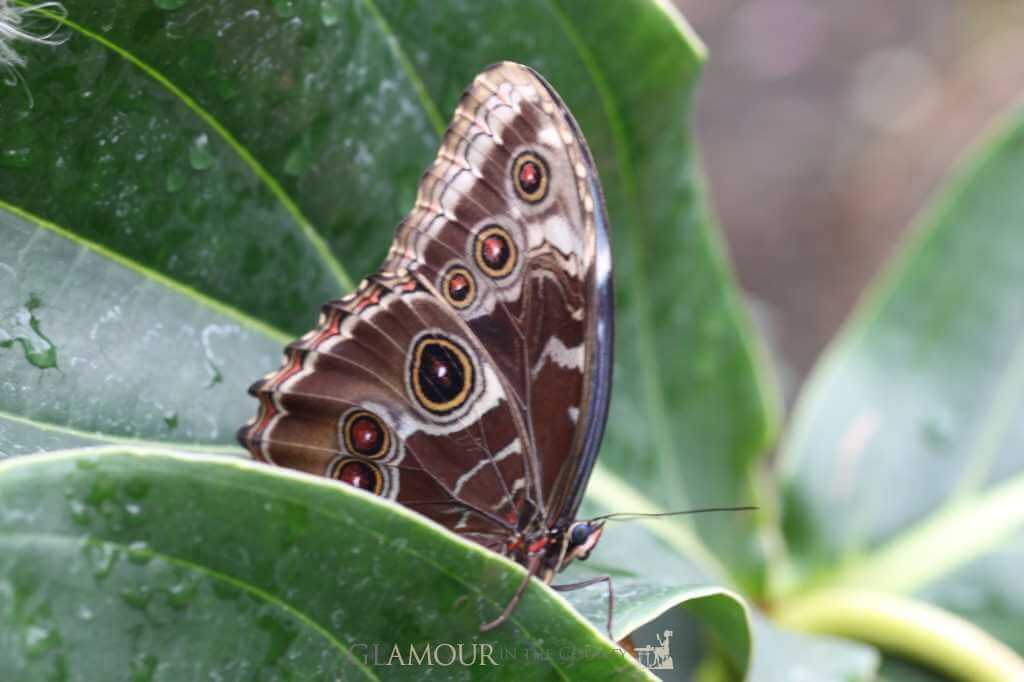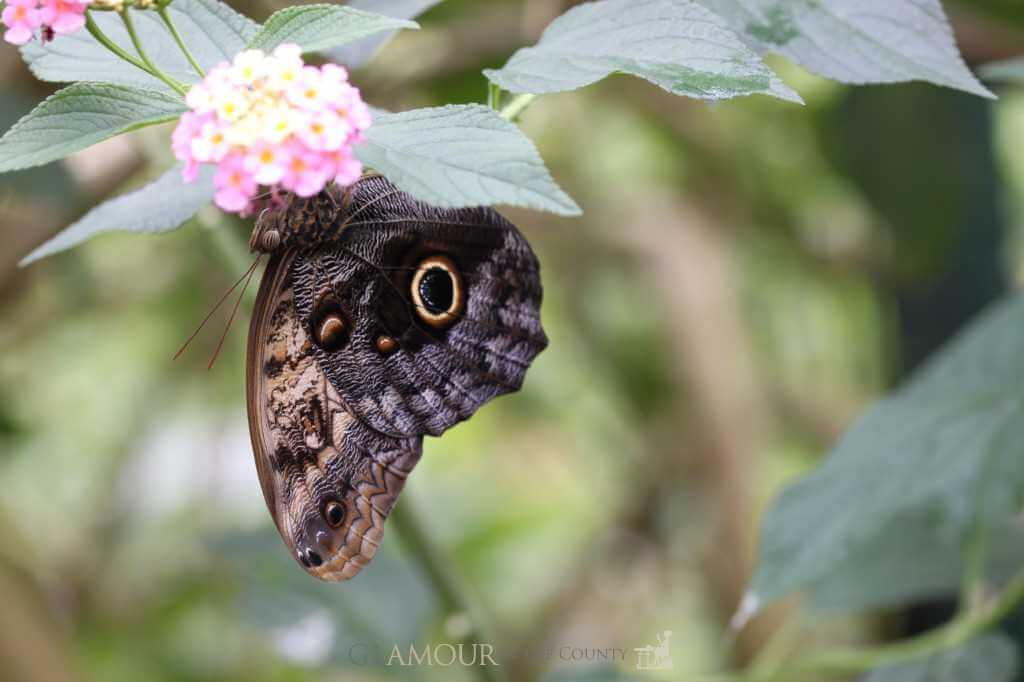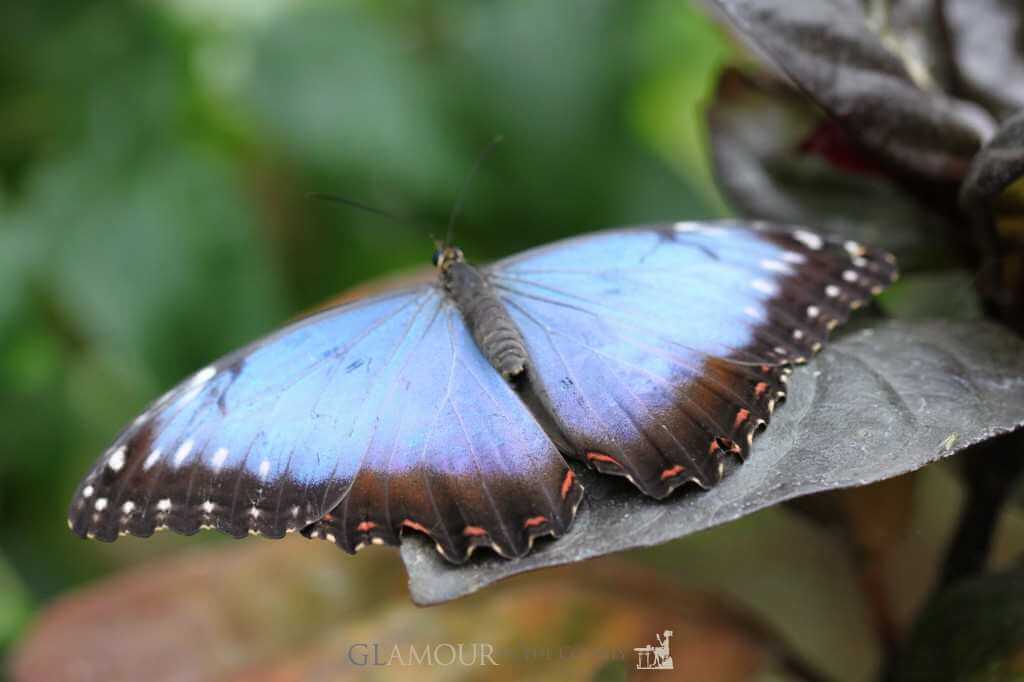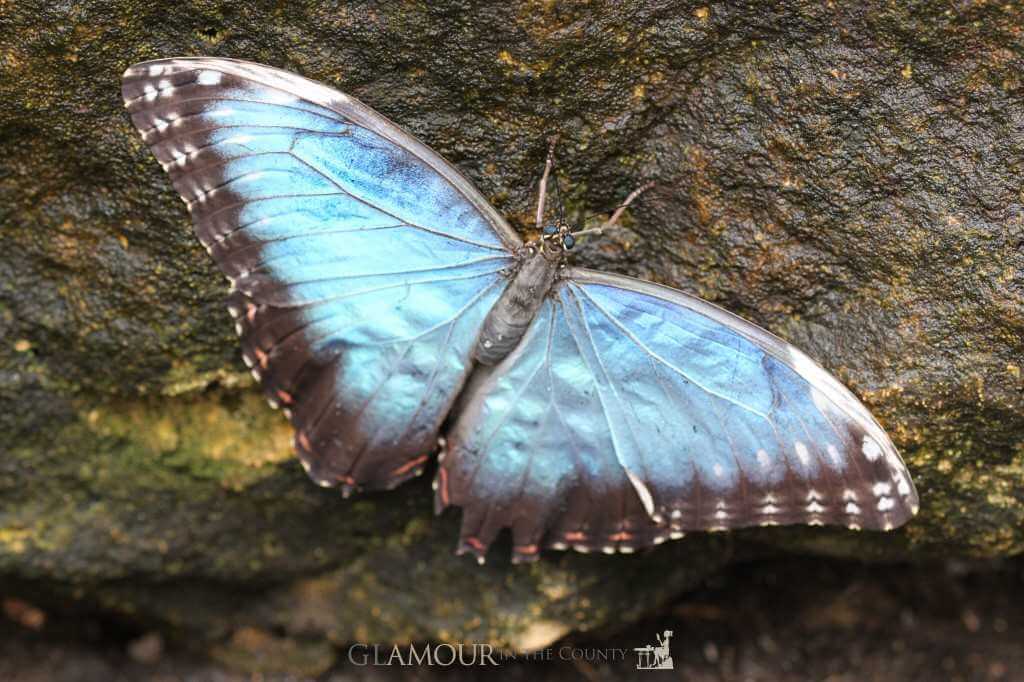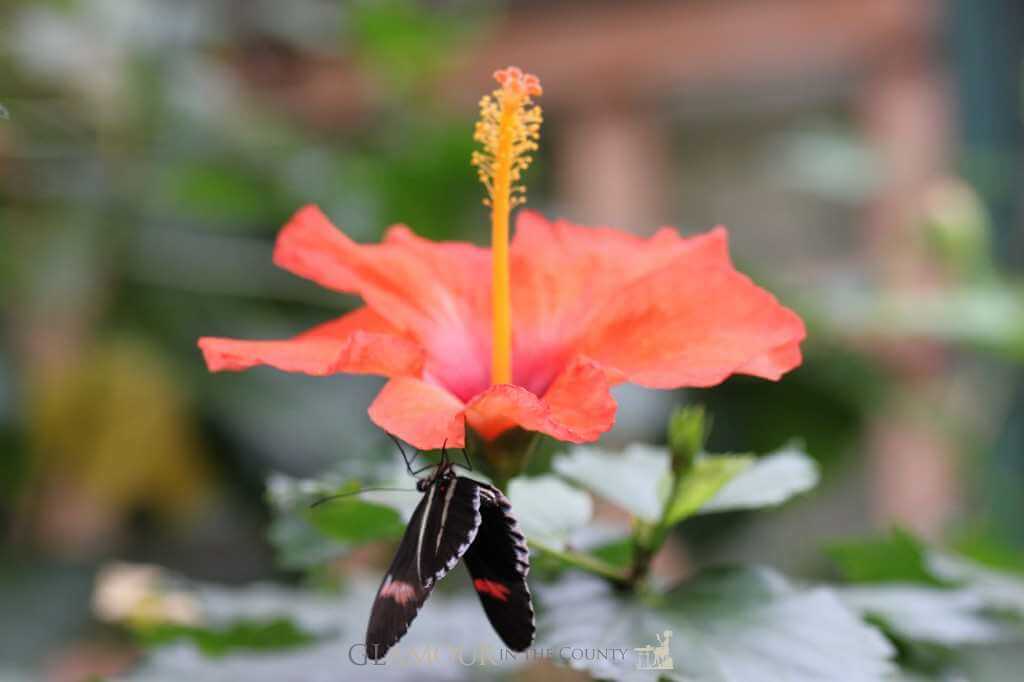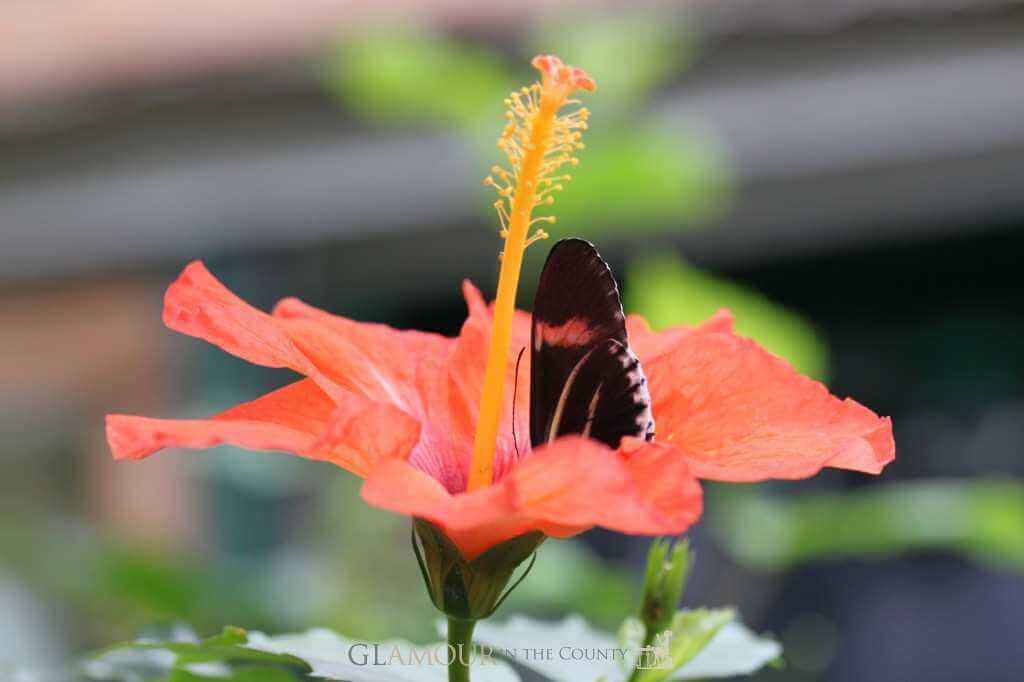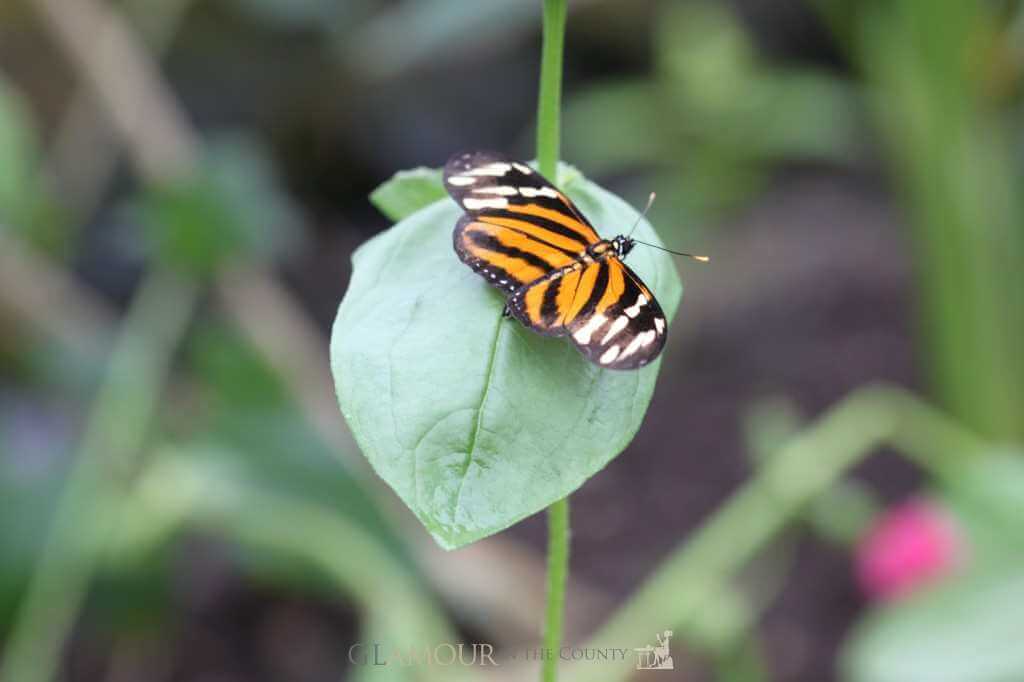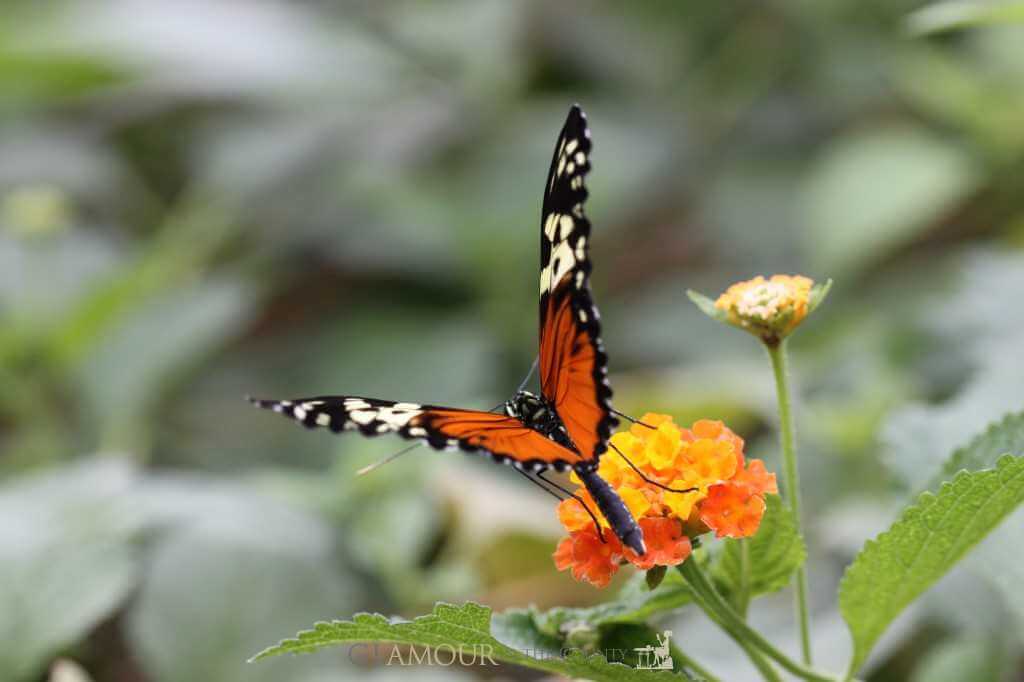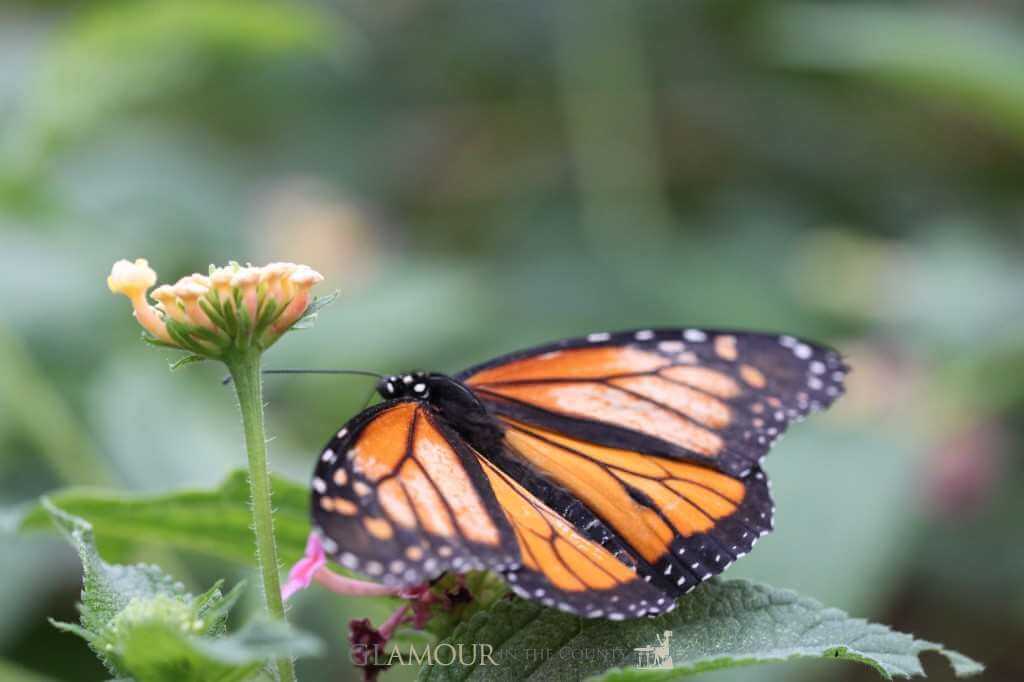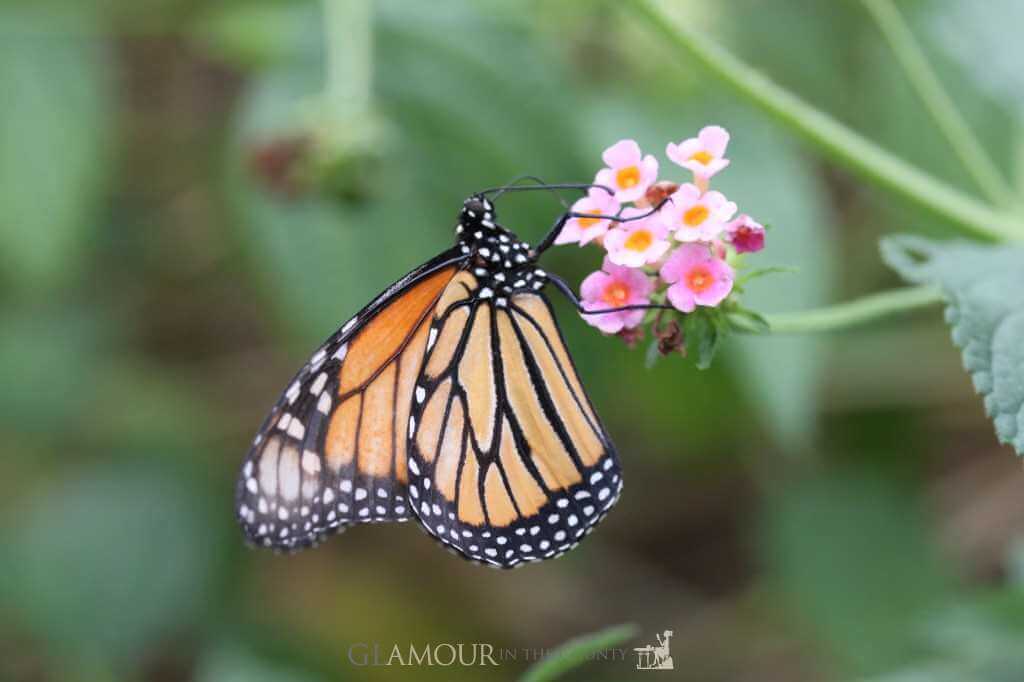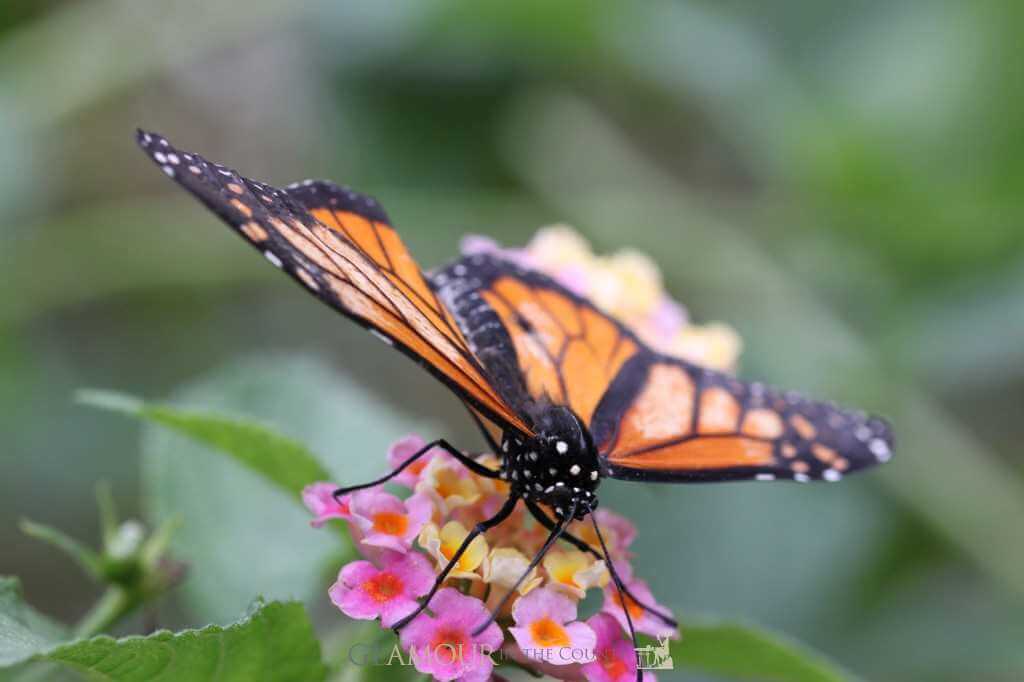 Which is your favourite?
Past 2015 photography trips:
Inaugural Visit Birmingham Instameet
Charlecote Park – Deer at Dawn