When we first came upon the Eiffel Tower I was a little under whelmed.  It seemed small but then Pippa reminded me that I'm used to the big sky scrappers and buildings in America.  In comparison, yes, the Eiffel Tower is smaller, but over the four days it grew on me, and by the end of our trip I couldn't stop photographing it.
After our city bus tour we made our way back to the Eiffel Tower.  From the base, of the Tower, you get a really good view of the internal structure and a sense of how wide the base is.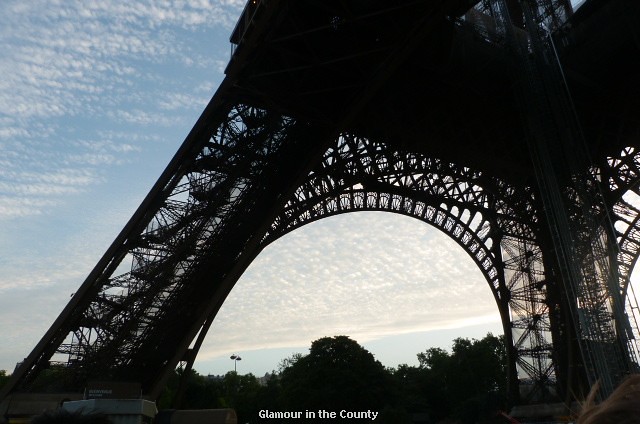 Having been up the Empire State Building, Statue of Liberty and the Space Needle, to name a few, I was keen to make the journey up the Eiffel Tower and add this to my list.  We visited at the right time of the day as there weren't many people about and so I only queued for approximately 20 minutes.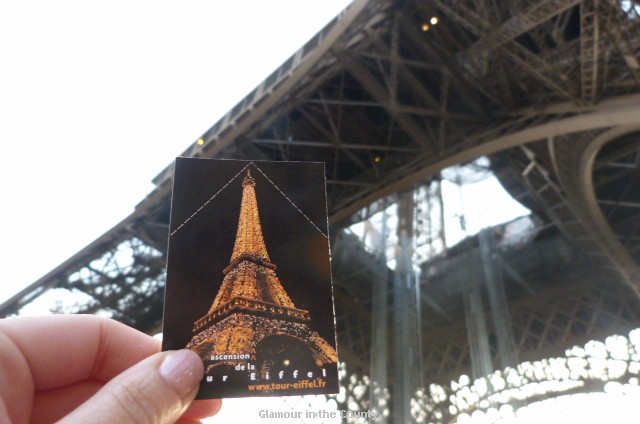 I used the lift and this gave a great view of the City as you were making your way up through the Tower.  I opted to just go to the 2nd level as this would still give me the views of Paris.  Little did I know but we had also visited at the perfect time to see the sunset over Paris.  The light over the Parc du Champde Mars, and beyond, was amazing.  The sunset was across in the opposite direction towards the Palais de Chaillot.  It was so wonderful to see and I couldn't tear myself away.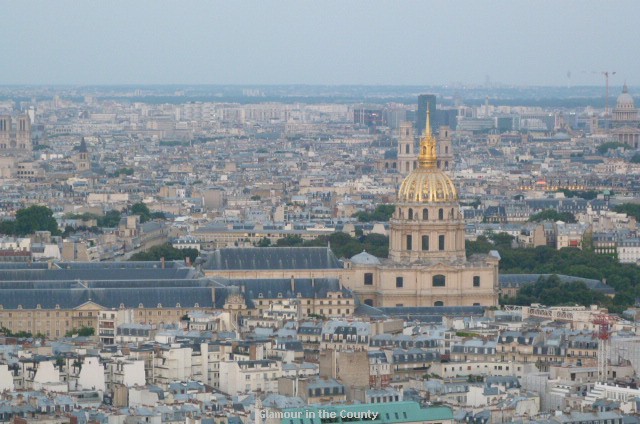 I don't know how long I was up there taking in the views and photographing every different angle, but when I finally did descend they were just putting on the lights for the evening.  There were lots of cheers at this point and for me this is when the Eiffel Tower came alive.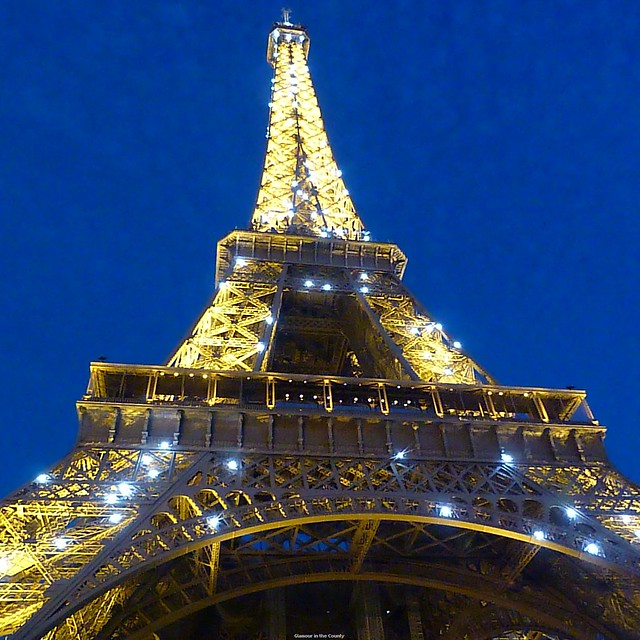 From that evening on whereever we were, we could see the Eiffel Tower in the background.  Even as we walked back to our hotel there was the Tower visible behind the Arc de Triomphe.
By the end of the visit I had completely changed my mind about the Eiffel Tower.  Whilst not as tall as other iconic buildings it certainly punches above its height.  Every time I dream of Paris the Eiffel Tower will be, there, among my memories.
Paris…..je t'aime!