I've only visited Wells-Next-The-Sea once before and liked it straight away as it reminded me of Cornwall.   It is on the beautiful coast line of North Norfolk and is a complete contrast to Cromer, its neighbour, a short drive down the coast. Wells-Next-The-Sea is an area of outstanding natural beauty and I can certainly see why.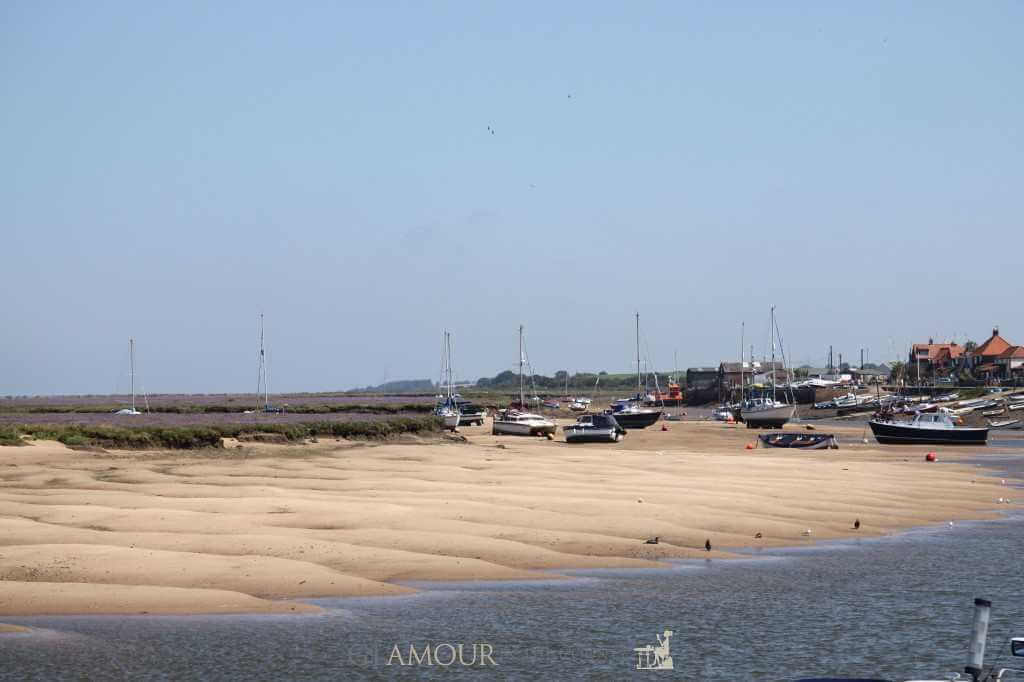 We headed out towards the beach first and thought it would be fun to take a ride on the Wells Harbour Railway.  It was a little train  so very cosy but that all added to the experience.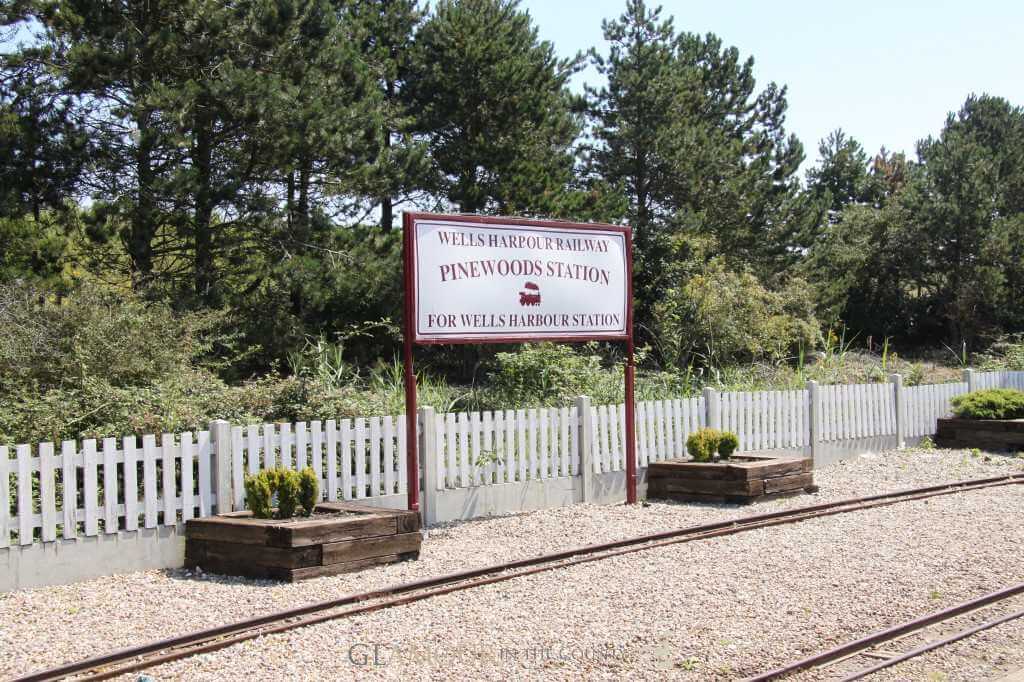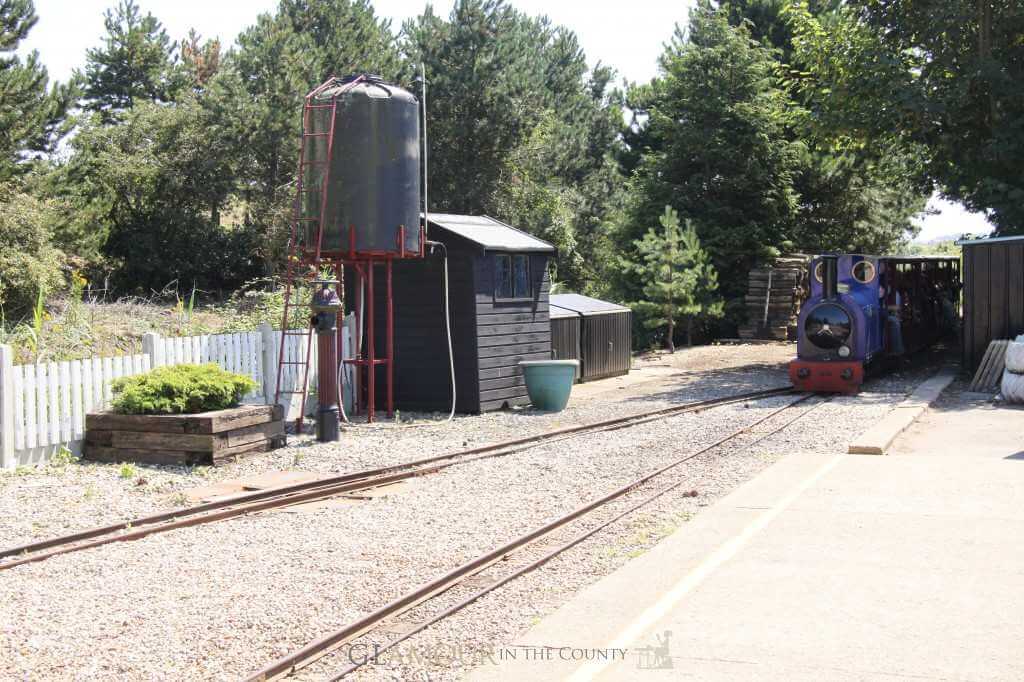 You can also walk to the beach along the mile long path that runs from the harbour.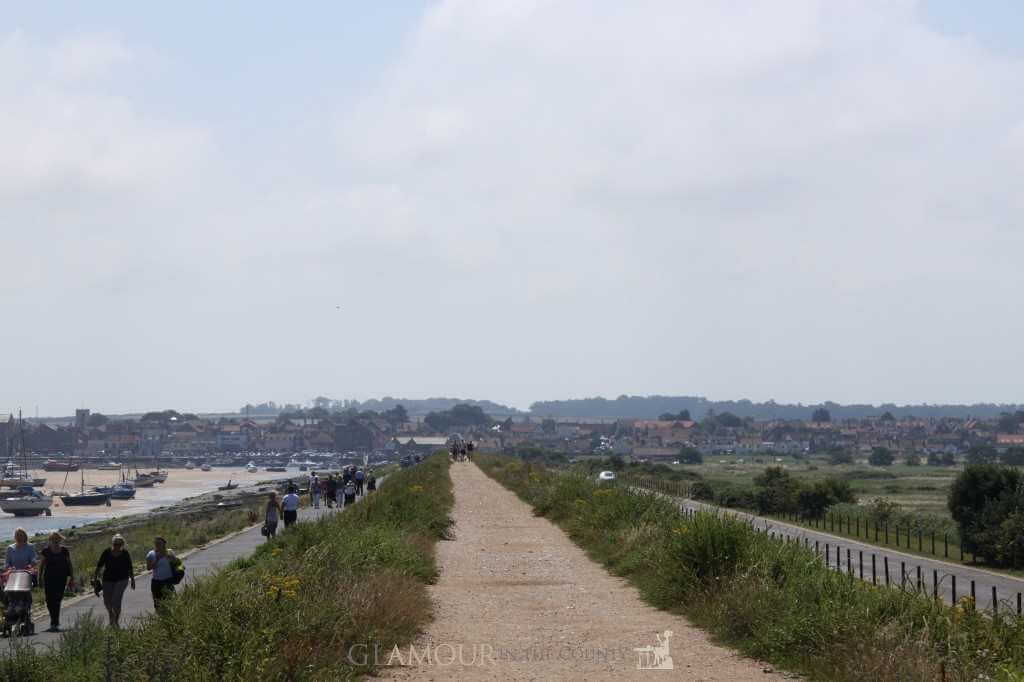 Whichever way you make the trip the beach it is worth the effort.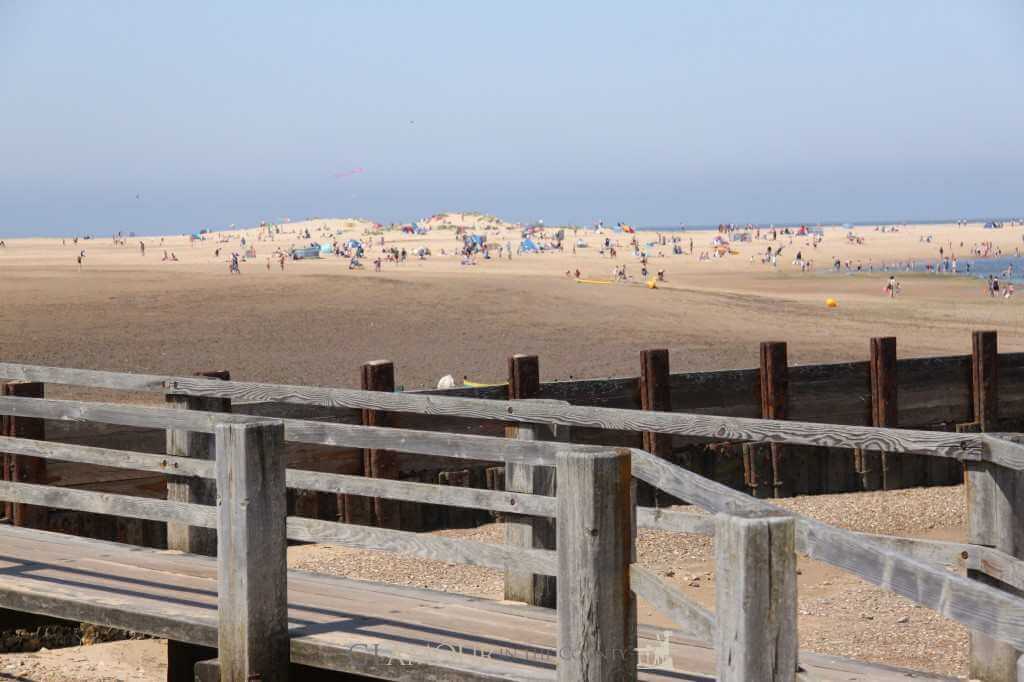 Before we headed back to explore the town we took time to bath in the sun, take in the views and people watch.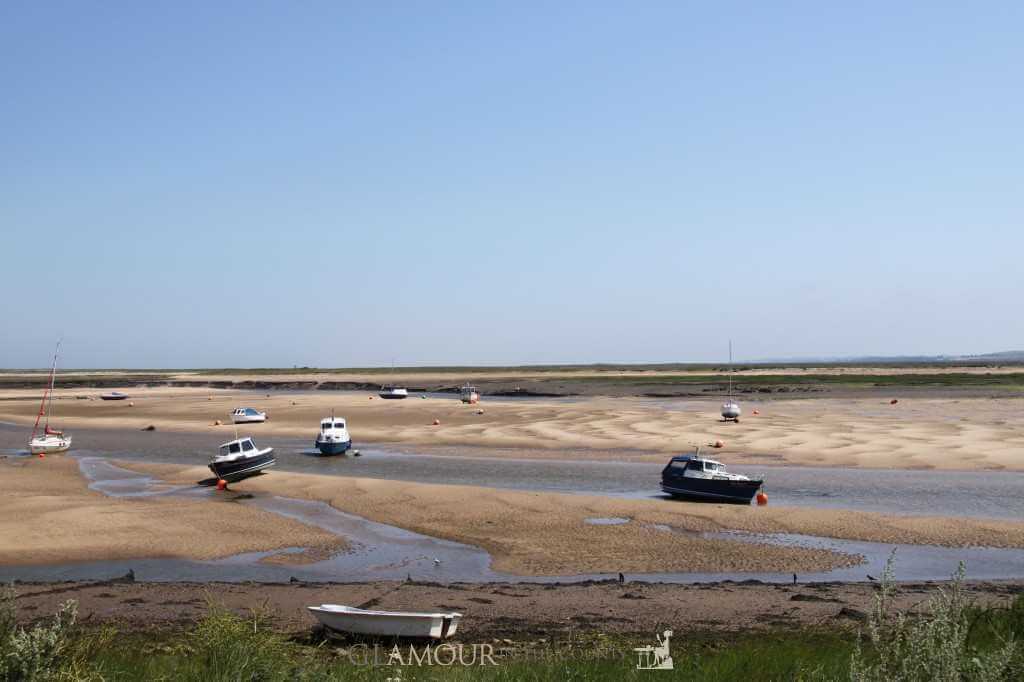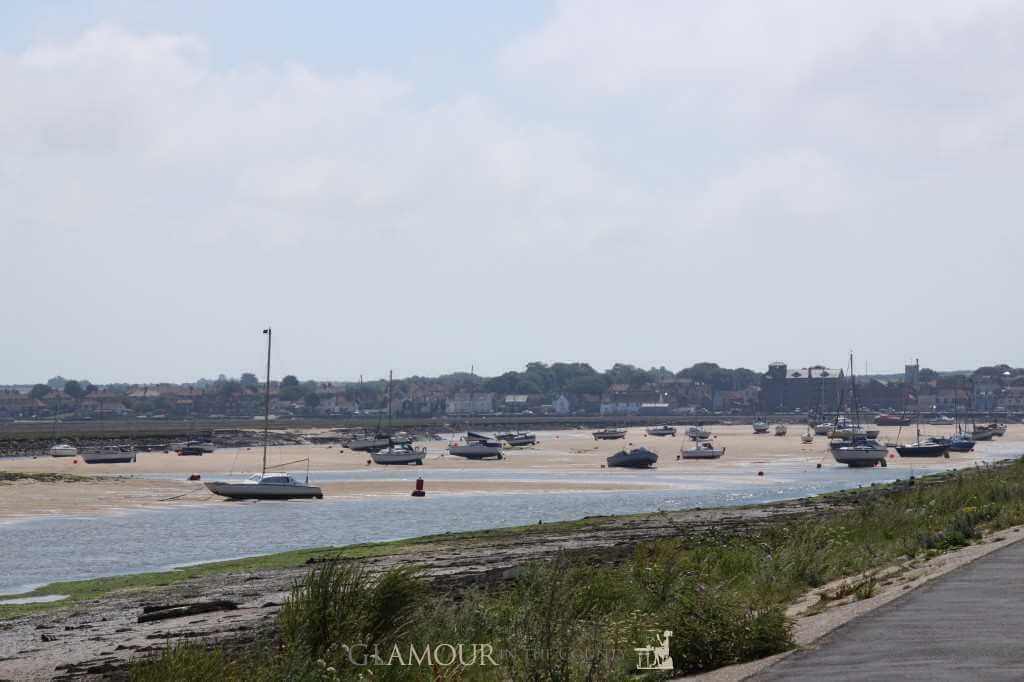 Wells-Next-The-Sea's harbour is a mix of small and medium boats.  Around the harbour there were quite a few people crabbing and boats coming in to moor.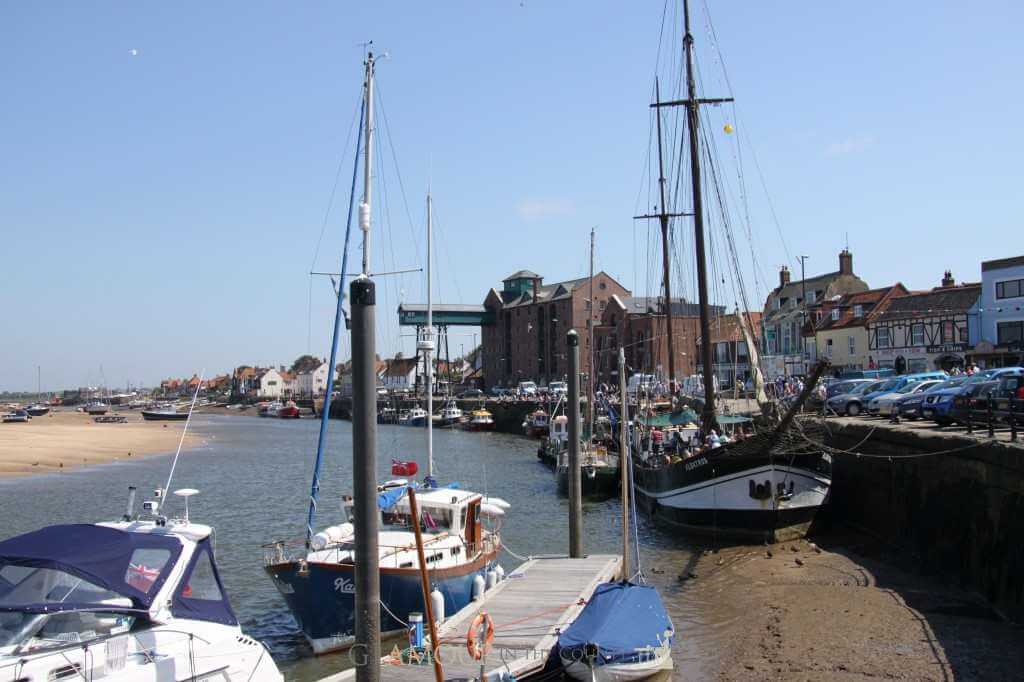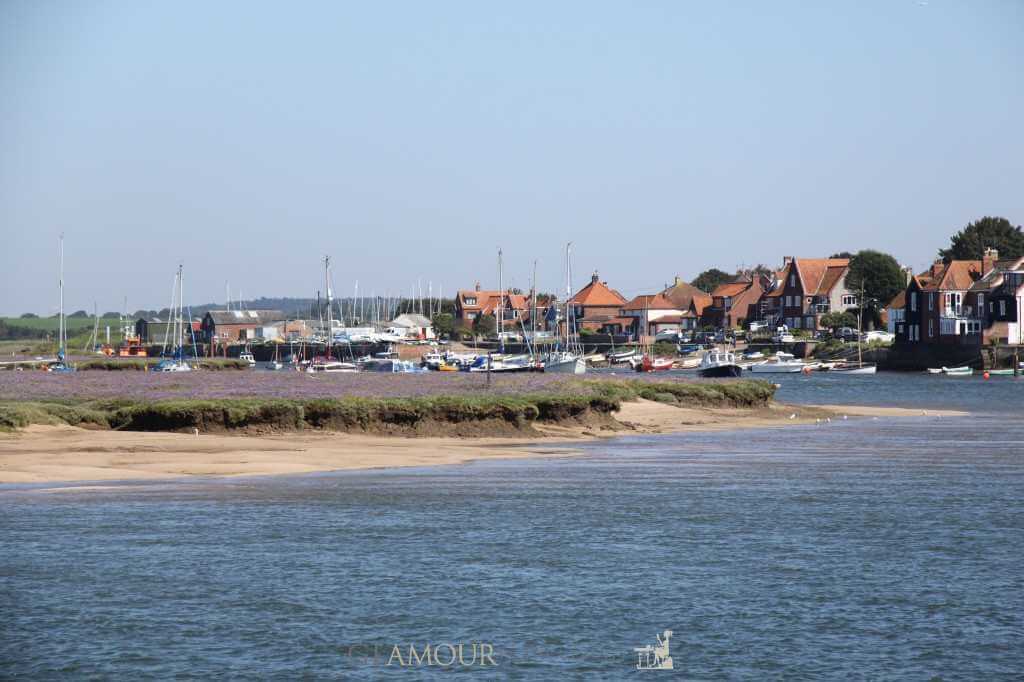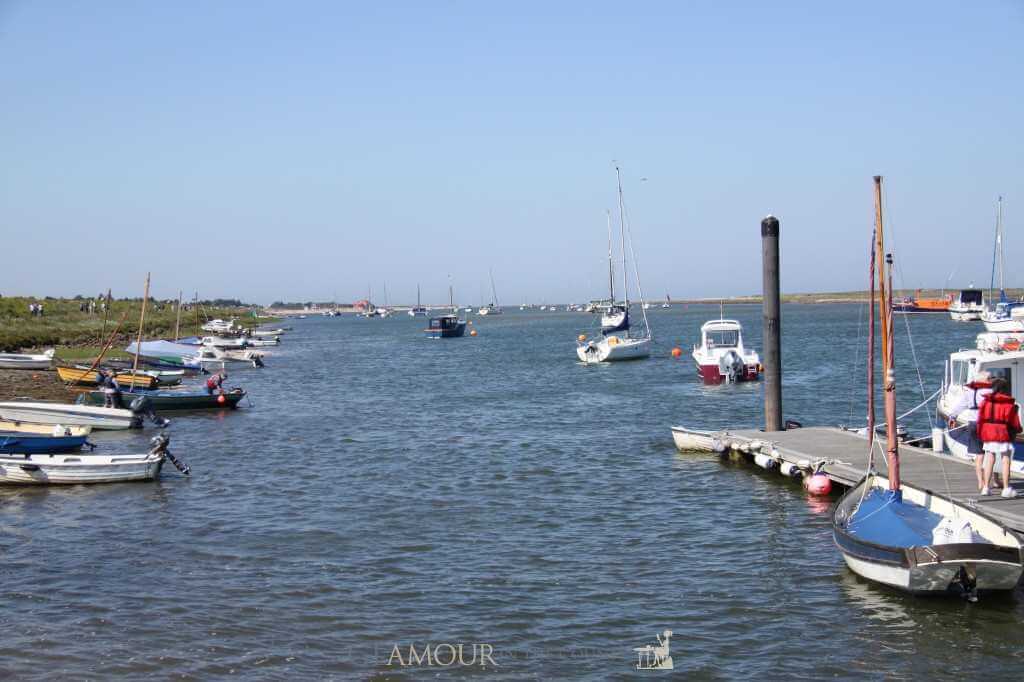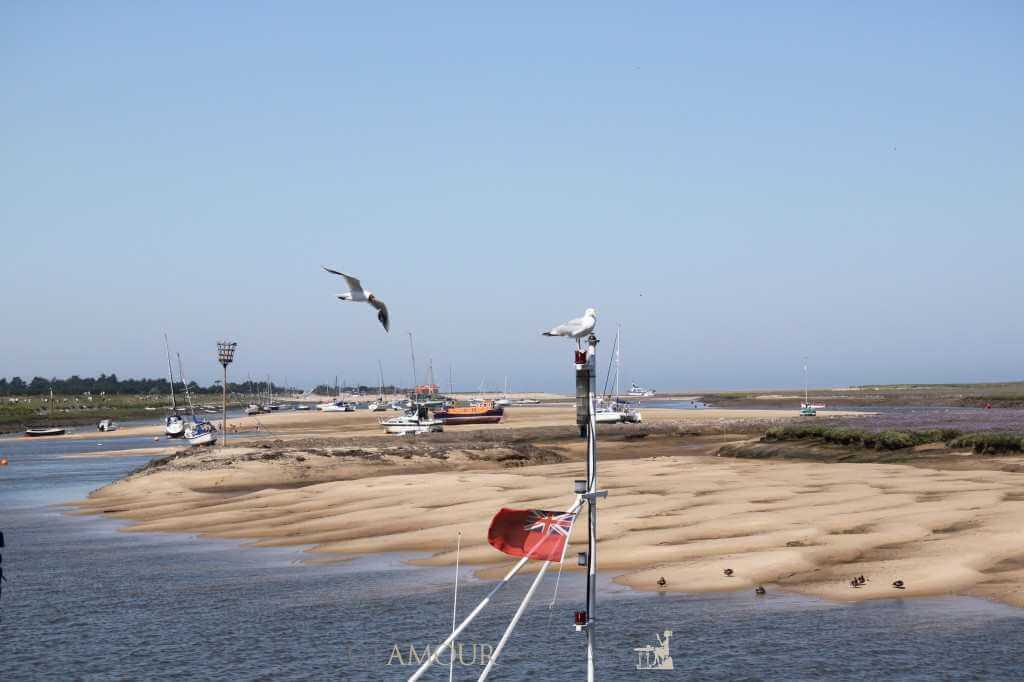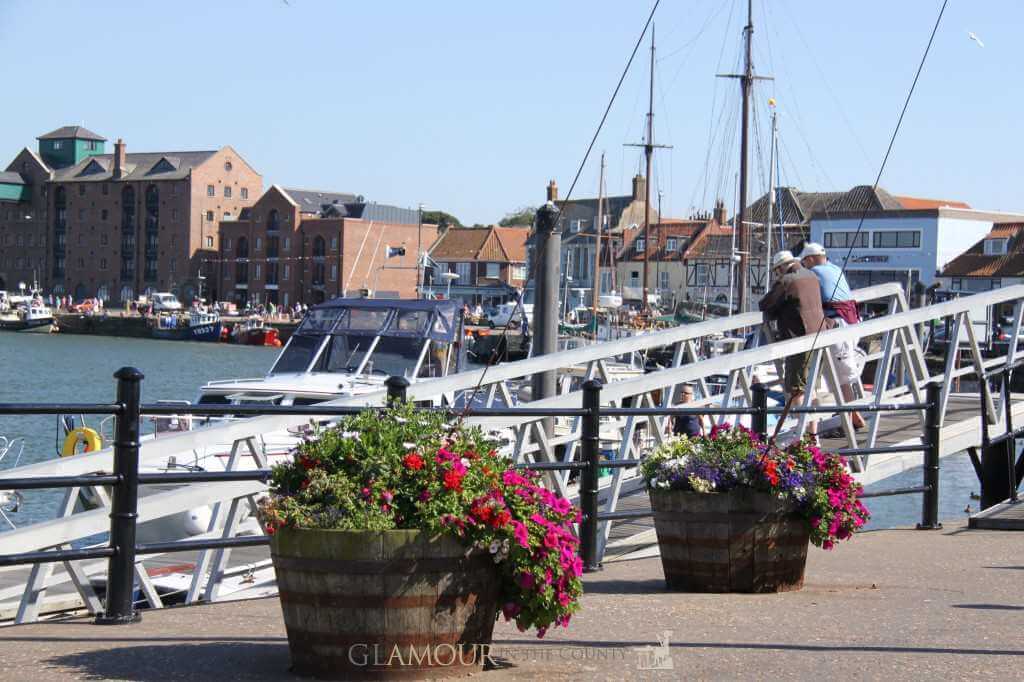 We wandered through the streets and found lots of wonderful independent shops.  There was a cute deli which sold the most yummy milkshakes that I couldn't not indulge. It took me a while to decide which flavour to have but I settled on salted caramel flavour. It was that yummy that it didn't last long enough for me to take a photo. We also had a fabulous coffee from Wells Deli, it was just a shame it was the end of the day and the cafe area was closed as we would have liked to try their menu.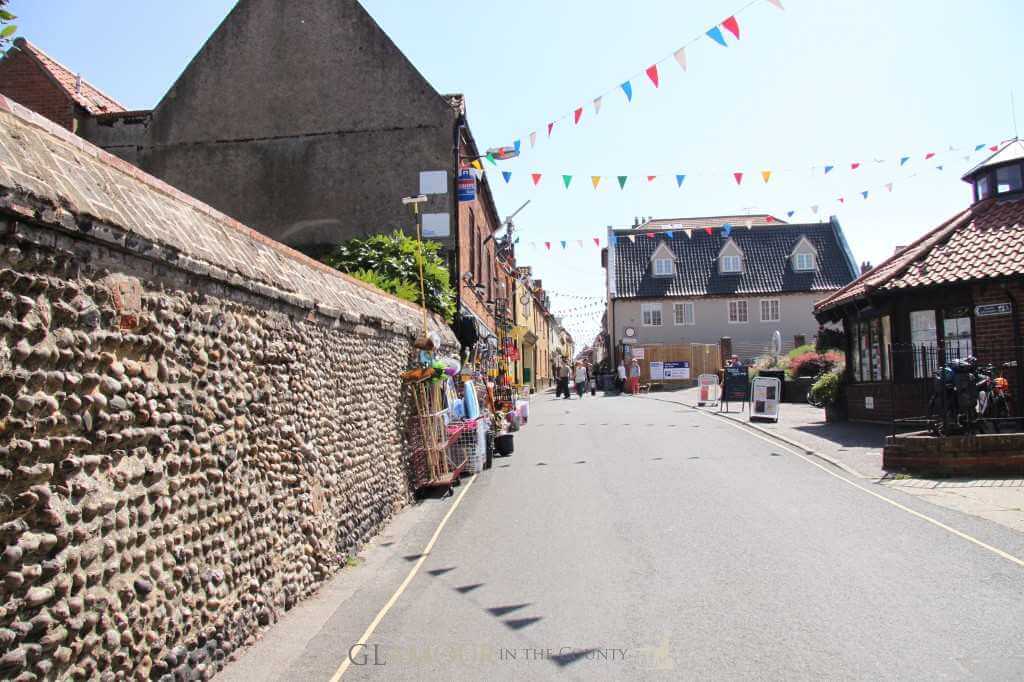 The coloured houses and cottages give Wells-Next-The-Sea a real character and distinct feel – dare I say it again – very much like Cornwall.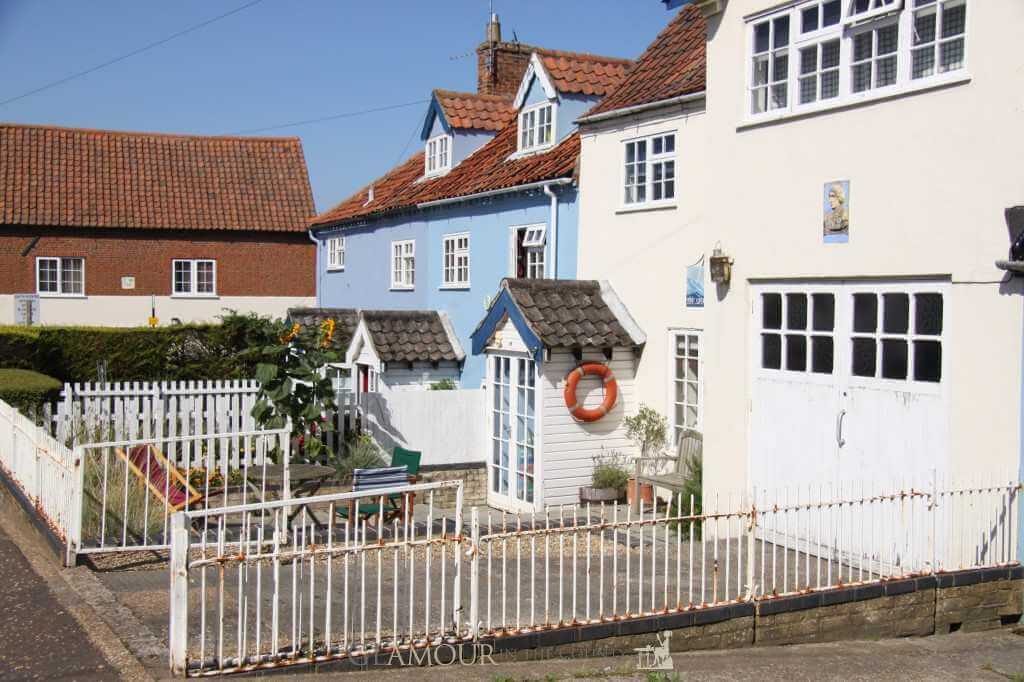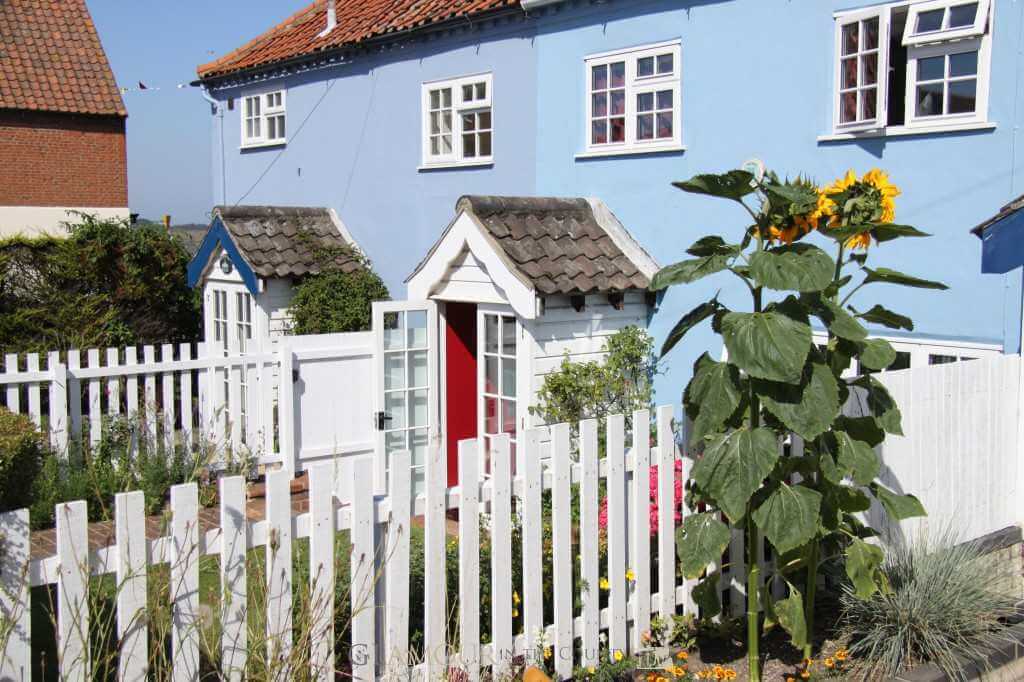 We spent such a lovely day enjoying the sunshine, people watching and meandering through the little streets.  By the time we set off back to our luxury retreat the sun was starting to go down and there was a glow over the beautiful North Norfolk countryside.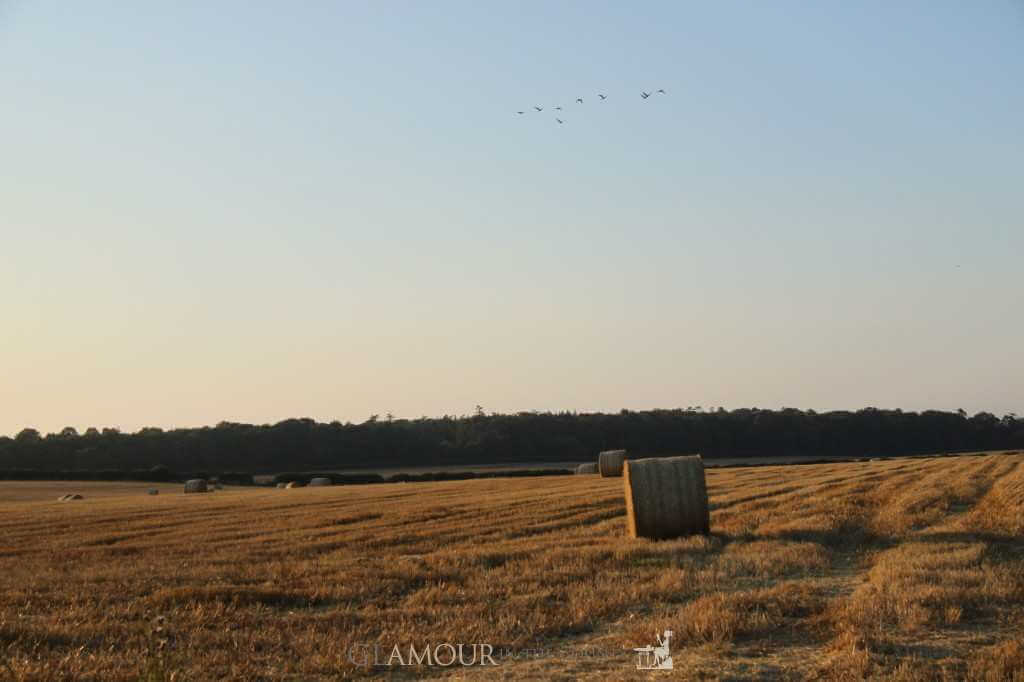 This is why I love the English countryside so much. Who wouldn't be inspired with views like this?.