It was my birthday a few weeks ago and as part of my celebrations Mum and I took a trip to London. We both hadn't visited in quite a while and decided it would help us get in the festive spirit.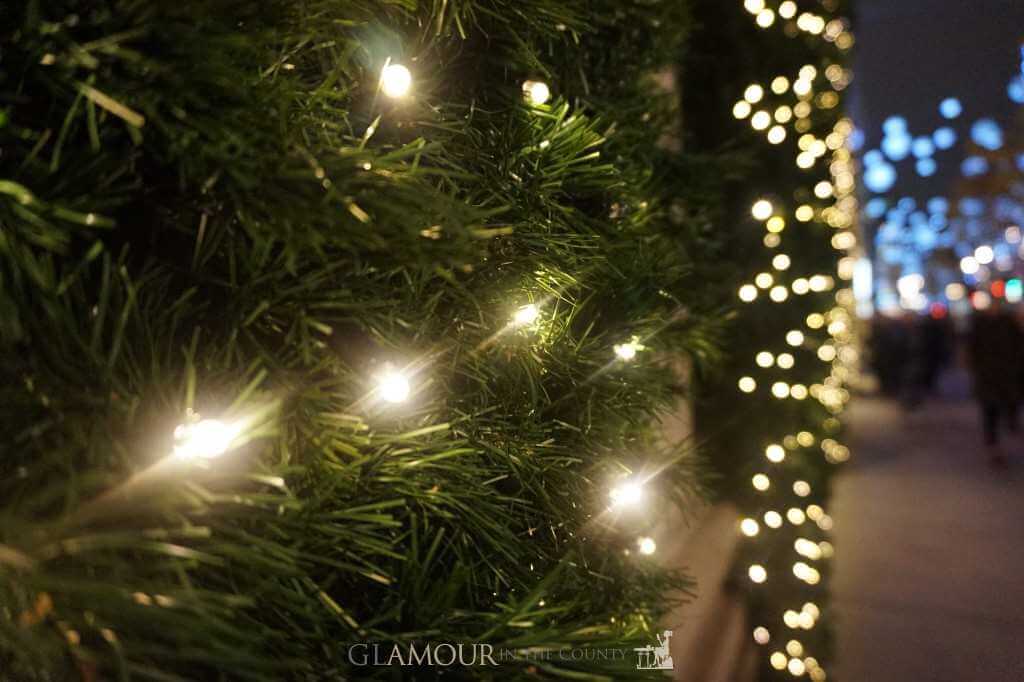 We took the lunchtime train to Marylebone and grabbed a cab straight to Marylebone Highstreet. It's a place we both love and are happy having a potter in the stores and stopping for lunch.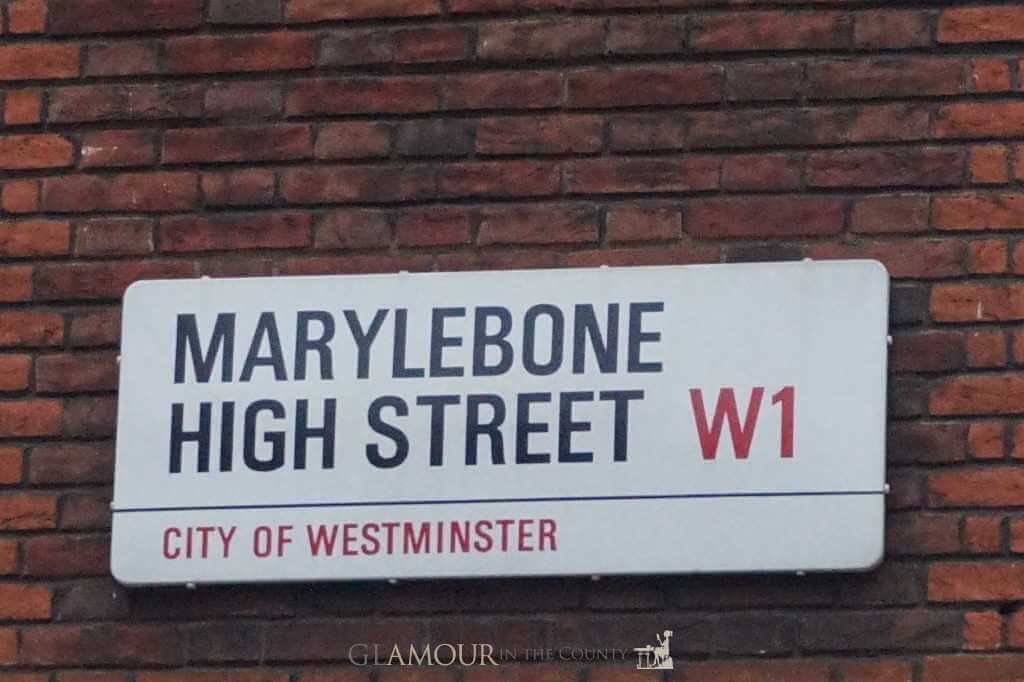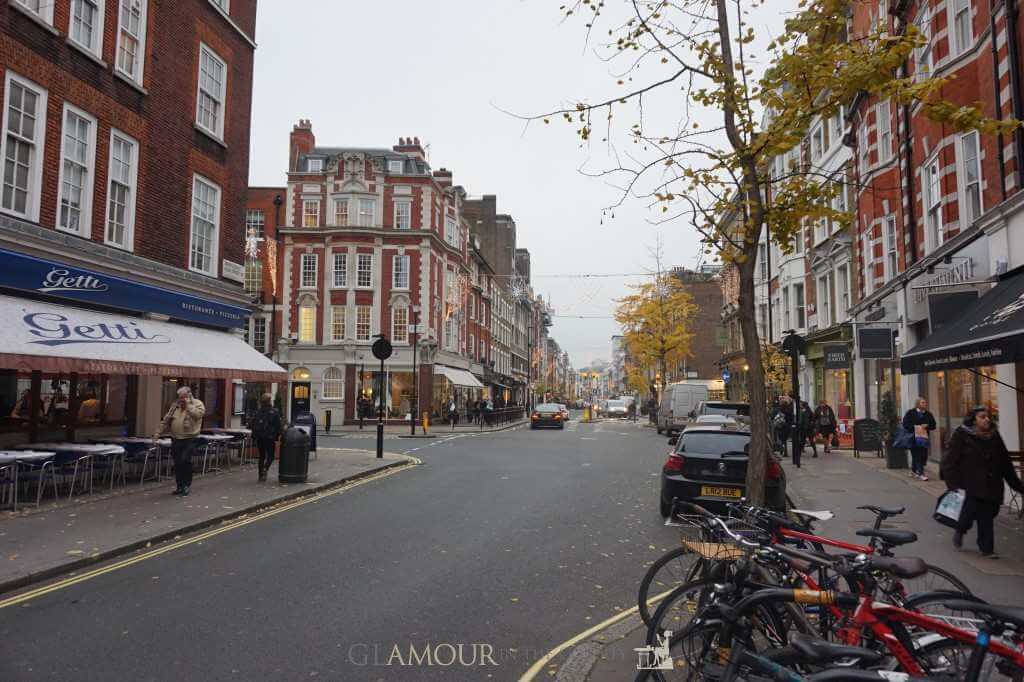 We started with the Conran shop which always has lots of lovely things to tempt.  And a visit to Cath Kidston resulted in Mum buying a few stocking fillers.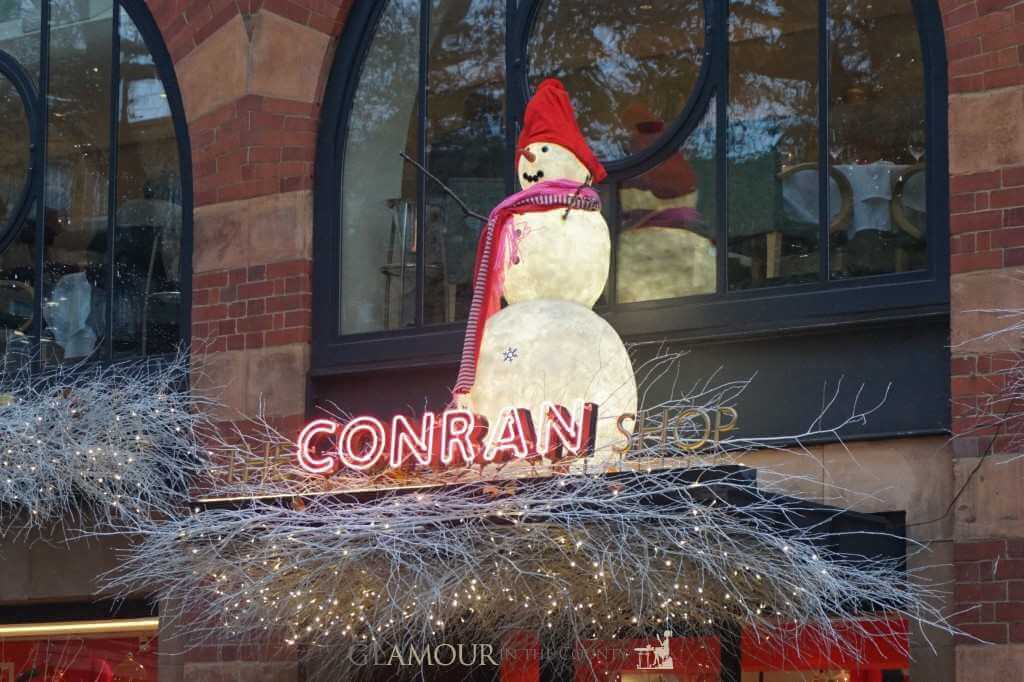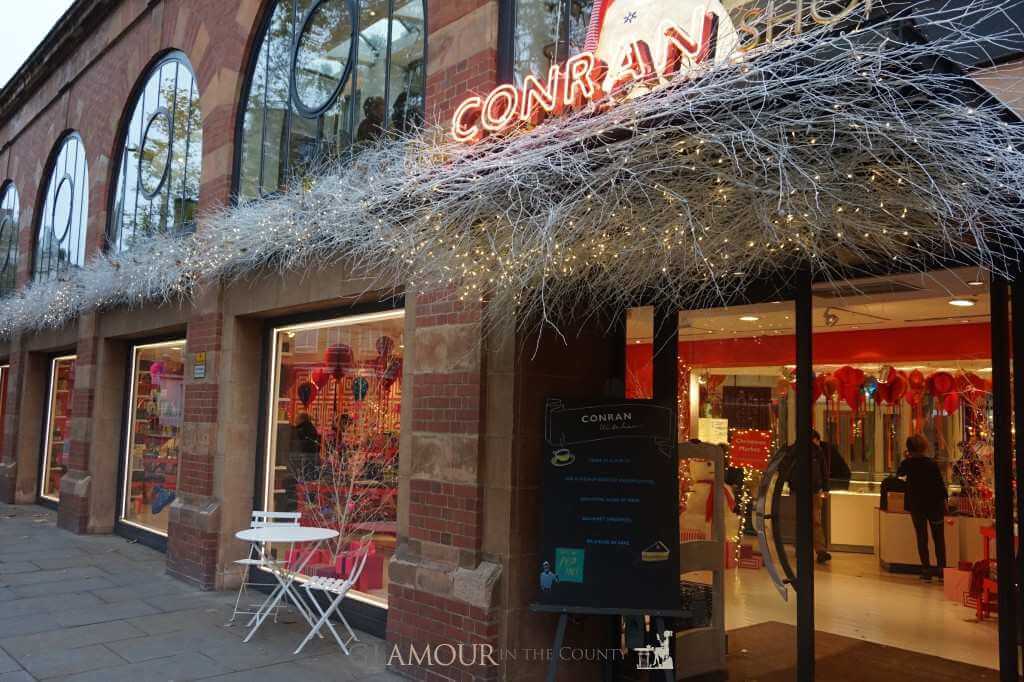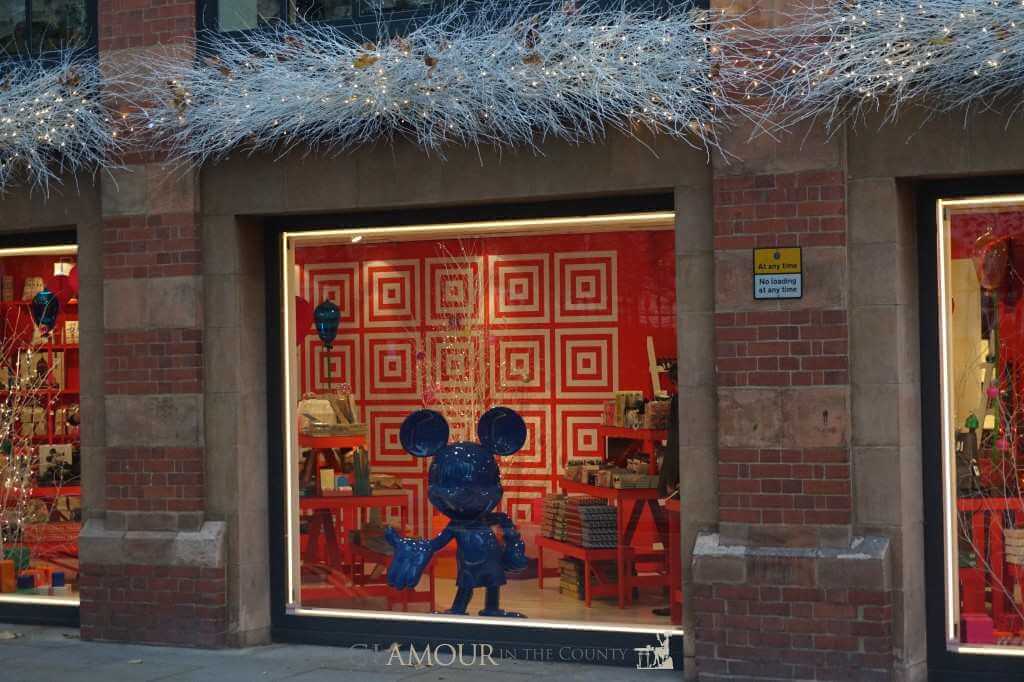 By now it was time for a late lunch and we managed to get a table at Le Pain Quotidien.  We love this place, it is always busy which gives it a great buzz.  We couldn't resist a glass of cranberry and orange fizz, it is the festive season after all.  I opted for a mixed roasted veg salad and Mum had a ham pie with potatoes and vegetables.  We both really enjoyed our meals and spent time soaking up the atmosphere. I really wish we had a Le Pain Quotidien nearer home.
Stepping out onto Marylebone Highstreet it had gotten dark and the Christmas lights we on.  On a damp cold day it really brought a welcome festive feel.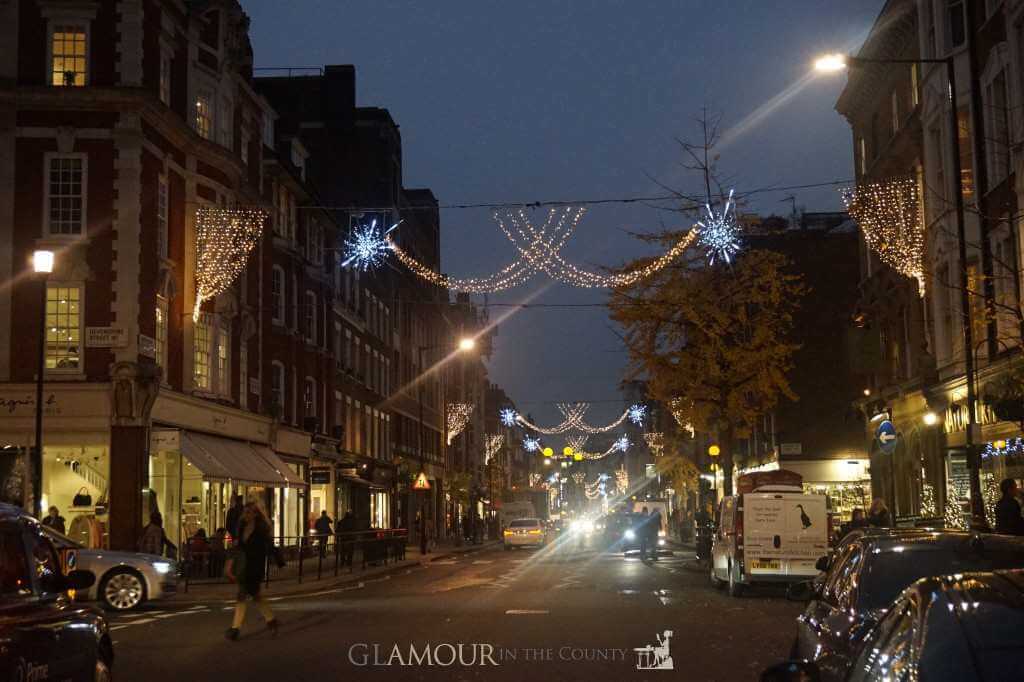 We walked towards St Christopher's Place. For me St Christopher's Place and Marylebone Highstreet go together like jam and cream.  I can't visit one without the other.  With giant baubles hanging above us, we popped in a few stores.
St Christopher's Place leads onto Oxford Street. The lights on Oxford street are the same as last year, but it was still nice to be there soaking up the atmosphere.
A hop skip and a jump found us at Selfridges.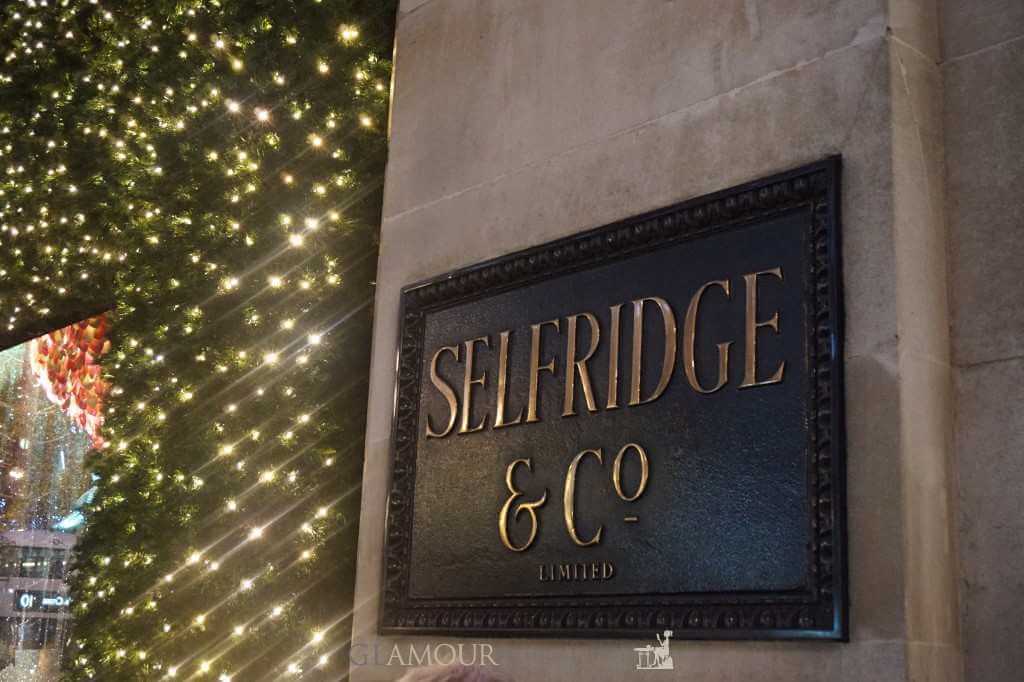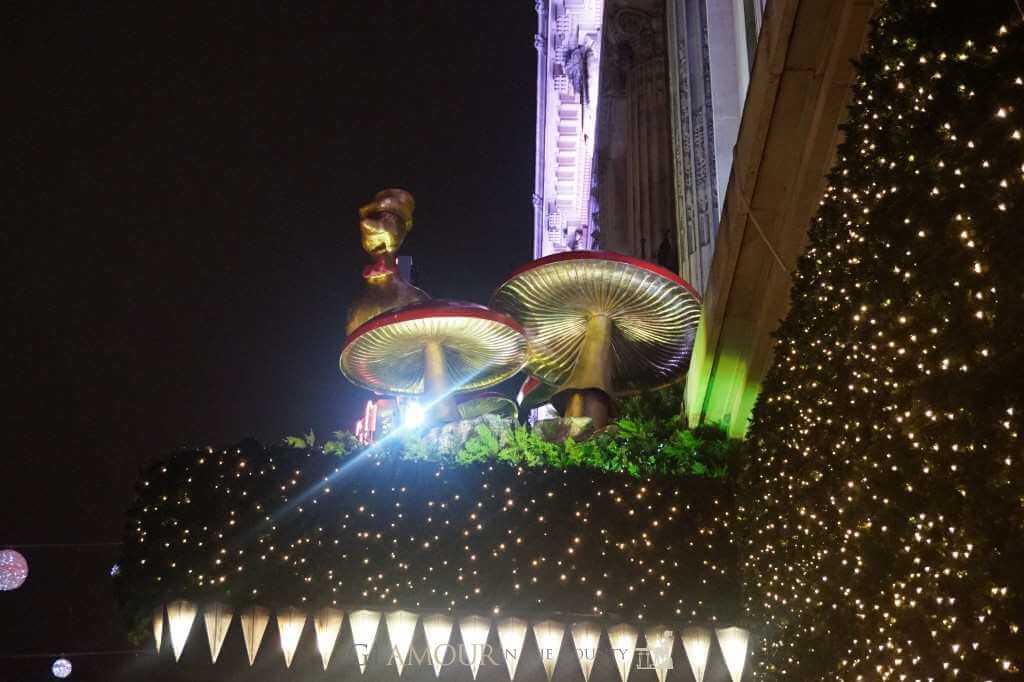 It's been a quite a few years since either of us has visited the famous Selfridges Christmas window displays.  I remember coming to London as a child specifically to visit the Selfridges display.  Mum remembers that they were more focused on Christmas rather than merchandise.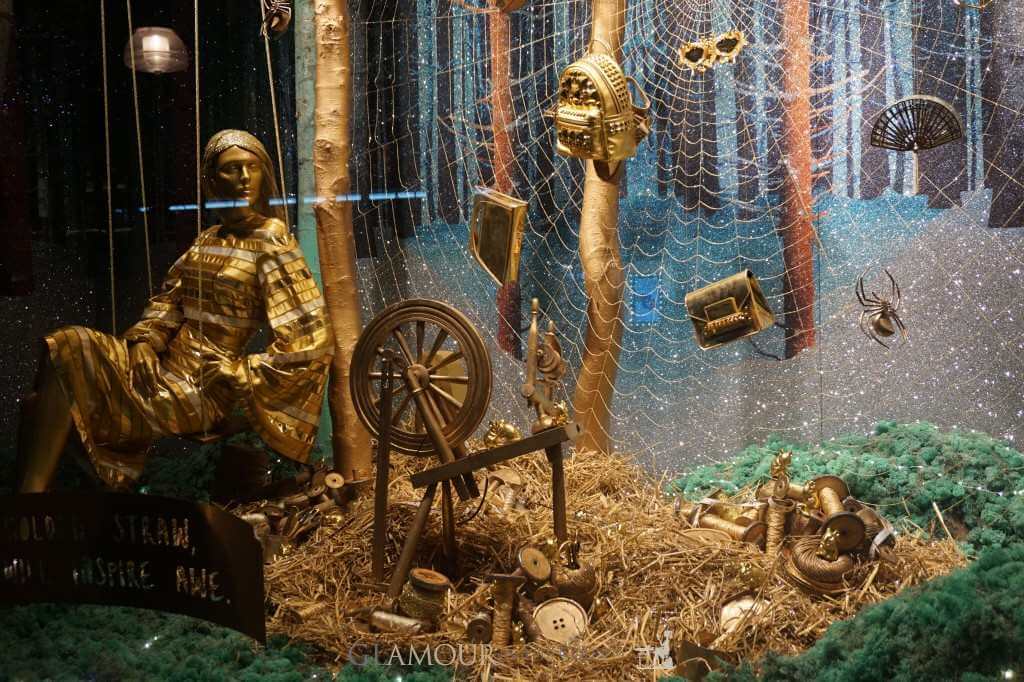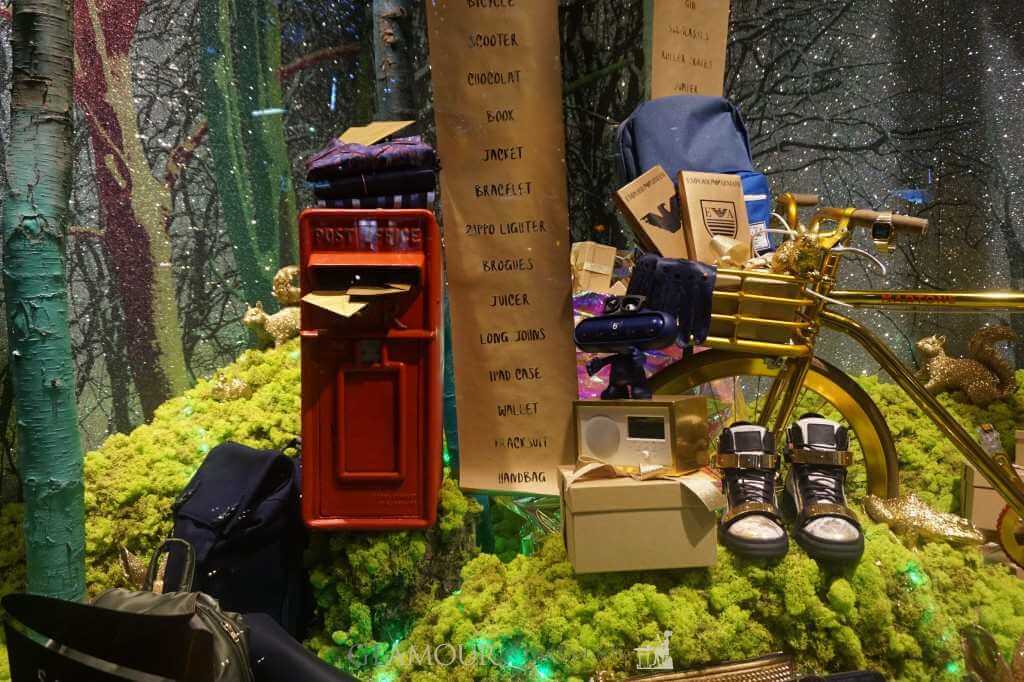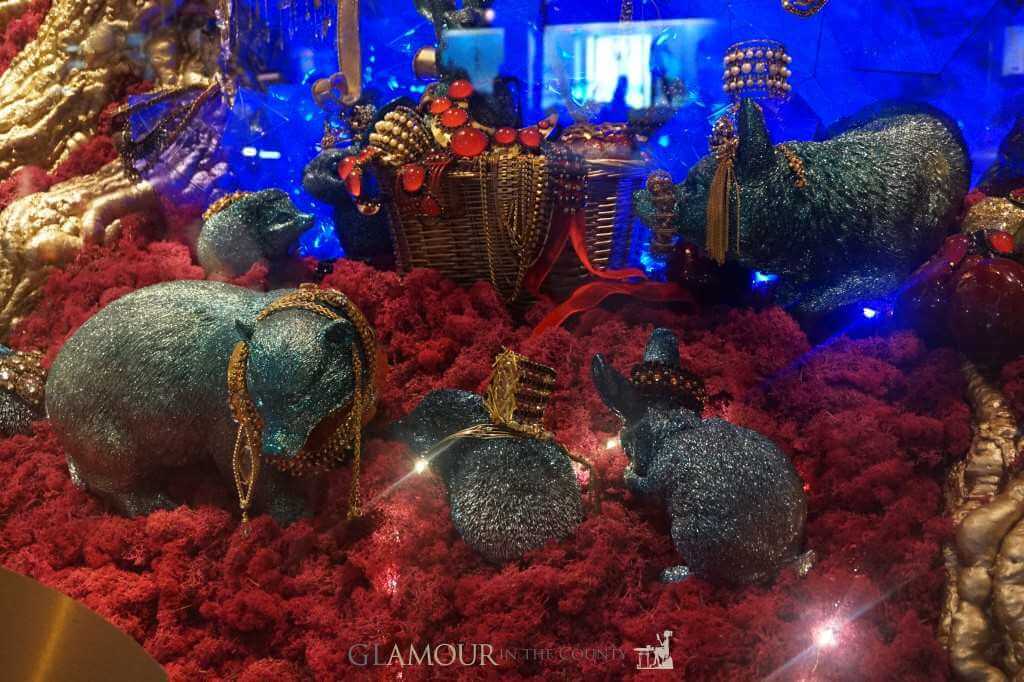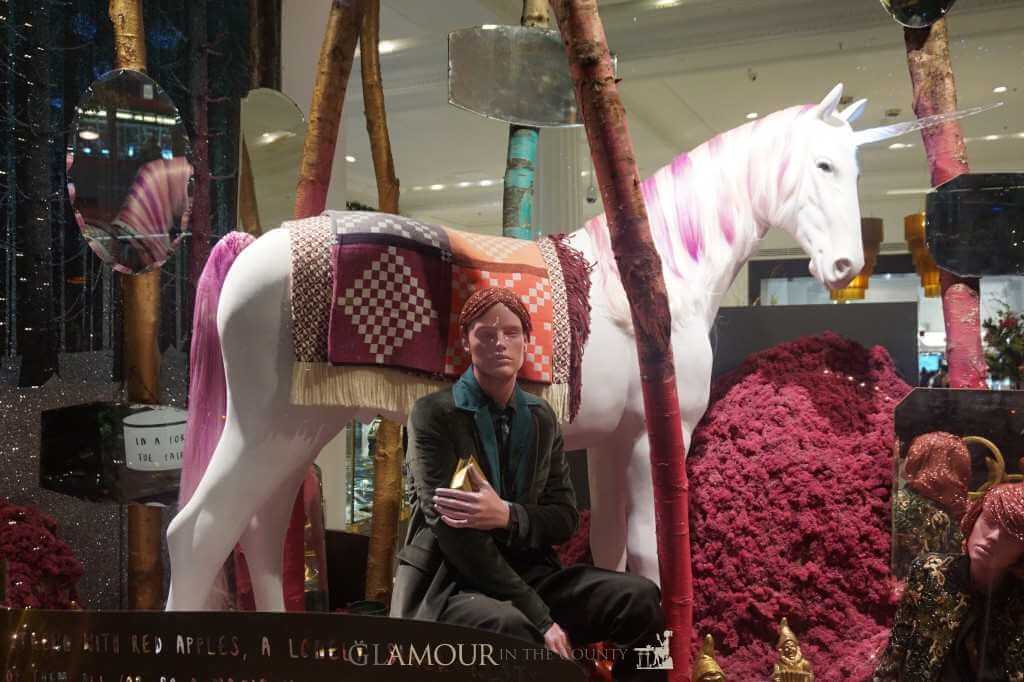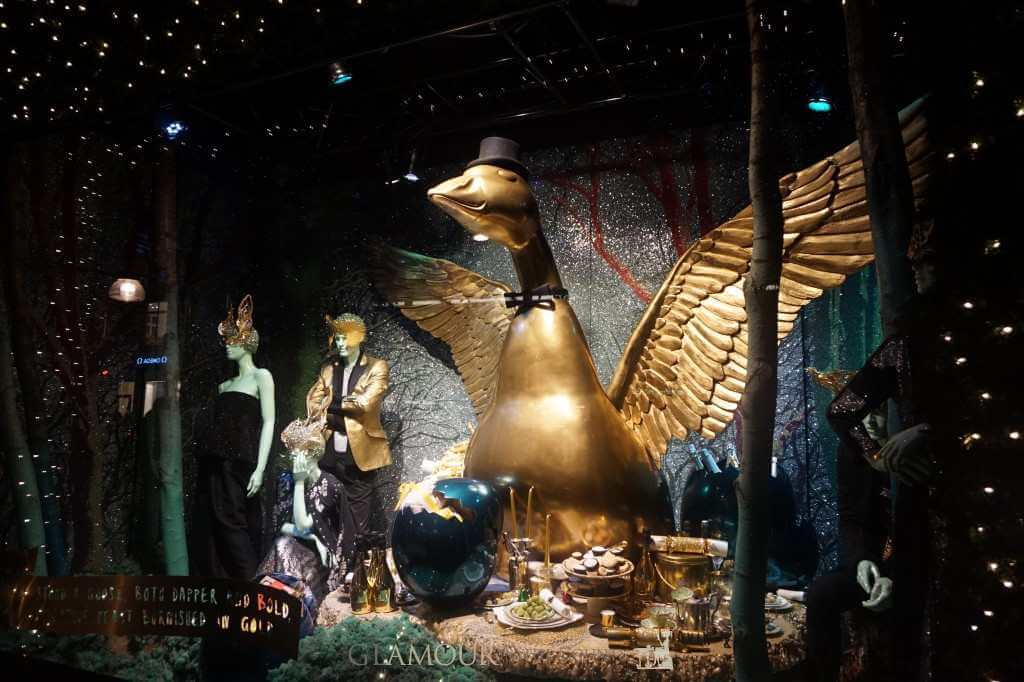 We both really liked the Paddington Bear window. Especially his golden tag.
After a bit of a shop in Selfridges food hall and a stop for coffee to refuel, we made our way back to Marylebone station.  We both had such a wonderful day in London, but time always seems to just evaporate.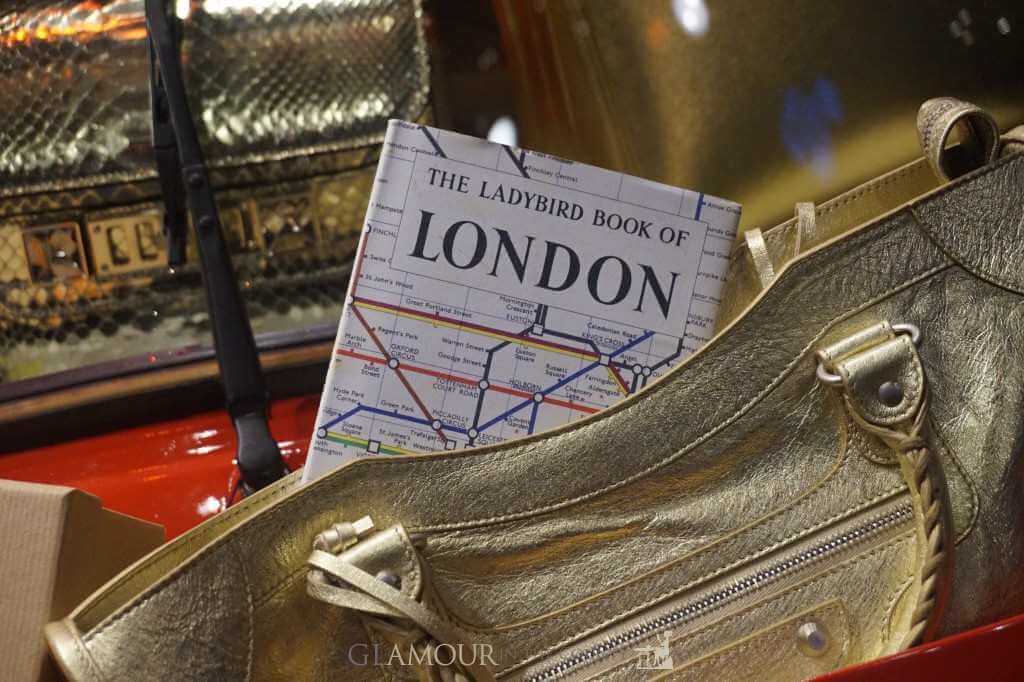 We're already planning our next visit.