I really enjoyed discovering lots of new places on our short break in Norfolk. We found quite a few gems whilst driving through the glorious countryside and at our destinations. One of these was Holt. Along with Brancaster I think this is a place that I could live (if I were to ever move to Norfolk). With its independent shops and restaurants it remained me very much of Warwick.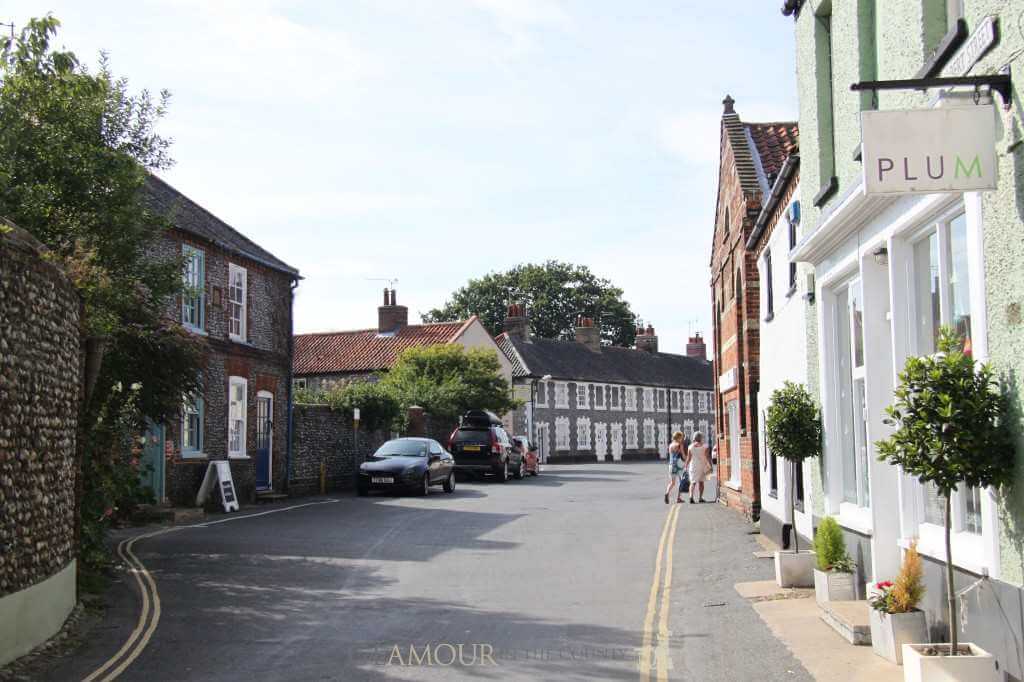 I was smitten with Holt the minute we reached the edge of the town. I loved the pretty cottages that line the streets.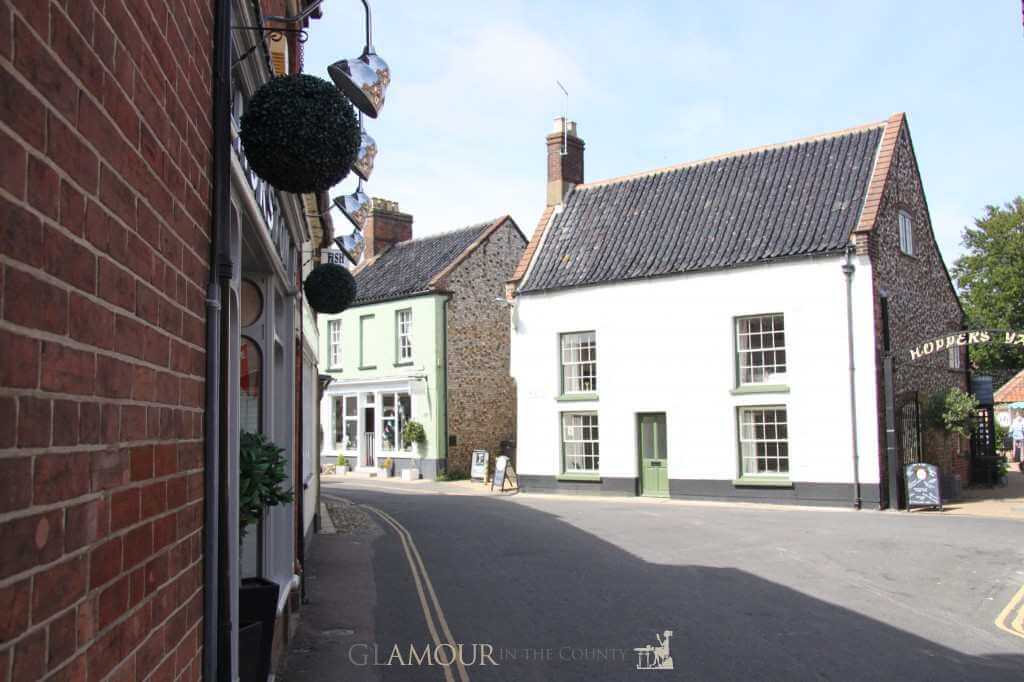 The first shops we came to were a number of vintage treasures from bygone years. I loved browsing through the housewares, clothes and jewellery looking for things to add to my collections.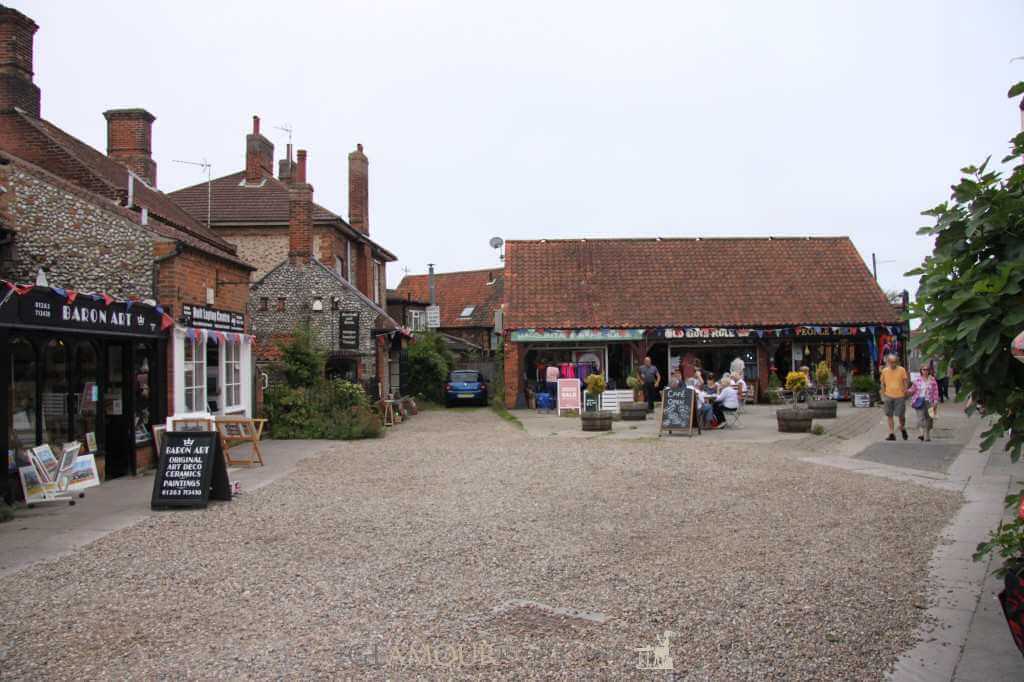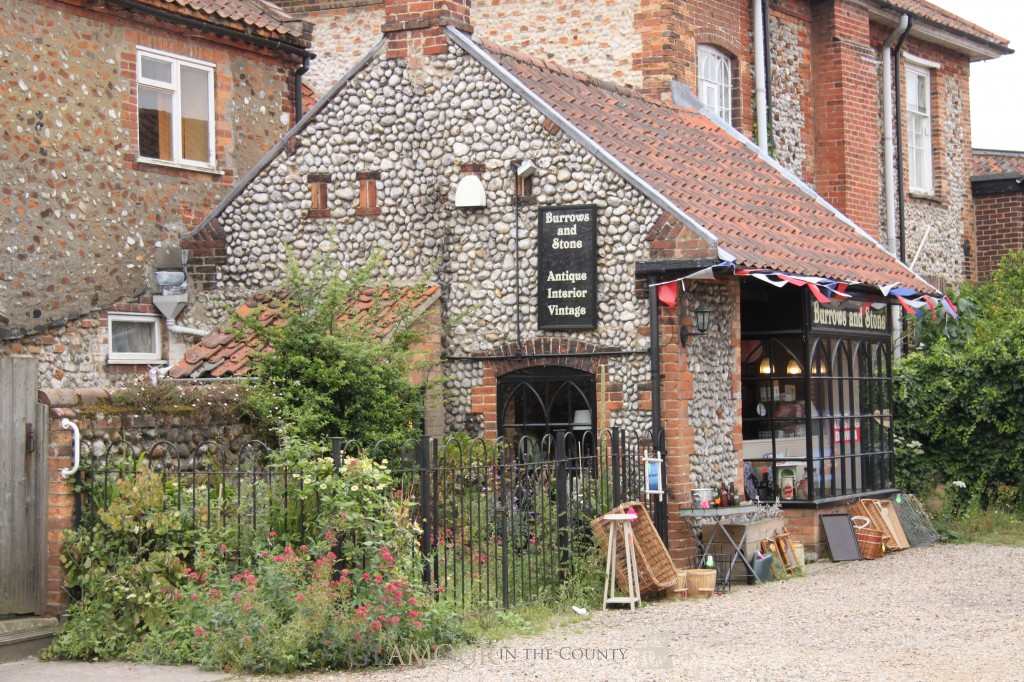 Hoppers Yard had a nice feel about it with modern homewares, fashion and accessories shops. There was also a beautiful vintage tea shop, called Folly, but come back on Friday and I'll tell you more about this little gem.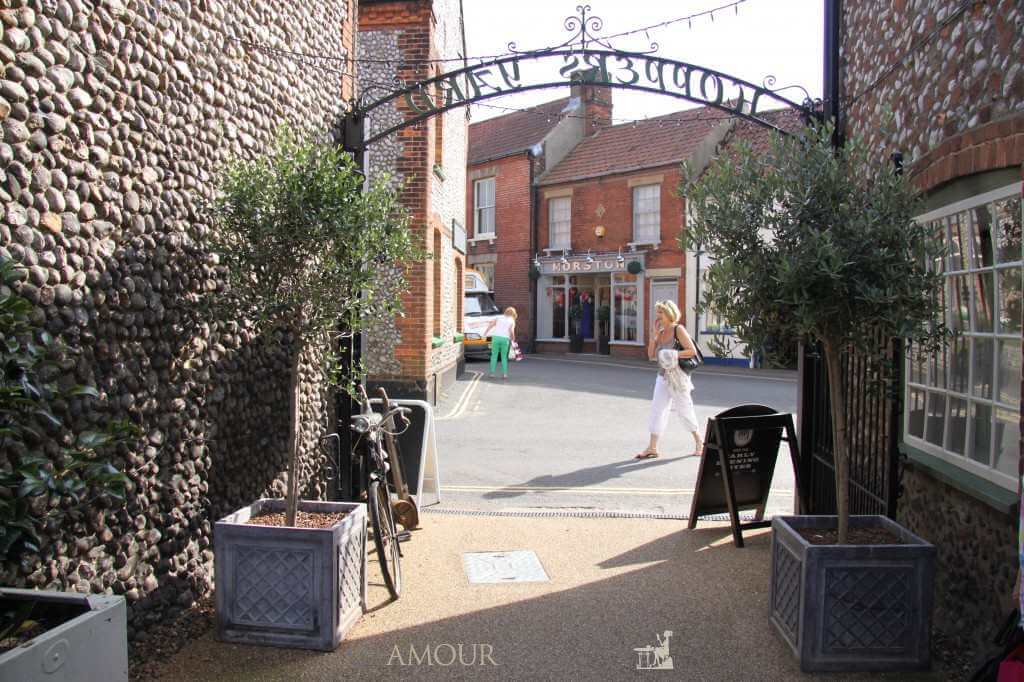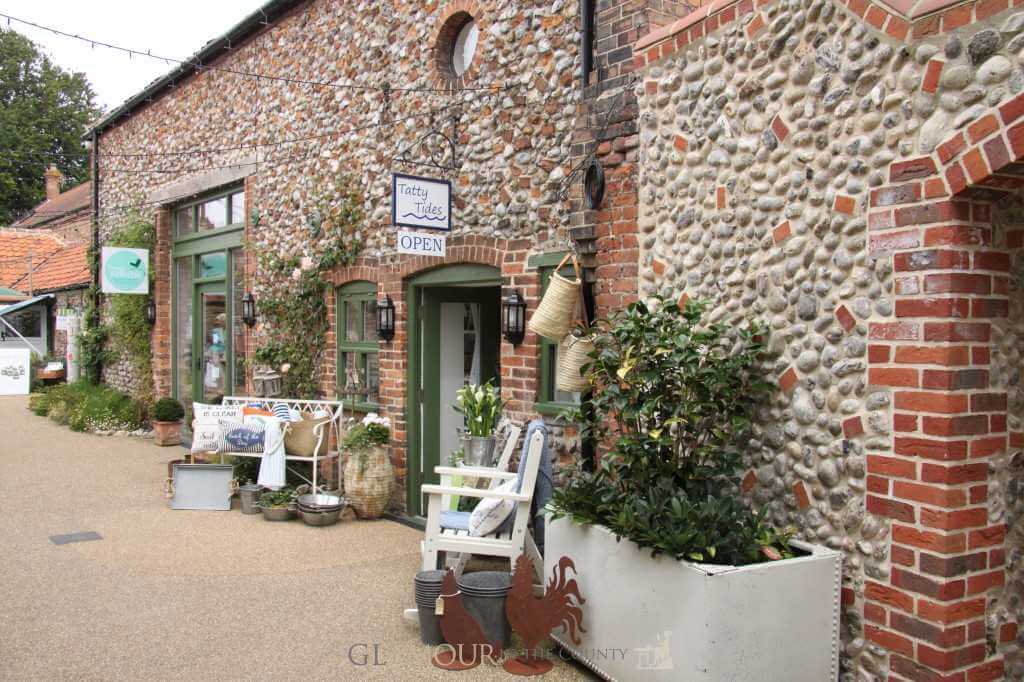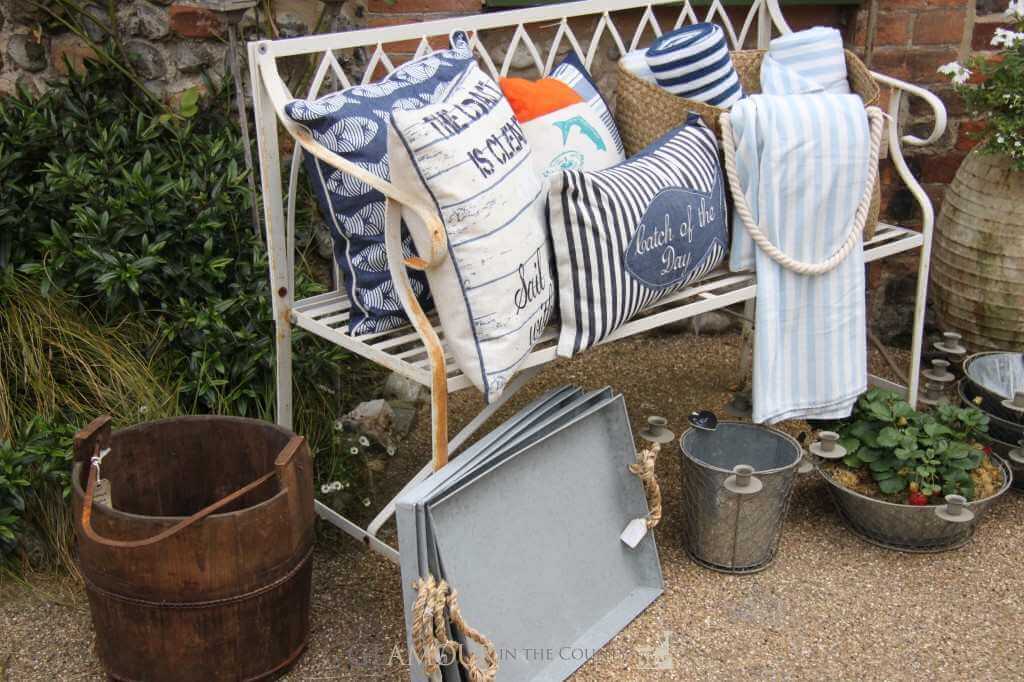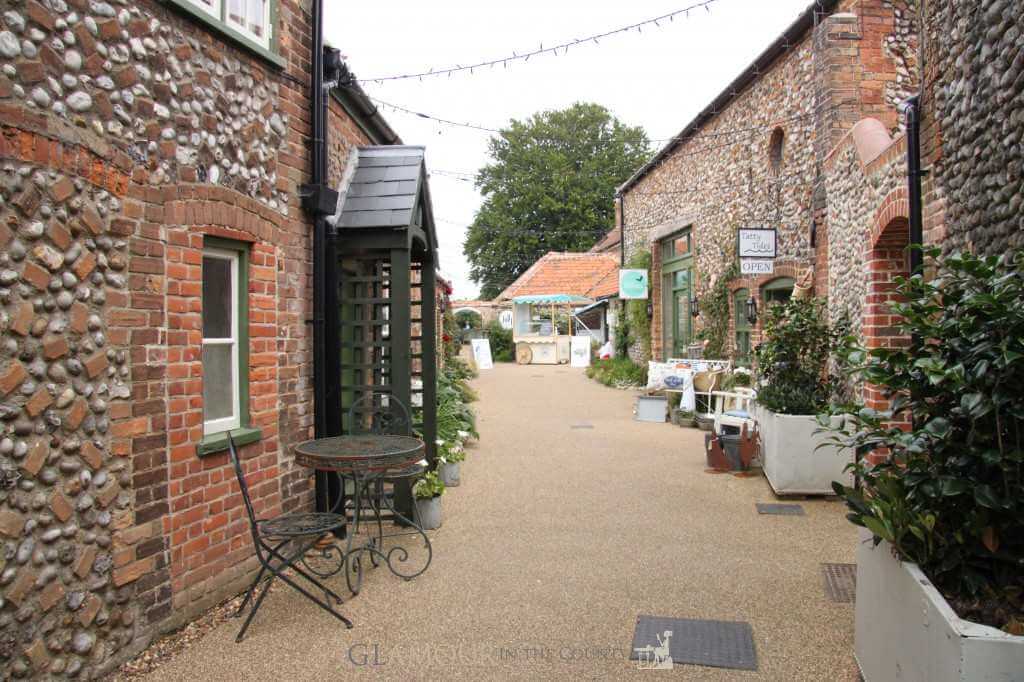 Holt isn't a big town and it lures you in bit by bit. Everywhere you look there are gorgeous buildings and quirky features.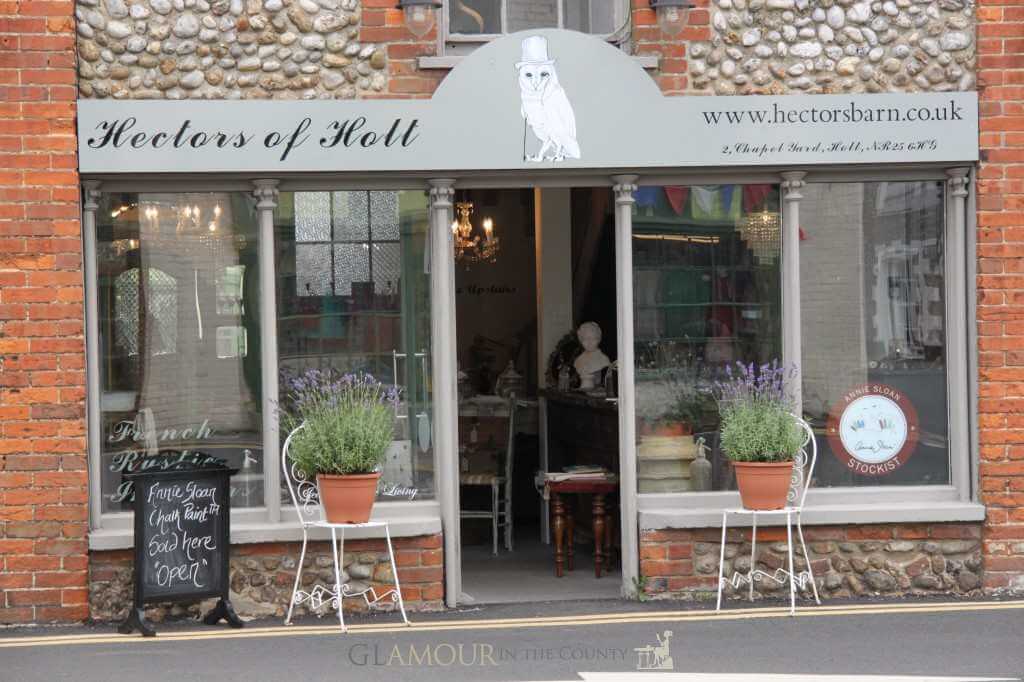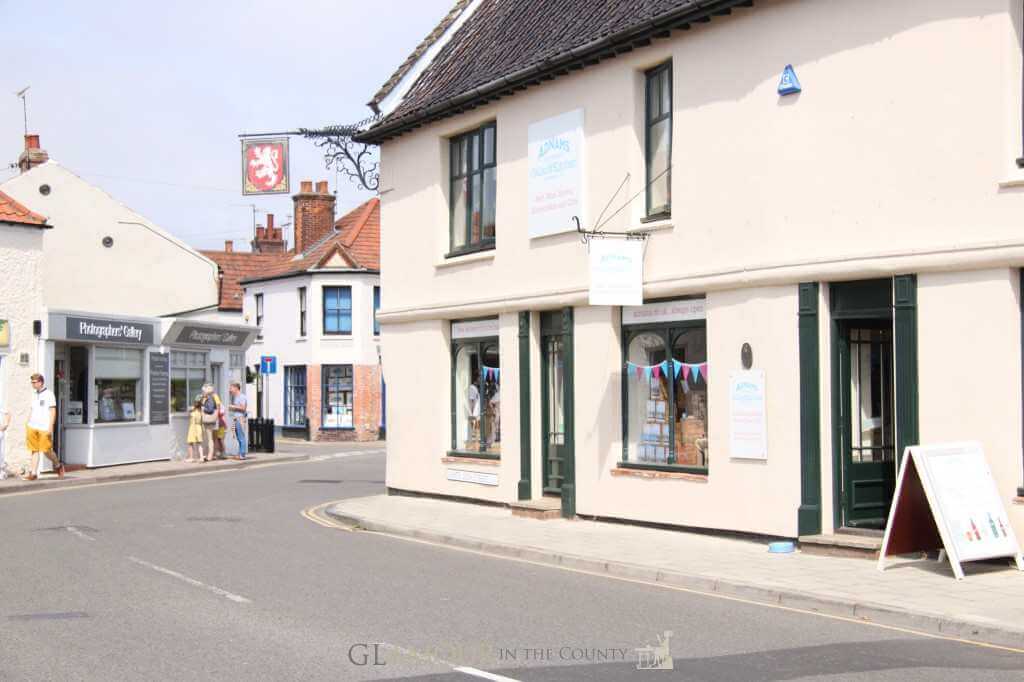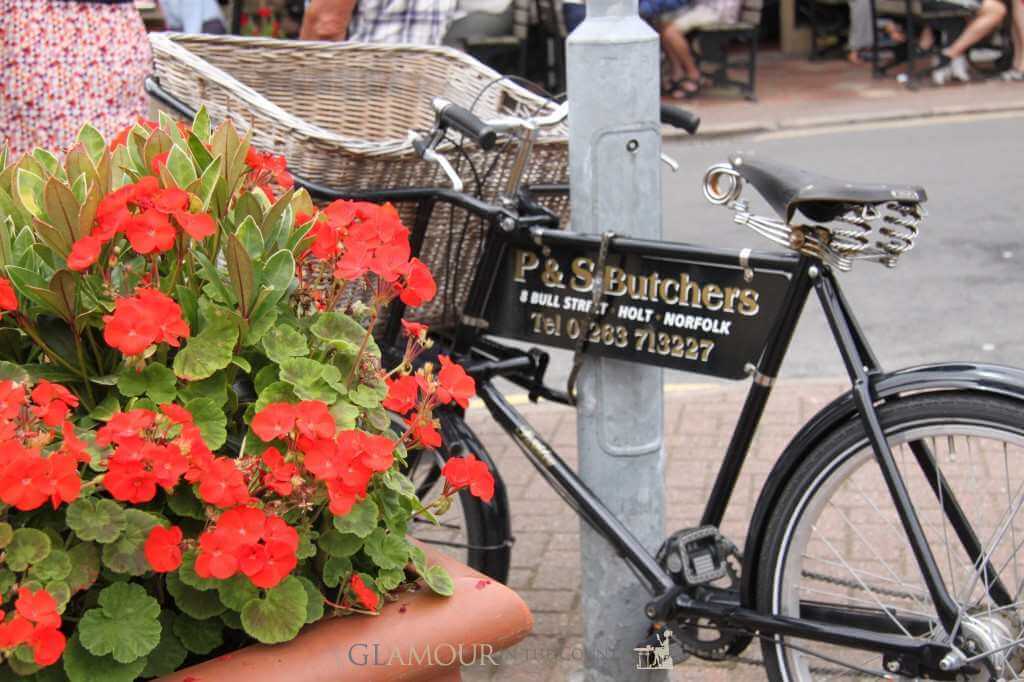 We had been recommended, by the staff at Barnham Broom, to visit Byfords for lunch. It wasn't hard to find it, what was more difficult was finding a table, this sure was a popular place. Thankfully we didn't have to wait too long for a table and it was clear this was a good choice. We enjoyed a light lunch of a seafood sharing platter, asparagus pasty and pollenta chips.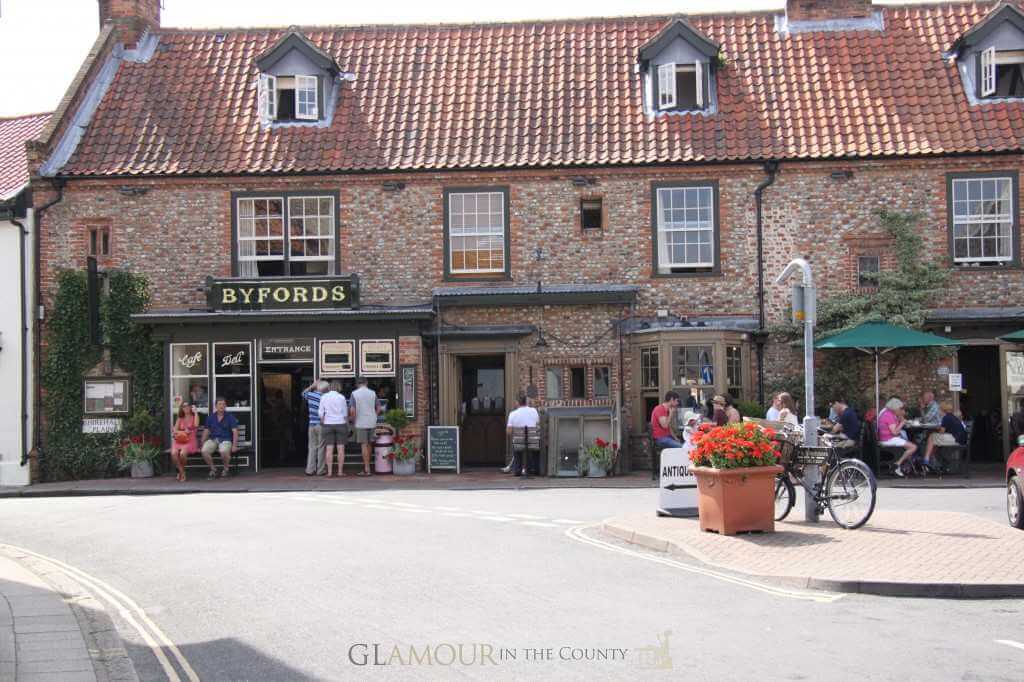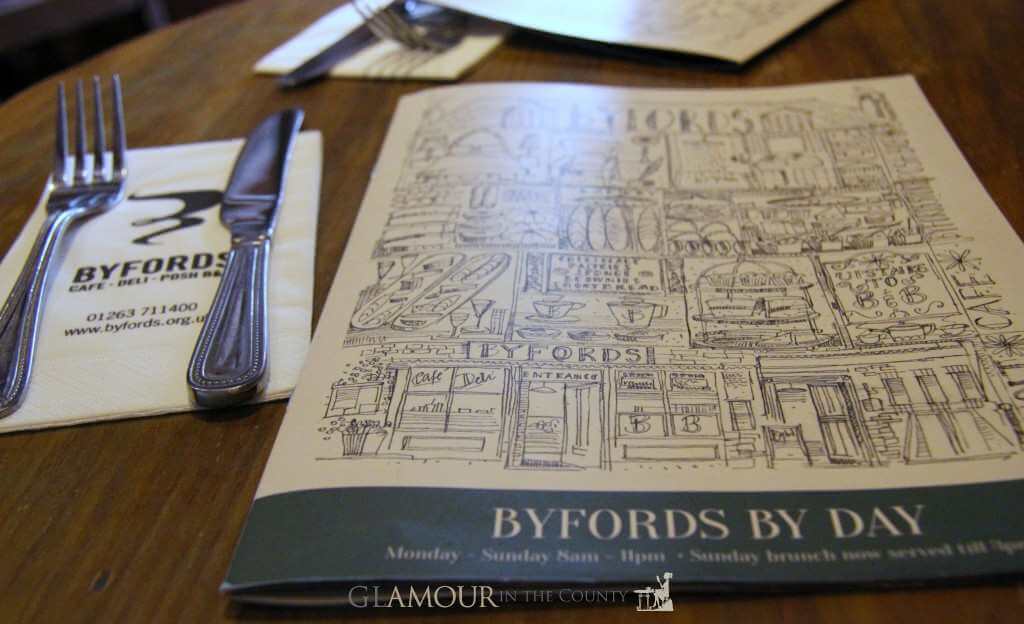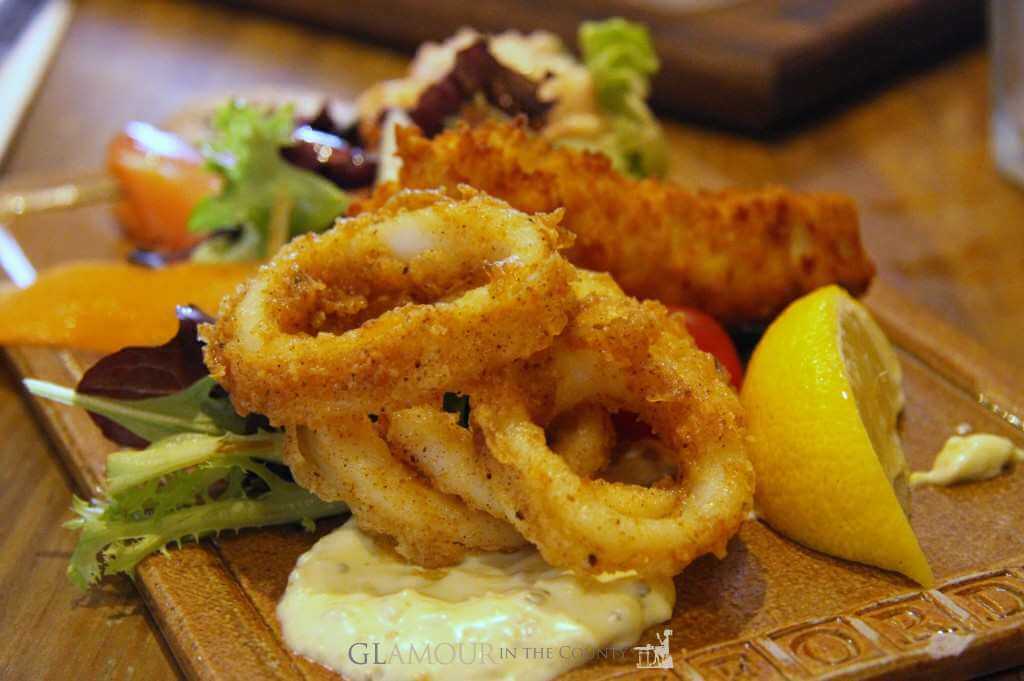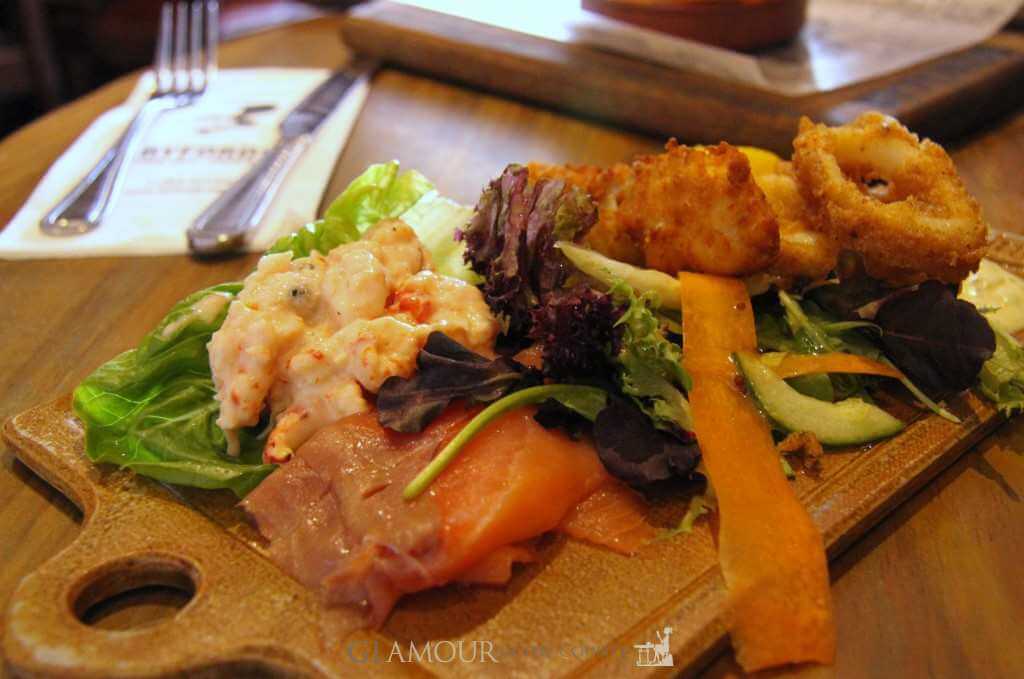 We explored more of this lovely little town but I couldn't walk past Francois Bouttier without having a browse and a sneaky little purchase. I instantly fell for a gold sequin Max Mara t-shirt and can't wait to wear it with my black tux jacket.
Now that I've found Holt I'll definitely be visiting again, it's just a shame it's so far away that I can't just pop by when I feel like it.  In which case it will feel more special when I do re-visit.