I mentioned in Postcards from Holt that we had discovered a little gem of a tearoom. Folly Tearoom is situated at the end of Hoppers Yard and is a tranquil haven of vintage gorgeousness.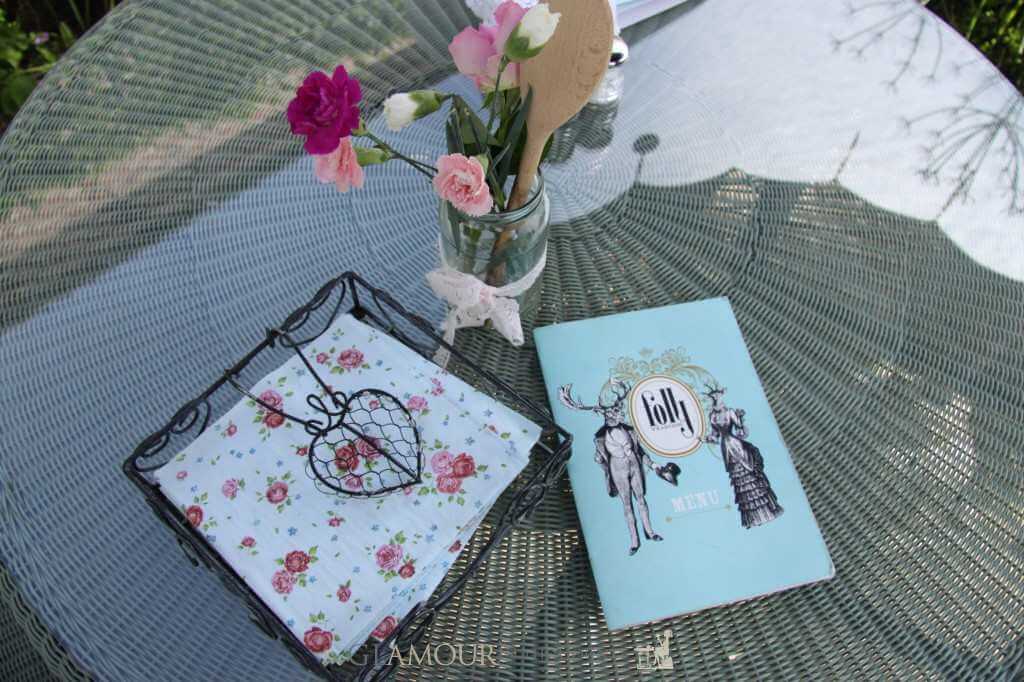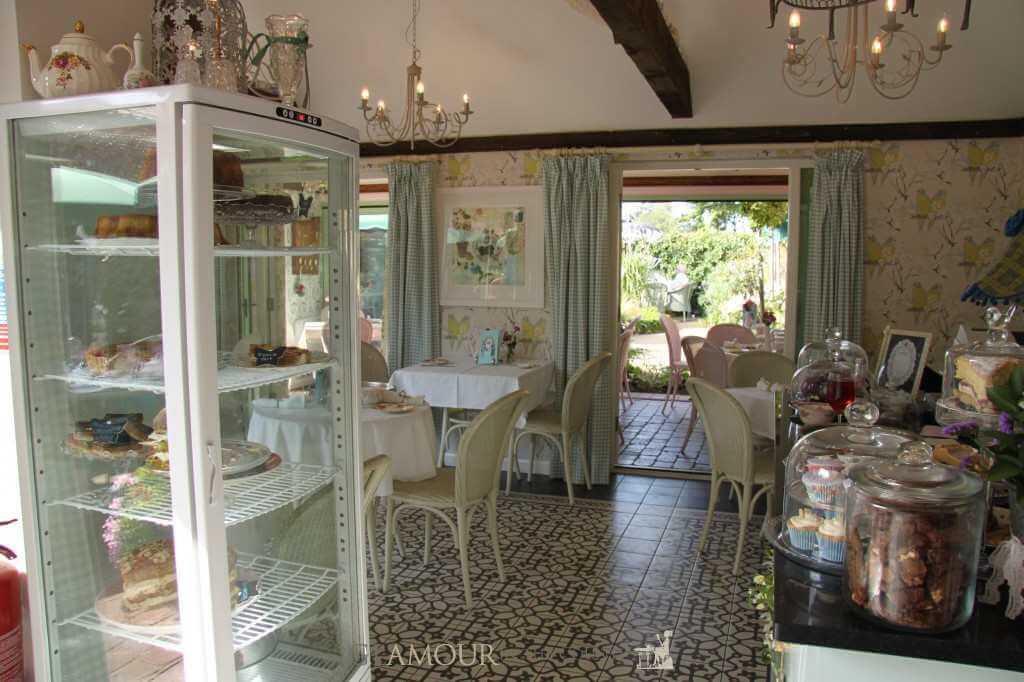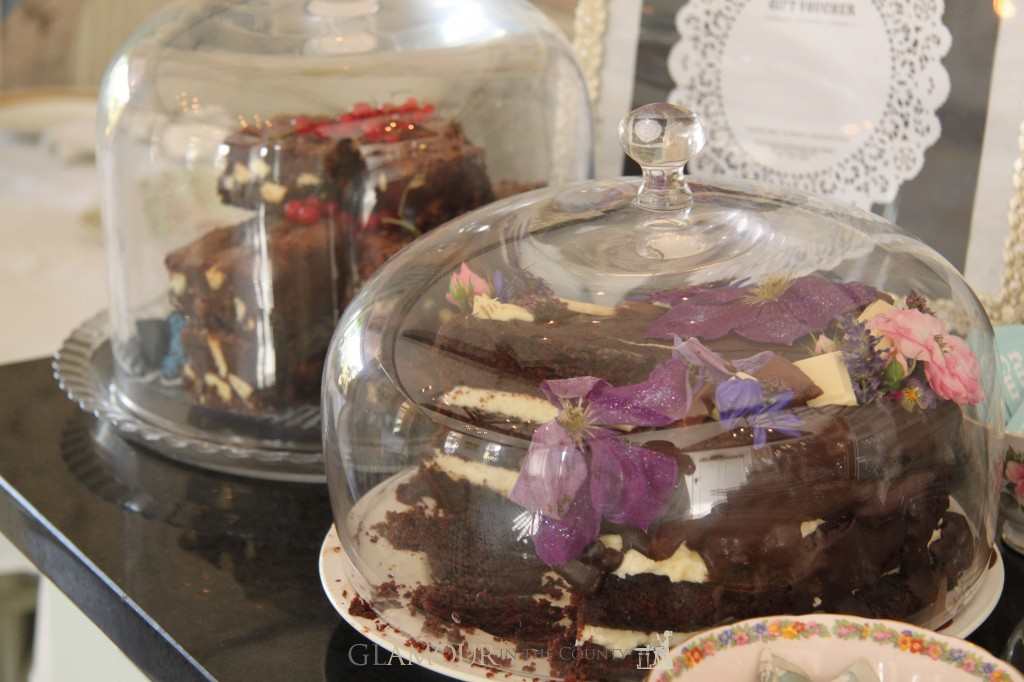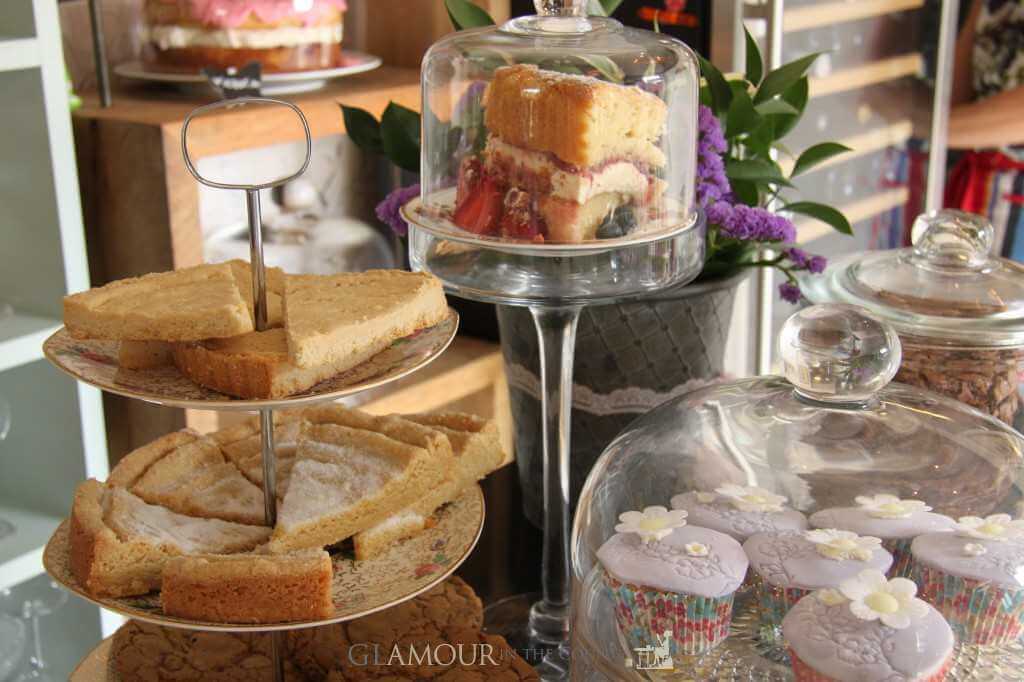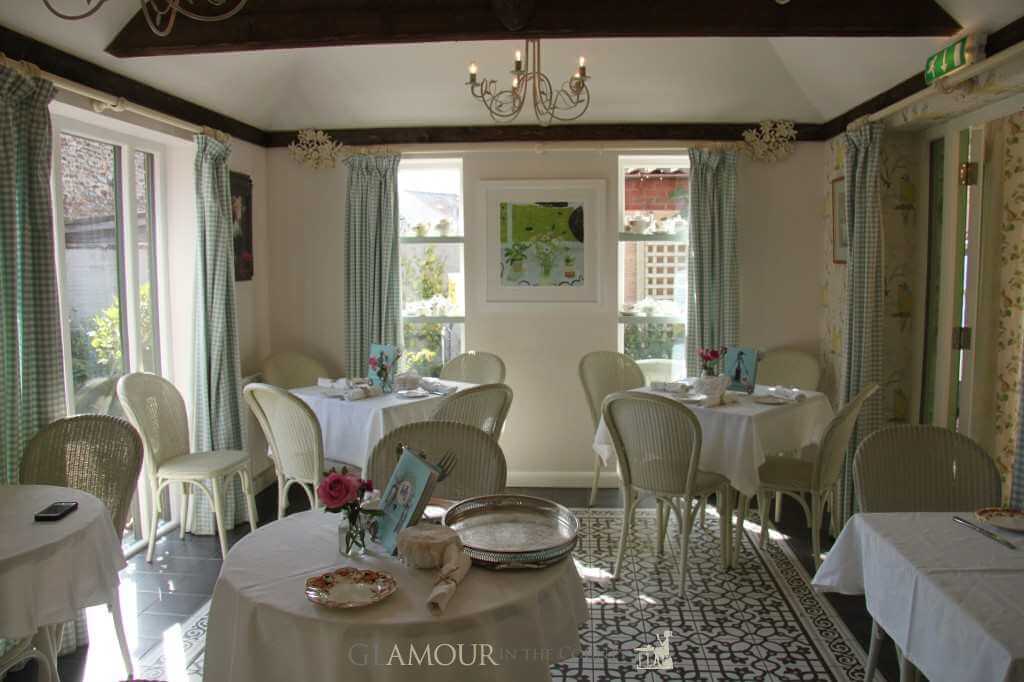 When we first dropped by they were fully booked but the waitress took my number and said she would call when a table became available. I could see ladies enjoying afternoon tea and groups of friends chatting over light bites. We hadn't seen a tearoom as fabulous as this for quite some time, so I was hoping that we'd get a call. True to her word the waitress called and we were seated, under a parasol, in the garden just over an hour later.  The garden had five tables all spaced out so that you didn't feel on top of each other. Each had their own parasol and vintage seating. We were at the top of the garden which gave a wonderful view into the main tearoom.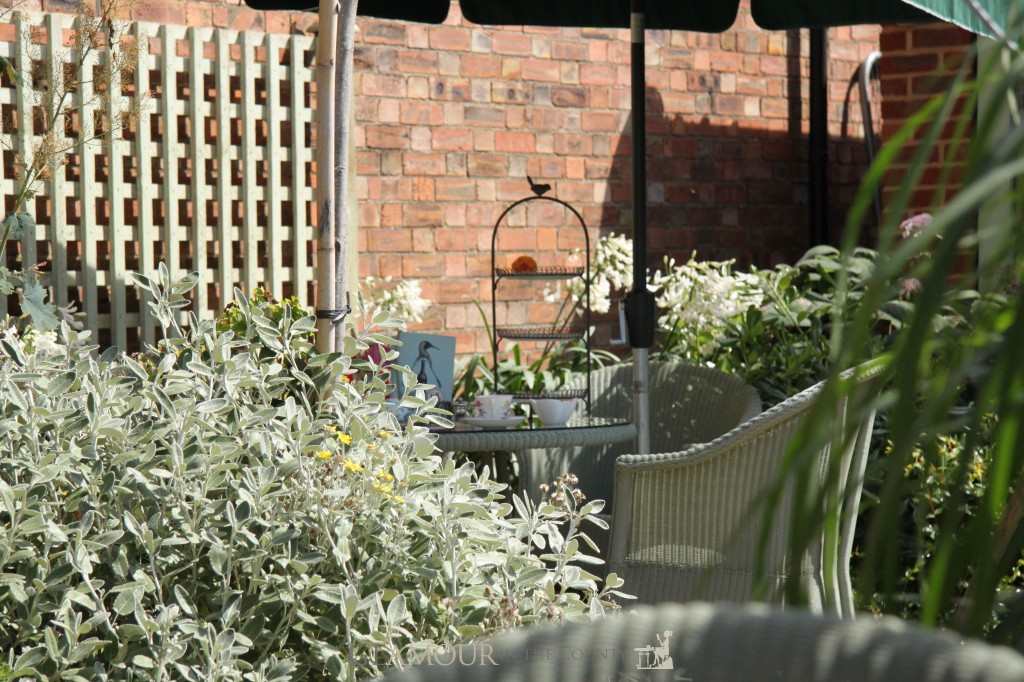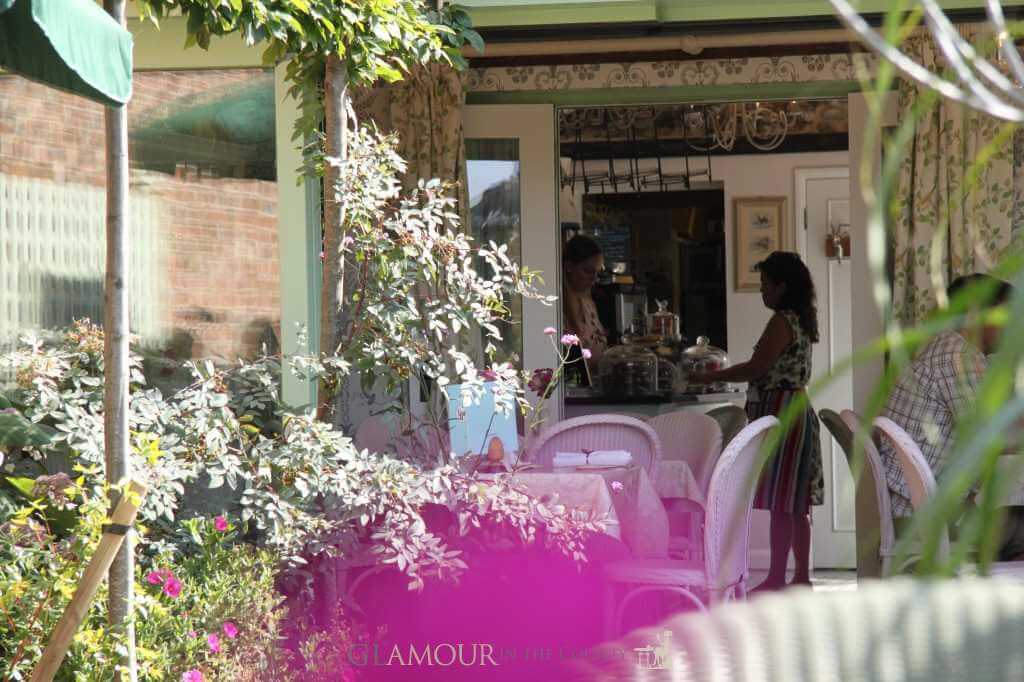 Having already eaten a light bite at Byfords, we opted for a coffee and cake. All I can say is I have never tasted a banoffee cake as rich and gorgeous as this. On hindsight Mum and I should have shared but we just couldn't resist the temptation. The coffee, which was served in china breakfast cups, was lovely and smooth.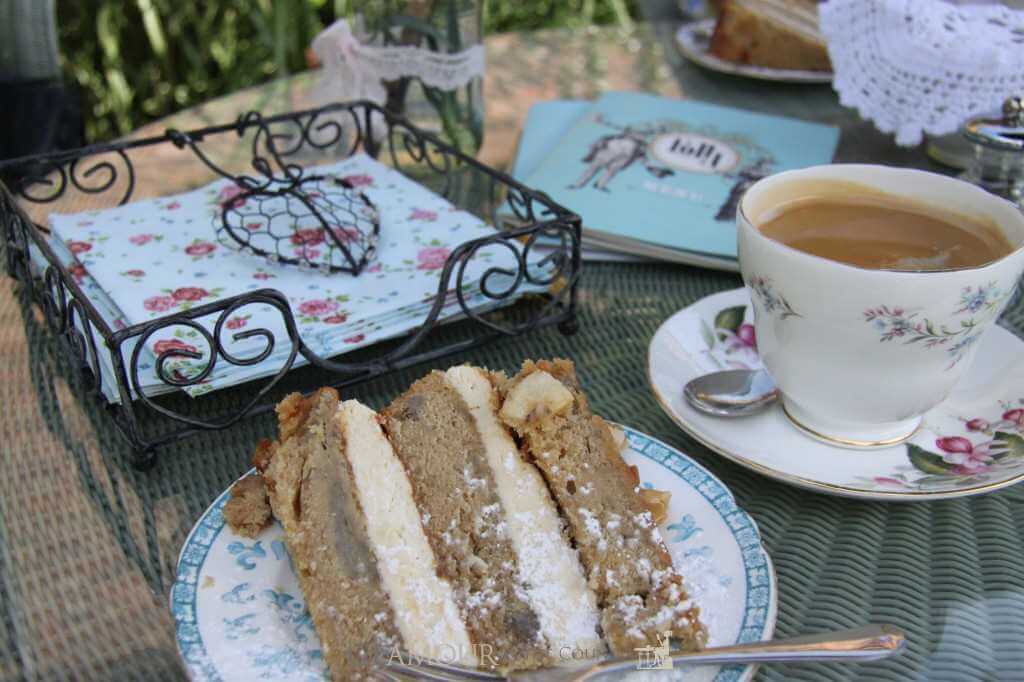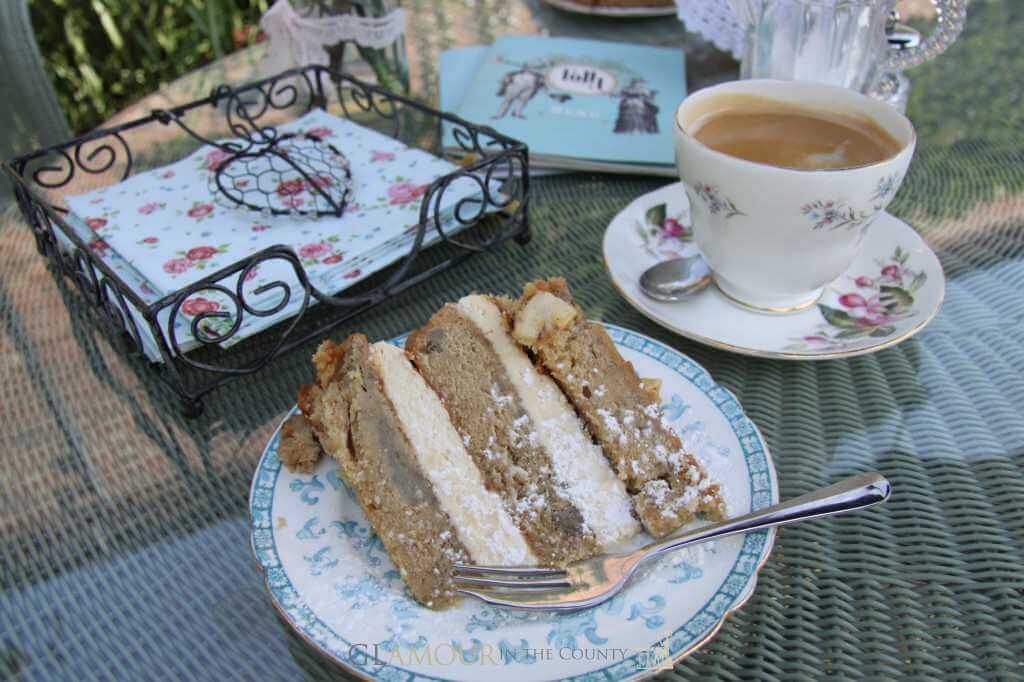 We took our time and reveled in the peace and tranquility of the garden.  It seemed a world away from anything else.  Having been admiring the vintage decor I had to have a closer look before we departed. It really was a vintage haven. My favourite pieces were the dragonfly napkin rings, the wallpaper and the stags head.  I am also a lover of vintage china especially those with roses on them.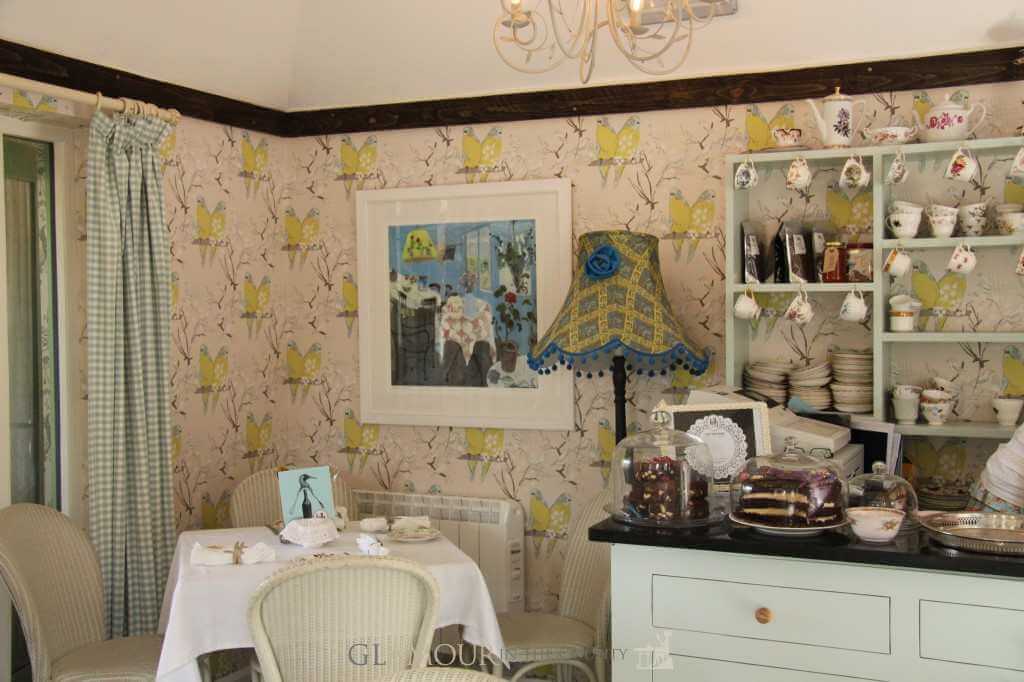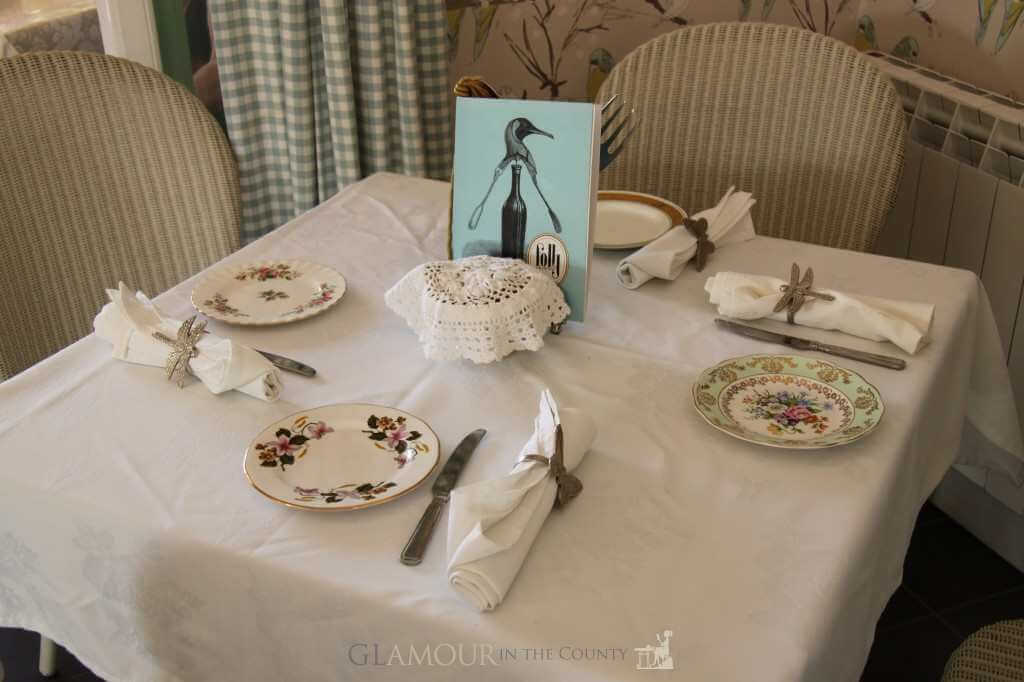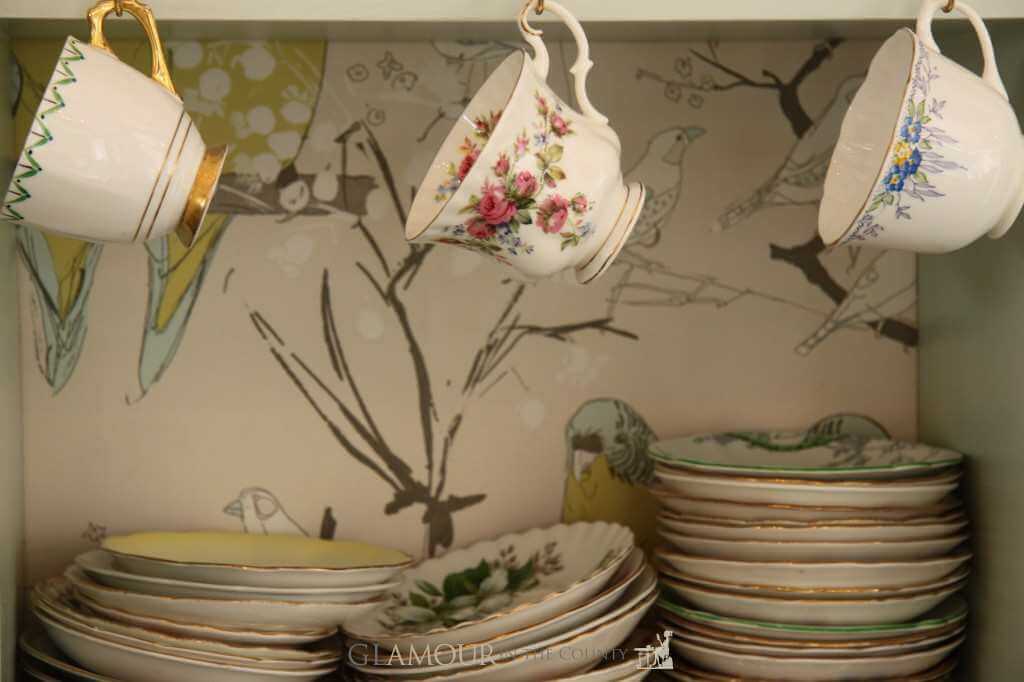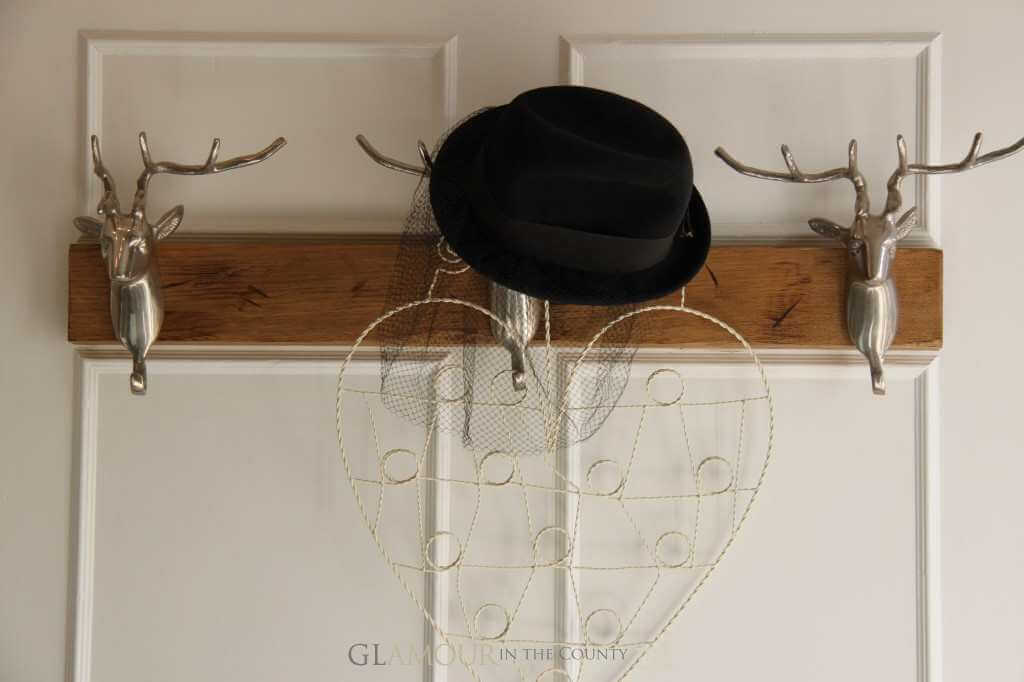 We thoroughly enjoyed our time at Folly Tearoom. I was extremely impressed with the service. We observed that there was a balance of younger staff verses mature staff, but who all worked together as a team. The mature ladies were all glamorous whilst the younger girls were vintage inspired both of which suited the surroundings of this vintage gem. The only thing disappointing is its location, if only it were closer to home. Next time I'm visiting Norfolk I will surely be popping back to try their lite bites or maybe indulge in afternoon tea.