It always feels very decadent to take a day off mid week.  But that's just what I did last Thursday and took a day trip to Lincoln.  On the agenda was a leisurely lunch at The Old Bakery Restaurant, visiting Lincoln cathedral and strolling around the Cathedral Quarter.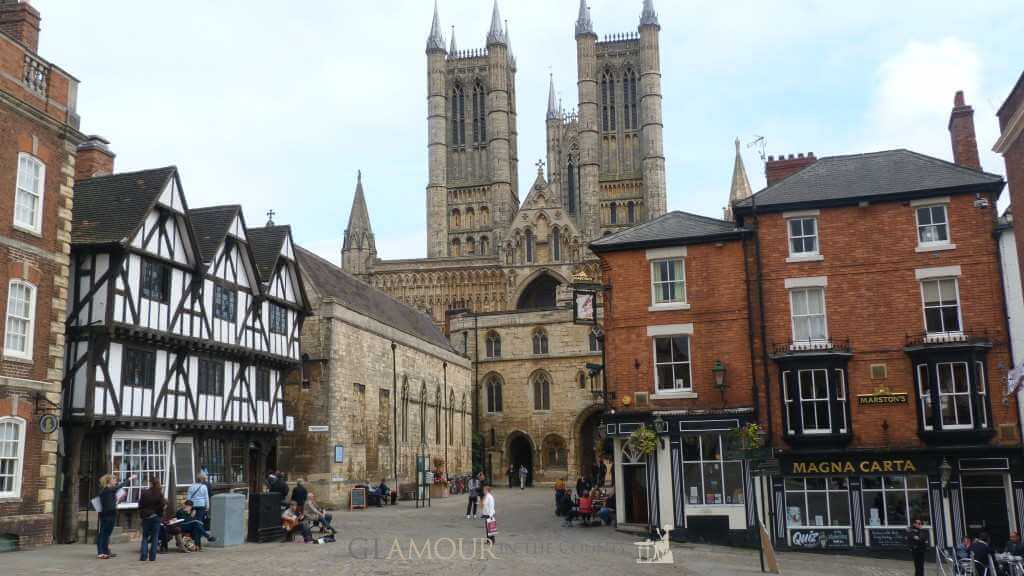 One of the things that I love about living in the centre of England is that everywhere is accessible.  Travelling through many different landscapes it took just under two hours to reach Lincoln.  Finding our lunch destination didn't prove too difficult, although we did sort of stumble upon it whilst trying to decided if we were in Uphill area already.  We were early for our reservation, but the staff couldn't have been more welcoming. As the kitchen wasn't quite ready to take orders we settled, into the charming garden room, and ordered coffee.  From the street the restaurant doesn't really look anything special but when you enter it has a real homely feel.  I really liked the space, which seemed to go on forever, particularly the fresh colours and the nod to the buildings history.
We were here to sample the five course, fine dining, taster menu. Even though these were small portions, don't be deceived, with the flavours doing all the work you soon get full pretty quickly. Out of the five courses my favourites were the soup, beef and desserts.  All the flavour combinations worked really well.  I liked the other courses but they just didn't hit the spot for me.
I liked the novel way that the homemade bread was presented.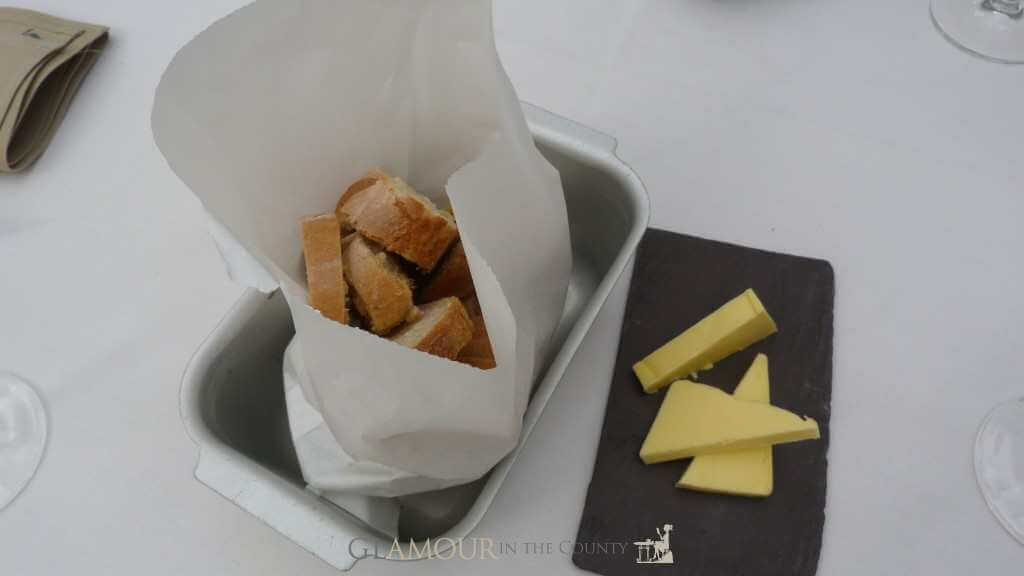 Creamed roasted celeriac and horseradish soup with curried potato allumette.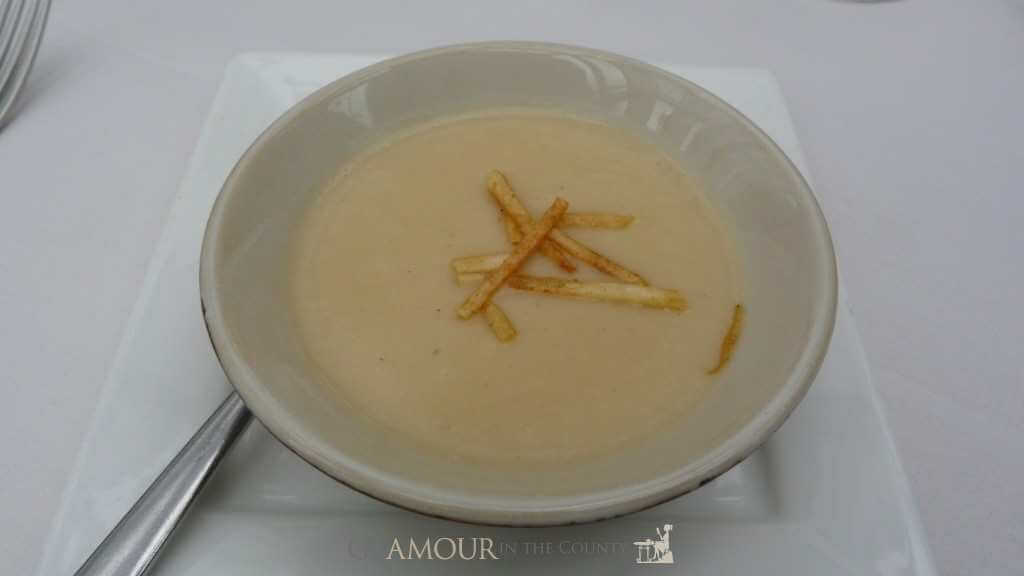 Smoked pancetta wrapped fig and pecorino romano, balsamic infused borlotti bean puree with parmesan crisp and onion powder.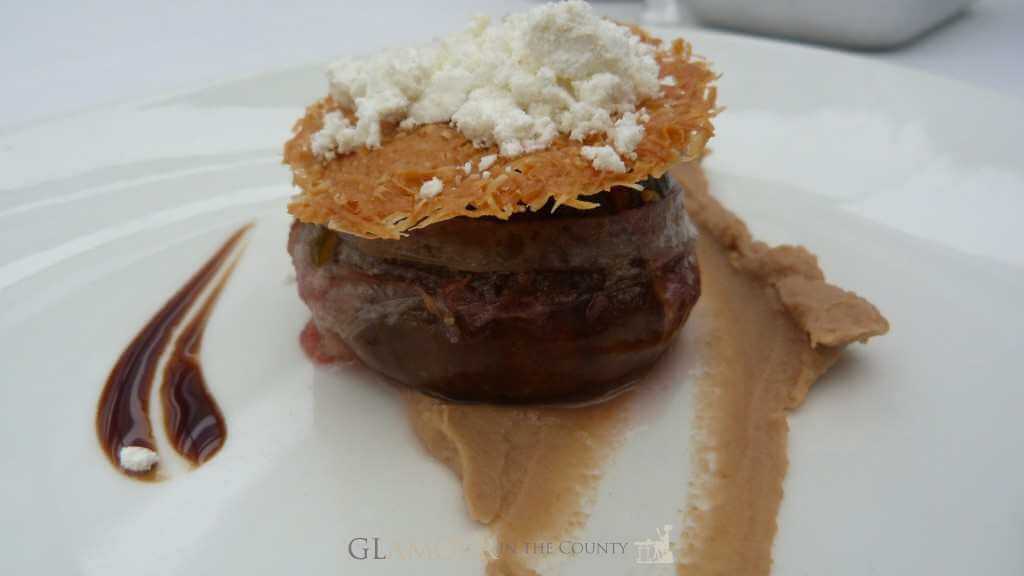 Pan-fried lemon sole fillet, prawns, celery and corriander salad with pimiento and apple Marie Rose sauce.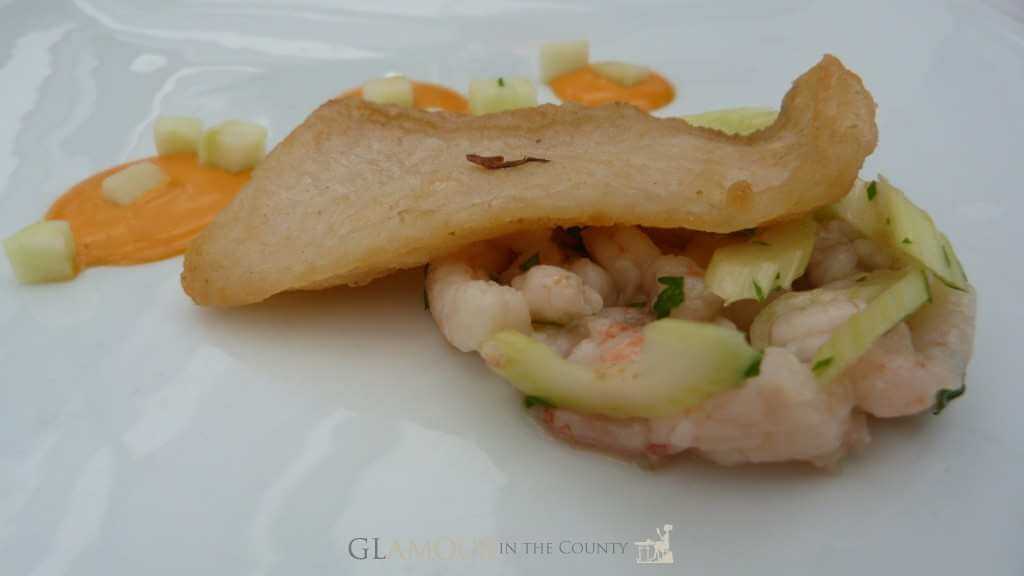 Char grilled fillet of Scottish beef, docelatte mouse with parma ham and mashed potato, beef dripping fried chips with beef jus.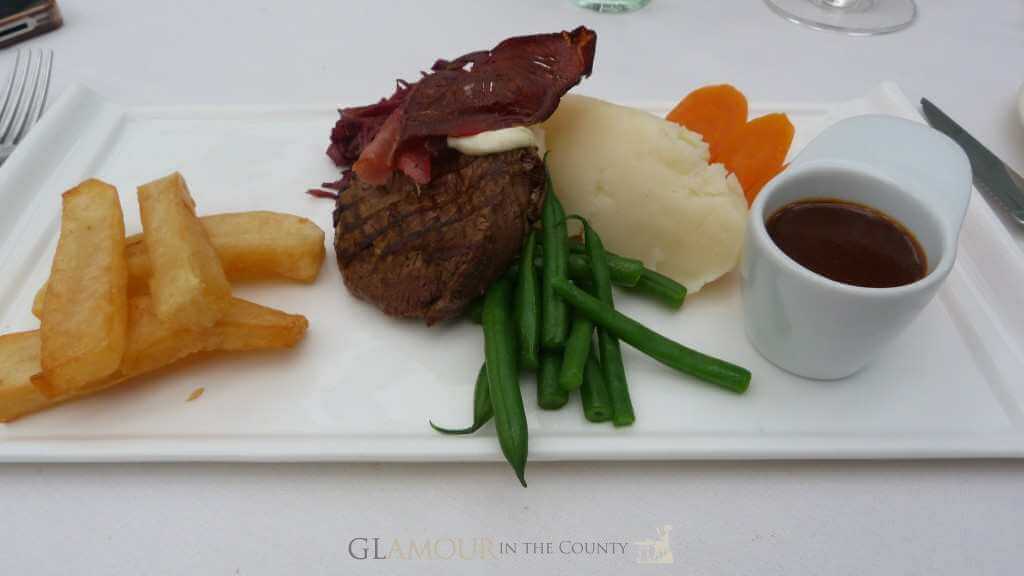 Assiette of miniture desserts – praline creme brulee, lemon tart, apple ice cream, fudge brownie and a coffee truffle.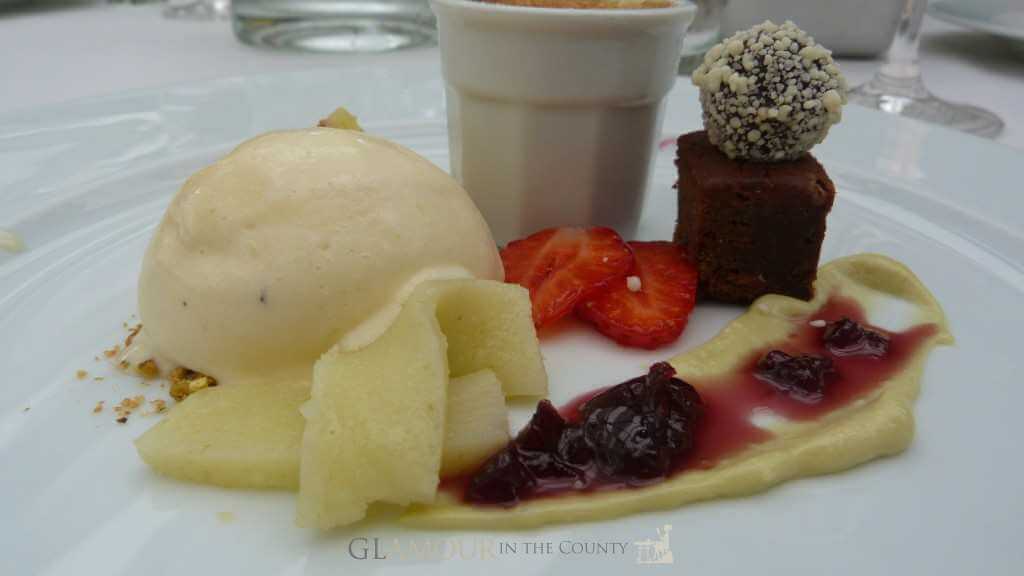 If you are local to Lincoln or visiting for a day trip, I'd definitely recommend The Old Bakery Restaurant. The staff were very friendly, the food was full of flavour & presented beautifully.  Being only 5 minutes from the Castle and Cathedral it's definitely worth a stroll.
Feeling like I needed to be rolled down a hill rather than taking a stroll, we headed to see Lincoln Cathedral. I love walking through streets within historic towns and looking at the architecture.  The route we took was fairly flat, however the centre of Lincoln is very hilly but that also means you get amazing views.  We were teased by a view of the cathedral and as we got closer you get a feel as to how imposing it really is.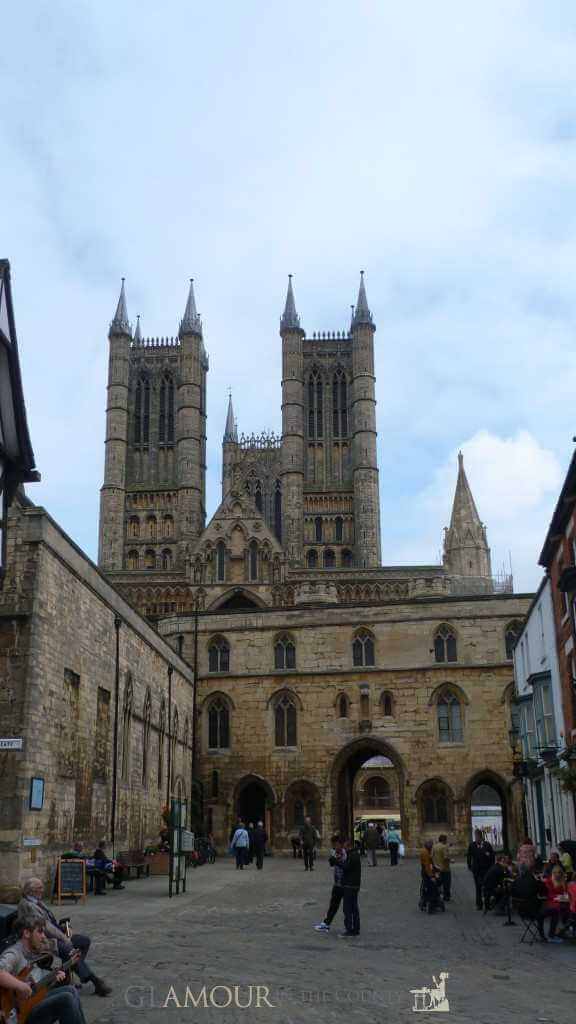 Lincoln Cathedral, whilst not as domineering as Canterbury Cathedral, is a wonderful feat of architecture. Commissioned by William the Conqueror in 1072 the Cathedral, over the centuries, has suffered fire and earthquake damage, which has led to the different architectural designs we see today.  As you walk around the inside and the outside you'll see evidence of Norman, Gothic and Baroque influences.  There is currently restoration taking place but this didn't spoil our views of this historic cathedral.
The area around the cathedral reminded me of Warwick, with its independent shops, restaurants and coffee shops. Having being blessed with a warm and dry day, we spent a very pleasant hour strolling around.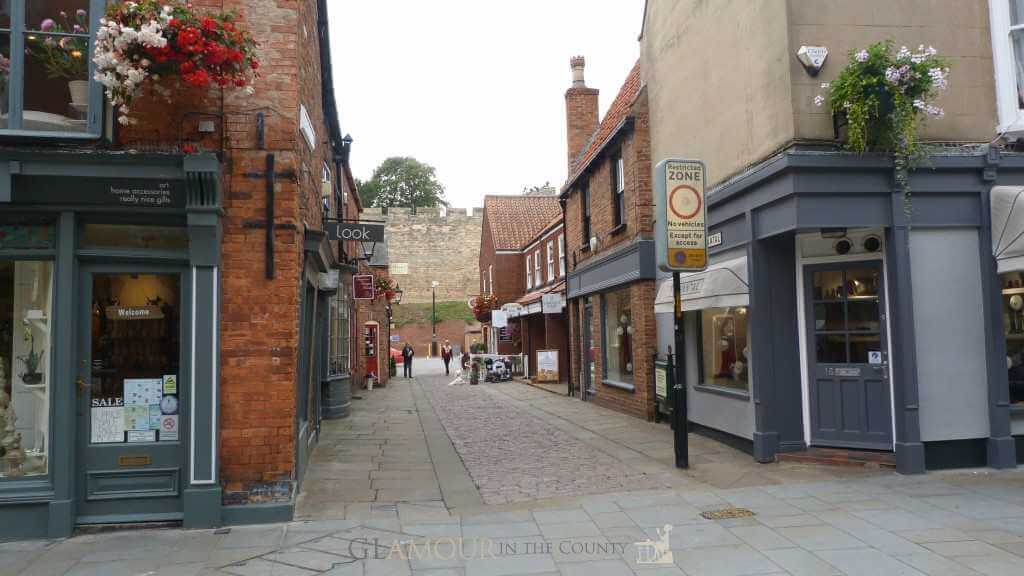 There was even a Victorian post box, painted gold for one of the Olympic winners.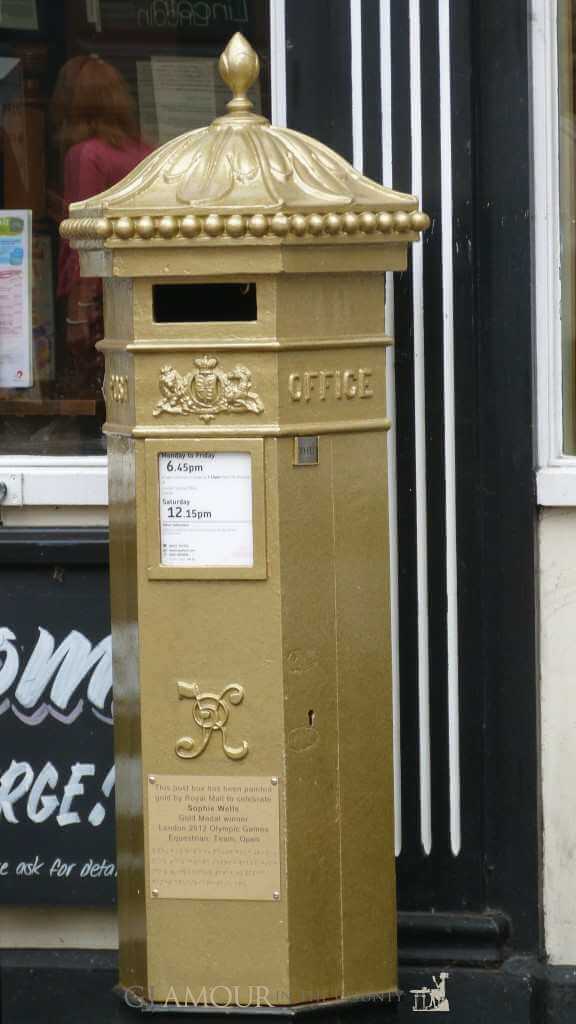 I particularly enjoyed exploring this historic part of Lincoln, it made for a very pleasant day out.
Exploring the UK……County by County!