Having had so much fun on the inaugural Visit Birmingham Instameet photographing reflections around Paradise Circus, I was excited for the second instameet. This took place around the creative quarter in Digbeth, Birmingham's urban heritage area, and focused on the street art developed for the City of Colours.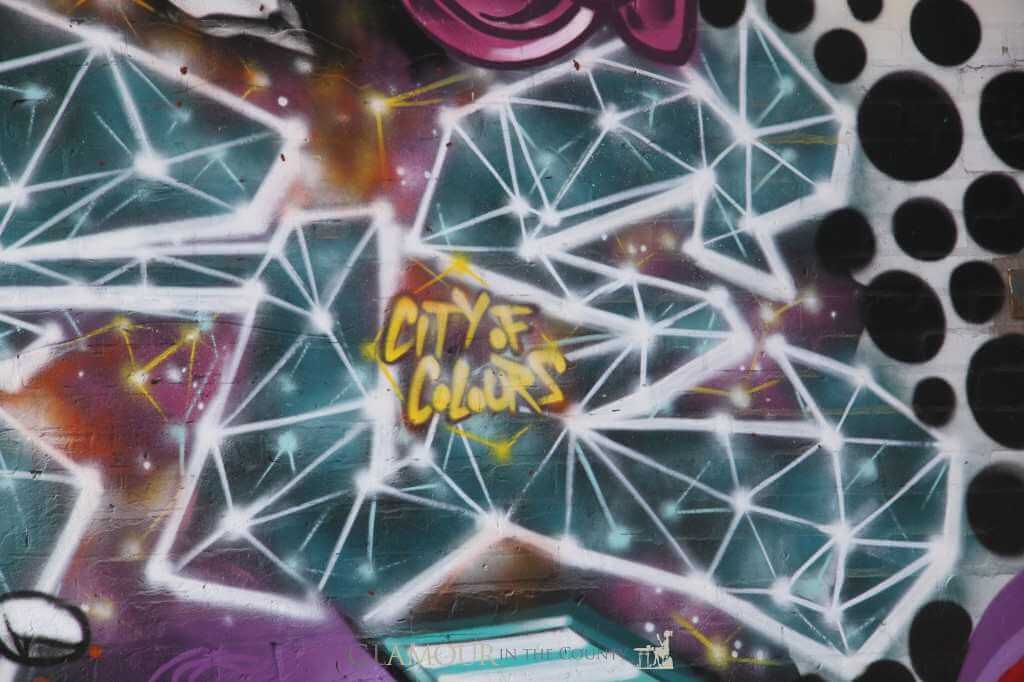 The Instameet was led by street arts specialists, City of Colours, a community interest arts company that is pioneering the region's first street art festival. We spent the morning photographing street art from talented artists in Birmingham and across Europe. As we were walking around Becci Wright, co-founder of City of Colours, described who designed each piece, where they were from and what level of street artist they are. However, as with any art, it is all subjective as to what pieces you personally like. Here's what caught my eye: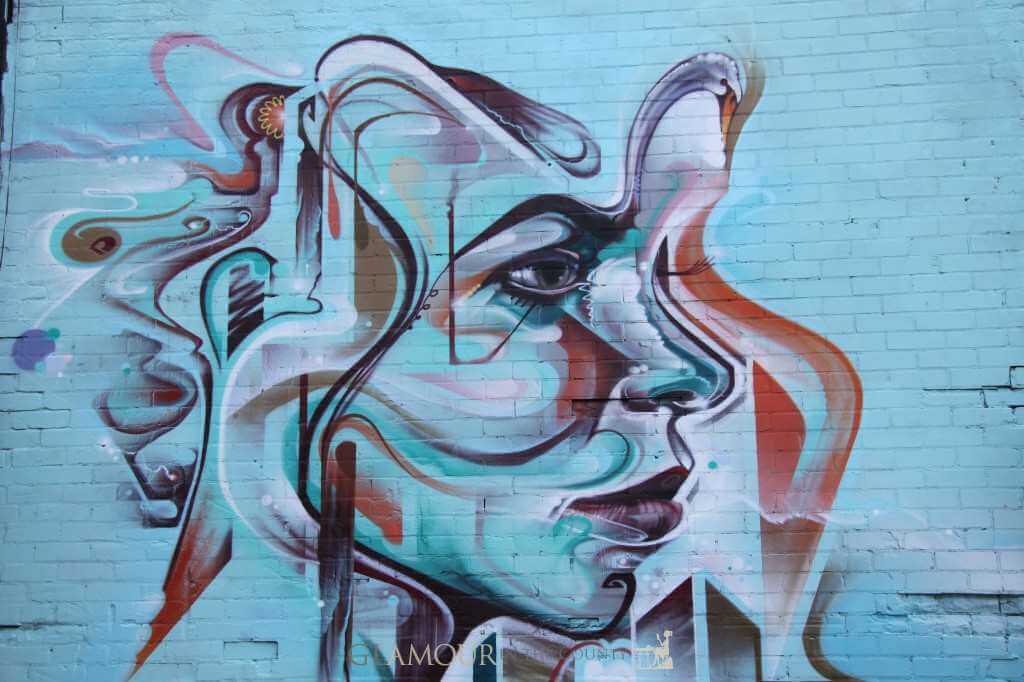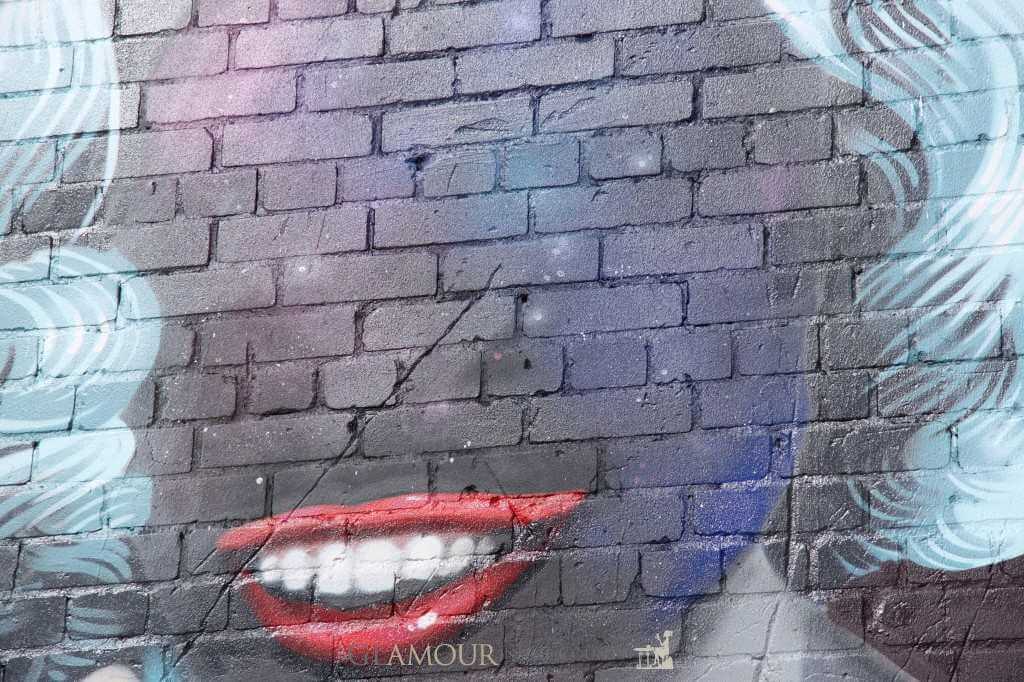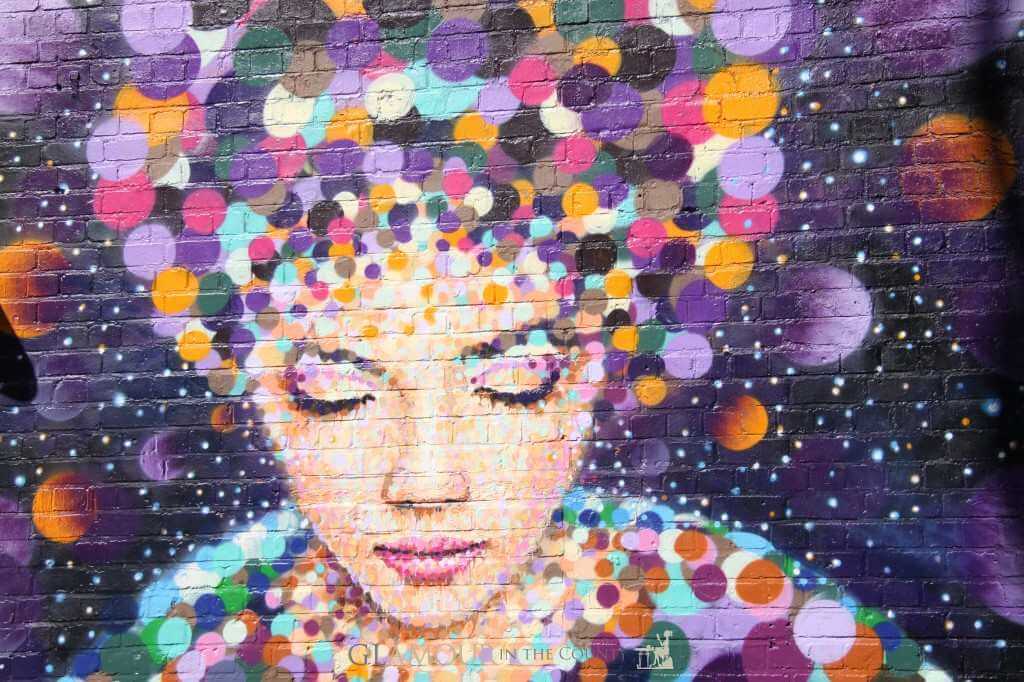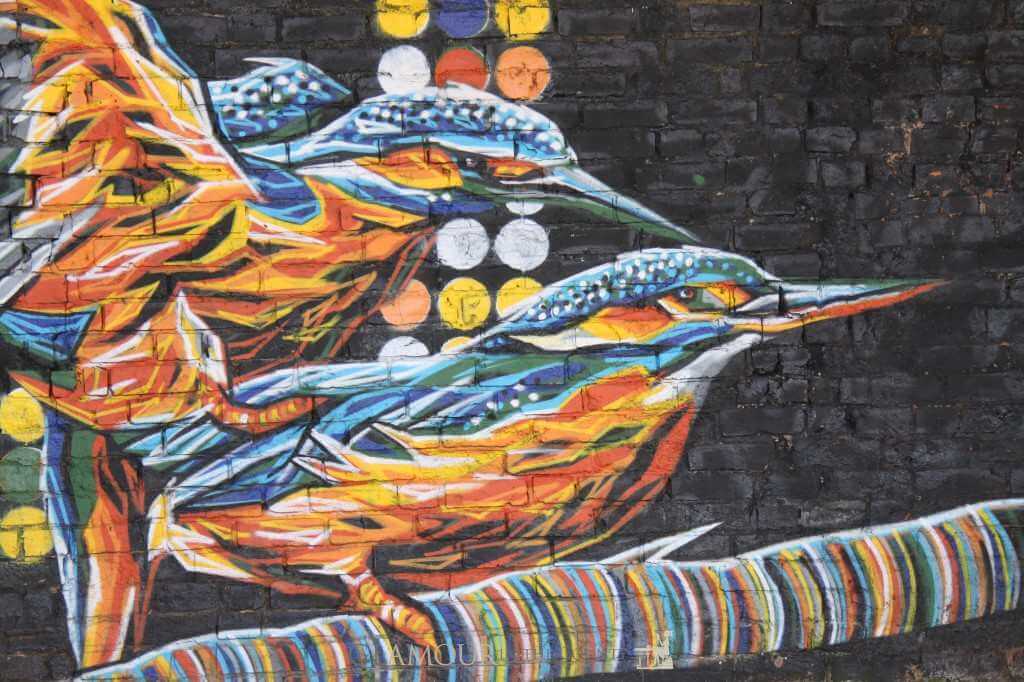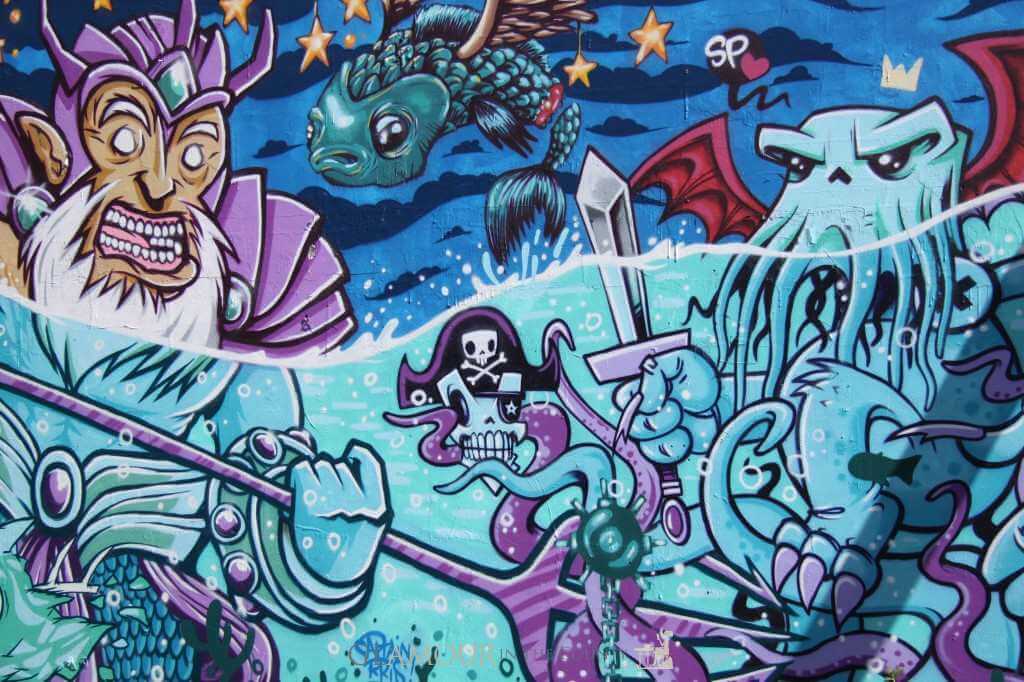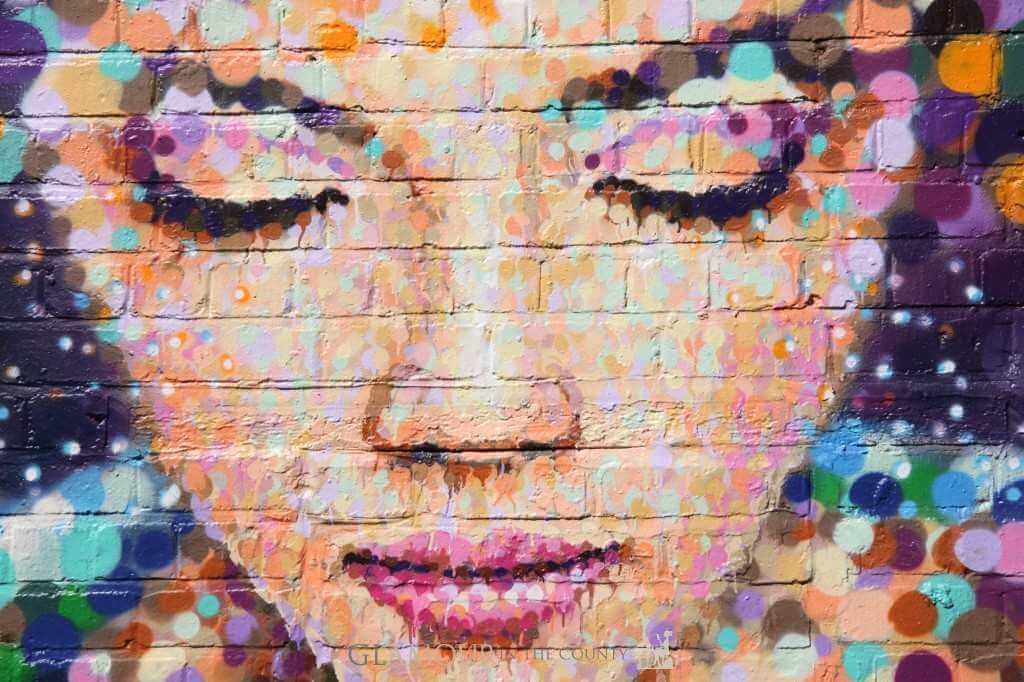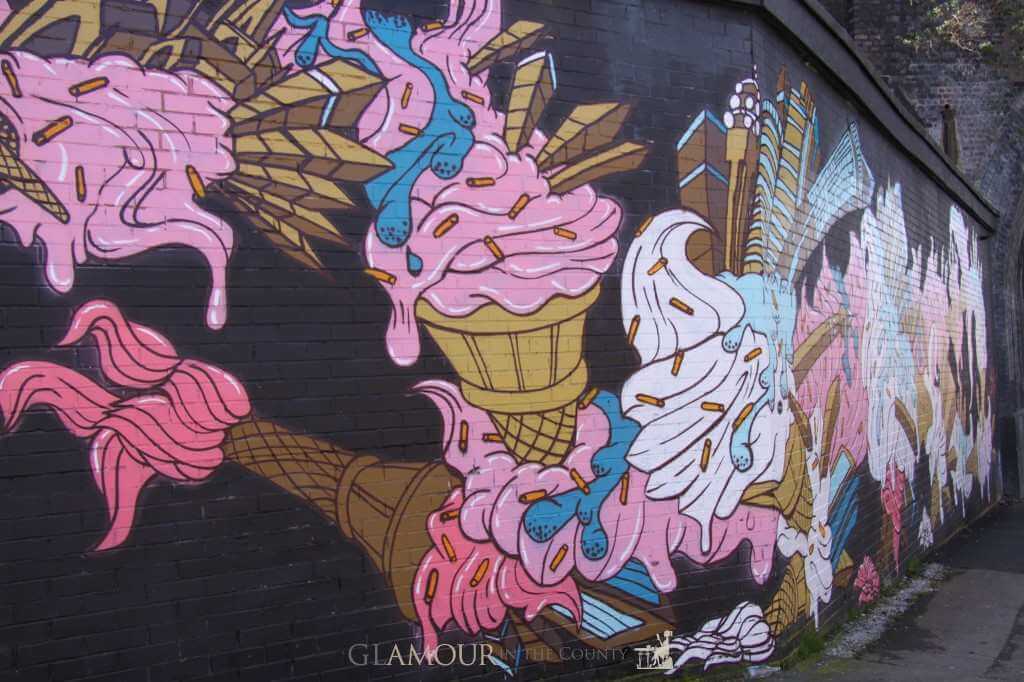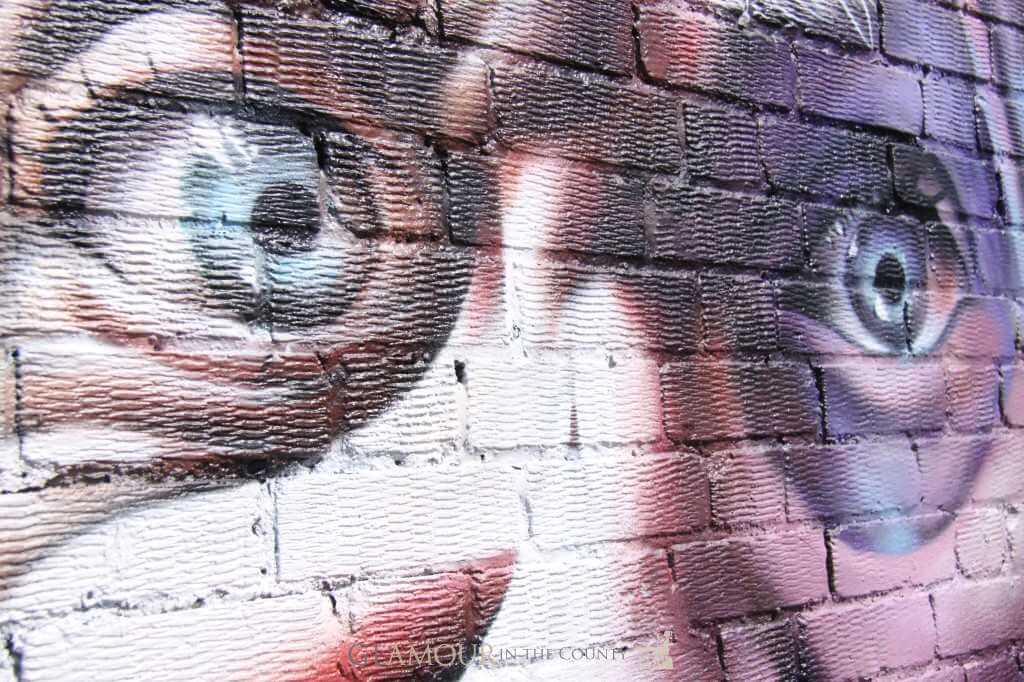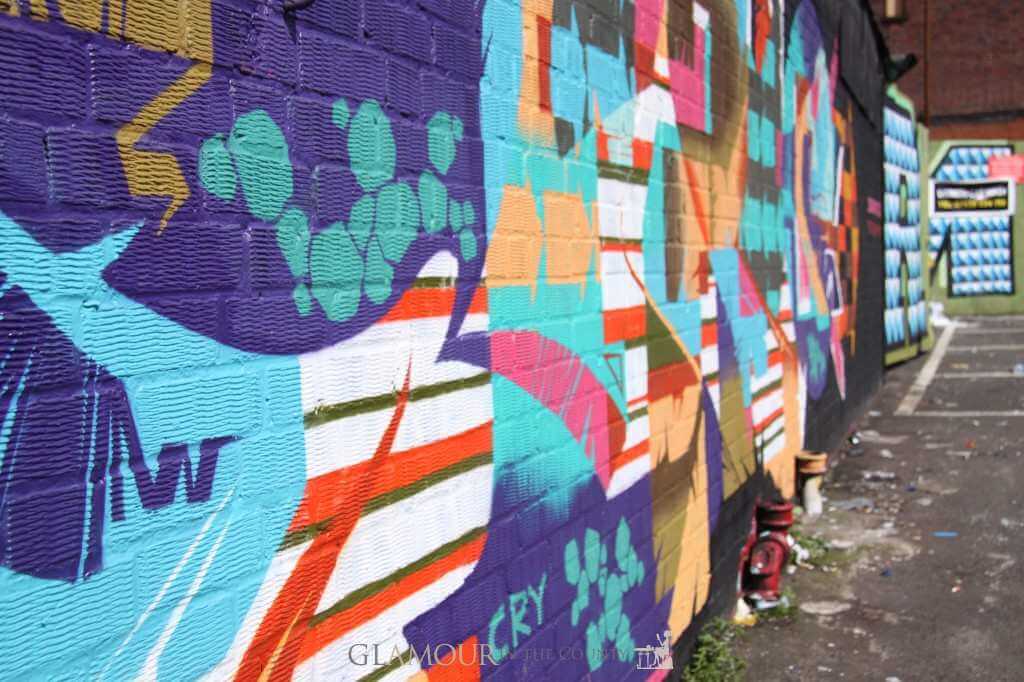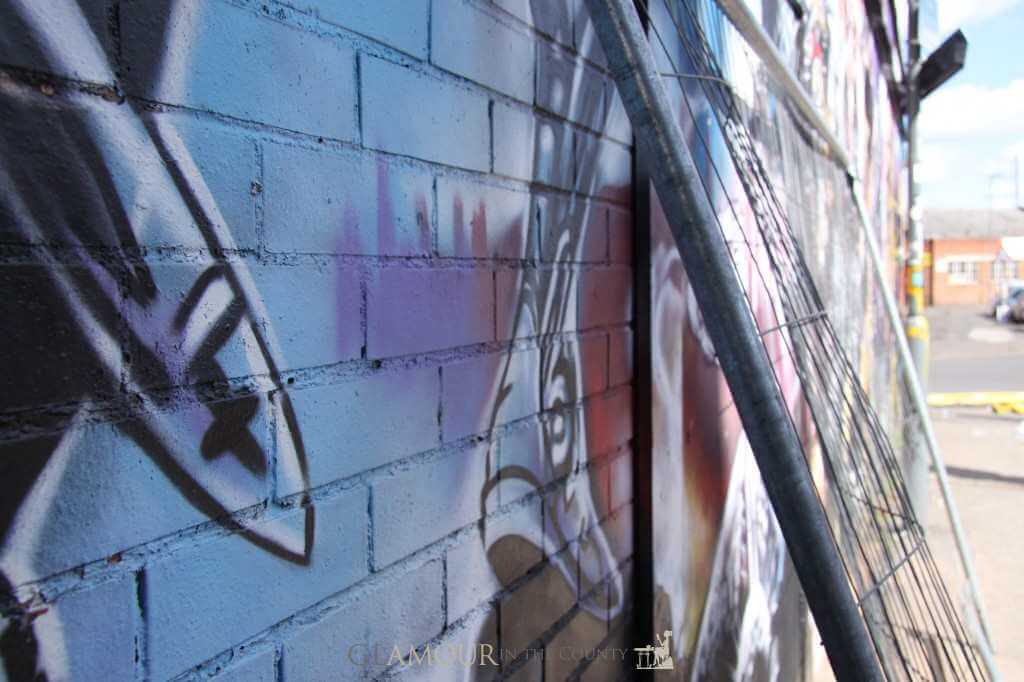 I really enjoyed exploring more of Digbeth and photographing the creative art, of course it helped that the sun was shining. I couldn't agree more with this comment from Emma Gray, Director of Marketing for Visit Birmingham "Birmingham's unique landscape embodies a rich artistic and cultural history, and we're looking forward to the local creative community uniting once again to highlight everything we love about the city."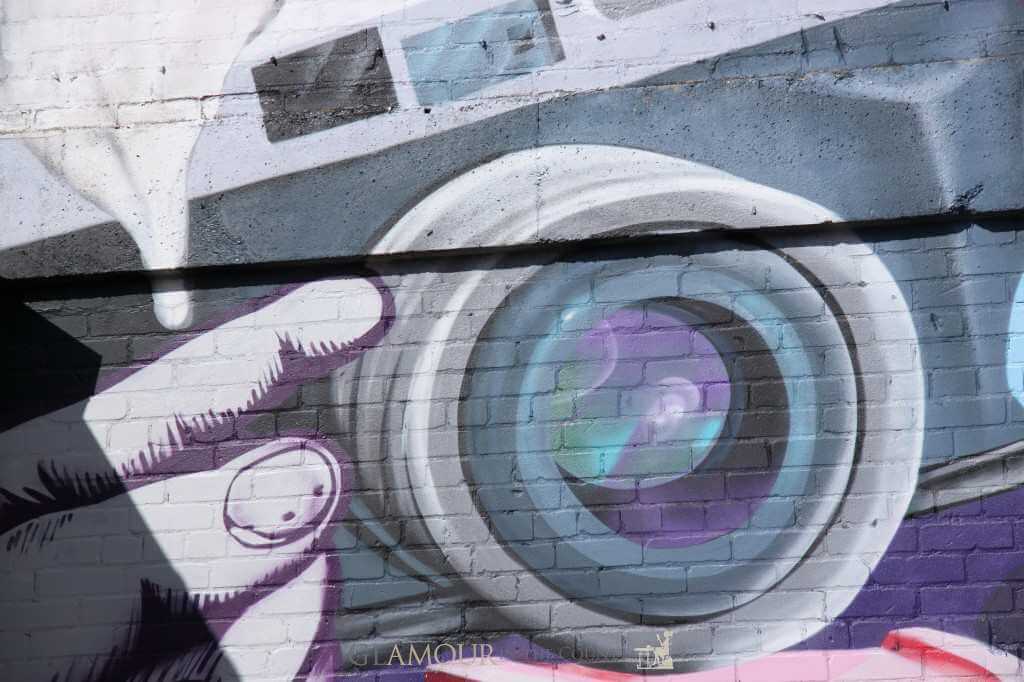 A collection of the images from #BrumMeetAprill11 Instameet will be showcased on 27-29 November at the internationally acclaimed Ikon Gallery, in a first-of-its-kind pop-up exhibition.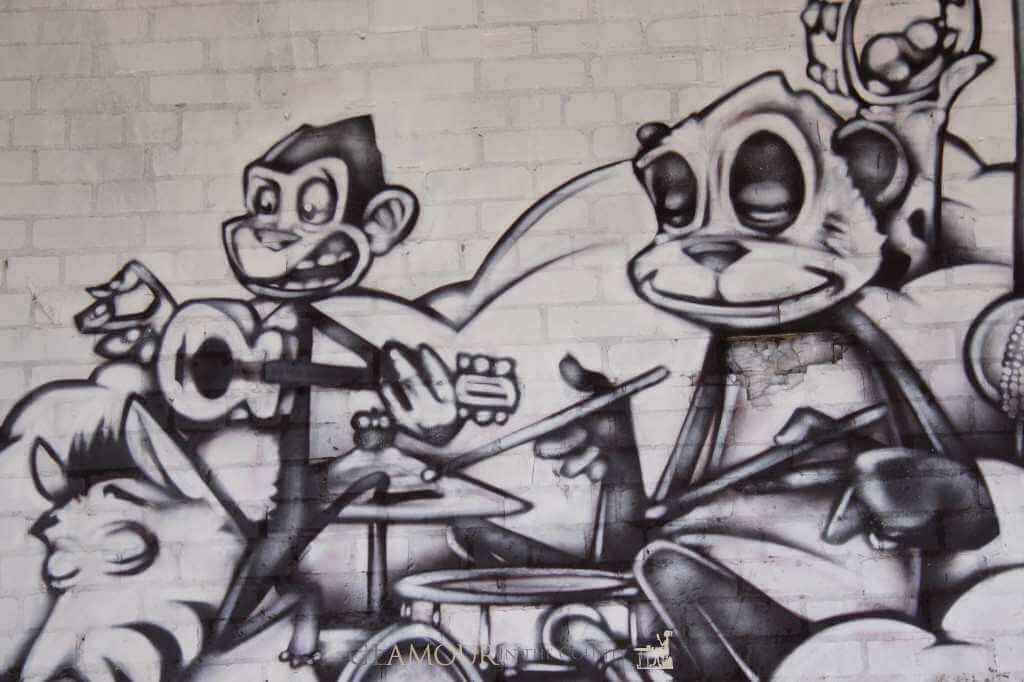 I'm already looking forward to seeing what we'll be photographing and exploring on the next Instameet.