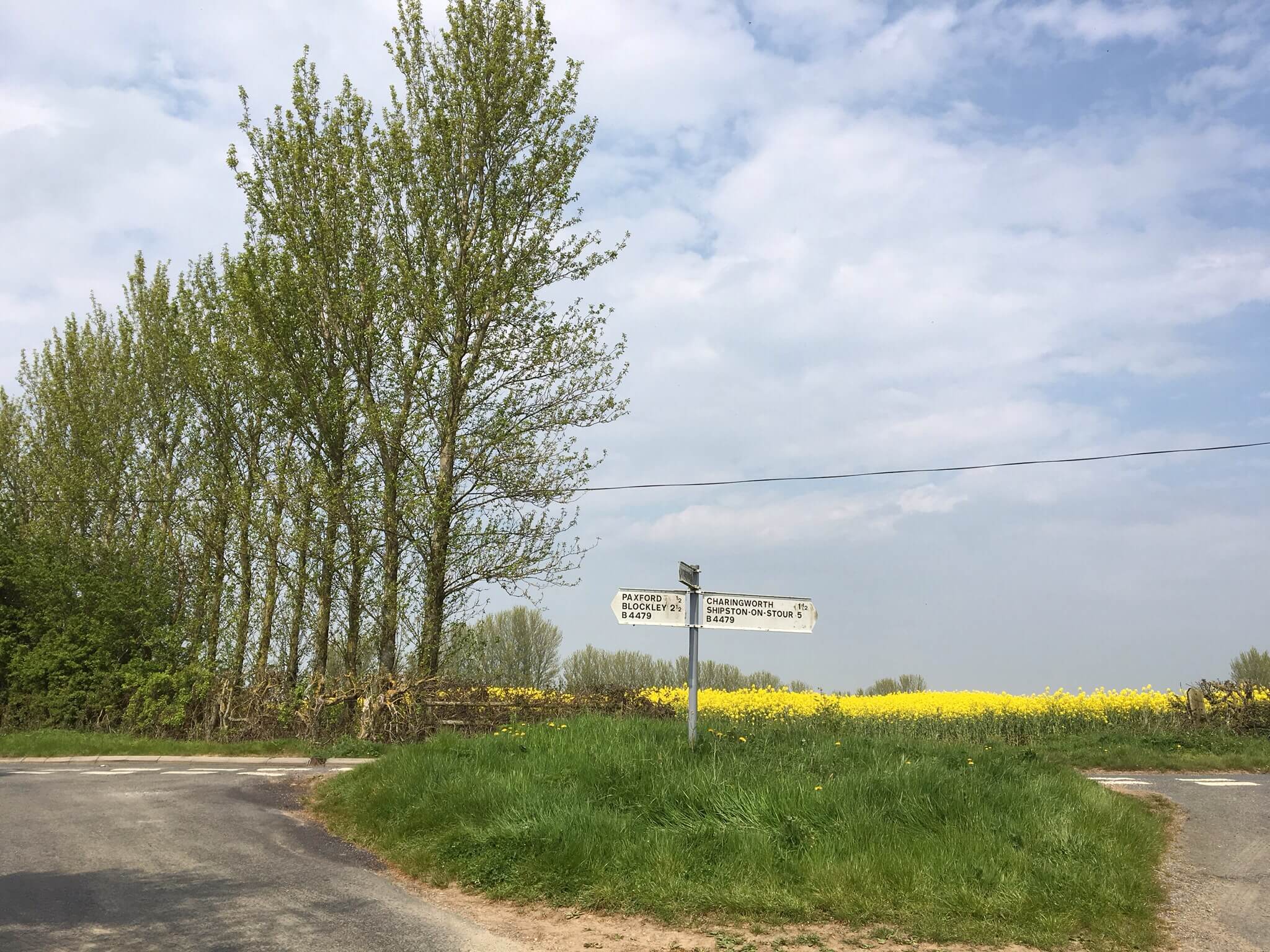 Regular readers may have noticed, although I realise there has been a lot going on in the UK in the last month that I will forgive you if you haven't, that I have been posting less often. I've been quietly trying to work out what direction to take with the blog and my social media. The cogs have been turning but so far without a solid conclusion. There are fragments of ideas which I'm trying to scope out. It is safe to say I'm at a crossroads with a number of possibilities in front of me.
There are three good reasons for my quietness:
My day job is taking a lot of my attention
I decided I want to just enjoy 'living in the moment' without thinking about documenting it in anyway
I've discovered the addiction of Instagram where I've been working to cultivate a more 'pulled together' account as well which as using it for inspiration
Ok, maybe Instagram doesn't count as a good reason!
So, dear reader, what I'm trying to say is that I will still be posting but less frequently than before. I'm hoping a little time, and less self imposed pressure of posting twice a week, will help me come to a conclusion on my direction.
Thank you for continuing to read Glamour in the County.