I adore visiting the Sandringham Estate. From the open spaces, woodland walks to the church and the house, it's a familiar place that always delivers on that happy feeling. On our recent short break to Norfolk, having never visited the Sandringham Estate before, Mum was keen to pay a visit. Just to manage her expectations I did have to inform her that she wouldn't be seeing the Queen, or any members of The Royal Family, but this didn't dampen her spirits.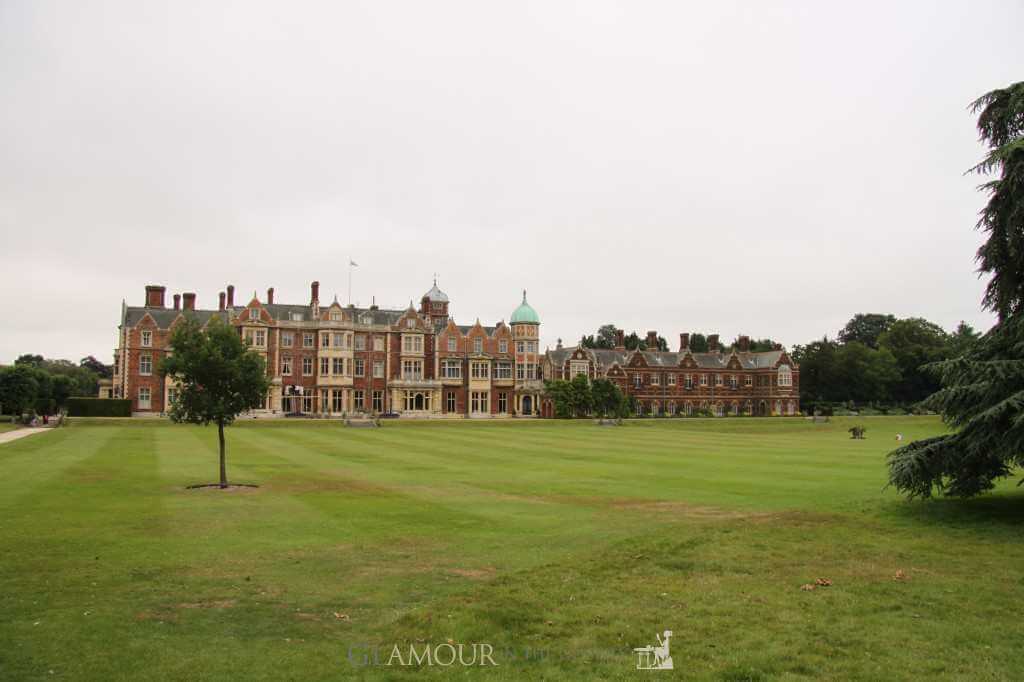 The day we visited there were lots of people who had the same idea but once everyone has spread out it didn't feel crowded. We started by visiting the house. Originally called Sandringham Hall, the name changed in 1901 when the then Prince of Wales took up residence.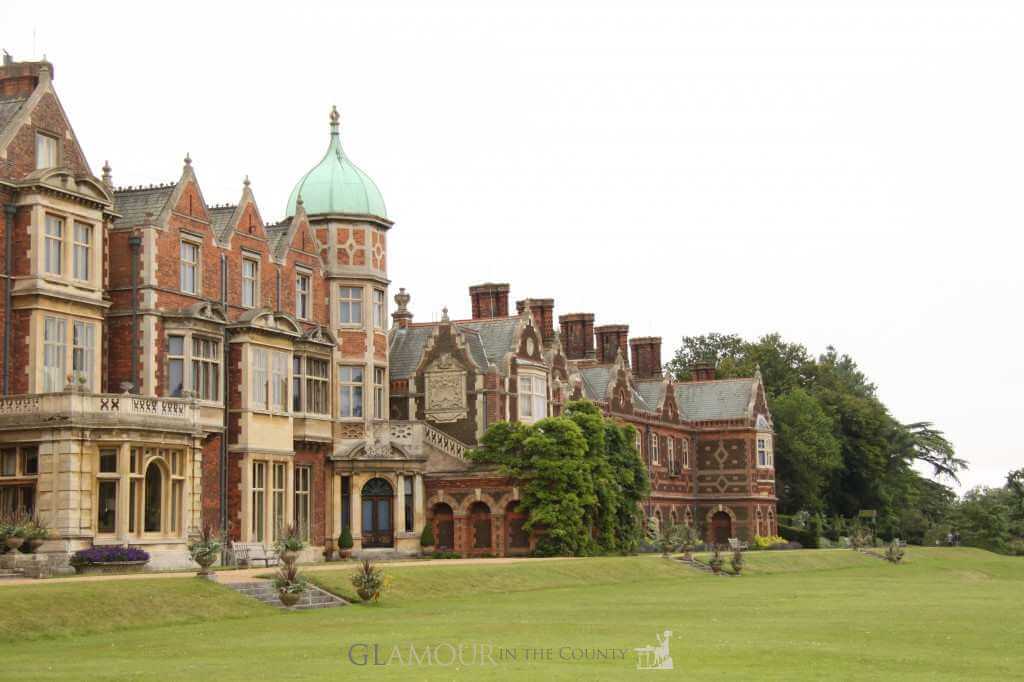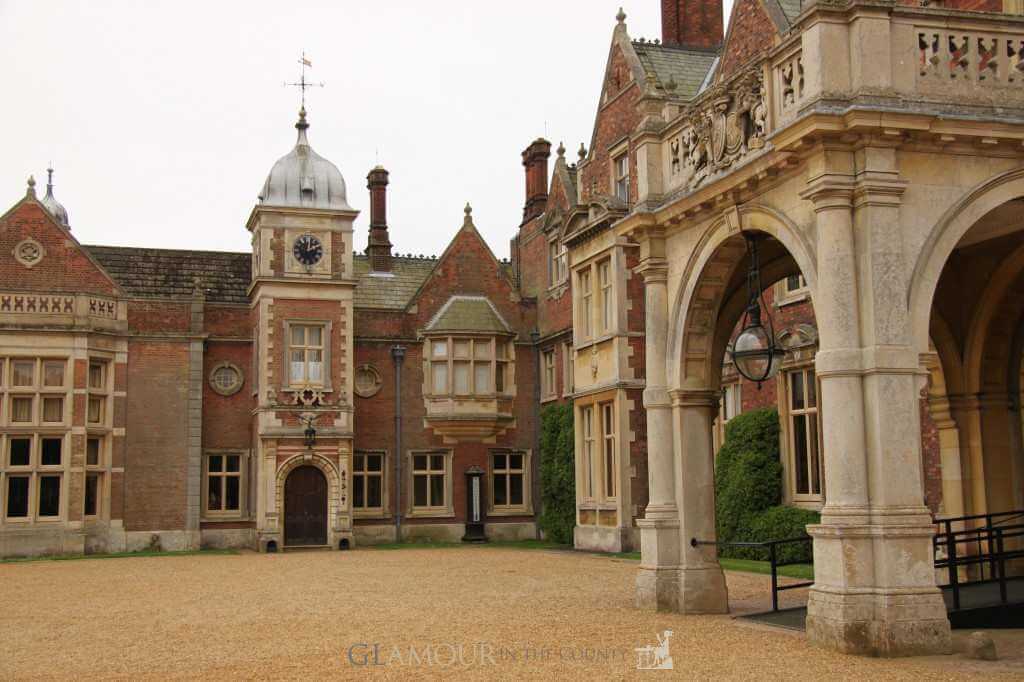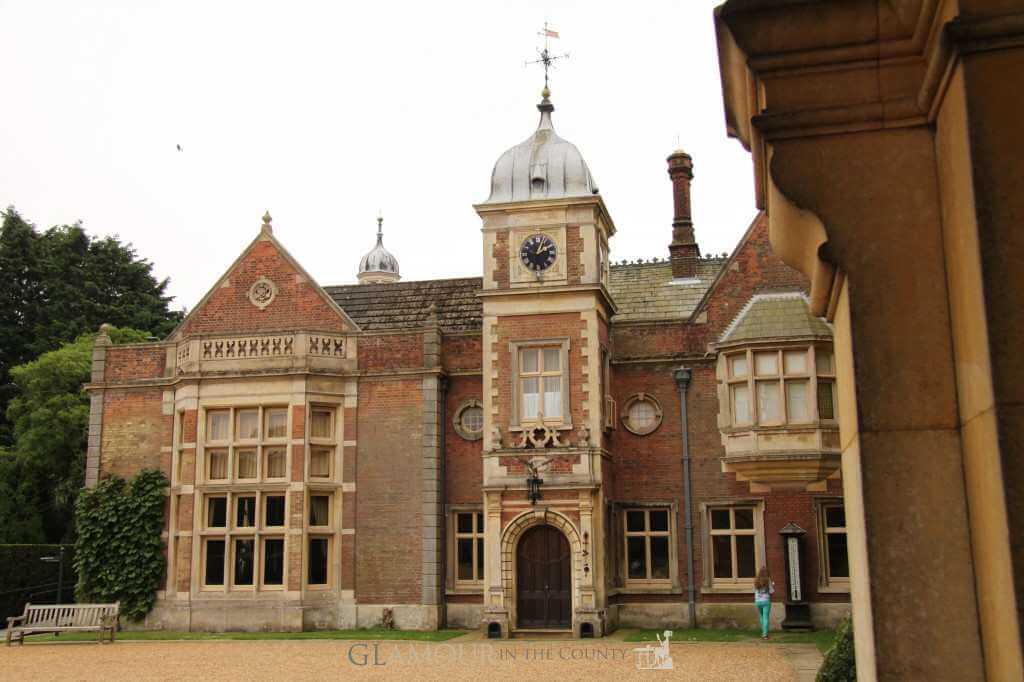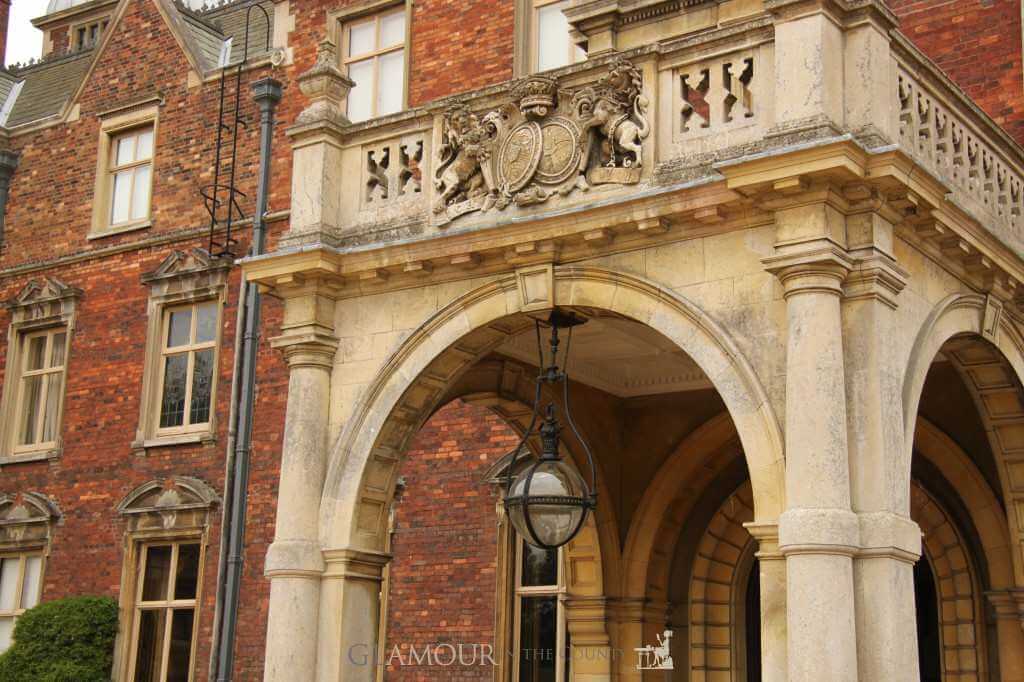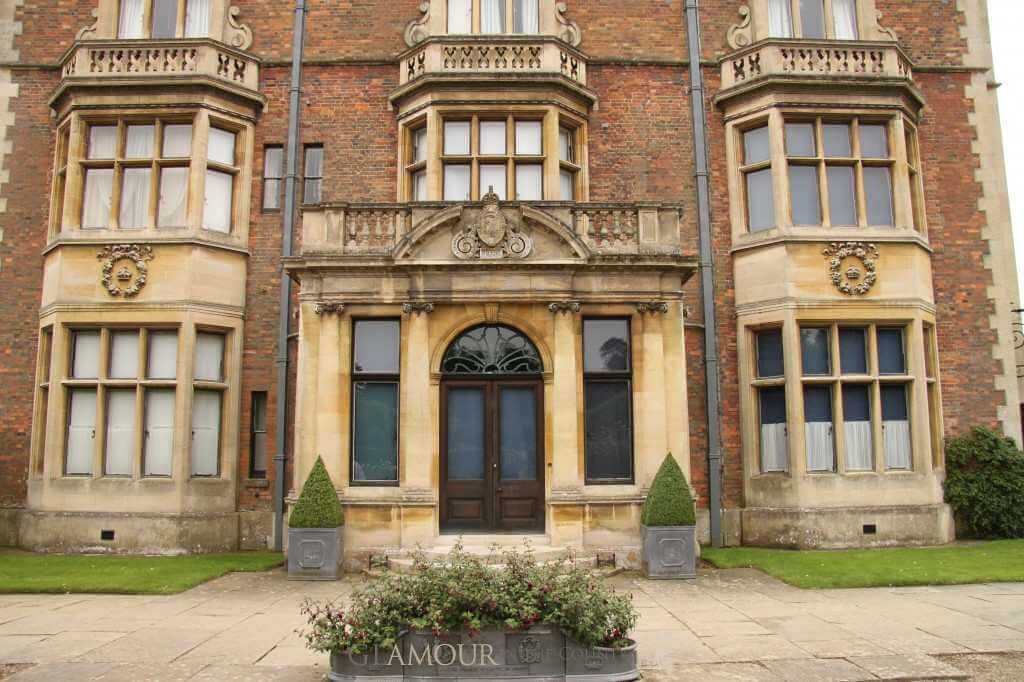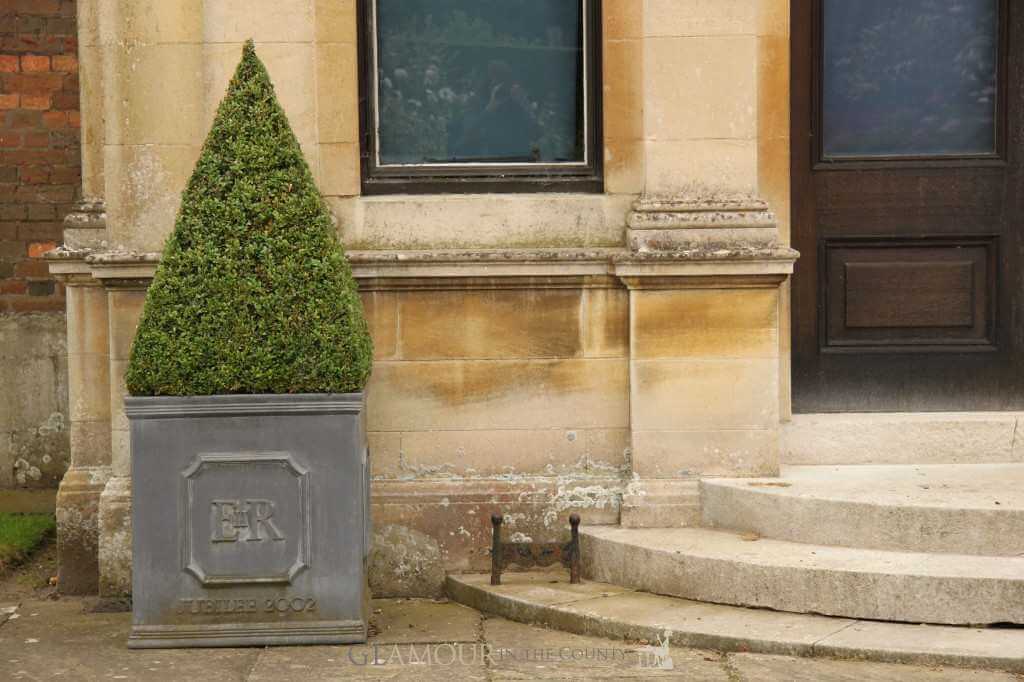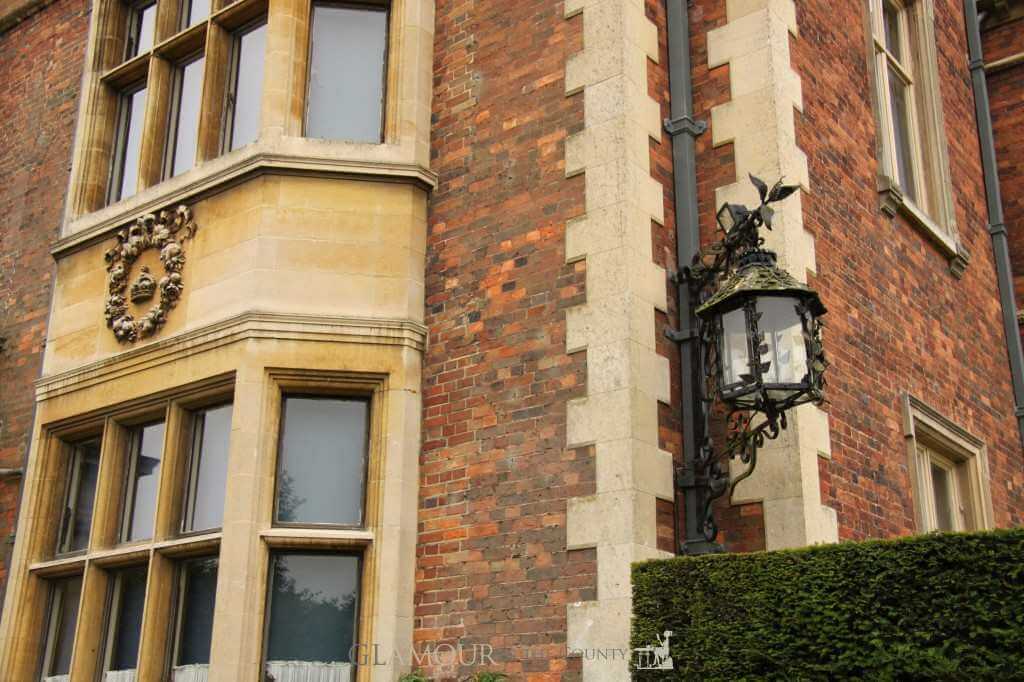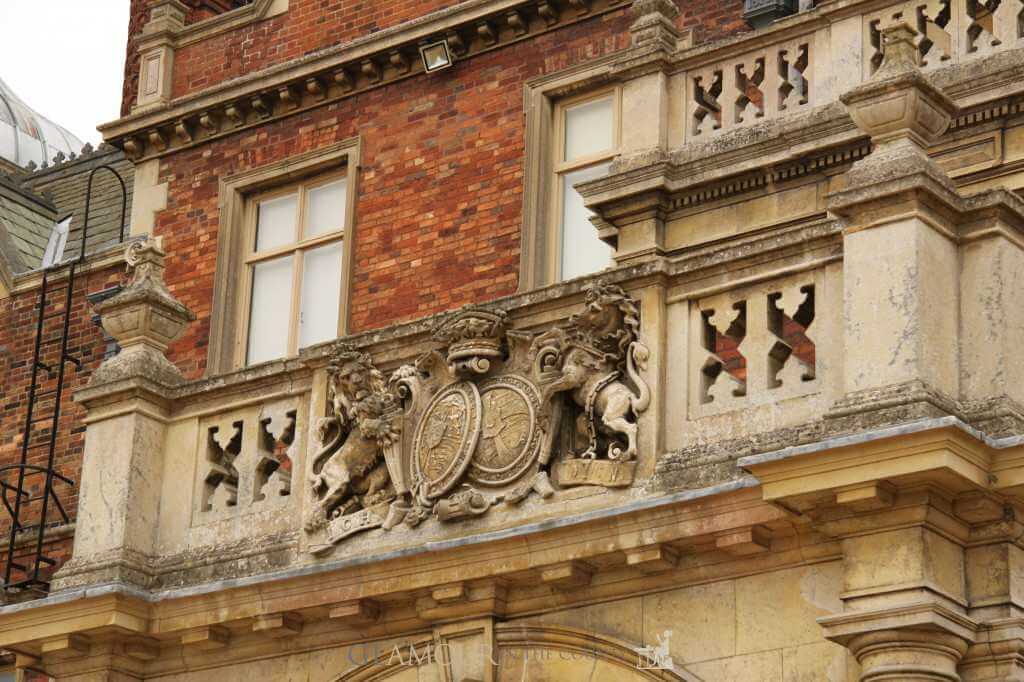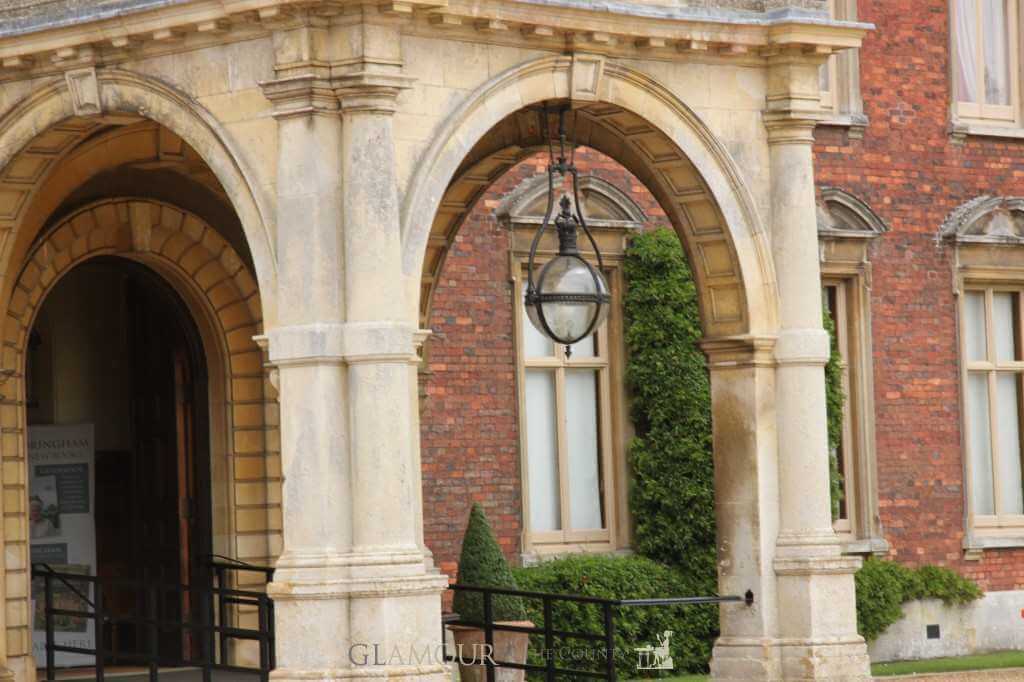 Even though I have visited once before, I noticed different things this time round. As The Royal Family still use Sandringham quite understandably you can't take photos inside the house. I did note a few details. The Queen's office is small but welcoming with a 19th century Meissen mirror and lamp, as well as Queen Mary's desk which over looks the lawns. There is a collection of books which Princess Alexandra collected in 1870. The main drawing room with its cherubs on the ceiling is where the Christmas tree is placed each year. There is a wonderful bronze statue of The Queen on horse back is the hall way. Plus the chandeliers in the ballroom are magnificent.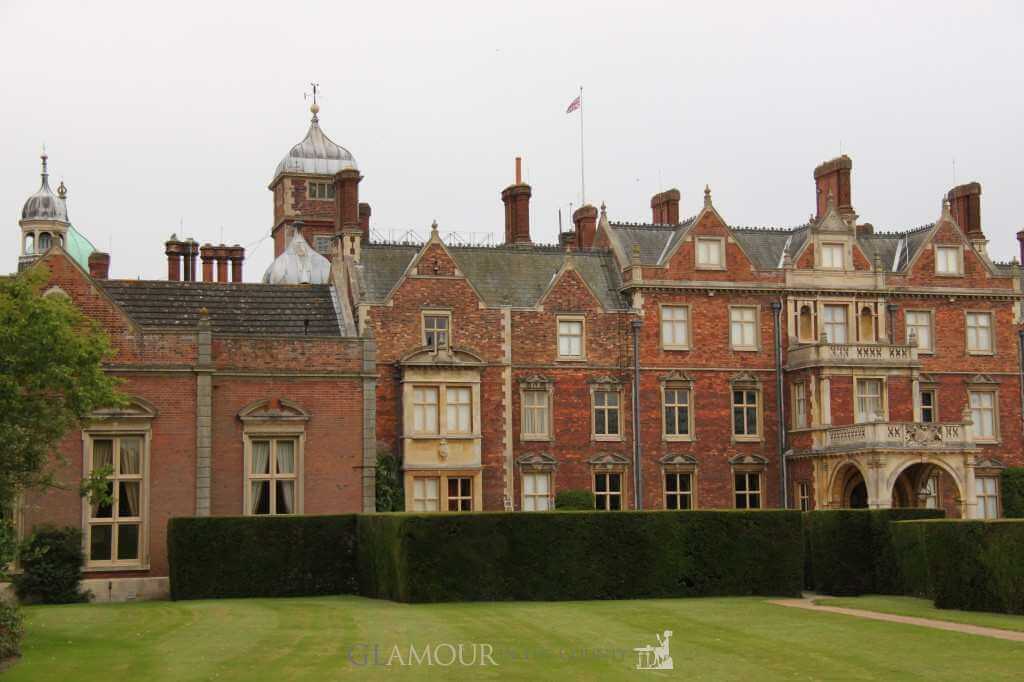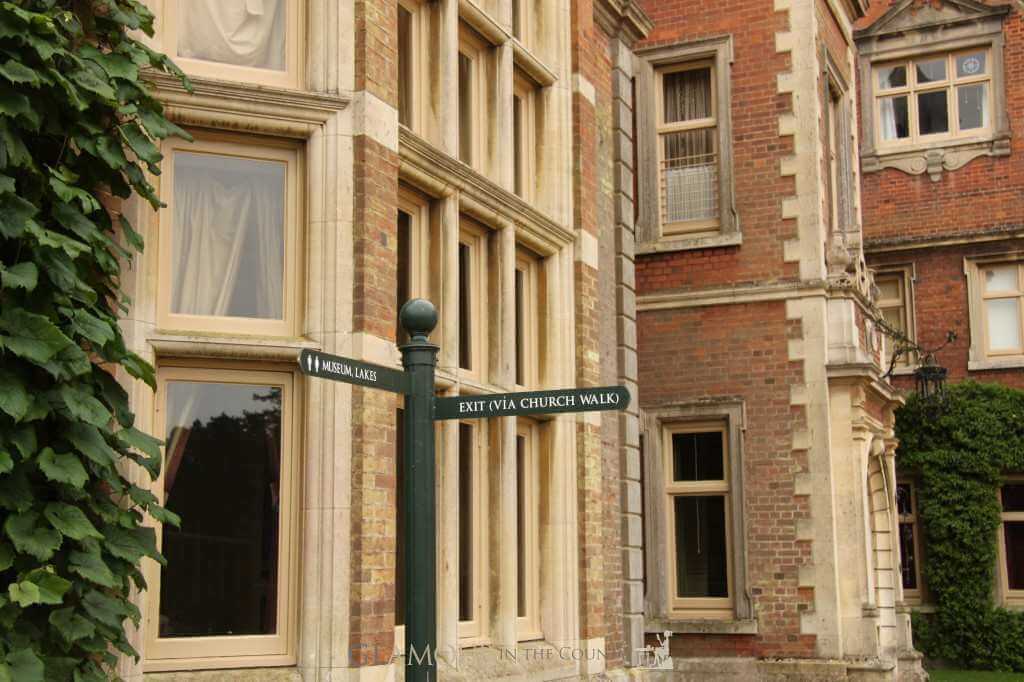 We had wanted to visit the gardens but I didn't realise you needed to pre-book, so they will have to wait for a future visit.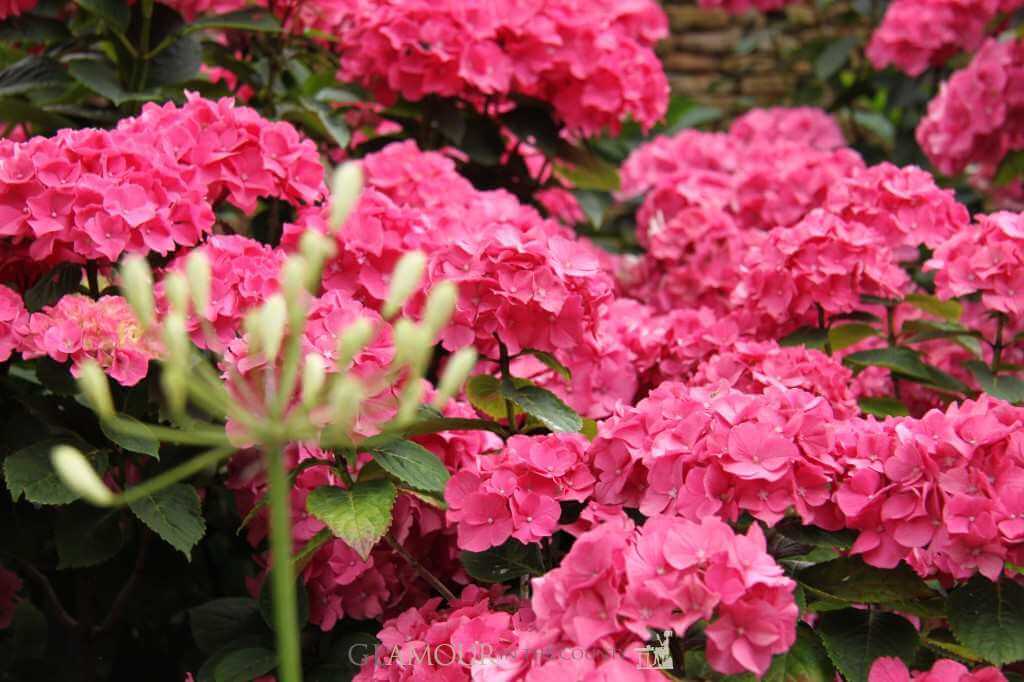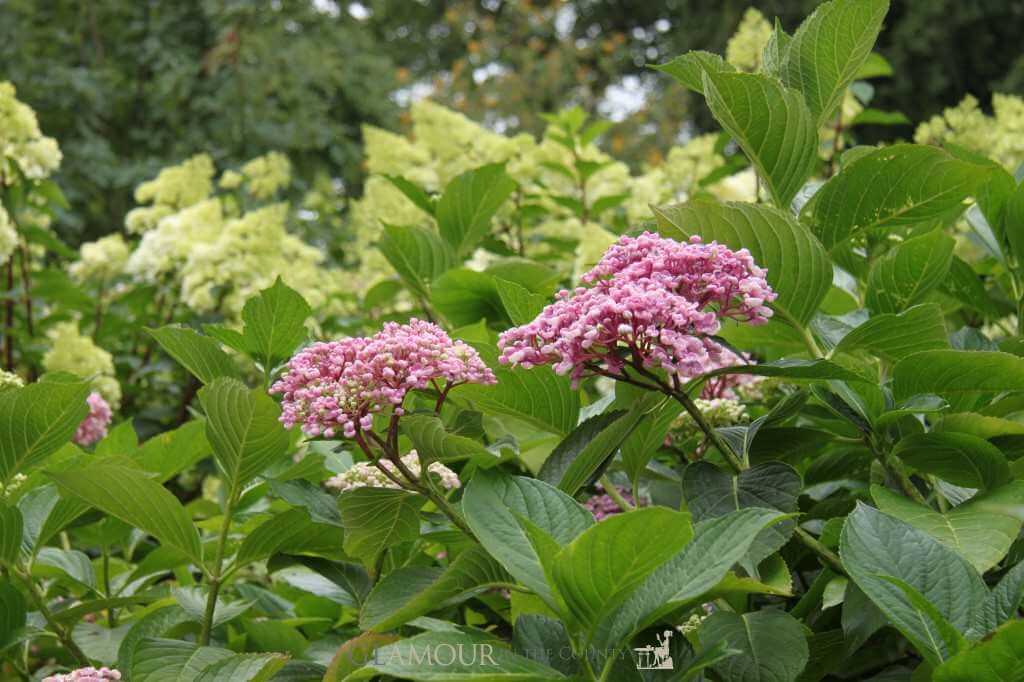 Instead we walked the short walk to the stables and Sandringham museum where there is an impressive collection of The Royal Family's vehicles and other memorabilia. These were the ones that caught my eye.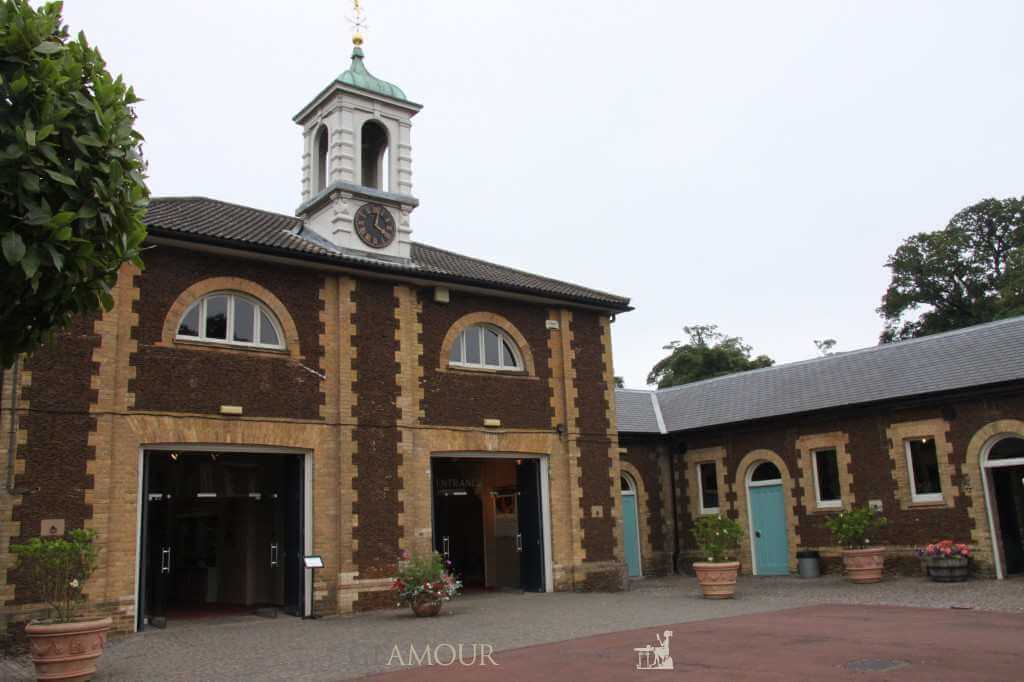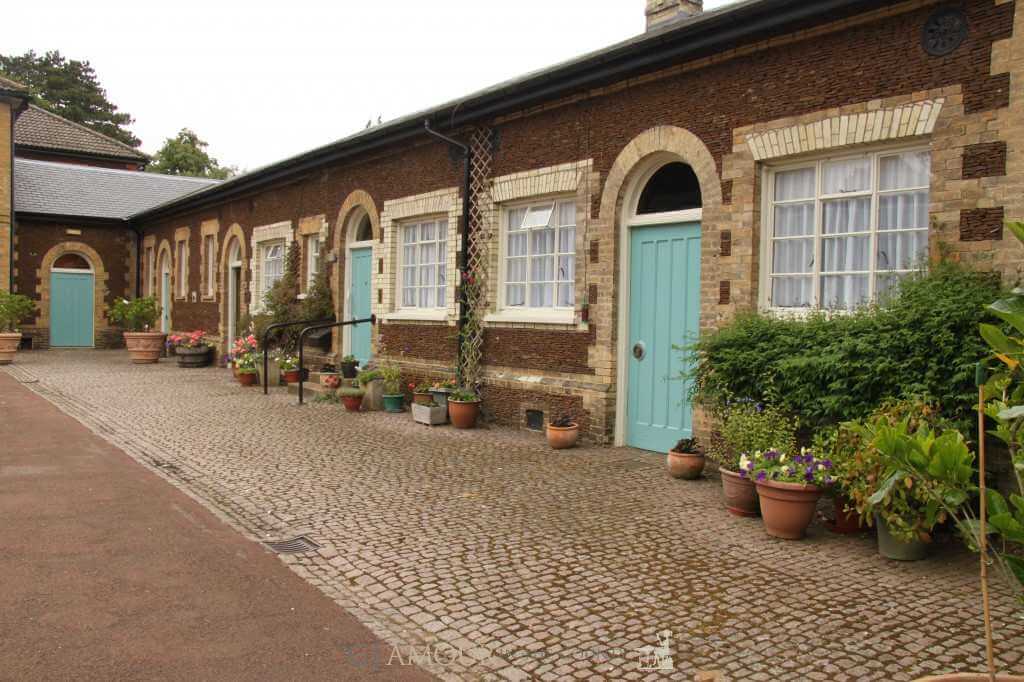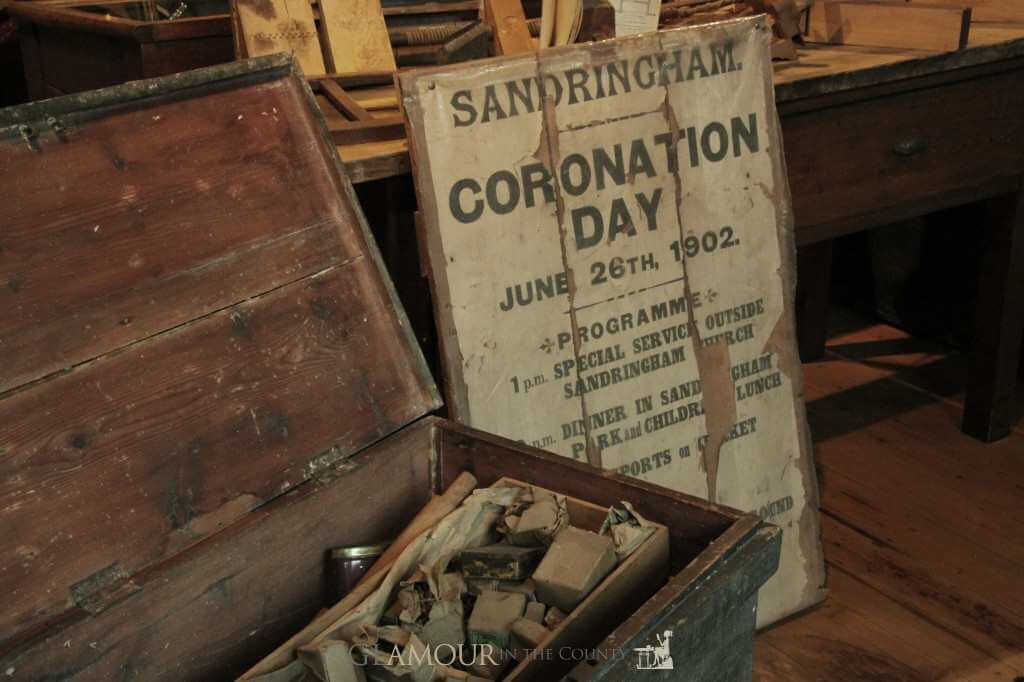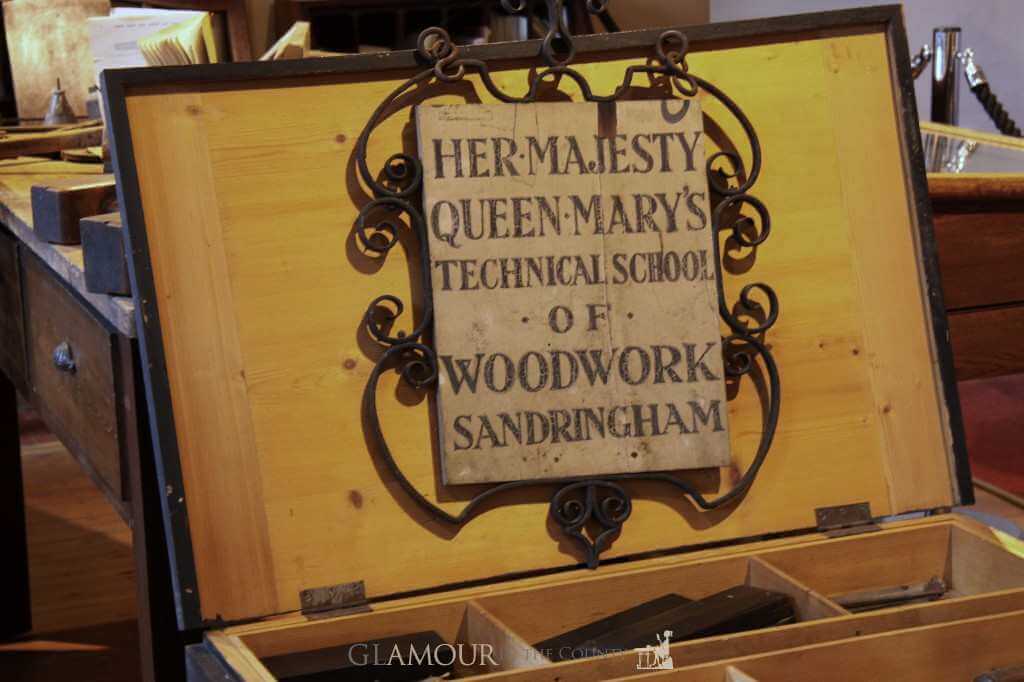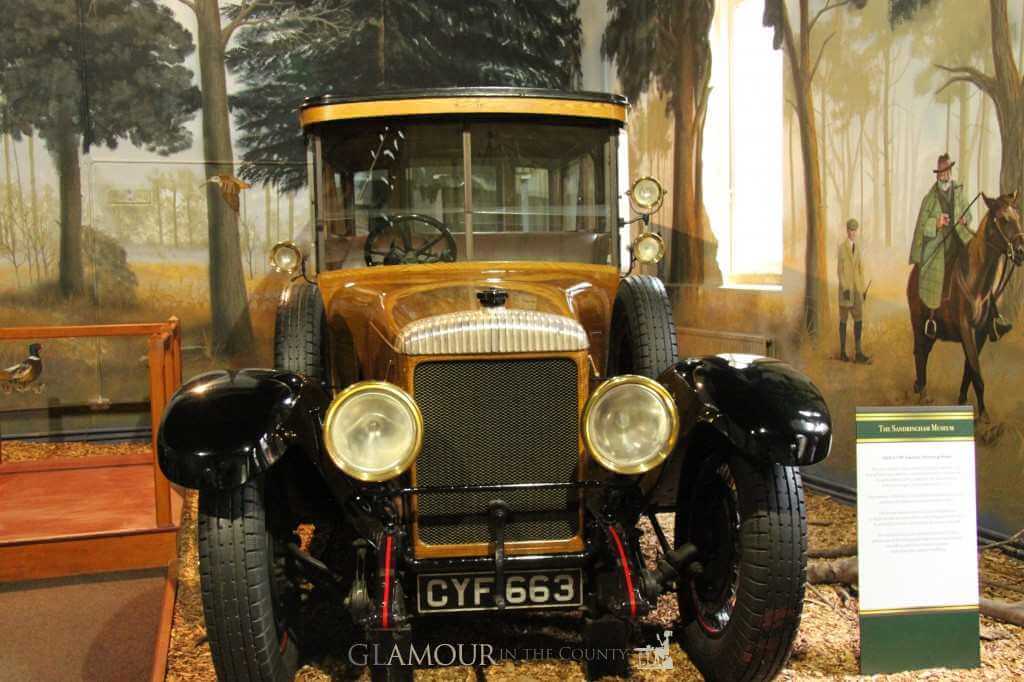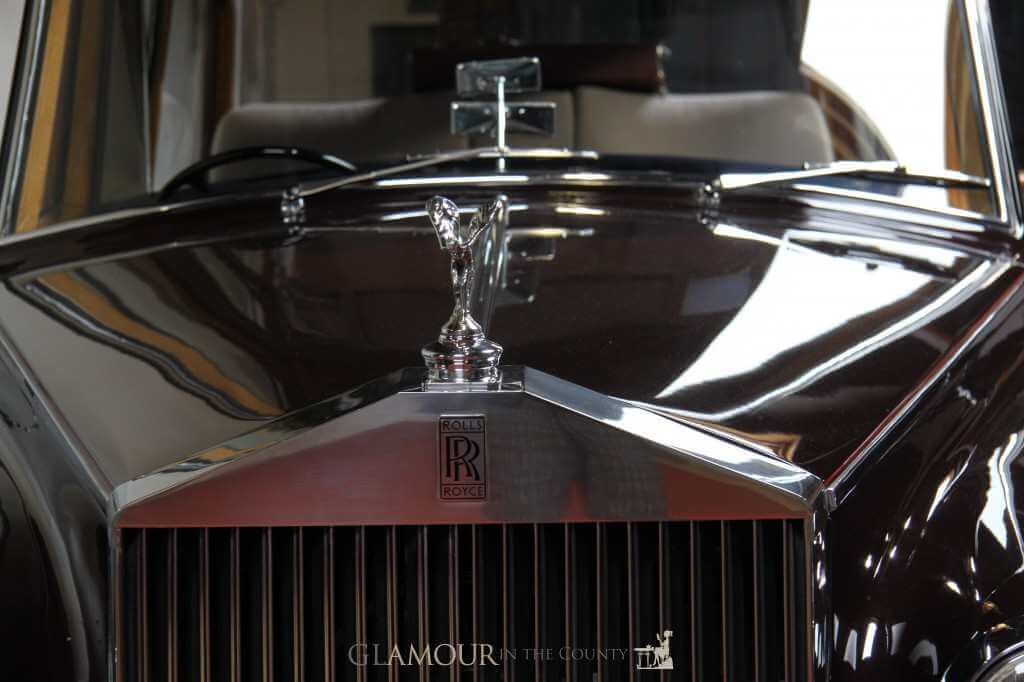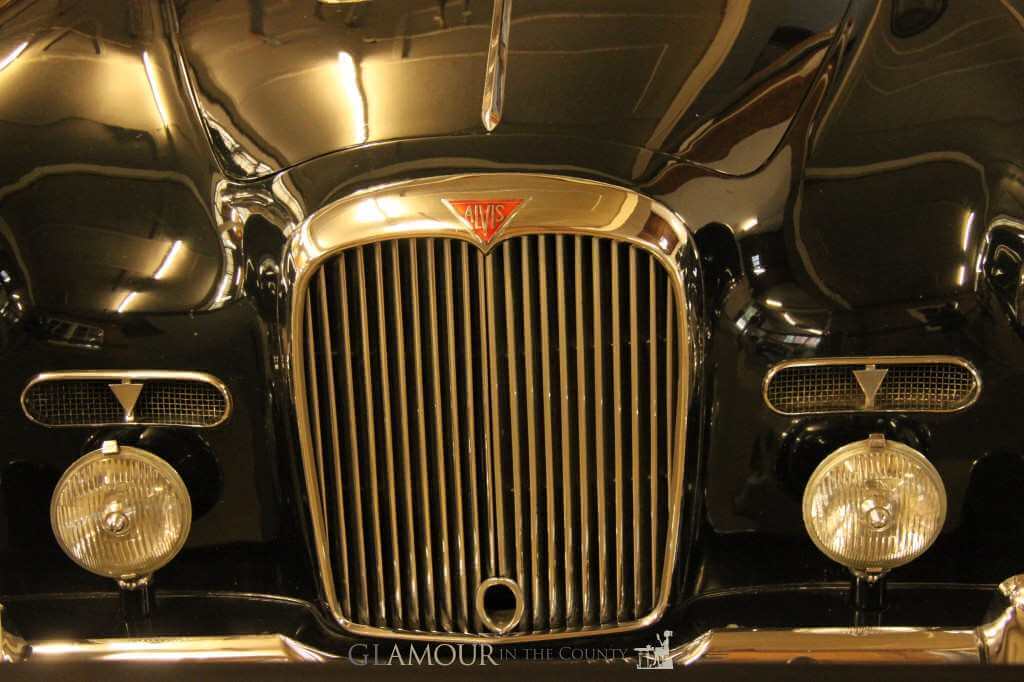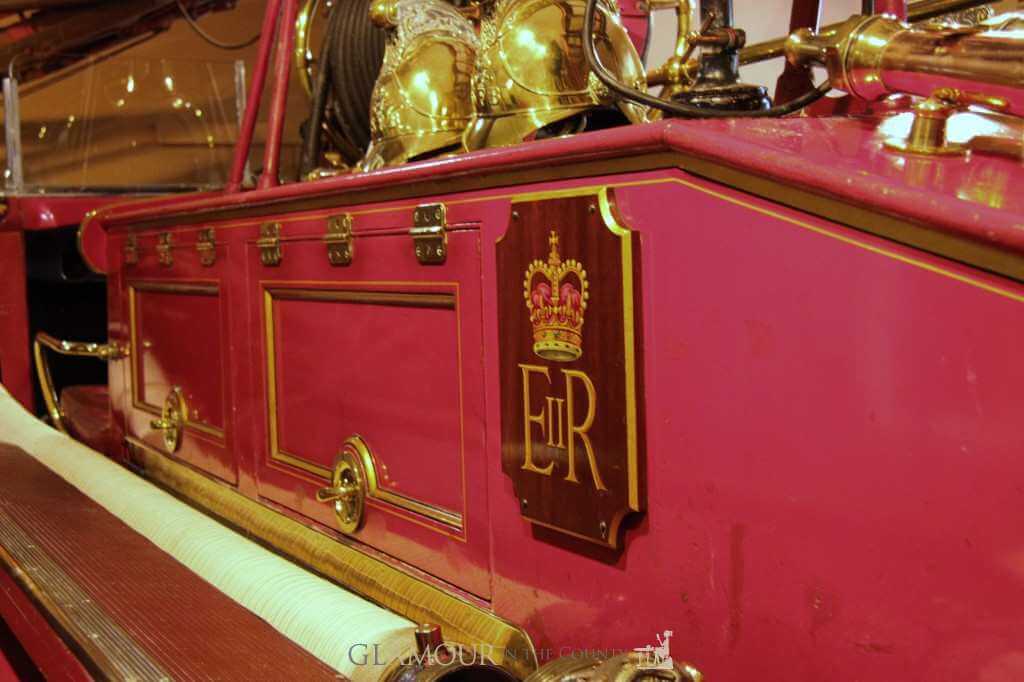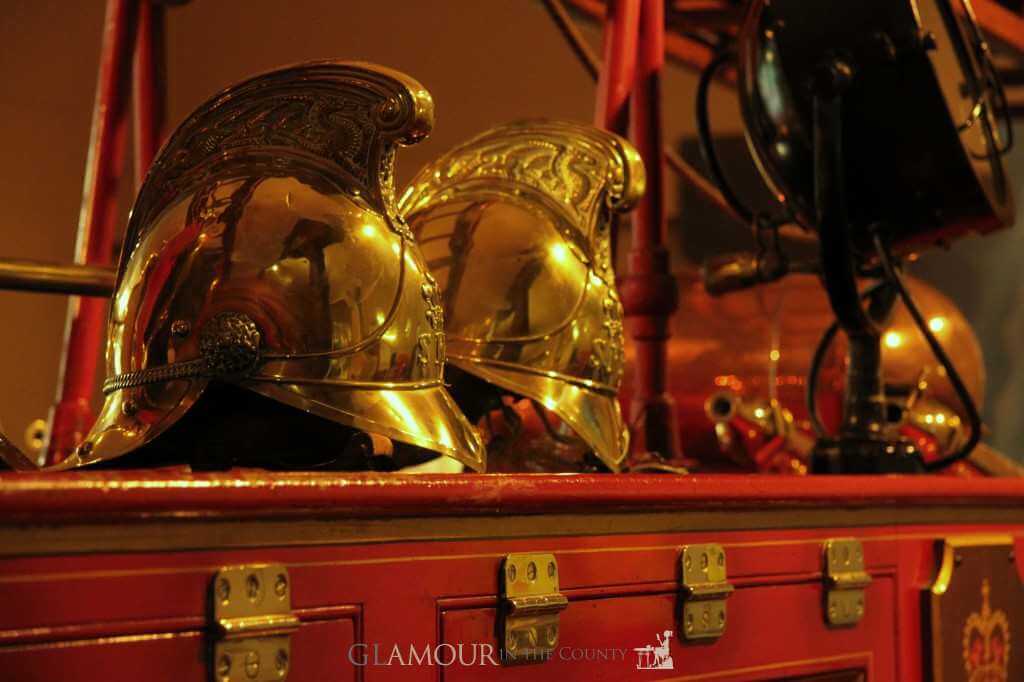 There has been a church at Sandringham since 1321 and records show that it was most likely rebuilt in the 16th century and was later extensively restored in 1855 and later again in 1890 and finally in 1909.   Mum commented that it looked less impressive than it did on the television. I told her to wait till she got inside. There is an English Oak roof and marble plaques on the walls in memory of members of King Edward VII's family.  There is a solid silver altar and wonderful stained glass windows.  Mum agreed that inside it was wonderful. Again though no photography is allowed.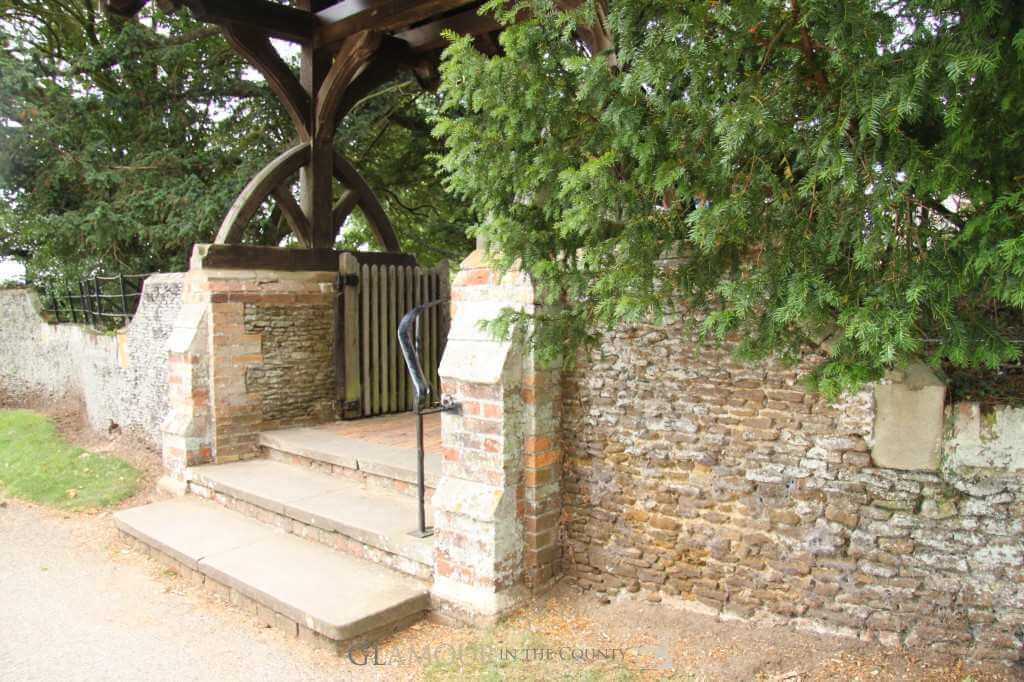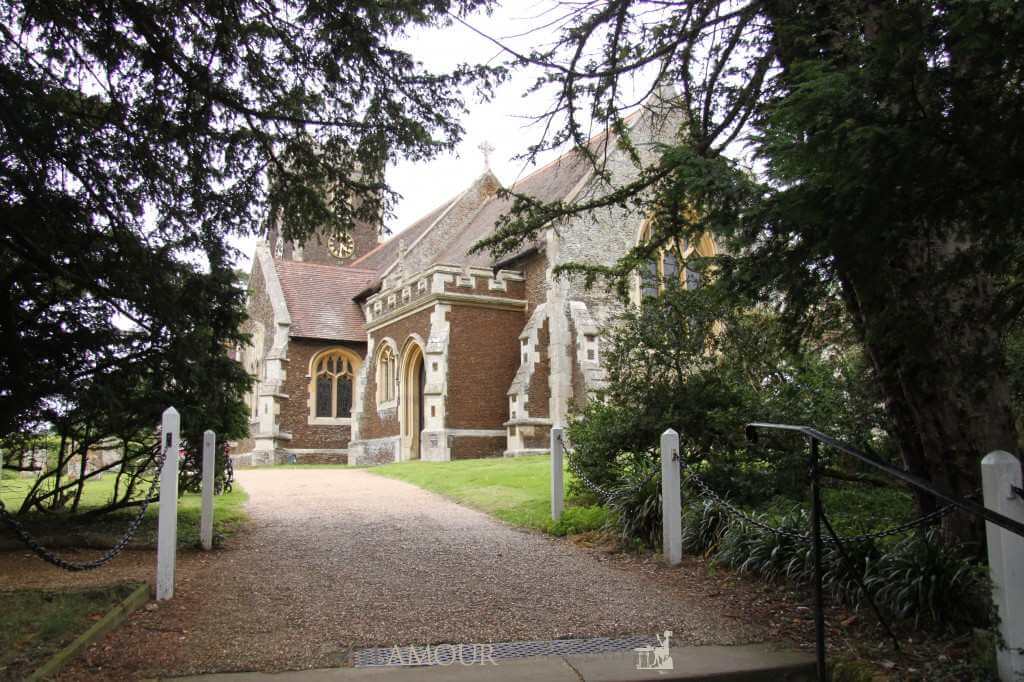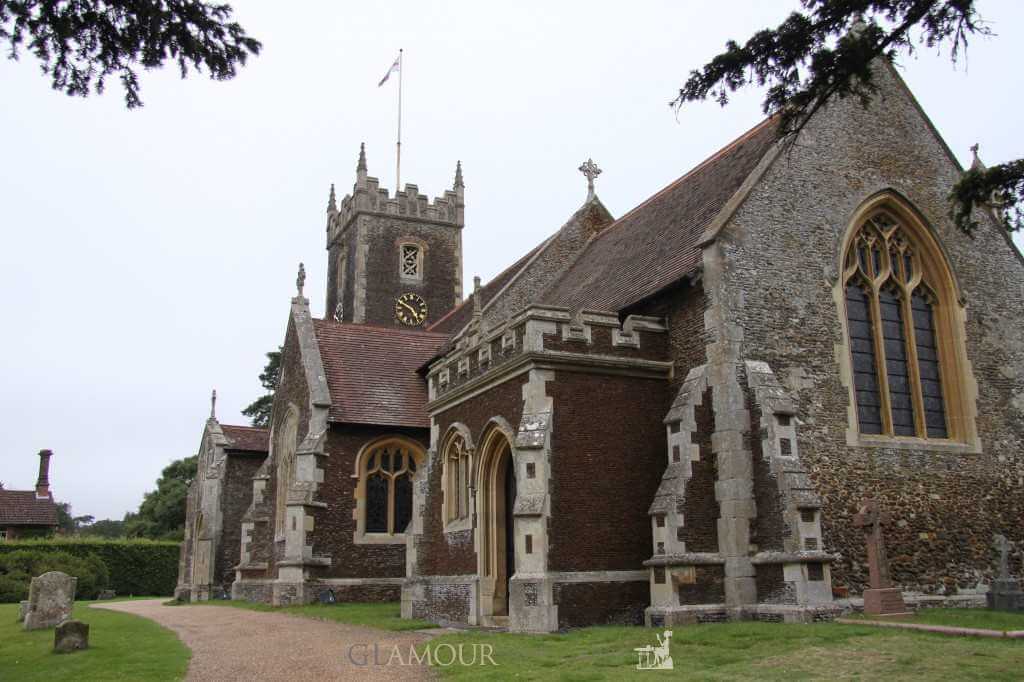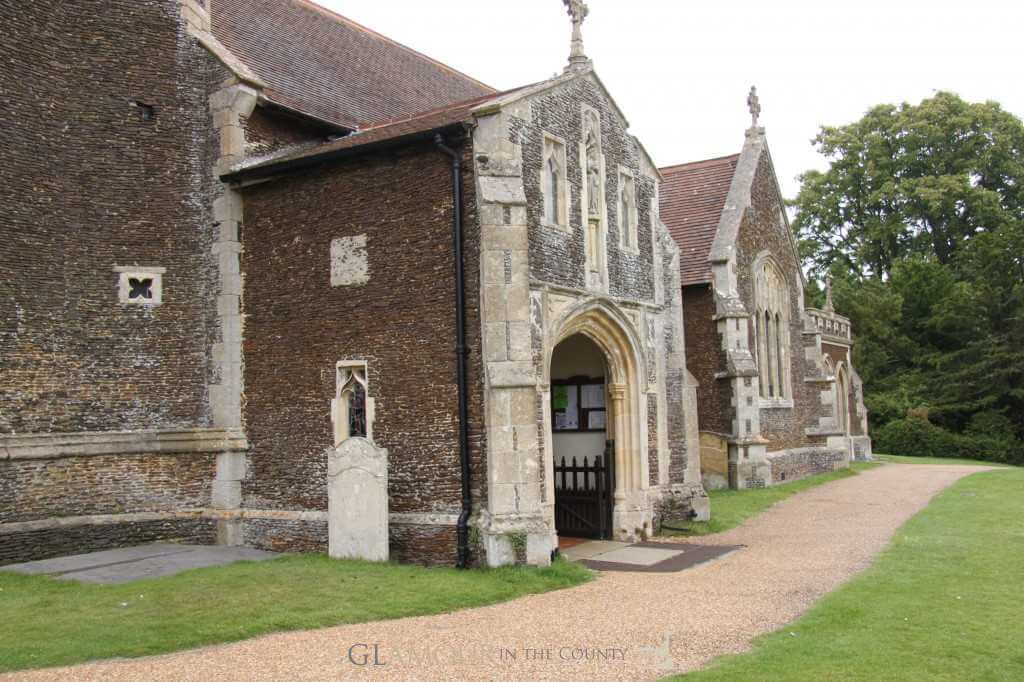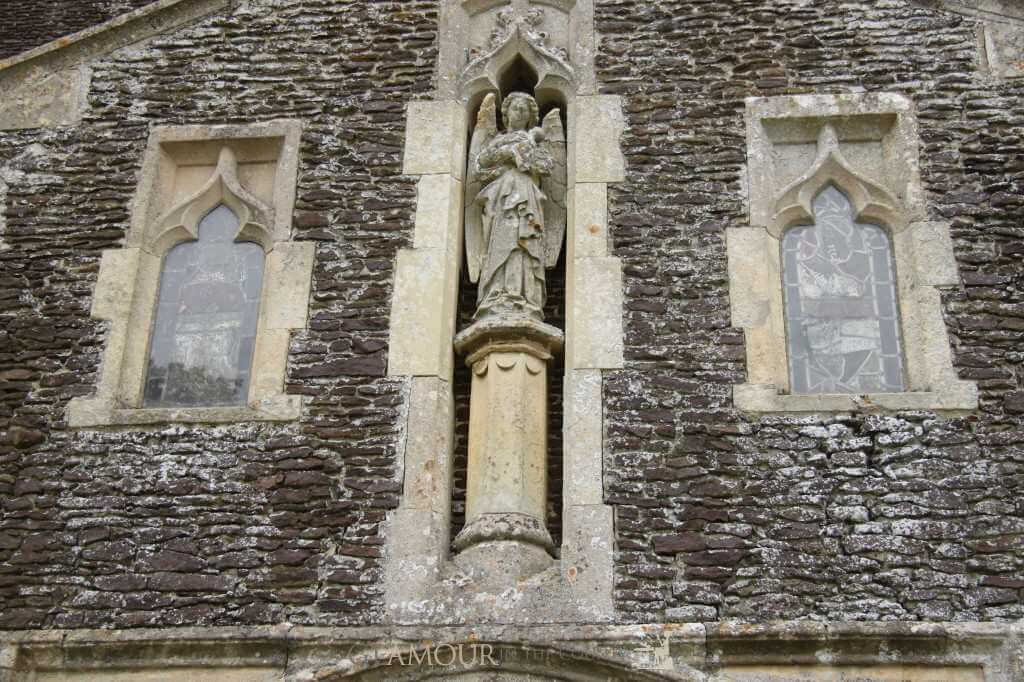 As with any visit like this we finished it off with a browse in the Sandringham shop. I do find that the stock that they have in here is reasonably priced and good quality. I've often gone home with tasty treats and this time was no different.  It was getting quiet late by the time we had finished our little browse and we had dinner reservations so there was no time for a woodland walk. Overall Mum really enjoyed her visit to the Sandringham Estate even if she didn't get to see any of The Royal Family!.  For me it was another lovely day spent exploring the wonderful heritage that we have in the UK.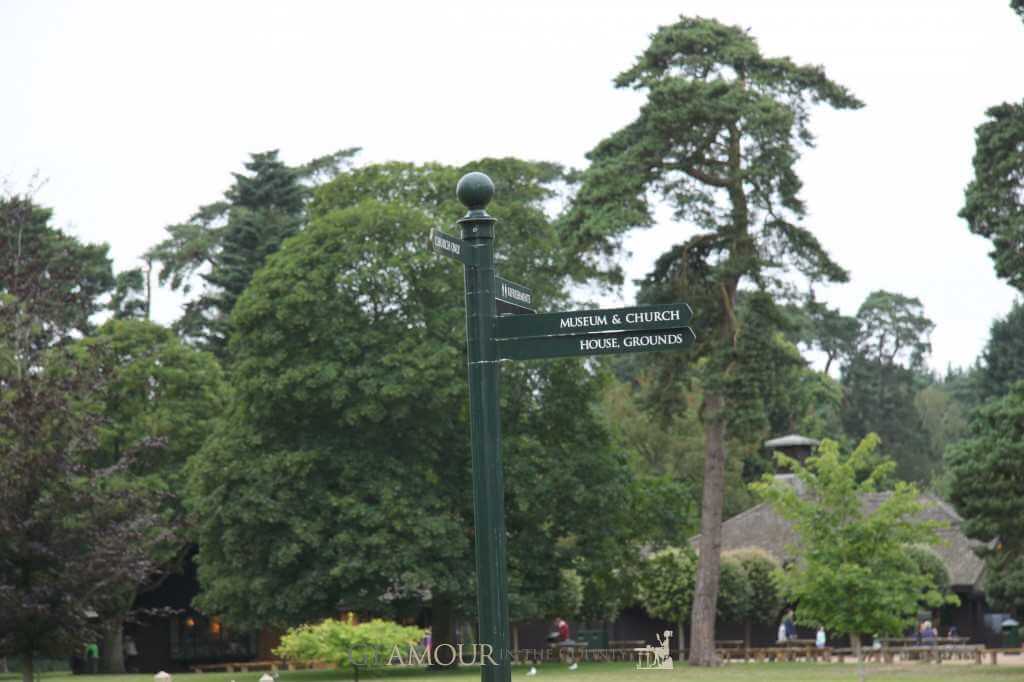 If you've visited the Sandringham Estate what did you enjoy most?