When I saw a tweet about this years Heritage Open Days it reminded me that I haven't shared with you the visits that I made last year.  I always meant to, so before another year roles on, here is my first visit.  On the most perfect September day with bright blue sky and the last bit of warm summer air it was just perfect for exploring a couple of cultural gems in Warwickshire.  First visit of the day was to Guys Cliffe House.  It is something I drive past on the way into to Warwick and have heard about from photographers who often use it as a backdrop. I was visiting with my Dad who knew about the house and on the way provided me with some of the history.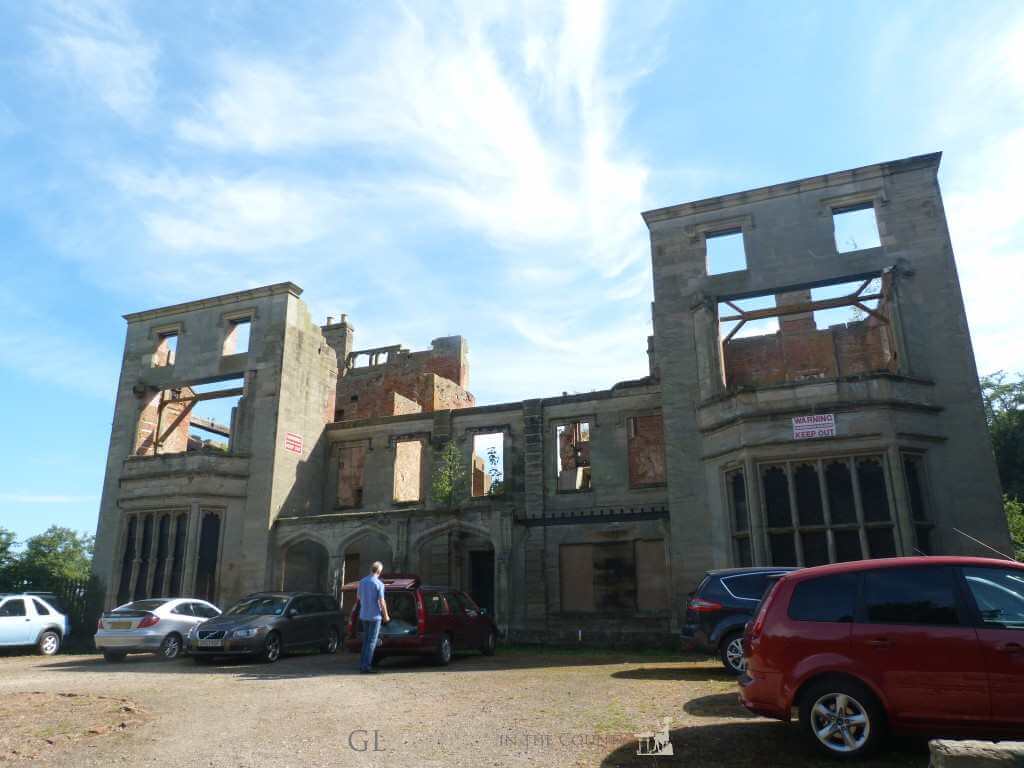 Guys Cliffe House is now partial ruins but are being preserved, as best they can, by the Freemasons and the Friends of Guys Cliffe.  Having been inhabited from Saxon times, and by Guy of Warwick through the centuries it passed through many hands.  The property consists of the mansion, a chapel and its fate was sealed when in 1992 during filming of The Adventures of Sherlock Holmes (the Sussex Vampire) a fire scene went wrong and damaged much of the property. As you enter you can see the front of what would have been a magnificent mansion house.
As we walked round to the property it all started to get a little bit more spooky.  There were crows flying around and it definitely cloaked the area with a more sinister feeling.
We explored through to the back of the property which is all over grown now which is a shame as I'm sure the views down to the River Severn would be beautiful.  I can only imagine what the house would have looked like if it survived the fire and someone had lovingly restored it.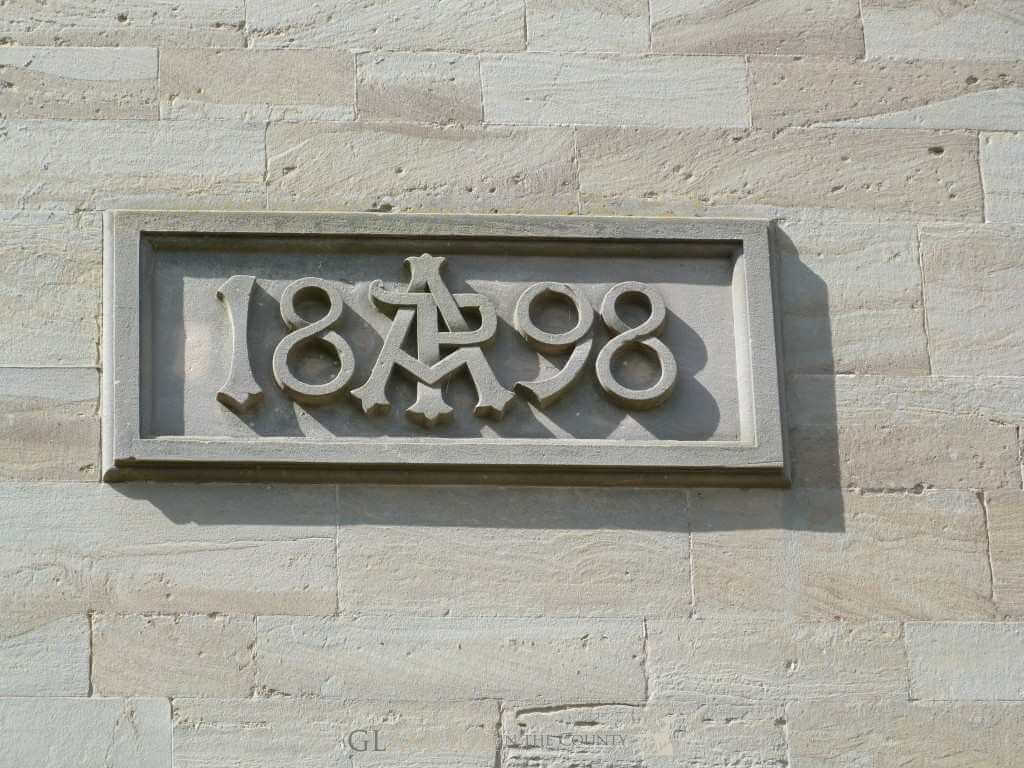 Having looked on the
Guys Cliffe
website, they are now offering tours to the public on a more regular basis. There are also Ghosts of Guy's Cliffe and Paranormal Investigations tours.  I knew there was something spooky about the place!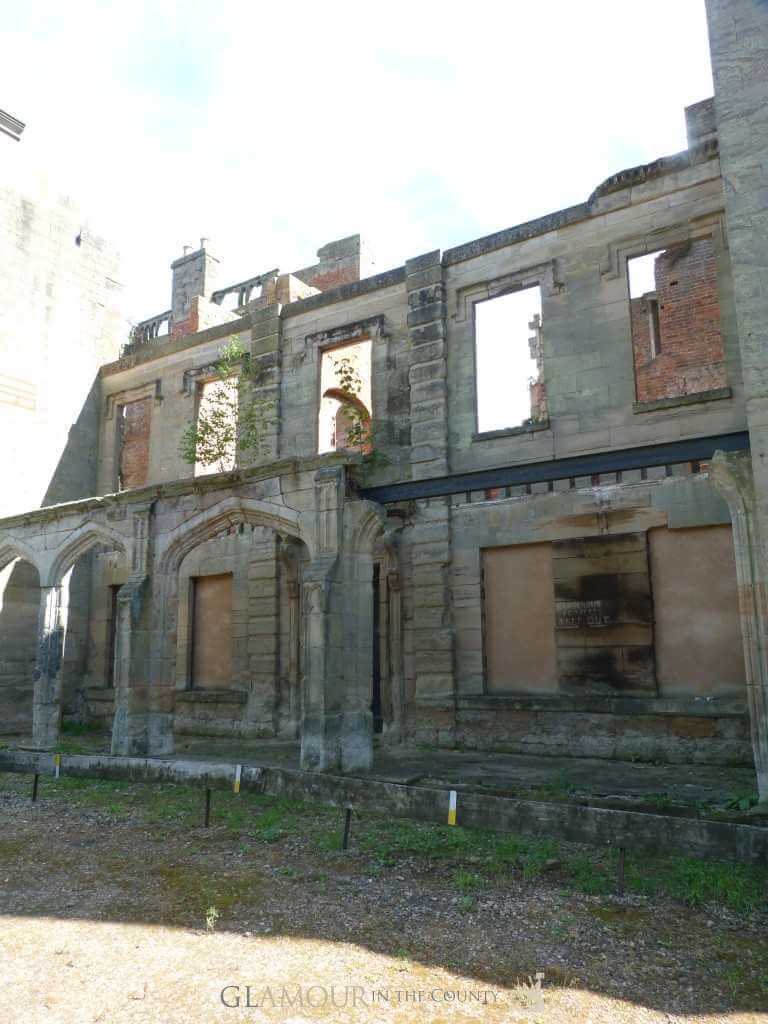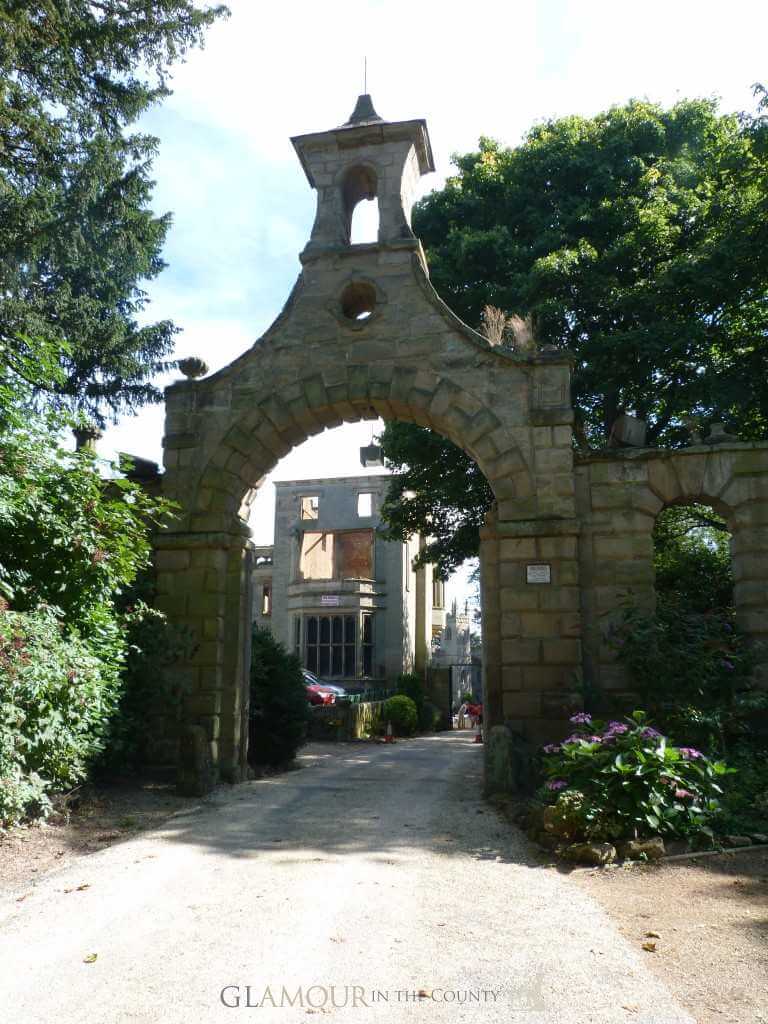 Heritage Open Days provide an opportunity to explore heritage near you completely free for four days in September.  It's a great opportunity to see some of the fantastic cultural gems that the British Isles has to offer, that might normally be closed to the public.
Discovering the hidden gems…..in Warwickshire!