I hadn't really made any firm plans for this summer, things just kind of happened.  But what a lovely summer it has turned out to be.  Family, friends and some me time, have all added up to make it a wonderful summer of new experiences and re-visiting old favourites.  What transpired were short breaks that has meant the summer seemed to go on forever.  Obviously being blessed with sunshine for most of the summer helped too.
My Summer of 2013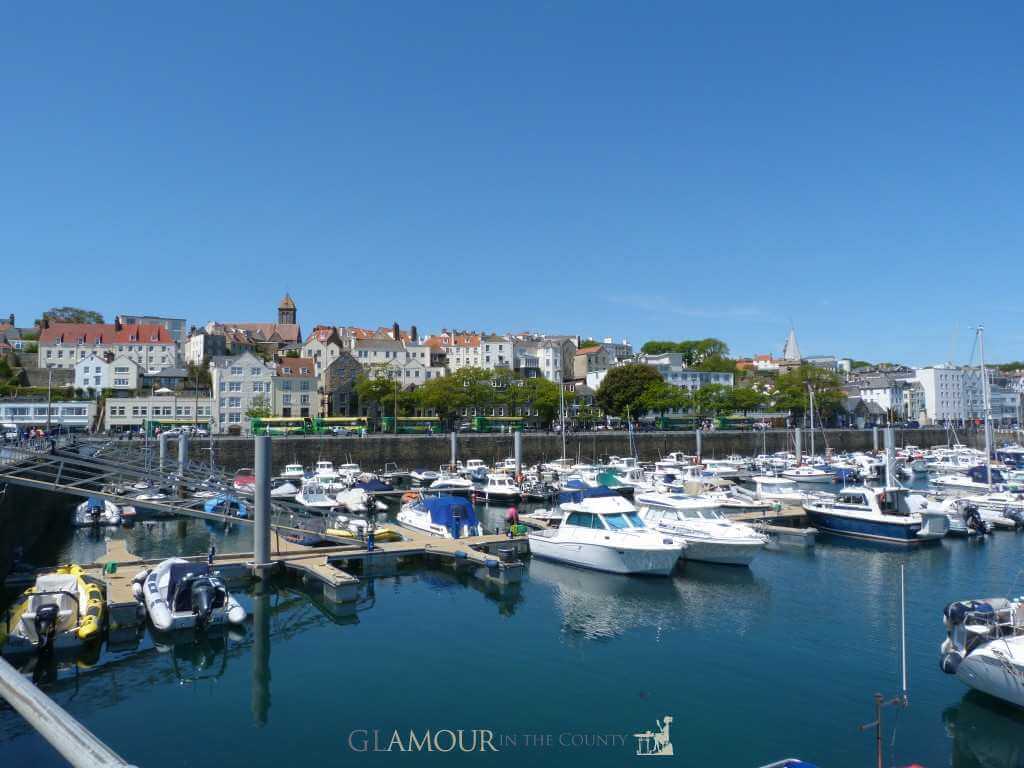 Visiting Ireland for the first time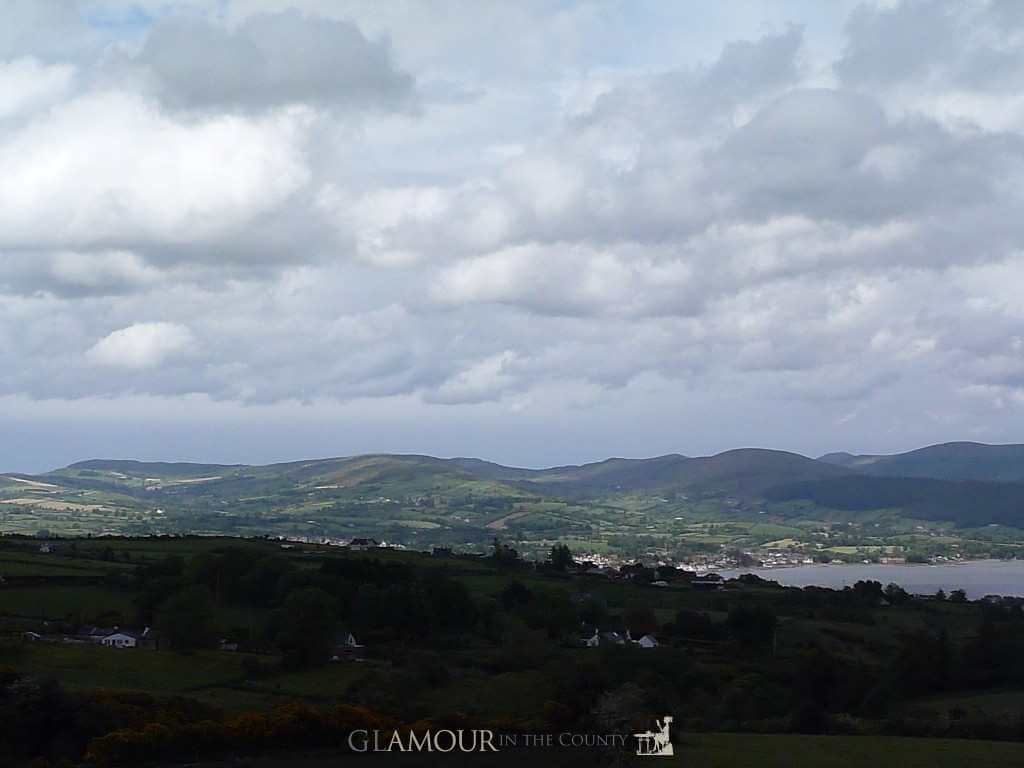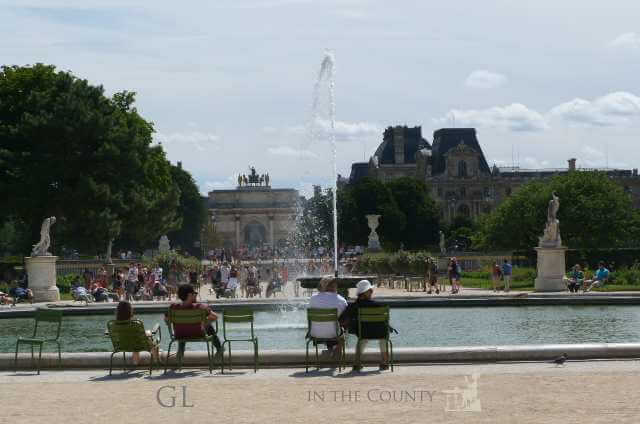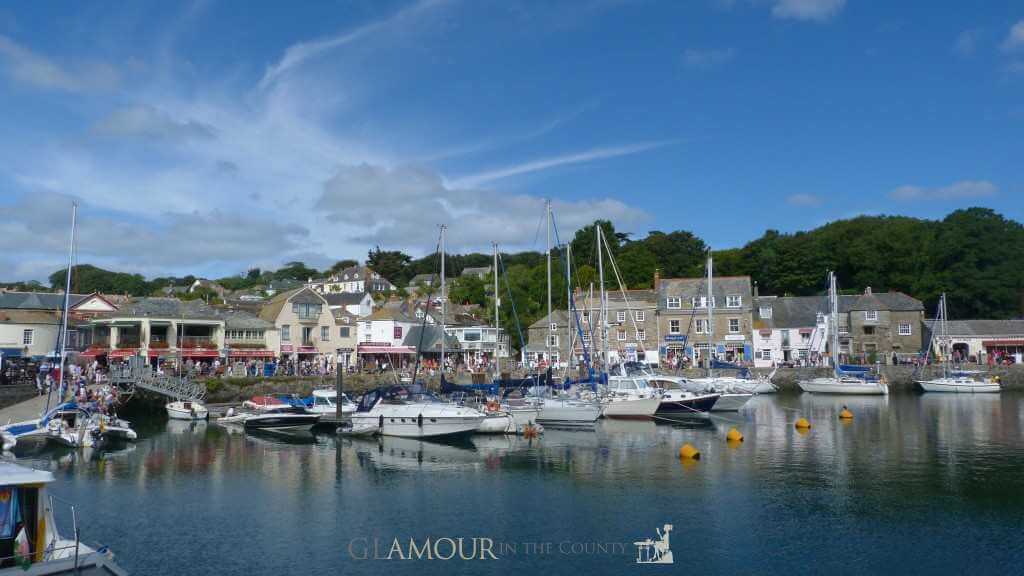 Indulgent few days in the Lake District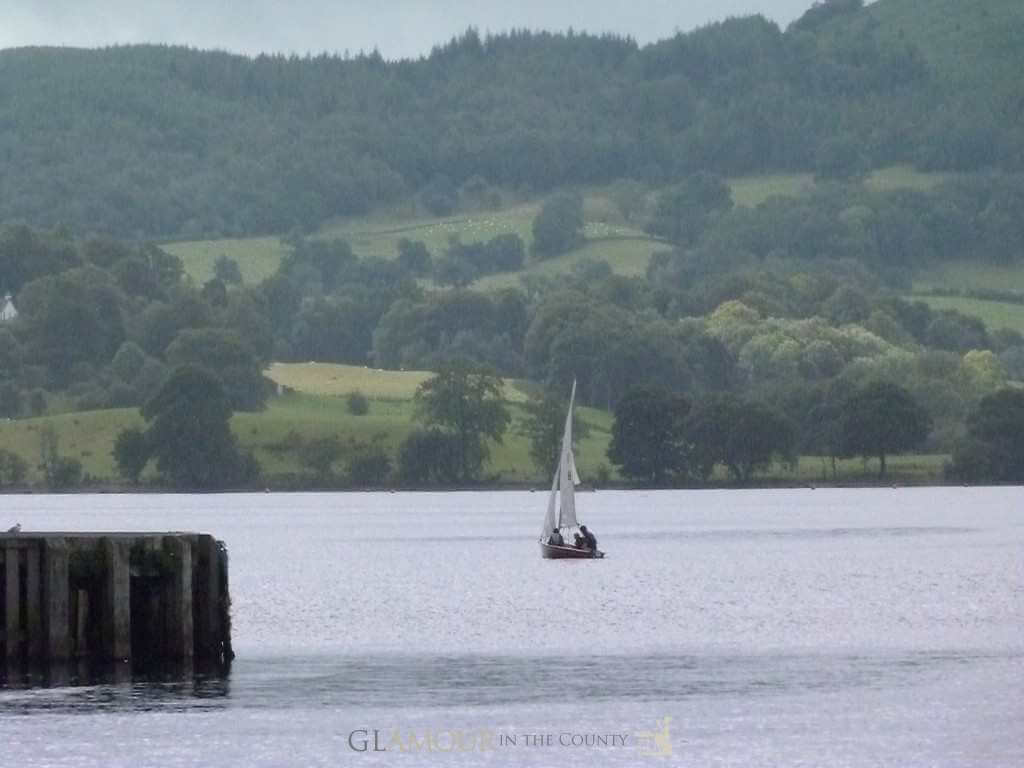 #Take12Trips
Taking regular short breaks has definitely meant there was always something to look forward too and has meant that I have explored more places than if I had taken just a two week break.  As I have enjoyed this summer so much I was intrigued when I saw a tweet by fellow travel blogger, Clare, who has set herself a target to take twelve trips in a year.  Reading the blog post about this, it occurred to me that I could easily do this. Most months I try and take at least a day trip somewhere new, so combining this with more short breaks and even an extended holiday to somewhere new shouldn't be too much of a chore.  I instantly agreed to join Clare in achieving Twelve Trips in a year.  If you're on Twitter then follow #Take12Trips and join us to explore the UK, Europe and the World.
I've already started my #Take12Trips with a day trip to Lincoln last month.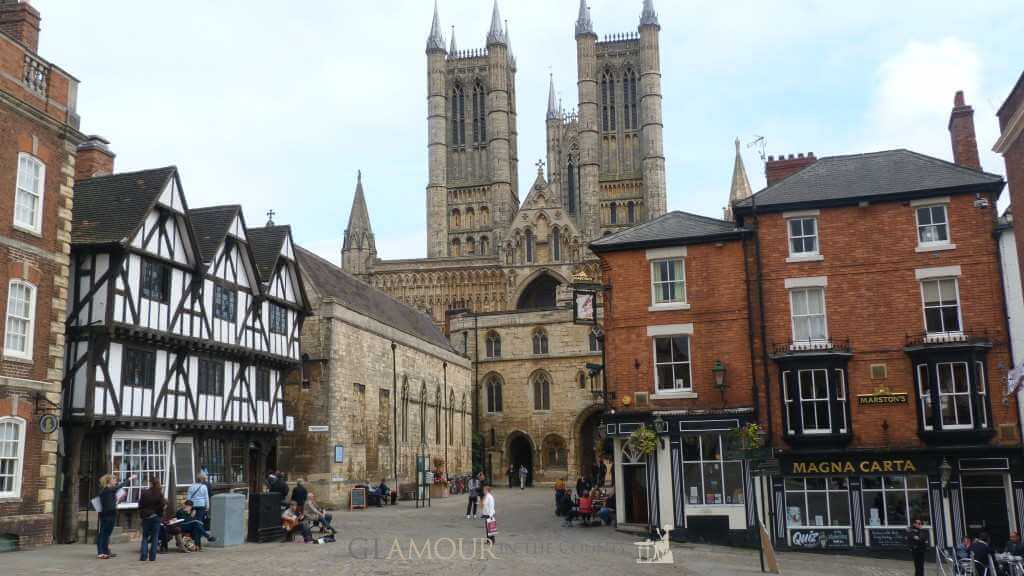 I'm excited to see what the autumn holds and will enjoy spending the winter planning for spring.