Lately I've had weekends that just seemed to go on forever. Of course it's helped that the sun has shined (at times) but it was more than that, it was the feeling of unlimited time and endless possibilities. It feels like I've had time to relax, rejuvenate and really enjoy life. I love these kinds of weekends.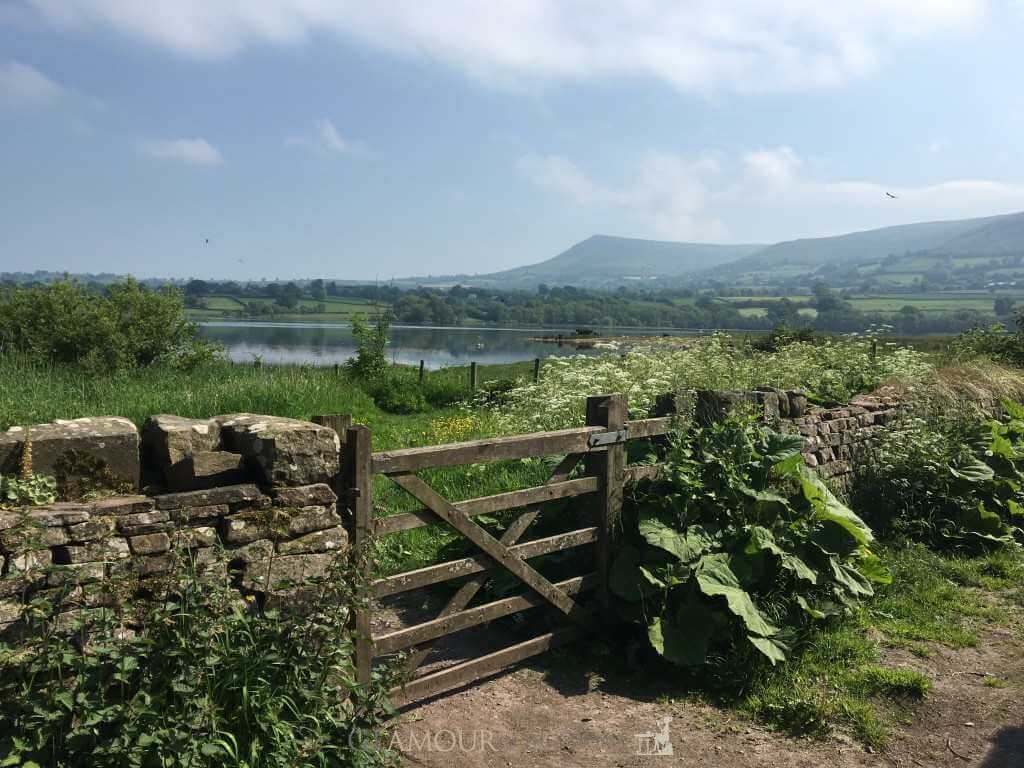 How often do you get to the end of the weekend and feel like it's finished before it's even begun? Here are my tips to make your weekend feel like it's more than just two days.
How to Make Your Weekend Feel Longer
Most important:
Don't do any chores – this might mean being a bit more organised in the week, but it will be worth it. Life is for living not always having the perfect looking house.
Away from home
Go away for the weekend – plan to go straight after work on Friday and don't return until Sunday evening. Either go to a favourite place or try somewhere new.
Staying at home
Meet friends on Friday night – I always find finishing work on time and going out on a Friday night, not only sets the weekend off to a good start but really does make it seem like it's been longer.
Spend Saturday doing something new – start early in the morning and don't finish until late evening. If your activity/event doesn't last all day extended it by going for an early diner at your favourite eatery.
Sunday morning brunch – meeting with friends for mid morning and staying until early afternoon is a great way to while away a few leisurely hours. You can invite them to yours but this is about relaxing and rejuvenating, so if it was me I'd head to your favourite brunch spot.
Have a relaxing Sunday afternoon – should be a chilled affair so that you really benefit from your relaxed state. You could spend time on a hobby, enjoy a favourite space/ place, or even curl up and read a book.
Make Sunday evening a chilled affair – pull on your comfy loungewear, turn of your devices and watch a favourite movie.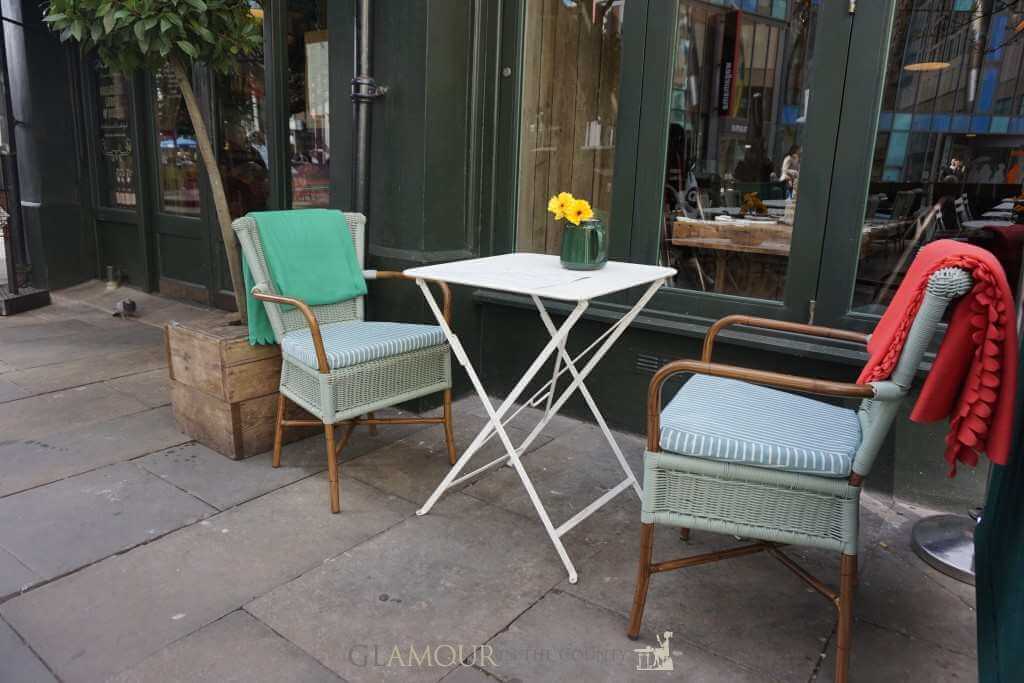 Why not aim to have a limitless weekend every month?