For the last two weeks I have been enjoying a new morning routine which is leaving me feeling energised.  I've previously written about my 10 Top Tips to Re-energise Your Life and along with my new routine, over the last few months, I've been taking my own advice enjoying having fun and re-energising my life.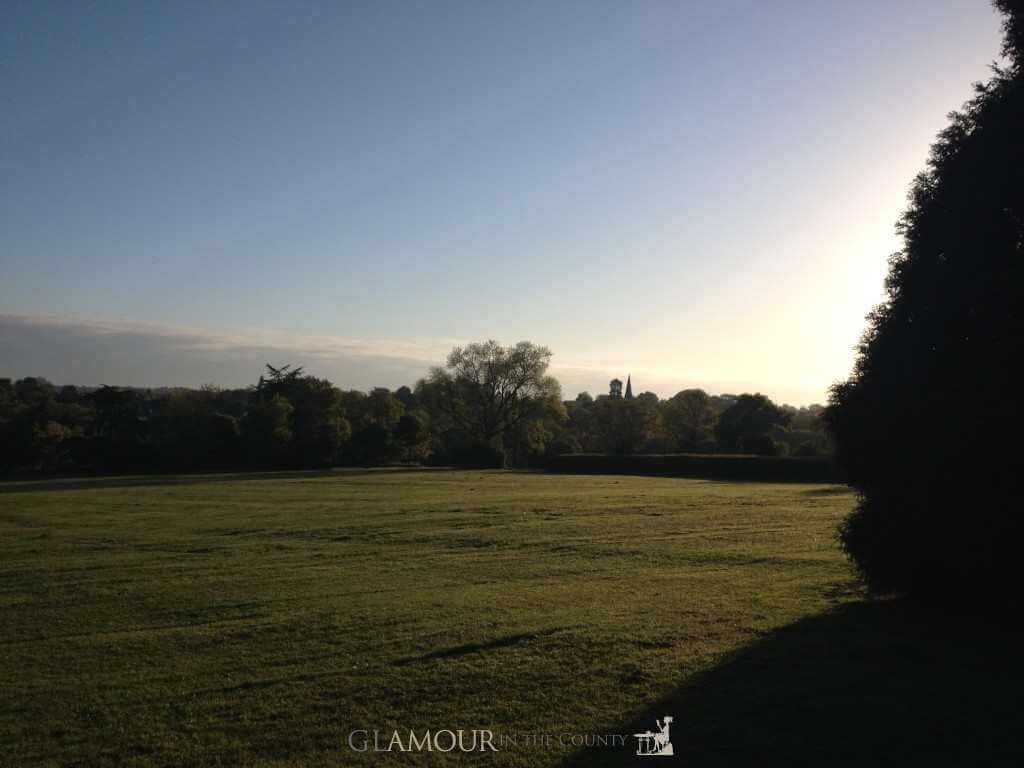 Making time for myself
I'm one of those people who love my sleep and the alarm will usually go through at least three snoozes before I remove myself from the comfort of my bed. However I've started to exercise in the mornings and what I've discovered is the absolute joy of being in the fresh air as dawn is coming to an end. It has made me feel more awake and productive. I set myself an initial target of exercising three times a week and so far I'm already thinking of increasing the number of sessions because on the days I don't exercise I definitely feel the difference.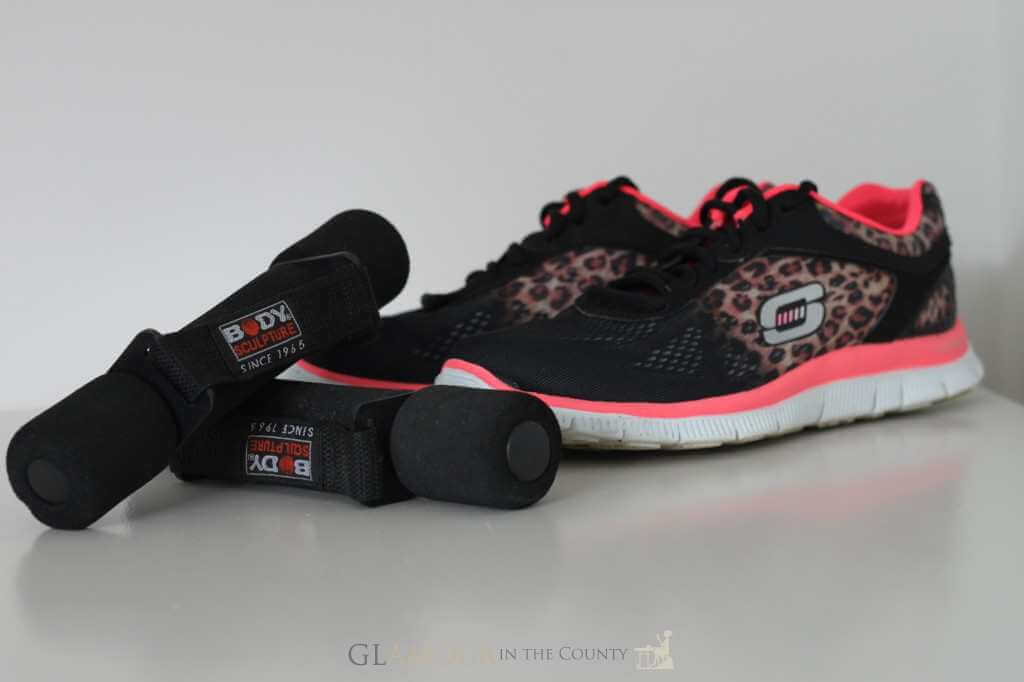 Having spa days
For me this is one activity which really does make me feel relaxed and energised. I've discovered a spa which makes me feel like I'm walking on air by the time I leave. Taking time to relax and unwind in tranquil surroundings with nothing more to think about than whether to go in the steam room or hydro pool, when to have lunch and looking forward to treatments.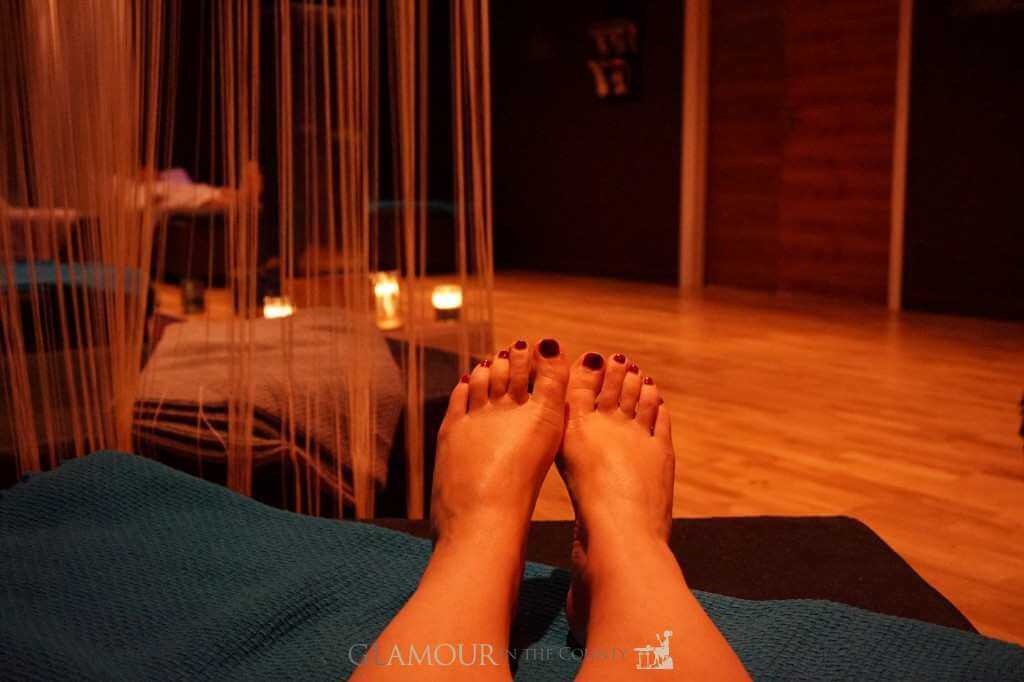 Undertaking a creative project
My creative project this year is redesigning my back garden and I've been using Pinterest to gain ideas. I've finally decided on a design and have already enlisted the help of a great guy who can see my vision but also throws in other ideas. It will be a mix of modern with a few vintage touches which I need to source from reclamation yards.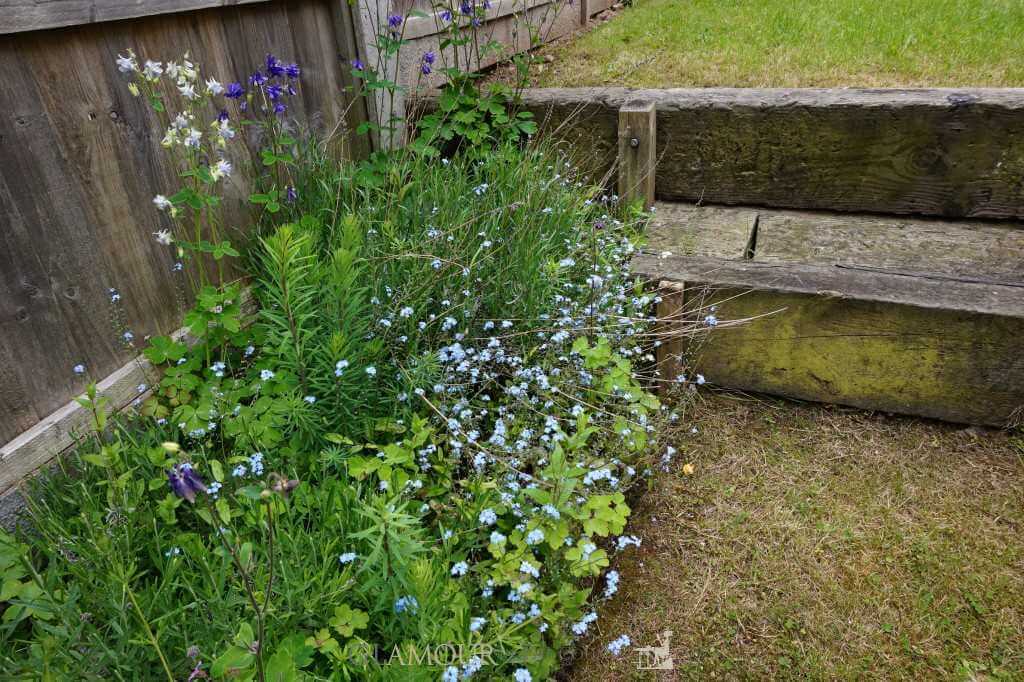 Reading a paper book
I go through phases of reading books constantly or not making time for them, but recently curled up and read a couple of easy reading (chick lit) books which have taken me away from everyday life. That for me is what I want from a book. I've enjoyed reading Jill Mansell's The Unpredictable Consequences of Love and Love Letters by Katie Fforde.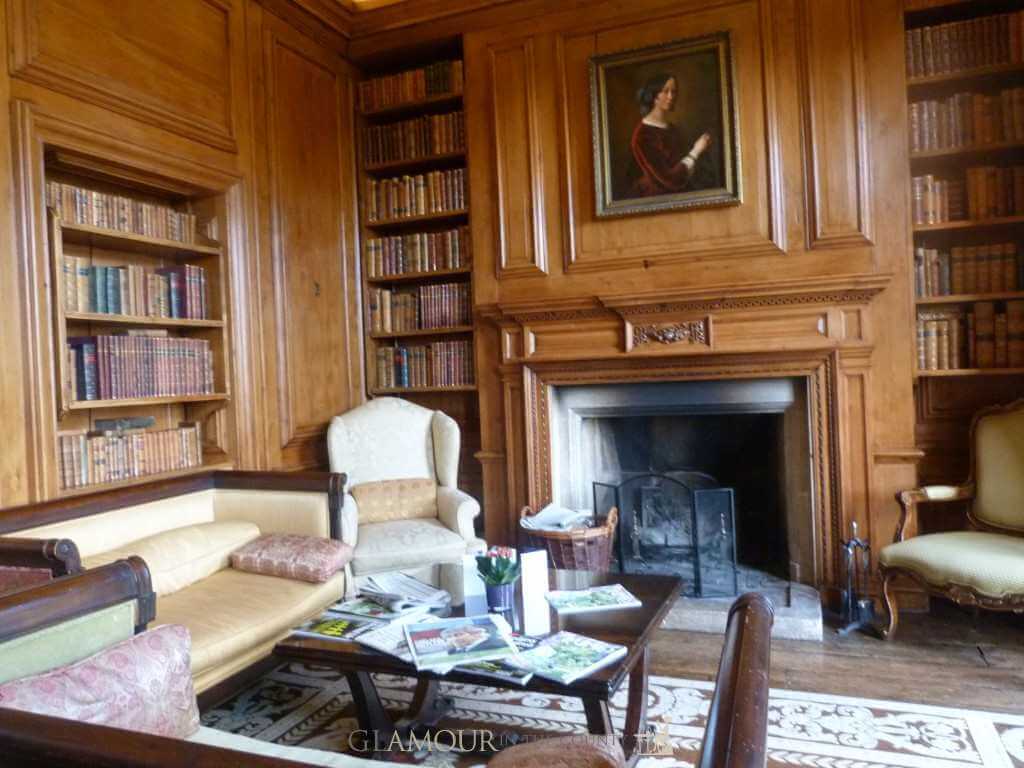 Having cultural days
Both near and far I've been discovering more of our rich cultural past. A recent visit to Norfolk I stepped back in time to King's Lynn's old fishing community and learnt how hundreds of families once lived. As well as discovering the dock area with its medieval architecture.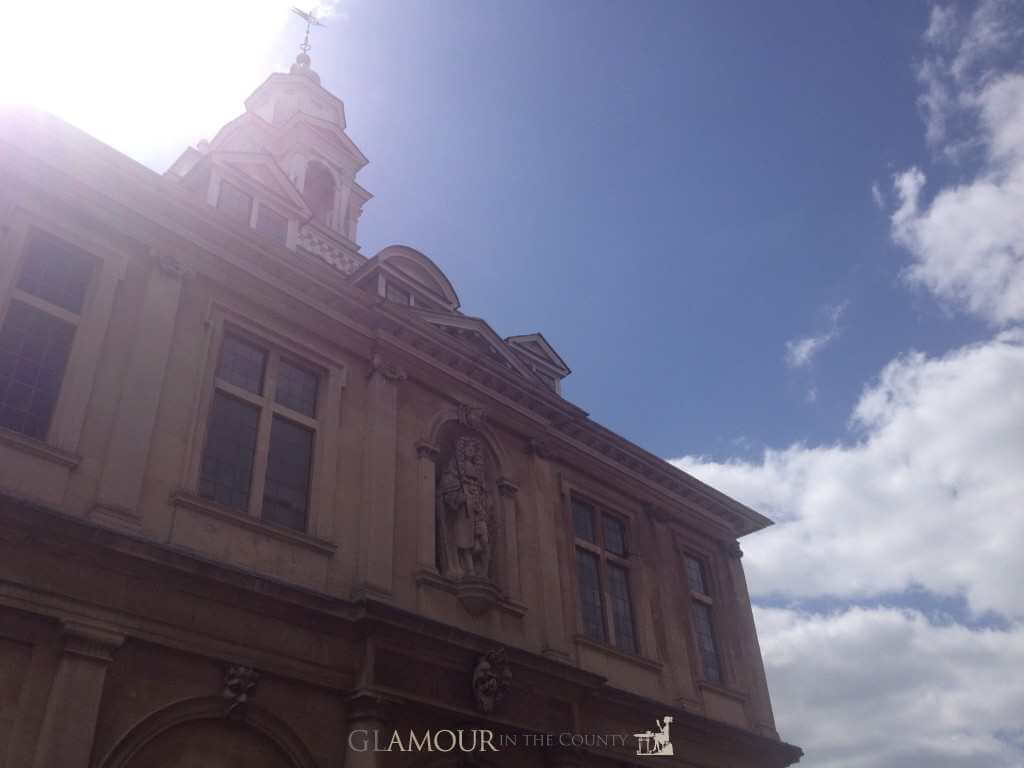 I love feeling positive and energised as it transcends through my work, life and play. What do you do to feel re-energised?